God, our Lord and Savior is always with us. It's always important to think of him first and know that he is always there for us. He accepts us for who we are even when we are in the wrong. If you are wondering how to become closer to our awesome leader, continue reading, please.
1. Pray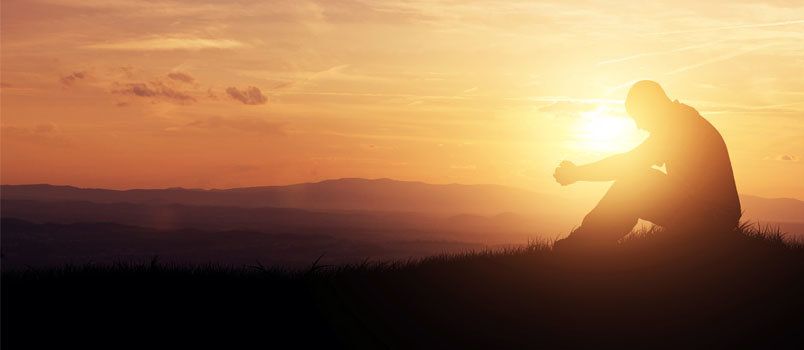 Praying is probably the first step into becoming closer to God. Set aside some time each day and pray to him about what is on your mind. Don't just pray about things that you want or need, but pray about all the happy things that are going on in your life right now as well. Also, pray for others as well. It is truly amazing to see what praying does and that having an effect on other people. It makes you feel even closer to God because you can see that his presence is so strong through everyone and he is thinking about others 24/7. Come together with others and pray. It is a good way to pray about important things going on and it gives you a good opportunity to talk to others and build your spirits together in Christ.
2. Talk to him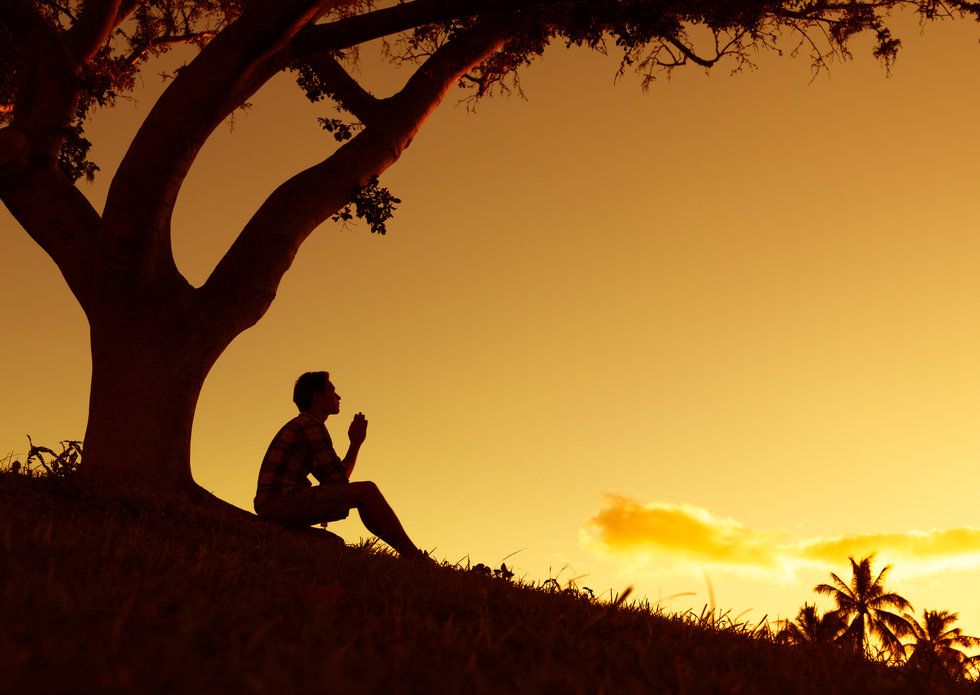 Yes, simply talk to him. I know praying is talking to him, but also try actually regular talking to him. Just like you call your earth dad on the phone, start talking to God about your day. You can talk to him about anything and not be judged. You may actually feel better doing that at times instead of going to your earth peers first. Incorporate Christ in your daily routine. If you have specific thoughts that are going through your head, let them out to him. We are always subconsciously talking to ourselves about different stuff that goes on through our day. It really makes a difference always putting God there in the middle of your internal conversations with yourself. May feel weird at first but it really does build that connection of him literally walking with you every step of the way and guiding you.
3. Christian music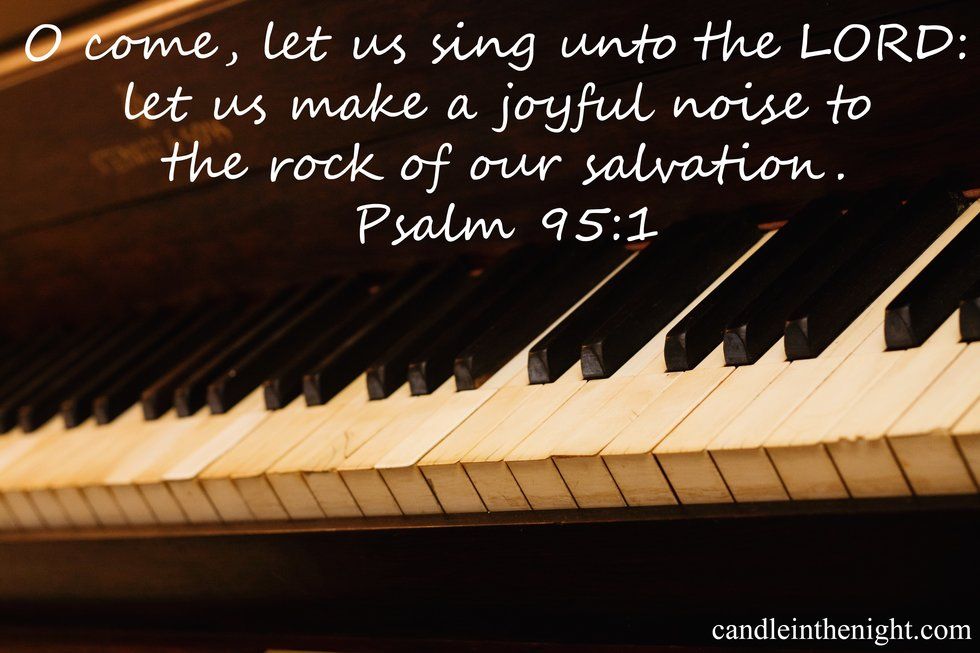 Not only is music in general soothing for a lot of things, but adding Christianity to the mix makes the listening even more spiritual. There is something about singing that makes God's word really come alive. The lyrics to the songs really touch your heart and it puts you on a music high. It brings you into a reality that God is real and that his spirit is alive. This also gives you a good opportunity to put your singing skills to the test! I'm joking! By singing, you are putting the words inside your heart and it makes you more sustainable to believing what is being said in the songs. It also makes you feel very pumped and engaged in another way of interacting with Christ. So what are you waiting for... get to singing!