With the winter months and cold weather quickly approaching for those of us who are not lucky enough to live at the beach year wold, us beach blondes are in for yet another rude awakening.
1. Our luscious blonde locks are starting to fade.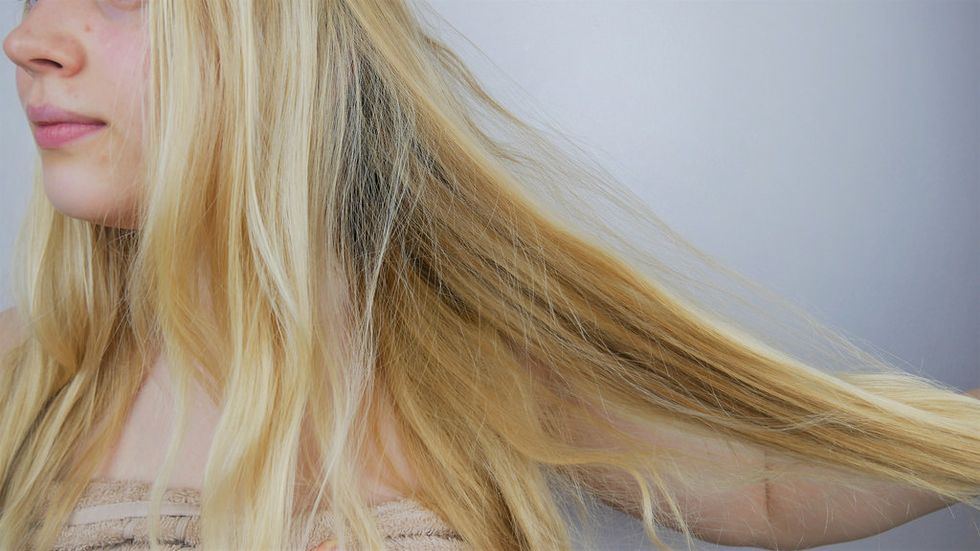 For those of you who get beautiful natural blonde highlights in the summer sun, those blonde streaks are now starting to fade and grow out. It is so depressing to see the dull, dirty blonde roots growing back in with out the sun kissed highlights. And if you're like me and you're too cheap to pay for root touch ups at the salon, you'll suffer until May with your dull hair.
2. The tans fade too. 
I don't know what is worse, losing your beach blonde hair or losing your sun kissed tan skin. As your summer tan slowly starts to fade away so does your happiness from the summer months. The only thing to look forward for now is thanksgiving and Christmas, but after that its just dull, cold, snow-filled days.
3. As much as we love a winter wonder land, Christmas in the sand sounds perfect.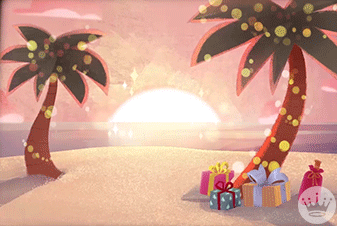 The best time of the year is Christmas and Summer vacation at the beach, so of course combining the two would be amazing.
4. We'd rather be hot than cold, so winter just doesn't work for us. 
If you live somewhere in winter where it gets cold, even if its just below 40 degrees you're so over it. After New Years, you no longer want anything to do with the cold weather so you just want it to be summer.
5. The sunshine makes us happy.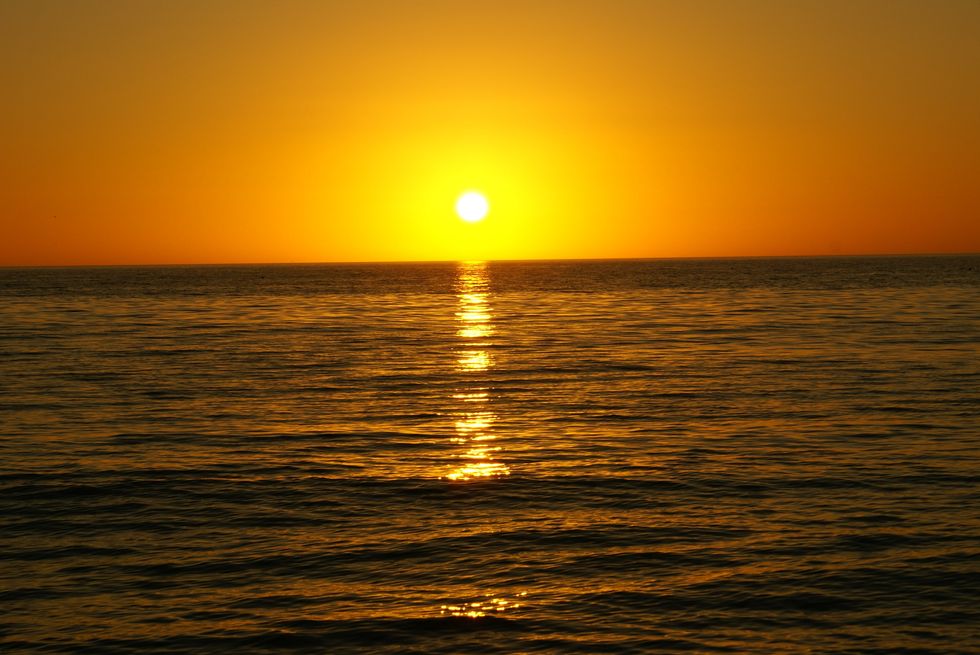 In the winter when it is cold and dark, it is hard to be your happy, bubbly self when you can't even get out of bed or you will be freezing. Without being able to be outside with the sunshine on your skin, your happiness and motivation fades along with your tan and highlights.