Summer is a time for college students to take a short break from the rigorous schedule we keep during the school year. Although some choose to stay in their college town and take classes, the workload is a lot easier to manage. This means more time to have some fun in the sun whenever you want!
Summer is for enjoying the sun and hanging out at the beach or pool. It's the perfect time of year to lay out and get as tan as possible, or burnt for those poor unfortunate souls who do, and enjoying the break from school.
And what does every girl need to have a great time in the sun? The perfect bathing suit! We like to look and feel good while we catch some rays and this year, the bathing suit trends do just that. Some trends are more for their looks and hanging around while others are more practical for tanning or having a swim. But all these trends have taken the eye of females and are here for the summer!
Here are 9 bathing suit trends to try out this summer!
1. Polka dots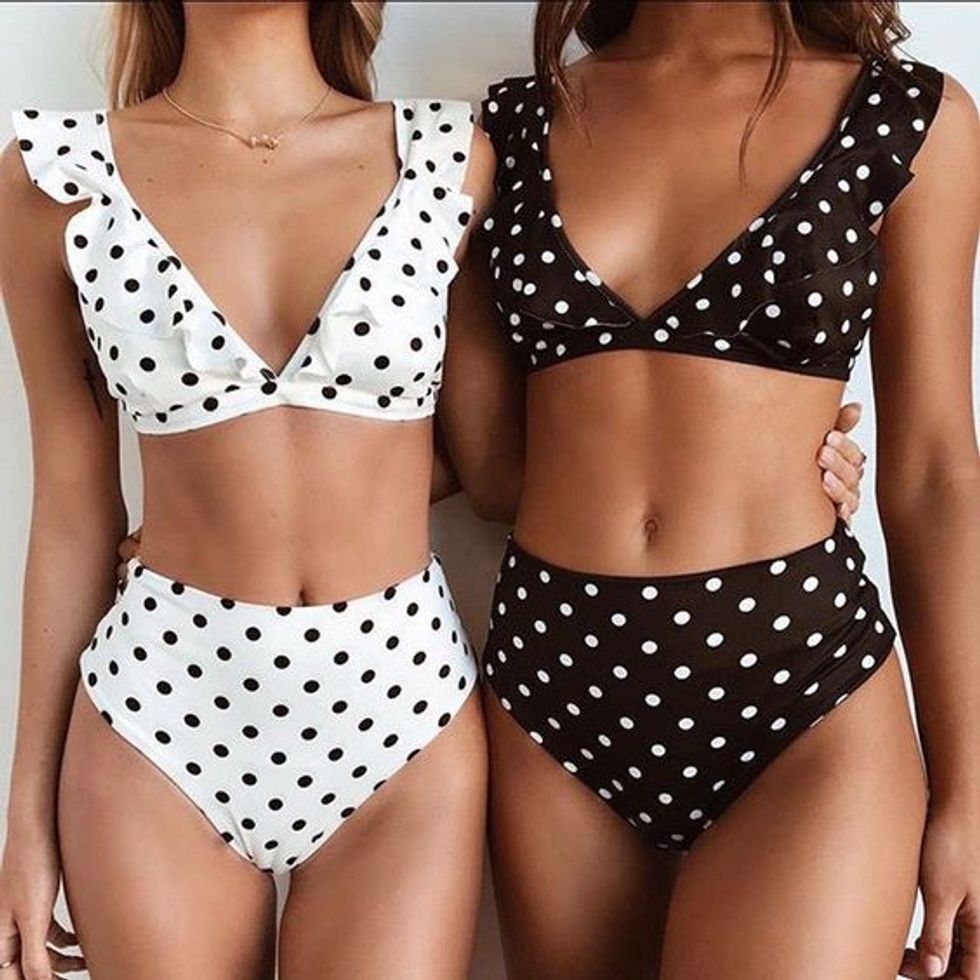 Does anyone else automatically think, "She wore an itsy bitsy, teeny weeny, yellow polka dot bikini"?
2. High cut off bottoms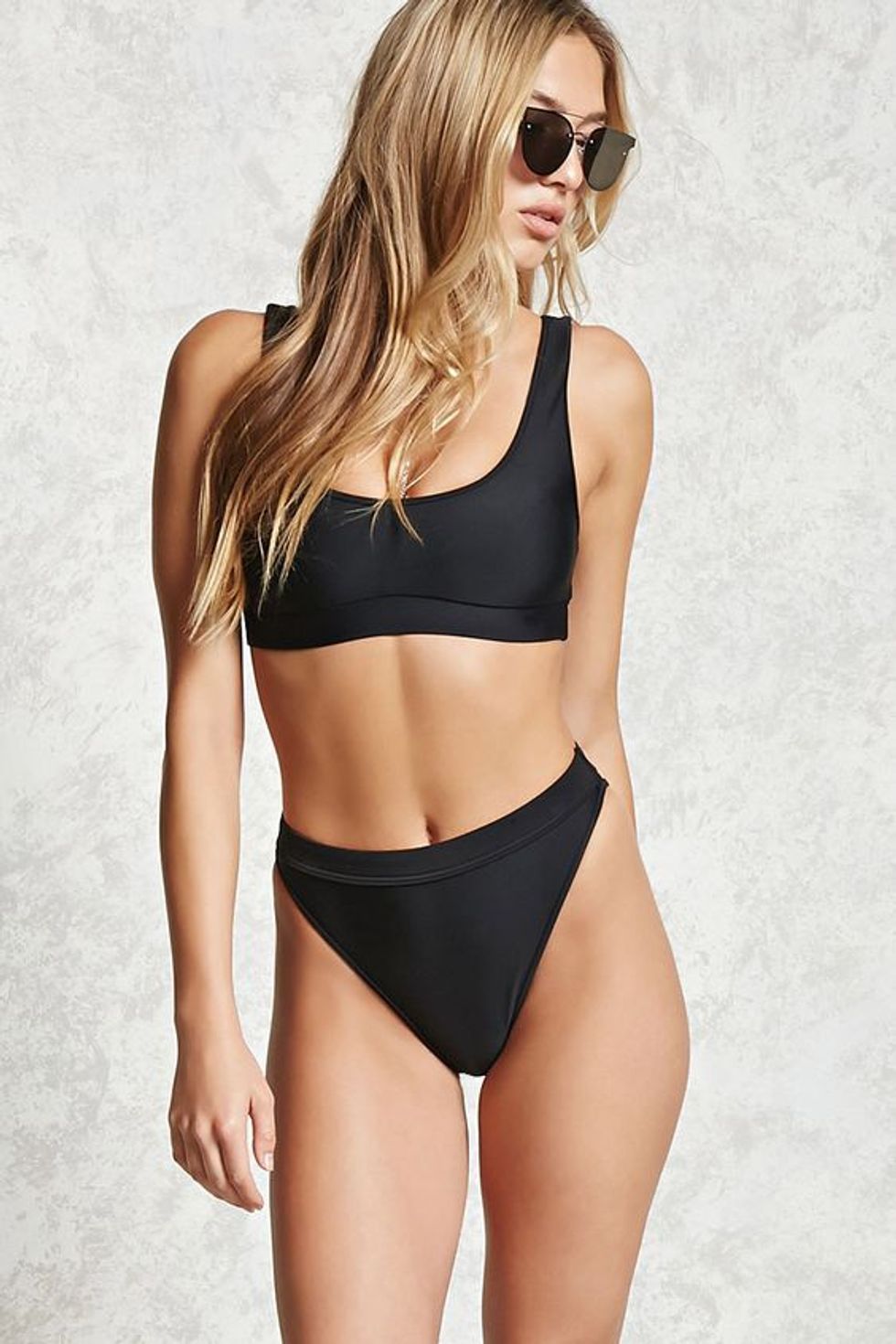 The 80's fitness vibes are definitely seen in this trend that seems to be sweeping everyone's closet.
3. One-shoulder straps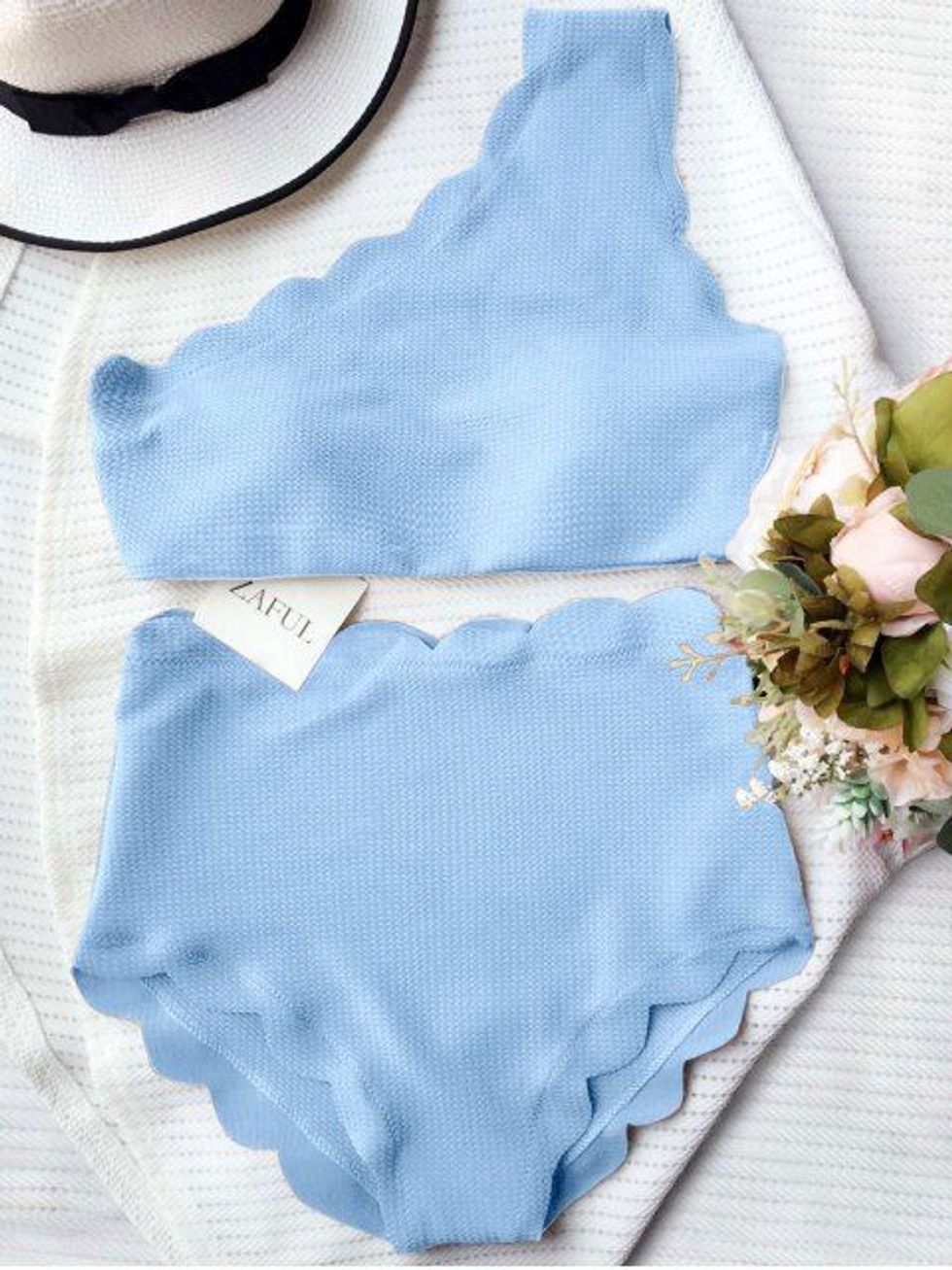 A super cute trend, yet it doesn't seem that practical for a day laying out in the sun.
4. Ruffles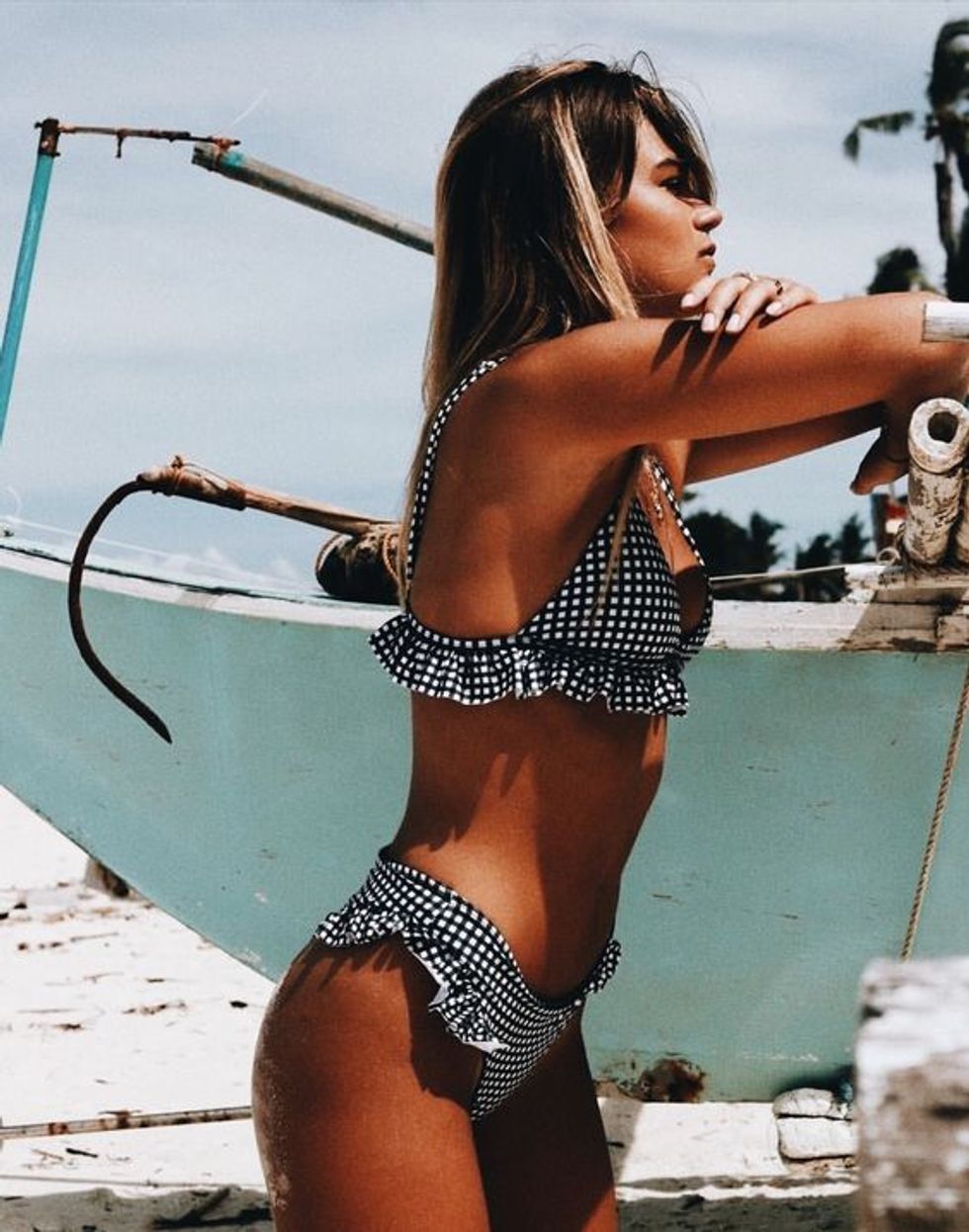 This trend will give your bathing suits a cute embellishment while you soak up the sun!
5. Plunging Necklines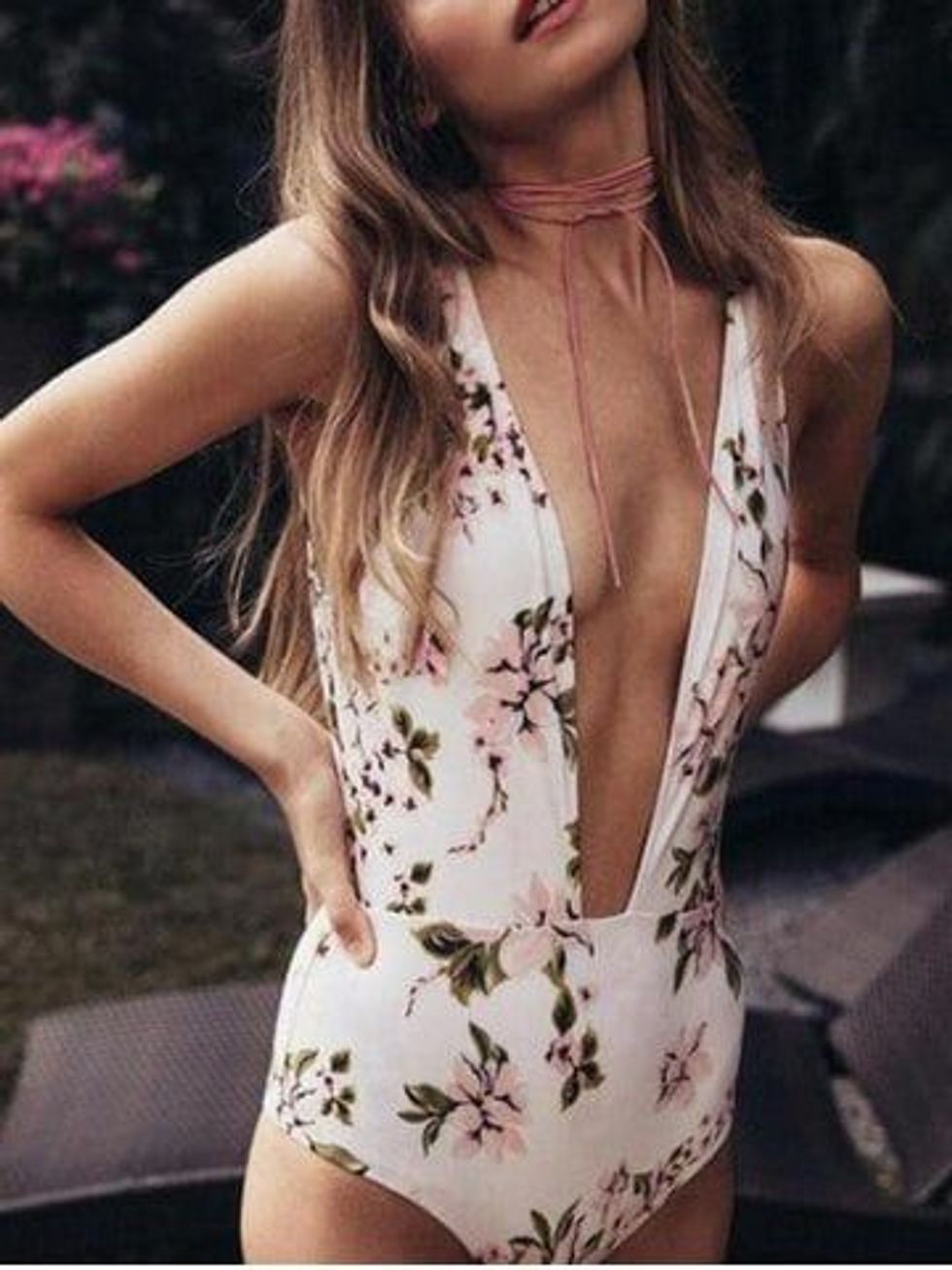 If you are looking for a sexier bathing suit for a vacation, this is the perfect bathing suit to purchase.
6. Belted Middle Bathing Suits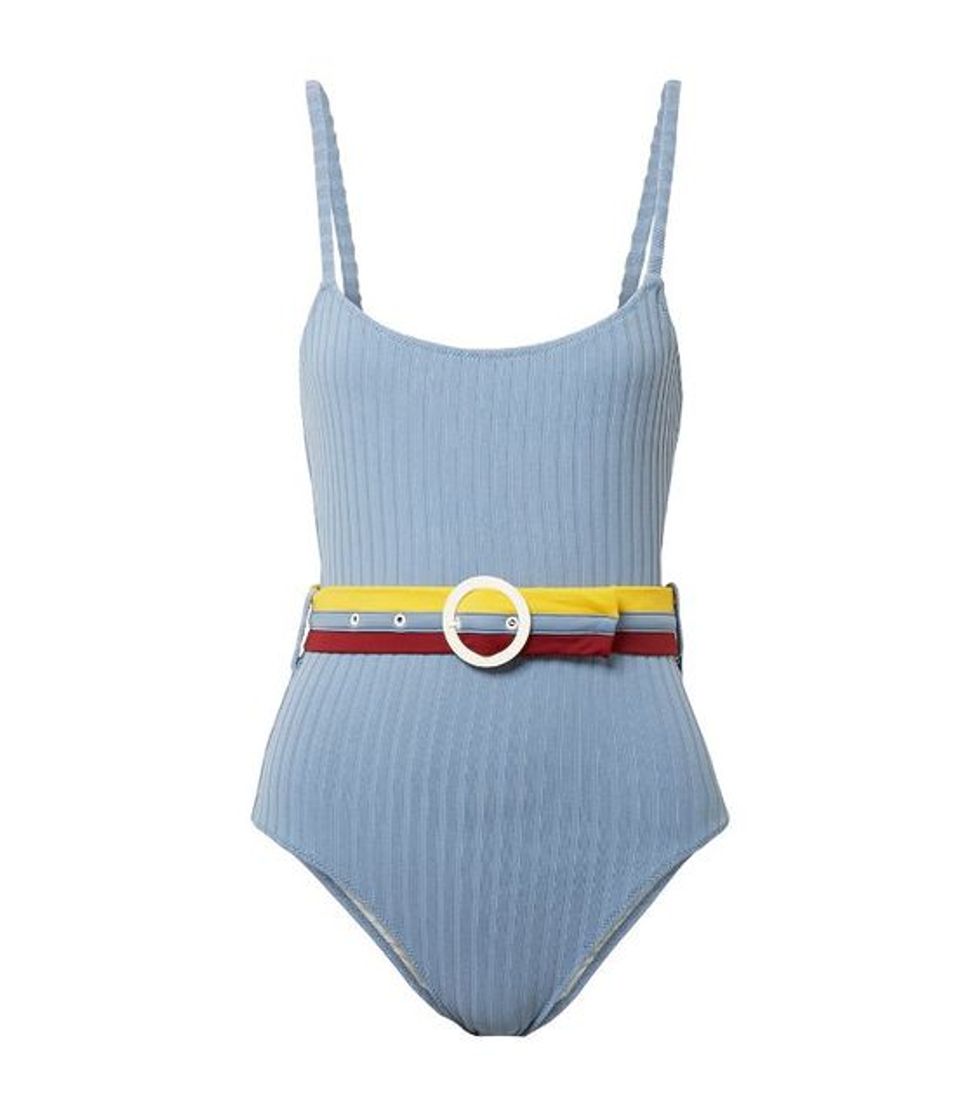 This embellishment is perfect to add a little something different to your bathing suit.
7. Front-Tie Tops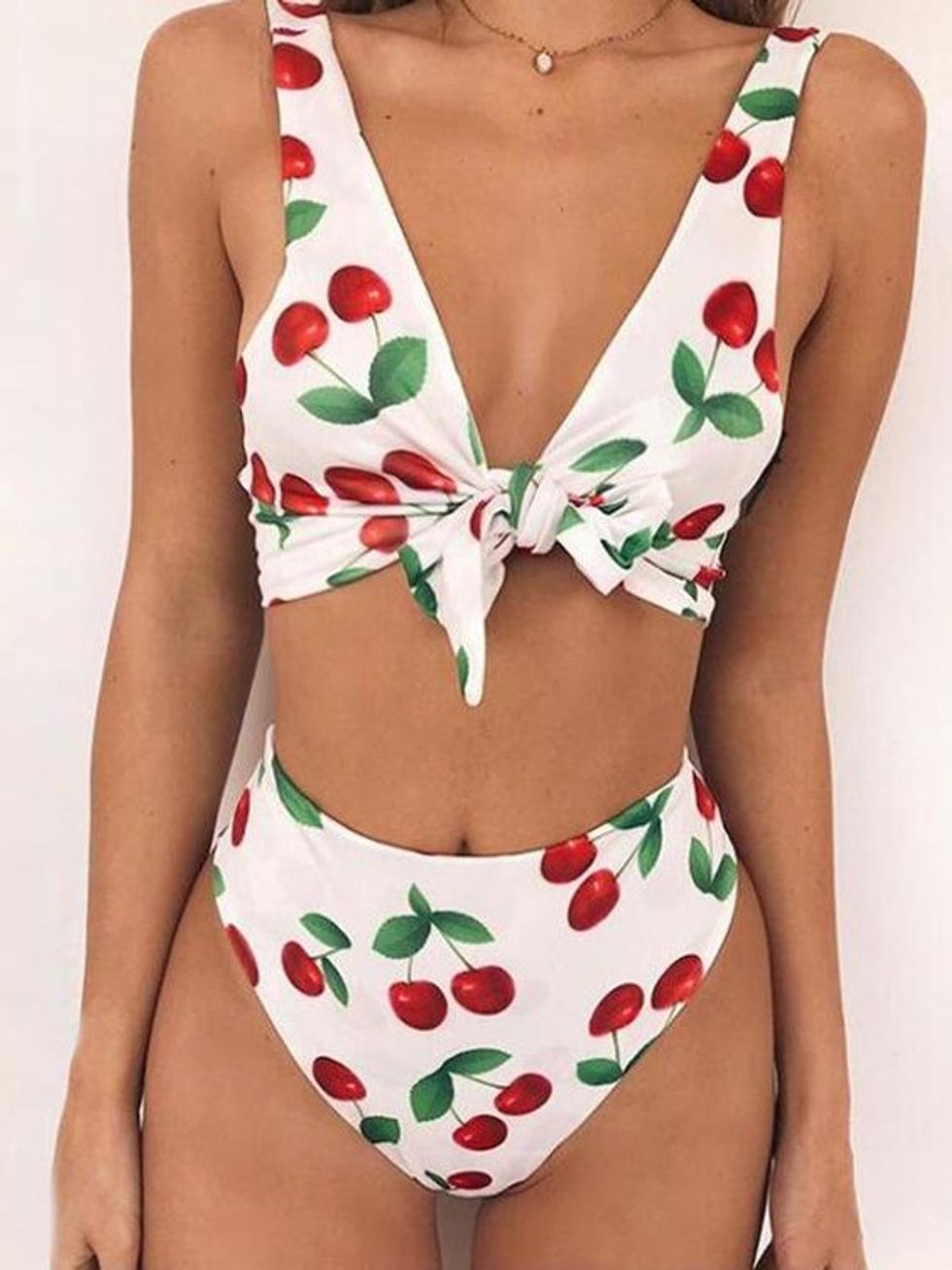 Front knots on tops have been a big trend in fashion during 2018. It's now made its way into the swimming department!
8. Colorful Suits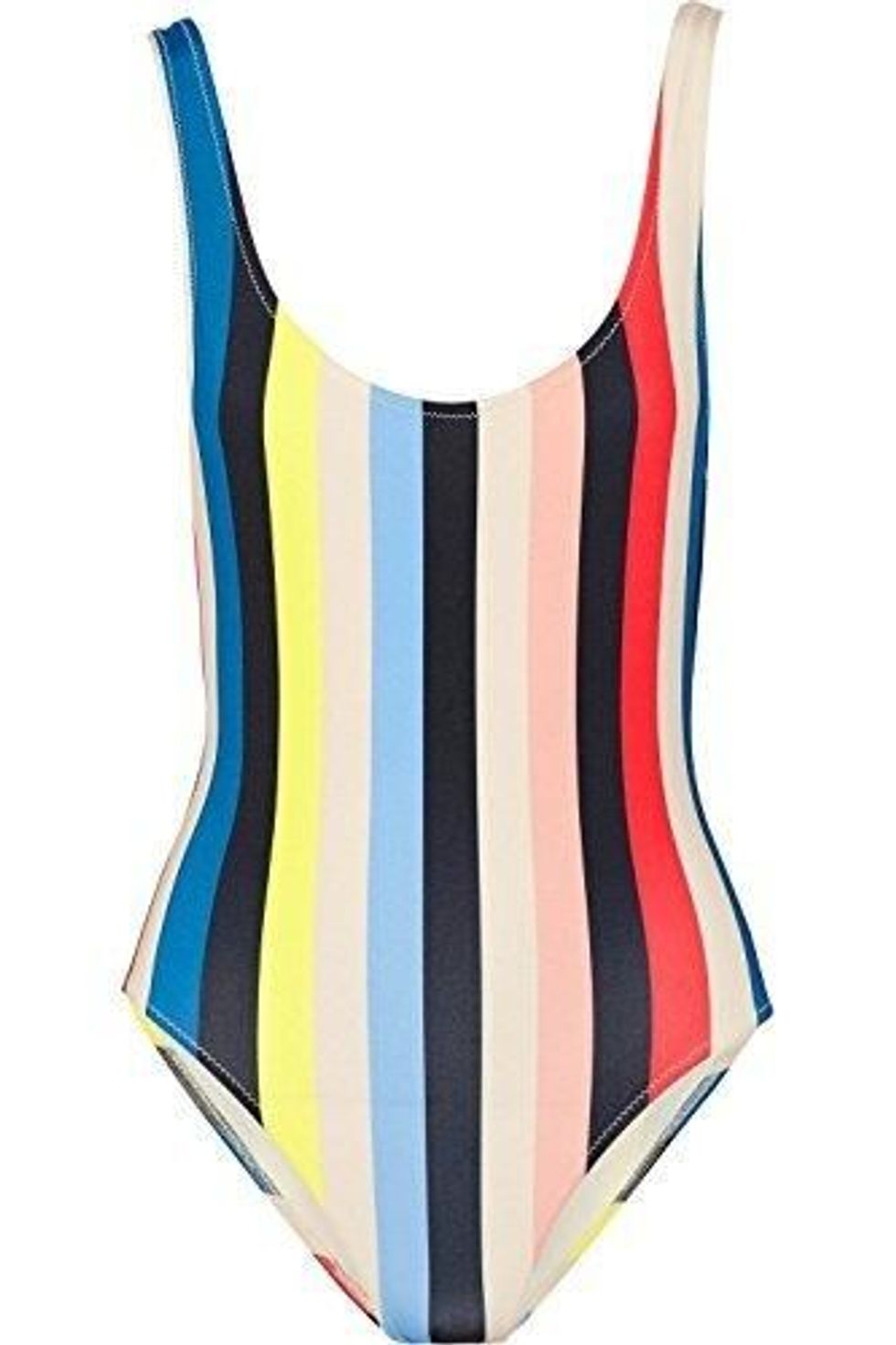 Nothing says summer more than bright vibrant colors. Why not add this to your bathing suit collection?
9. Smocking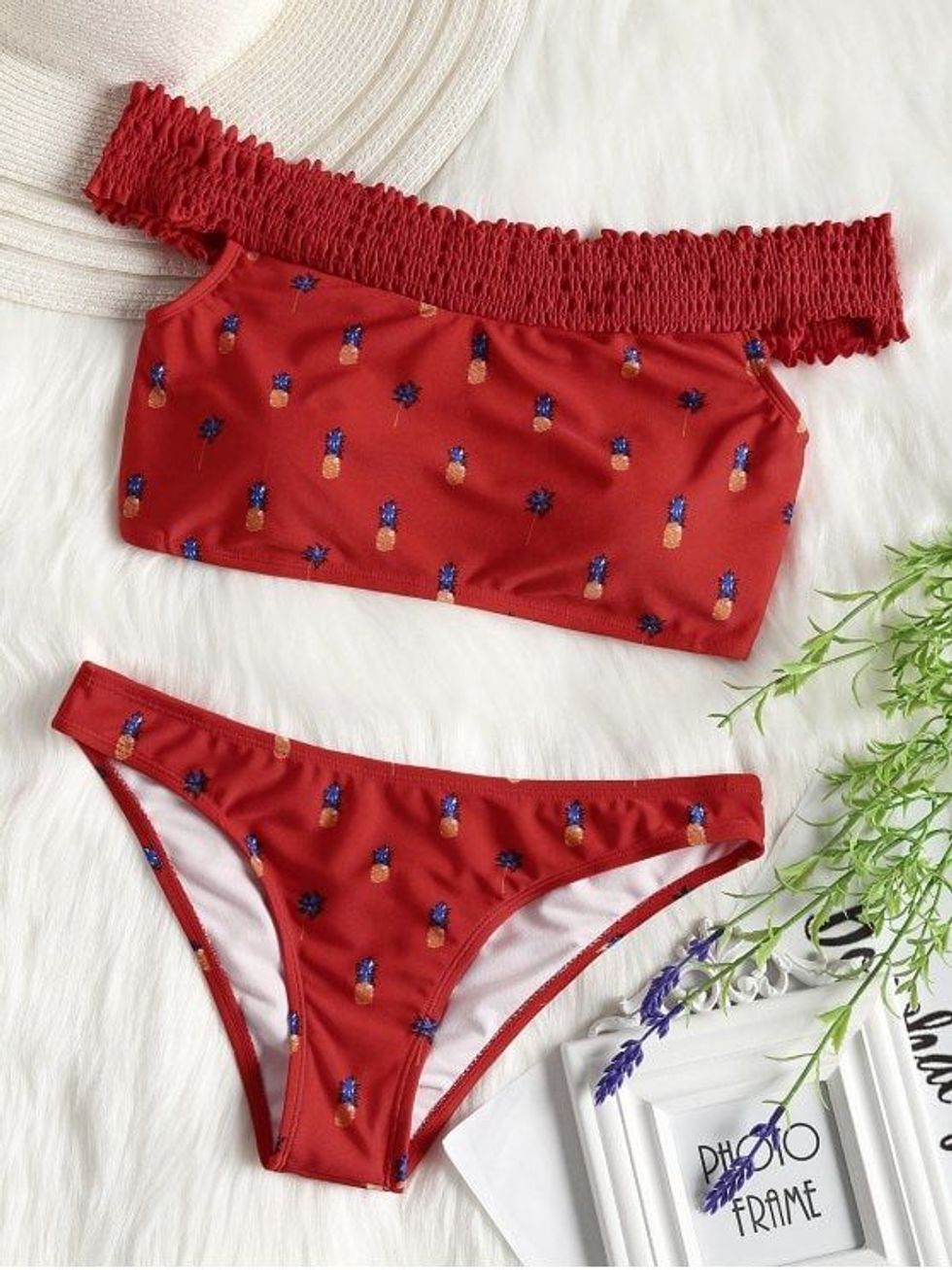 This is another trend that reminds minds me of the 2000s, where every young girl wore tube tops and paisley dresses.