Reality TV is good for one thing and one thing only: the reunion episode. This week's episode of "The Bachelor" is the "Women Tell All" episode where the cast gets back together to reminisce of their time in the bachelor house. Insults will be thrown, tears will be shed and for those of us at home, laughs will be merry and plentiful. So here is a handy guide to get you and your friends though tomorrow's episode.
1. Drink when someone insults someone else: This will happen. It is absolutely inevitable. The point of the episode is to give viewers a glimpse into the past, reminding them of the ridiculous and dramatic episodes that stole their hearts just 10 weeks ago. The girls are fired up, angry and out for blood, and Chris Harrison knows precisely what to ask to release the krackens.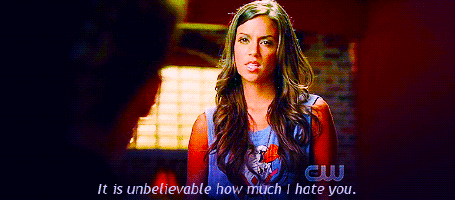 2. Drink every time Ashley I. says "virgin." Give it up, Ash. America knows this isn't true.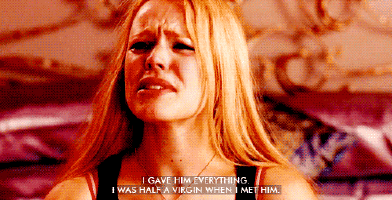 3. Drink when they talk about drinking/when they look like they need a drink: I think it is safe to say these girls were intoxicated 99% of the time they were on camera. I don't blame them though, 30 girls all going after the same guys calls for a wholesome, never-ending darty.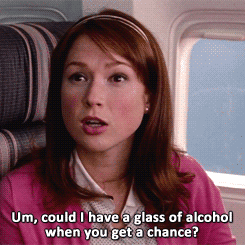 4. Drink when they claim to be in love with Chris: Let us get one thing straight: just because you kissed Chris does not mean you are falling in love with him, that you are sole mates or that he is overlooking your unpleasant personality.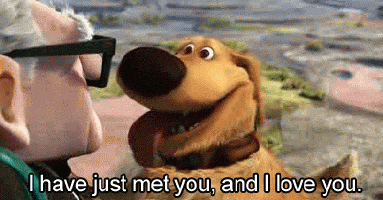 5. Drink when they say they can see themselves living in Arlington, Iowa: Pretty much every girl claims to be from somewhere in California, usually L.A. The day Britt moves to the Midwest is the day I believe Ashley's virginity story.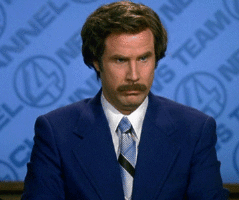 6. Drink when Kelsey cackles like the Wicked Witch of the West: Kelsey scares me. In a past life she was either an evil dictator, a member of B613 (for my fellow "Scandal" lovers) or Voldemort.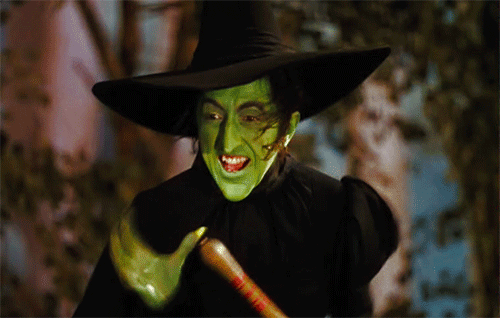 7. Drink when anyone cries: This one is also 100% going to happen and $20 says Ashley I. is the first to crack. If you put 30 girls who loathe each other in front of a TV camera and ask them to recount the time where they were all after they same dude, you're asking for water works (and hair pulling if we're lucky).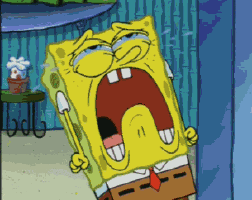 8. Drink when you think Ashley S. might be possessed by a sprit: Ashley S. may or may not be from another planet. Also, Onions. #NeverForget.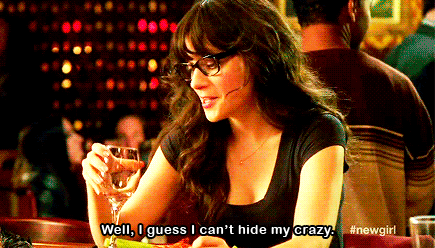 9. Drink when there is obscure behavior: Obscure behavior can be many things: name calling, skimpy outfit wearing, crazy talking, obvious lie-telling, fake laughing, excessive drinking, etc. Get creative with this one. (This one is courtesy of my roommates and our personal Bachelor Drinking Game.)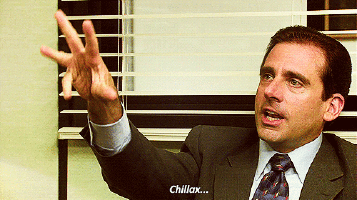 10. Drink when you realize you are one of those people who absolutely love The Bachelor.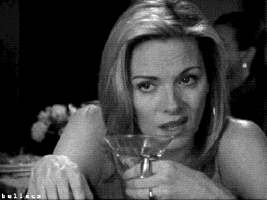 Gifs courtesy of giphy.com
Photo courtesy of inquisitr.com