Okay so, yes, I know that Avengers: Endgame has been out for about two weeks but it is still the cinematic event of the year and deserves to be talked about for the rest of forever. With that being said here are the top moments that left us all with some questions after laughing (and crying) throughout the film.
1. Why was there no "end of credit" scene?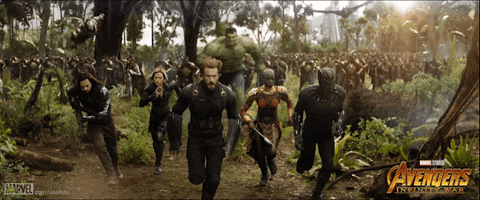 Personally, I think it was because those scenes typically lead to the next film but in this case, there is no other Avengers film slated to come out. The Russo brothers have also confirmed this theory for the most part, "It was called Endgame for a reason".
2. The whole Captain America scene at the end... what the heck is gonna happen with good ole Steve Rogers?!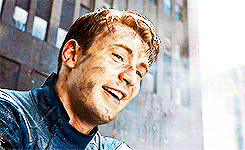 I have no idea but I would pay GOOD money to see another Captain America movie that takes place while he's in the quantum realm returning the stones.
3. Peter Parker at the end of Endgame was still in high school...but Endgame took place 5 years later...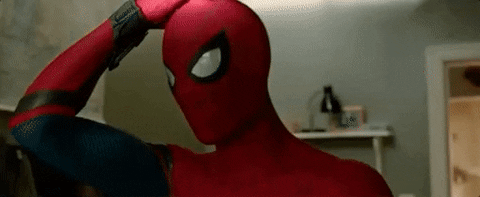 Did he go back to school? Was May still alive that whole time? What about Ned...what happened to him? Guess we will find all of this out in Spiderman: Far From Home.
4. How are they going to incorporate Thor into the Guardians of the Galaxy movies?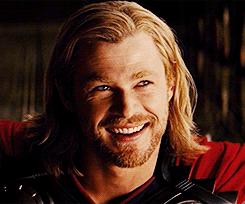 Chris Hemsworth has renewed his contract with Marvel so one can only assume that he will be joining the guardians...being that he literally went with them at the end of Endgame.
5. Will we ever get the Black Widow origin story we deserve?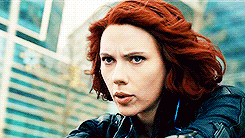 I'm thinking thats a no but a girl can dream! Especially after the untimely events with the soul stone.