They say a picture is worth a thousand words, but a good Instagram caption seems like it's worth $1,000 bucks. Rather than searching through Pinterest for quotes, consider using short poems for a more unique caption. Popular Instagram poets like Rupi Kaur and Atticus are perfect with their 'Instapoetry', or short, concise poems designed to evoke strong emotions with few words.
In Love Her Wild, Atticus' Instapoetry discusses adventure, simplicity, beauty, and (of course) love, making his poems perfect to describe and caption your summer pics.
1.
She lived in me
like the first few days
of summer:
warm
and new
and
infinitely
possible.
2.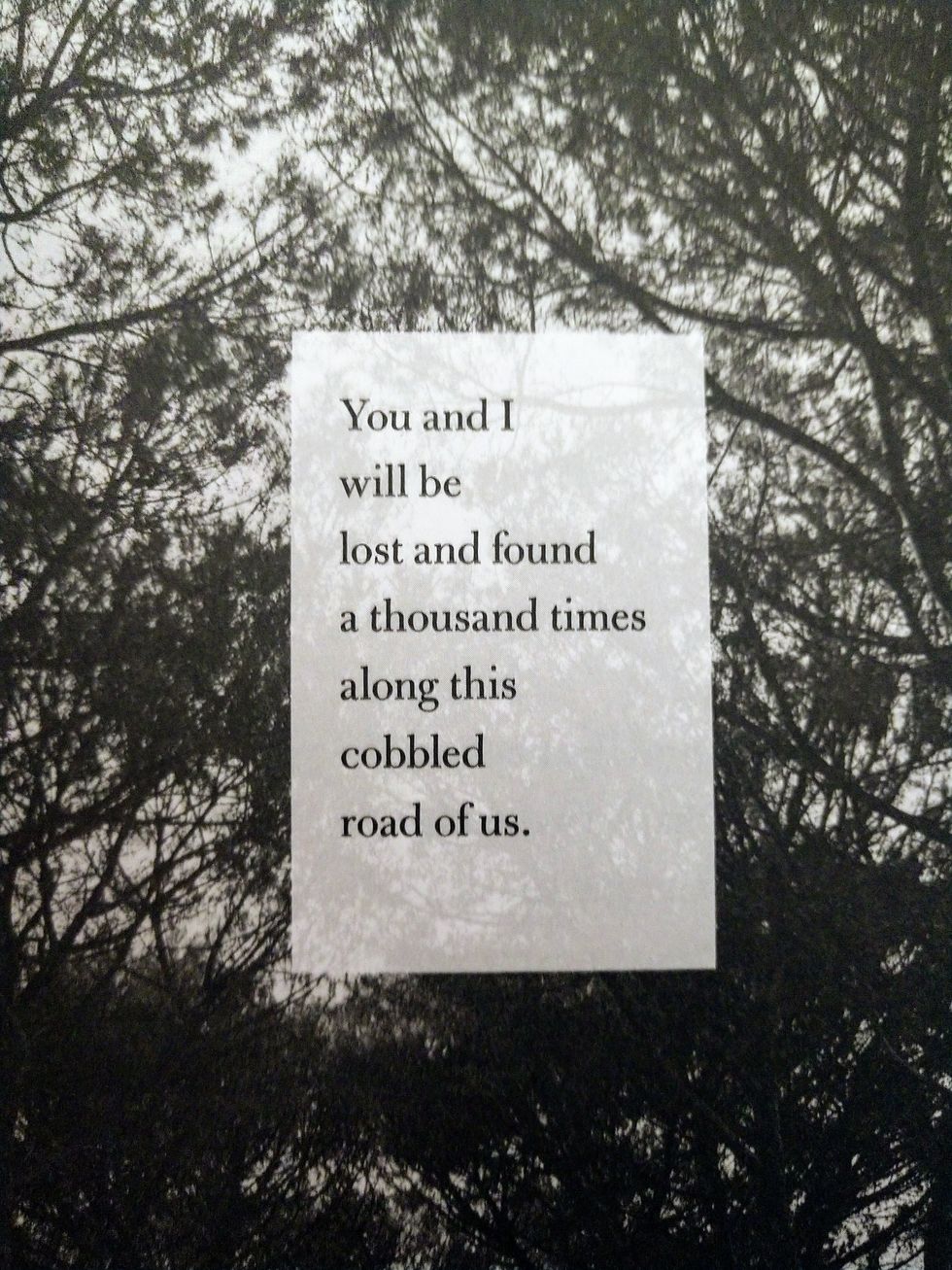 4.
A storm was coming
but that's not what she felt.
It was adventure on the wind
and it shivered down her spine.
5.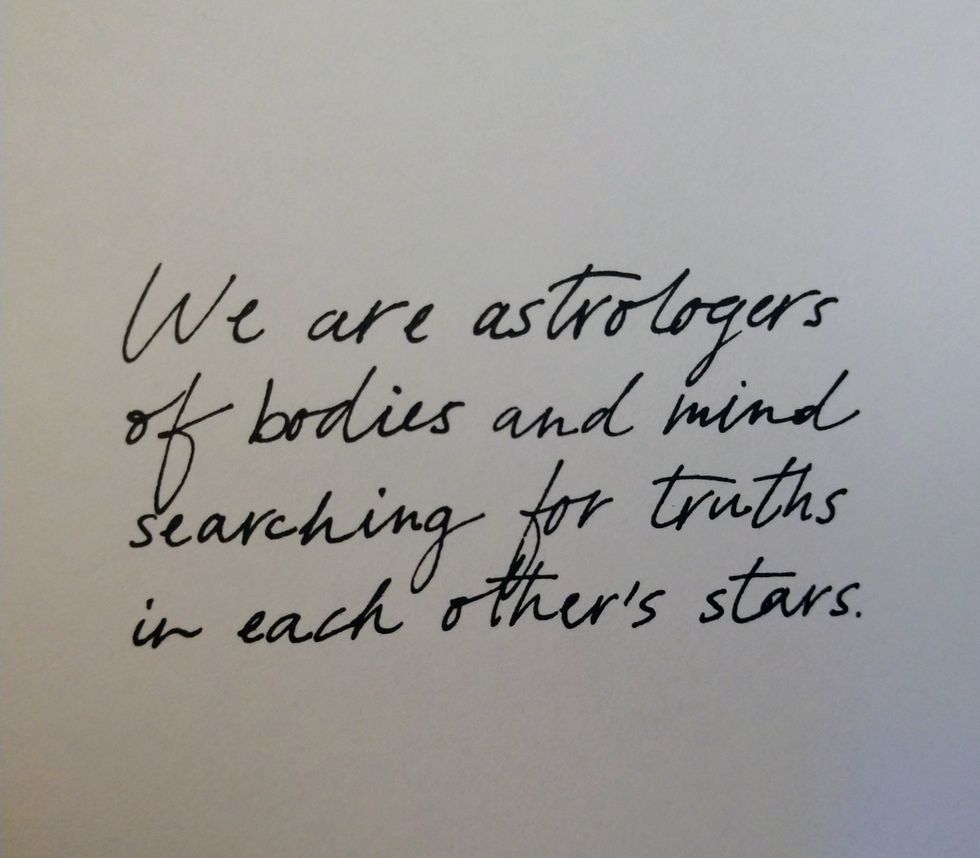 7.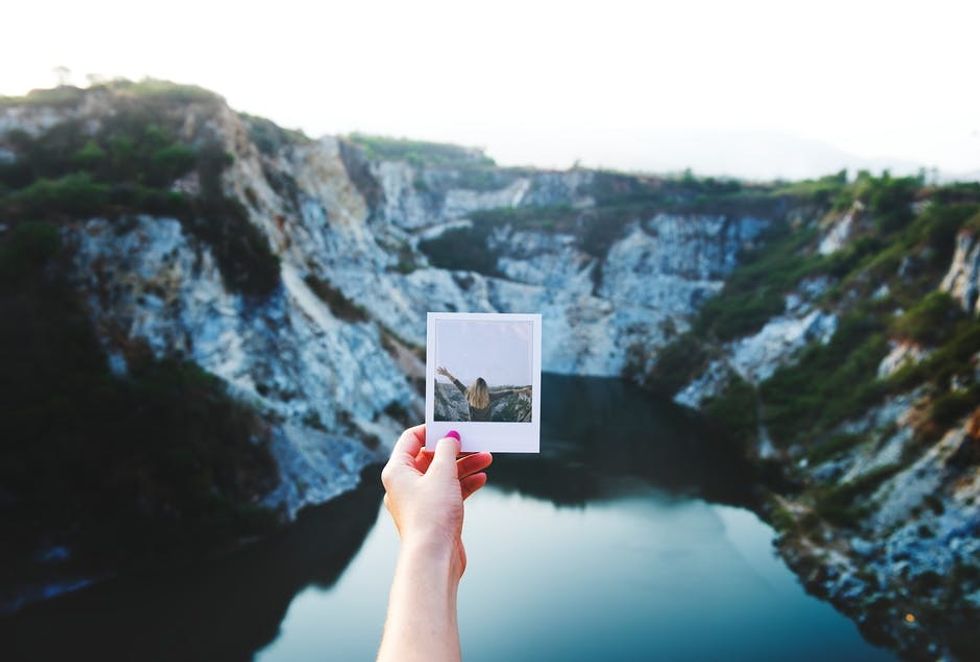 She wasn't
bored,
just restless
between
adventures.
8.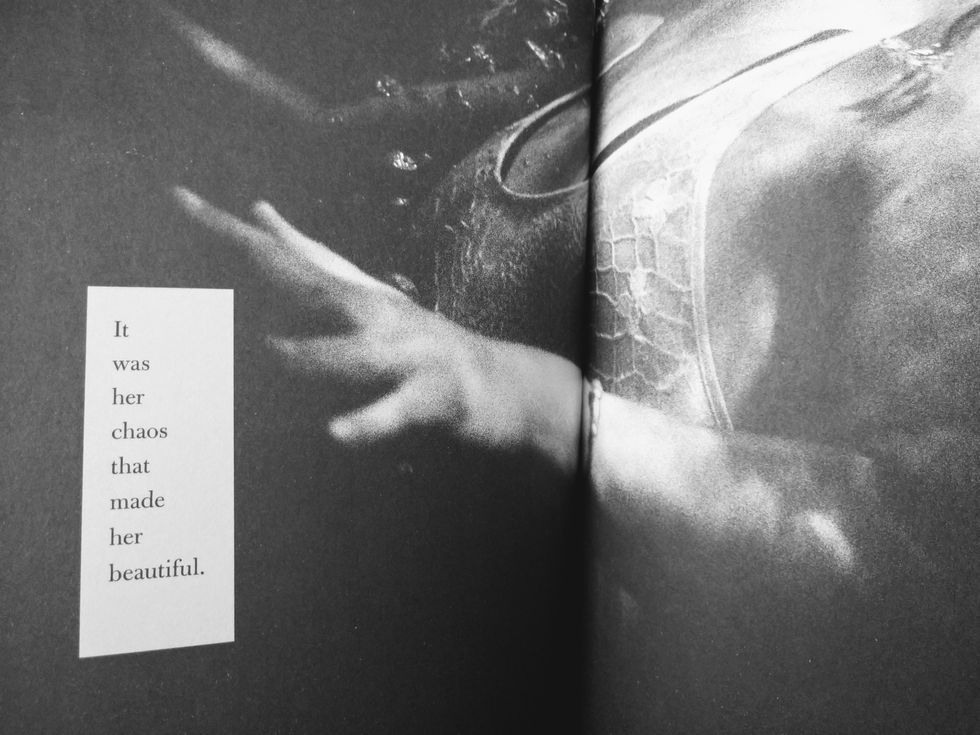 9.
She wanted to be rich
and she looked good on a yacht
but I wanted a girl
that looked good by a campfire
with freckles like sparks
to stain
the ashy sky.
10.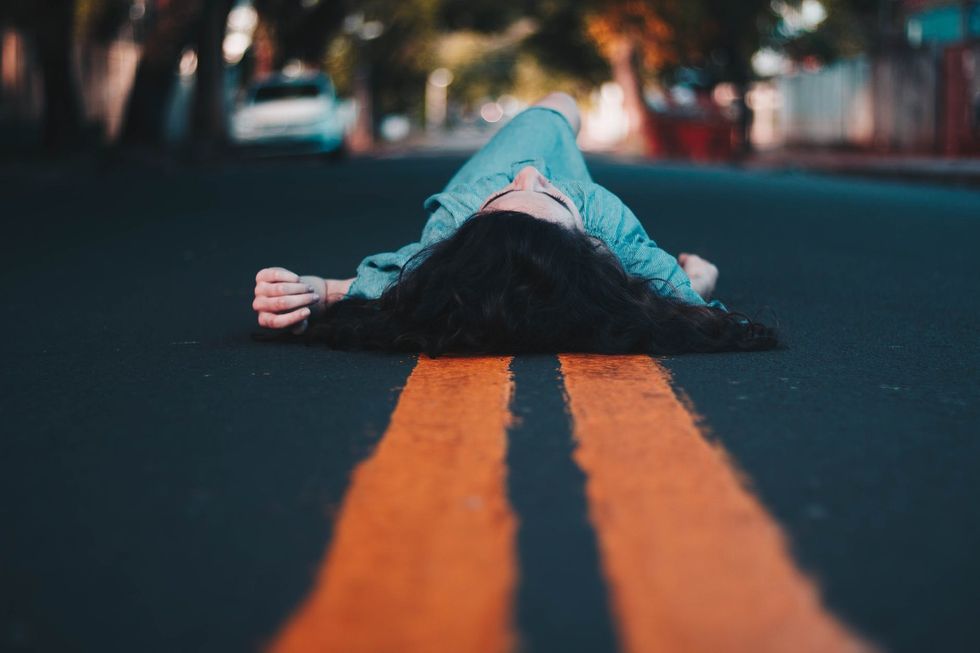 She found herself
over a long
and treacherous road
and the more
treacherous
the road became,
the more of
herself
she found.
11.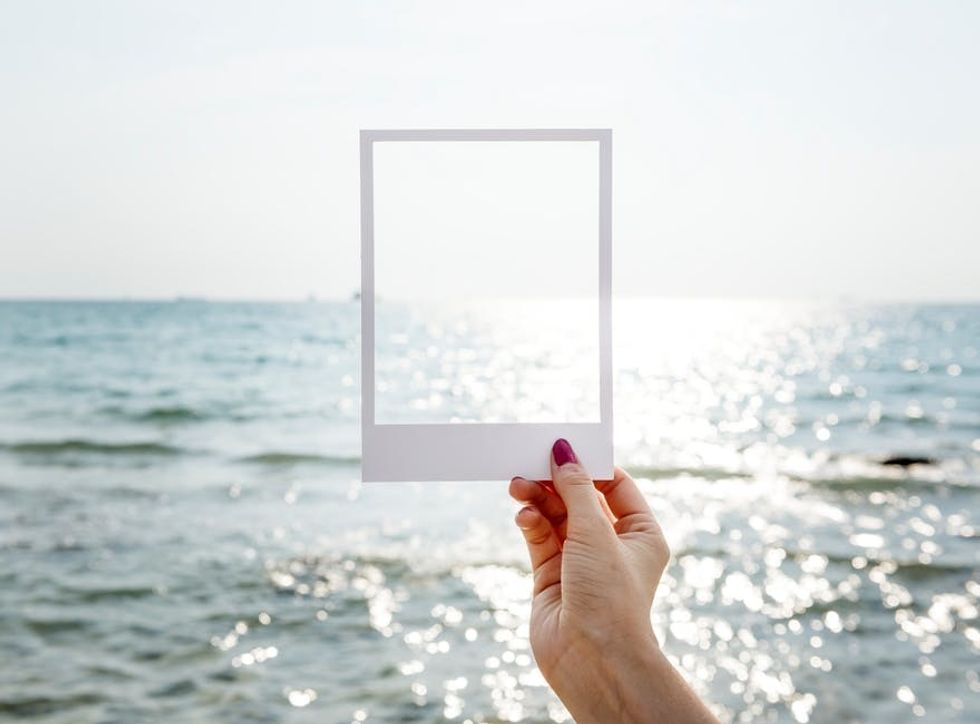 A good muse
gives you calm seas
in the morning
and storms
at night
to make you kiss the shore.
12.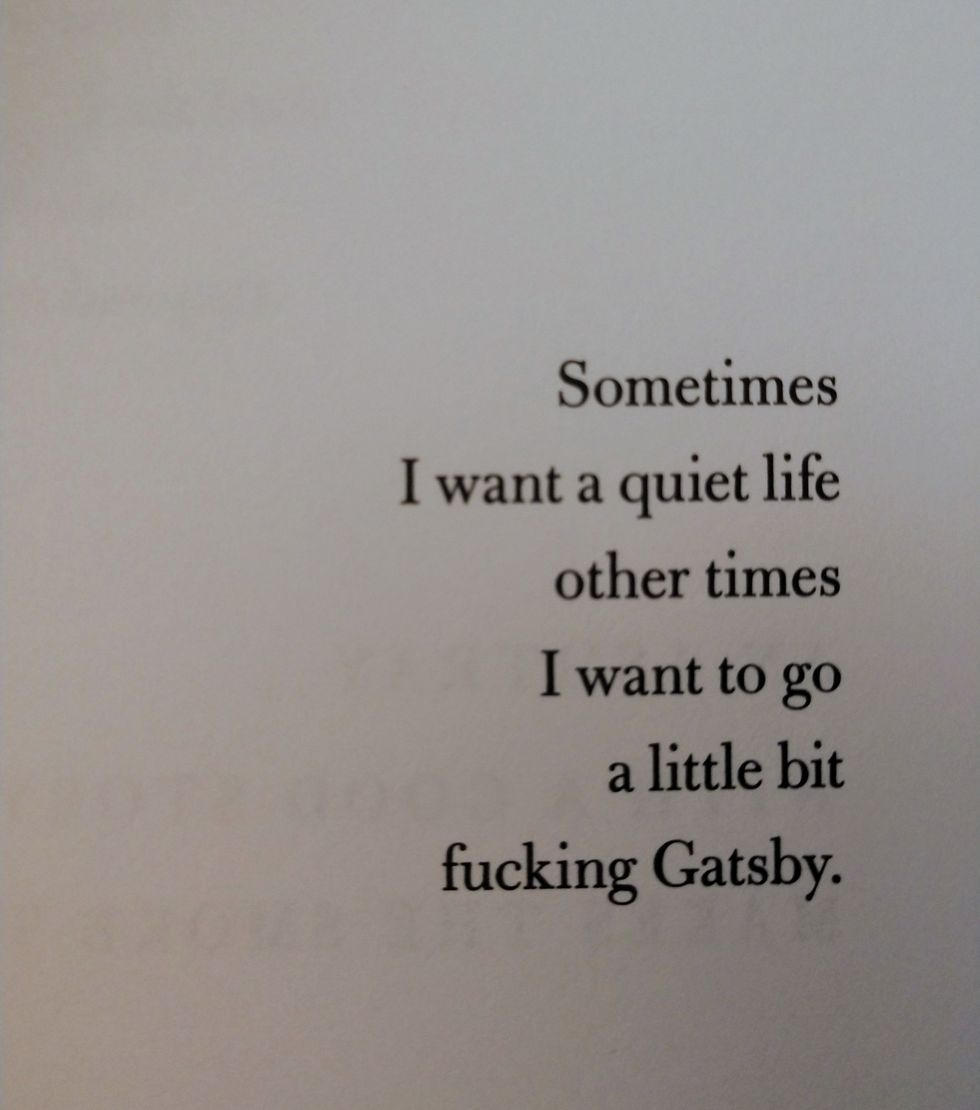 13.
There is nothing quite
so pure in love
as a boy
and a girl
building castles
in the clouds.
15.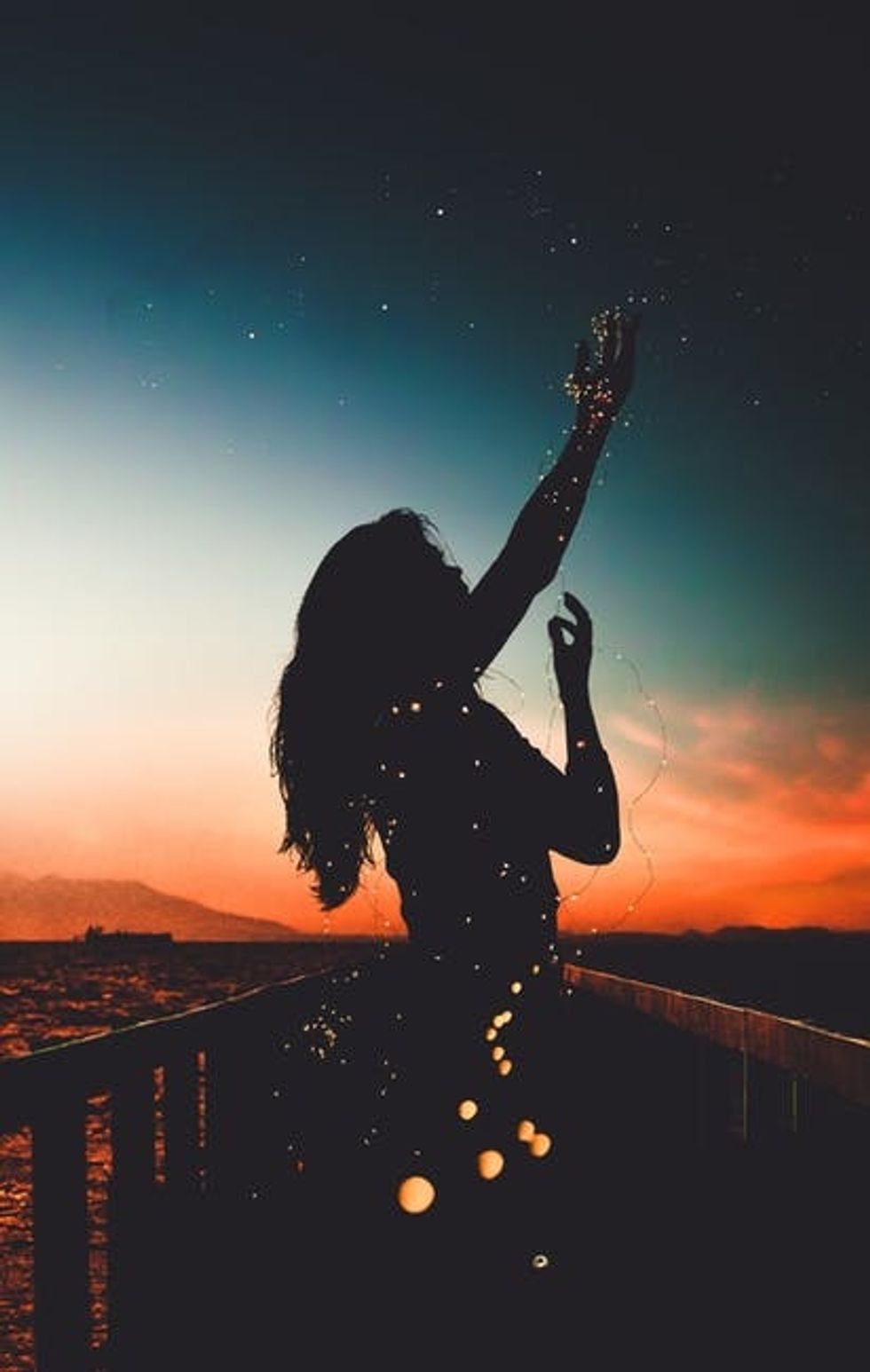 A sky full of stars
and he was staring at her.
16.
I hope to arrive at my death
late,
in love,
and a little drunk.
17.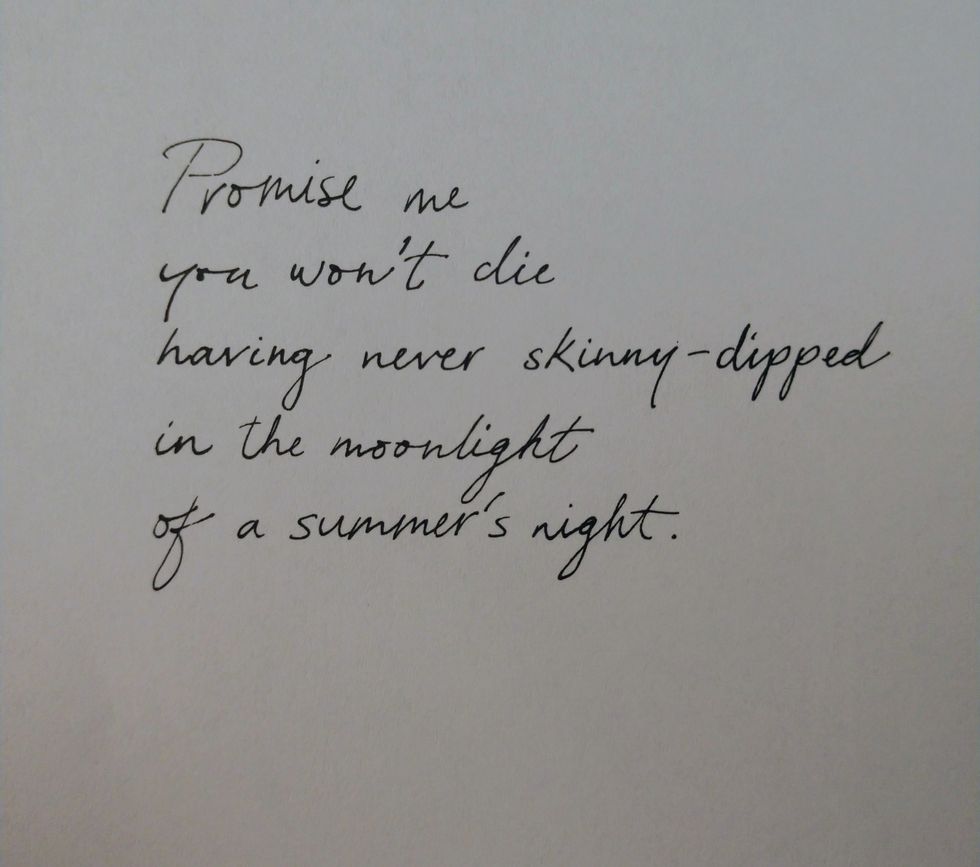 18.
I will follow you,
my love,
to the edge of all our days,
to our very last
tomorrows.


May you spend your summer going on wild adventures, making new memories that you can capture and share. As Atticus says,
I aspire to be
an old man
with an old wife
laughing at old jokes
from a wild youth.
I hope you stay wild for the rest of your days, or at least for the summer.
Related Articles Around the Web