"Gilmore Girls" may be one of the most watched shows in the history of television, and a new wave of Stars Hollow was brought around in 2016 when Netflix released "Gilmore Girls: A Year in the Life." Fans of the show gushed over the return of all their favorite characters and the addition of a new storyline. If you're anything like me, that plot twist at the end has made crave more "Gilmore Girls"!
Now, if you don't remember what happened at the end of the season, take a moment to watch this clip really fast. Or, you know, bookmark this page, watch the whole thing over again and come back here. Your choice really.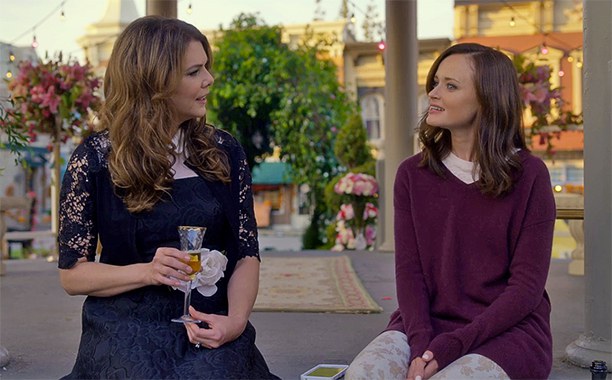 Yeah. I know right. PLOT TWIST OF THE CENTURY!! Like how could they just leave us like that?!?!? Fans of the show have been craving an answer to Rory's mystery pregnancy, and it just might be on the way.
Rumors have been floating around the internet that GG:AYITL may be getting a sequel, and fans might just finally get all the answers we want. Here's everything we know about a possible new season of "Gilmore Girls."
First things first, the show's creator Amy Sherman-Palladino has now revealed that she finally has the "freedom" to make more episodes. HAPPY DANCE!!!!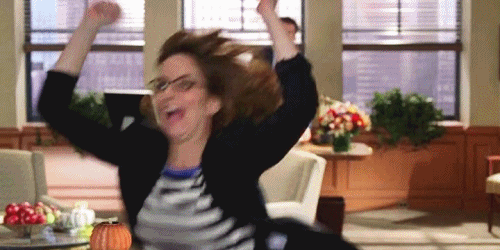 "We carved out a little niche for ourselves with Amazon saying that if we ever want to do it, if the girls and us get together and we have a concept that works, then we have the freedom to do it," Sherman-Palladino told RadioTimes.com. She also goes on to say "It's definitely possible."

When asked to reflect on A Year in the Life, she explained: "We feel great about it. We really enjoyed it, we enjoyed the experience very much and it had a whole different feel than the [original] series did. In coming back together, and knowing also that it wasn't going on for like, ten years, we had a different kind of work structure where we could actually hang out on set and talk."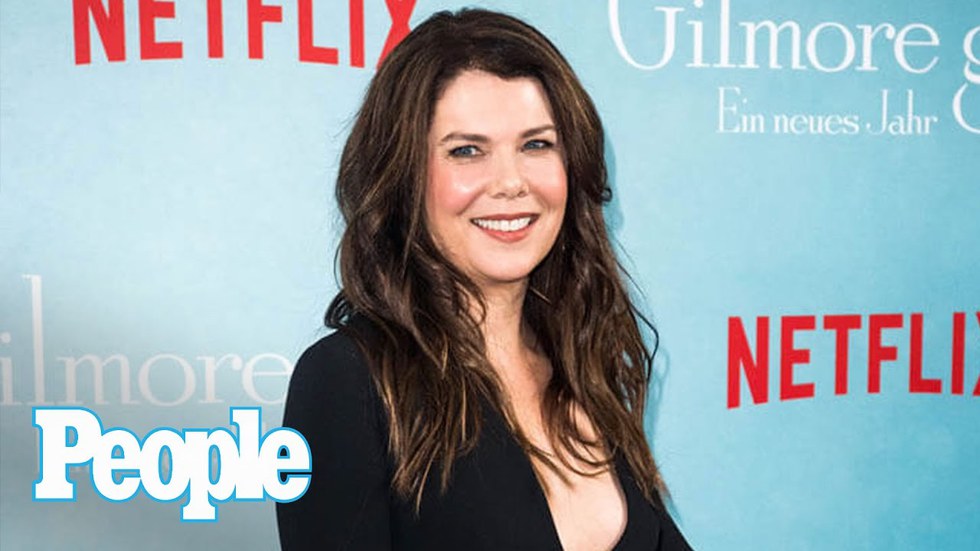 Lauren Graham, who plays Lorelai, has been pretty tight-lipped about a second season, but she did tease a bit in an interview with the Today show: "The ending is a bit of a cliffhanger, don't you think?" Uhm yes, We do think.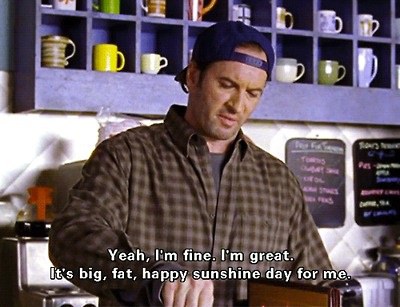 It also sounds like Scott Patterson is totally ready for more, according to The Hollywood Reporter: "It'd be nice to do it every year," he said. "Maybe every two years, do a three-month thing, do four more chapters. It was easy to do. It was fun. It was really rewarding and people got a sense that if this was going to be the last thing that we now have some closure."
Another big question fans have about a sequel is: WHO IS THE DADDY OF RORY'S BABY?!? Even if it is Logan (Matt Czuchry), as their on again-off again relationship seems to suggest, his engagement to a French heiress and their complicated relationships with each other's family opens up a whole new slew of issues. Let's also not forget about that one night stand Rory had in NYC.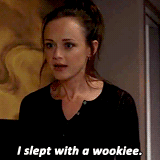 Not much about when possible dates for filming could be because the next season hasn't formally been announced yet, but we sure hope it is soon! There's a lot of Gilmore Girls buzz going around the internet recently and people are certainly happy about it.