Listening strictly to albums has led me down an alternative-indie-pop-rock rabbit hole where I end up listening to the same artist for months. Over the years, I've grown familiar enough with some albums/artists enough to group them according to sounds, so here they are!

All these artists are similar to WALK THE MOON within one standard deviation: some are more mellow, some more fast-paced, some have more electronica, all are equally good. If you're also an album person or are just looking for new music, check out a few of these artists! "Known For" indicates their most popular tracks, "Best Album" is my personal favorite album, and "Top 3 Tracks" lists three songs I'd recommend anyone to get to know the artist.
1. The Wombats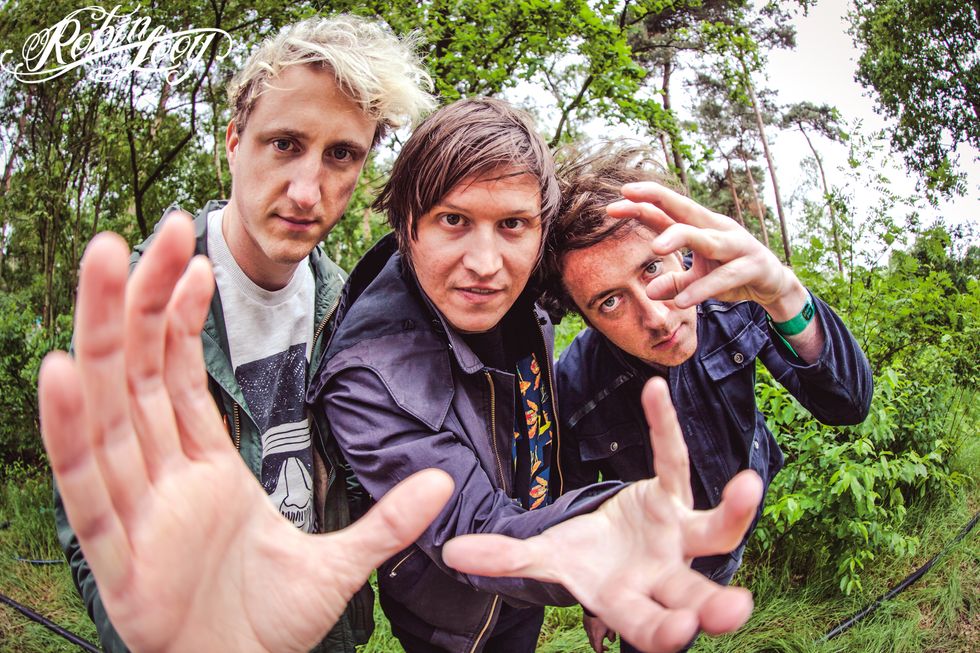 The Wombats have created music at either end of the alternative rock spectrum; their older albums feature heavier instrumentals, their newer songs leaning more pop with plenty of synths and airy background vocals. Glitterbug has a similar theme to TALKING IS HARD, but their older songs are also worth a listen (side note: "Greek Tragedy" has an amazing, if dark/disturbing, music video).
Known For: Greek Tragedy, Let's Dance To Joy Division, Tokyo - Vampires and Wolves
Best Album: The Wombats Proudly Present… This Modern Glitch
Top 3 Tracks: Emoticons, Turn, 1996
2. Colony House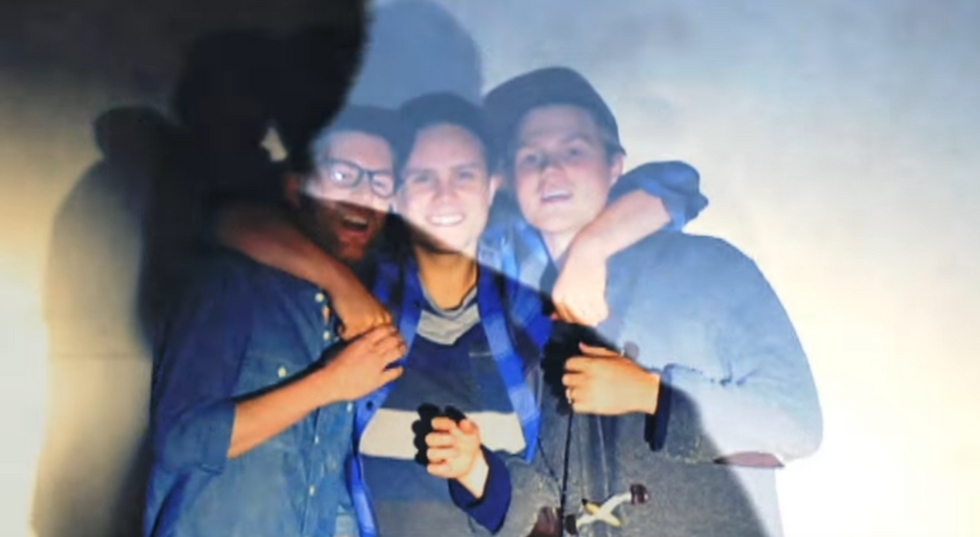 Indie-leaning alternative rock, Colony House sounds more traditionally alt-rock, focusing on guitar and catchy drums with minimal electronic additions. "Silhouettes" is similar to "Quesadilla," only with fewer background instrumentals and thus a cleaner sound.

Known For: Silhouettes
Best Album: Only The Lonely
Top 3 Tracks: You & I, 1234, Where Your Father's Been
3. Vinyl Theatre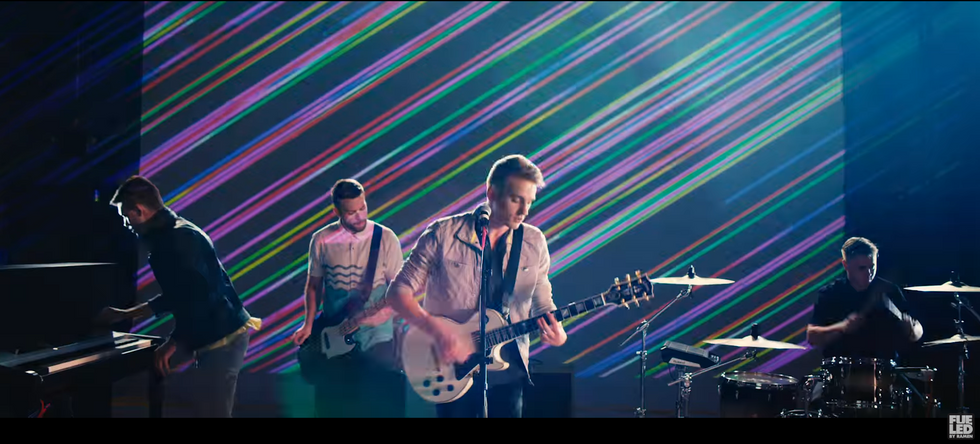 Their 2014 album Electrogram is perfect to dance to, 2017's Origami is great to walk away from explosions to (while putting on sunglasses), and their latest 2018 single "Feel It All" probably caused the explosion. Their music actually reminds me more of Fall Out Boy's more recent music - less upbeat, featuring more complex traditional and electronic instrumentals and a more typically "rock" beat. "Lisa Baby" and "Kamikaze" sound closest to Vinyl Theater's more recent releases.
Known For: Breaking Up My Bones
Best Album: Origami
Top 3 Tracks: Feel It All, New Machines, Gold
4. Autoheart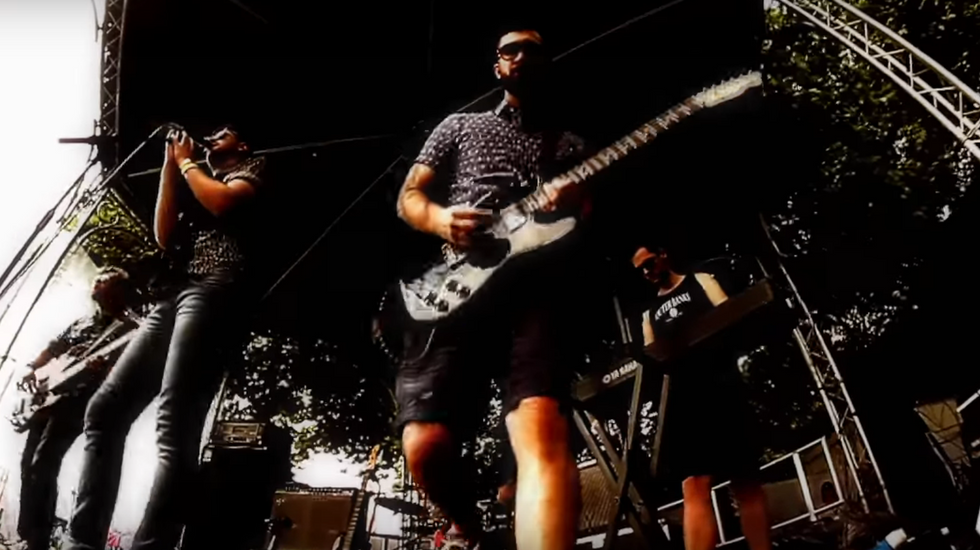 Autoheart's vibes remind me most of "One Foot" and "Work This Body" with its upbeat pop instrumentals and Hozier-like vocals.
Known For: Moscow
Best Album: Punch
Top 3 Tracks: Moscow, My Hallelujah, Anniversary
5. Magic Man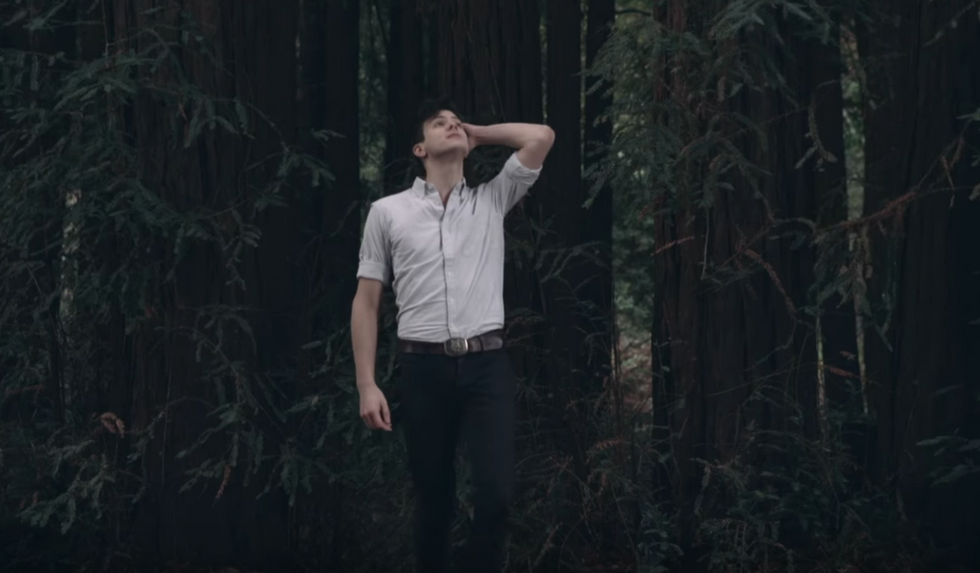 If you liked the airy nature of WALK THE MOON's "
Aquaman
" and "
Portugal
," Magic Man is perfect for you. Magic Man has the perfect combination of a catchy bass line and electronic synths in the background that emulate those two tracks.
Known For: Paris
Best Album: Before the Waves
Top 3 Tracks: Honey, Apollo, Catherine
6. The Griswolds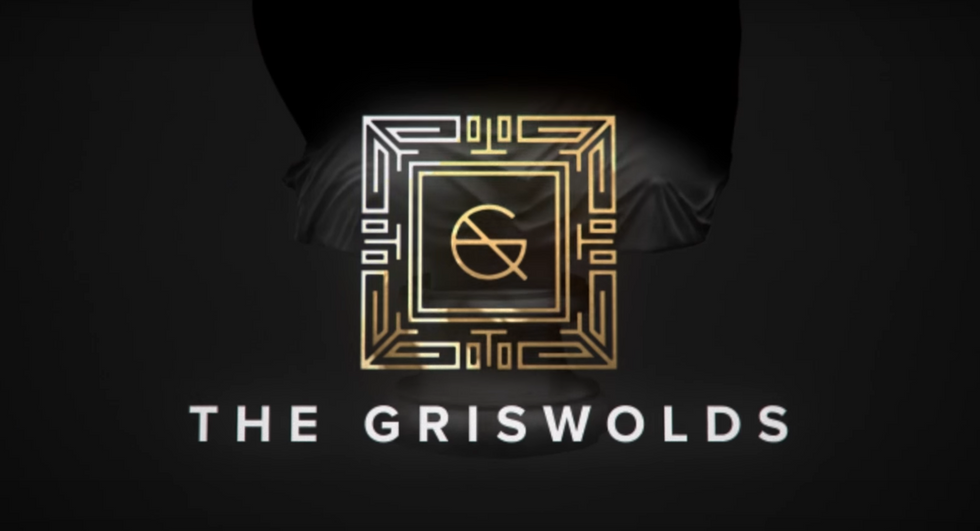 Very pop, very catchy, with music faster but quite similar to
The Cab
and
The Script
, actually. Definitely check out their acoustic covers because their guitar renditions are chill-worthy and absolutely gorgeous (they've done WALK THE MOON's "
Anna Sun
," Linkin Park's "
Numb
," and Portugal. the Man's "
Feel It Still
.") The lead singer's singing style makes every song so haunting and emotionally raw.
Known For: Beware The Dog, 16 Years, Live This Nightmare
Best Album: Be Impressive
Top 3 Tracks: Rufio, If You Wanna Stay, Live This Nightmare
7. Grizfolk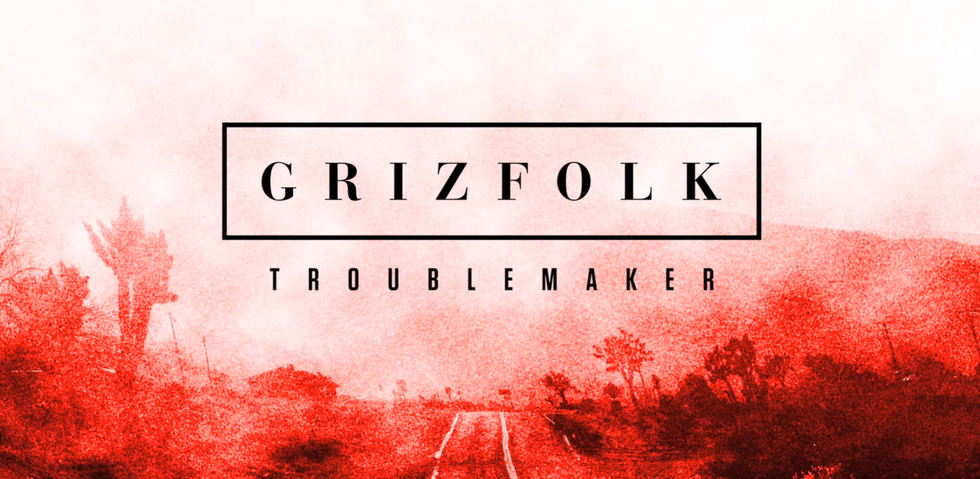 Many of their songs tend to have similar tempos and have less variety, but if you like that type of song, you'll probably like their album.
Known For: Bob Marley, In My Arms, Waiting For You
Best Album: Waking Up The Giants
Top 3 Tracks: Troublemaker, Bounty On My Head, The Struggle
8. Nothing But Thieves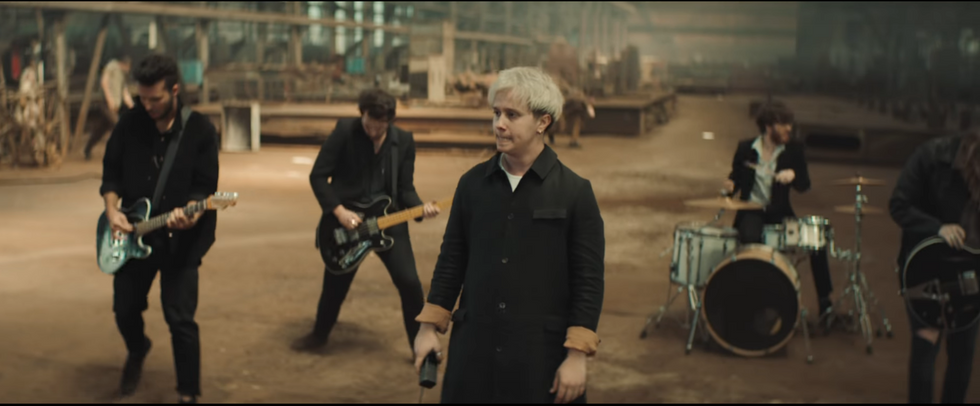 Imagine a softer, more soulful, less angsty version of Muse. They definitely fall on the harder side of rock, veering almost into punk territory, but they have plenty of mid-tempo and slow songs for a good balance.
Known For: Trip Switch, Sorry, Amsterdam
Best Album: Broken Machine
Top 3 Tracks: Particles, Drawing Pins, Sorry (acoustic)
9. Rainbow Kitten Surprise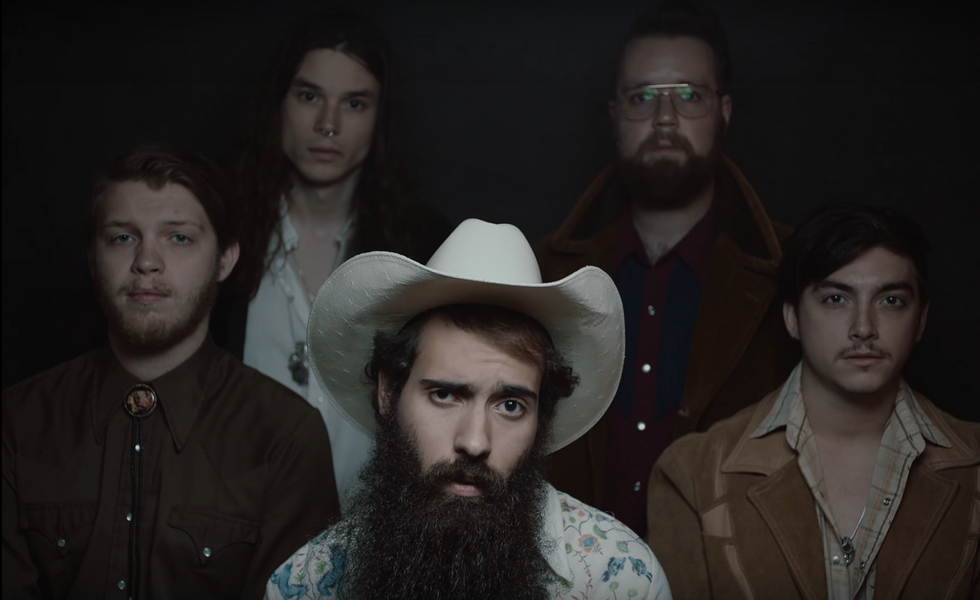 Any RKS song is immediately identifiable; soulful, haunting vocals combined with delicate guitar picking, soft congas, and a simplistic bass lines in the background, they could almost be mistaken for folk music. The lead singer's voice sounds similar to Sam Smith and/or Hozier. Their songs tend to be more mellow.
Known For: Devil Like Me, Cocaine Jesus
Best Album: RKS
Top 3 Tracks: Seven, Fever Pitch, Goodnight Chicago
10. NoMBe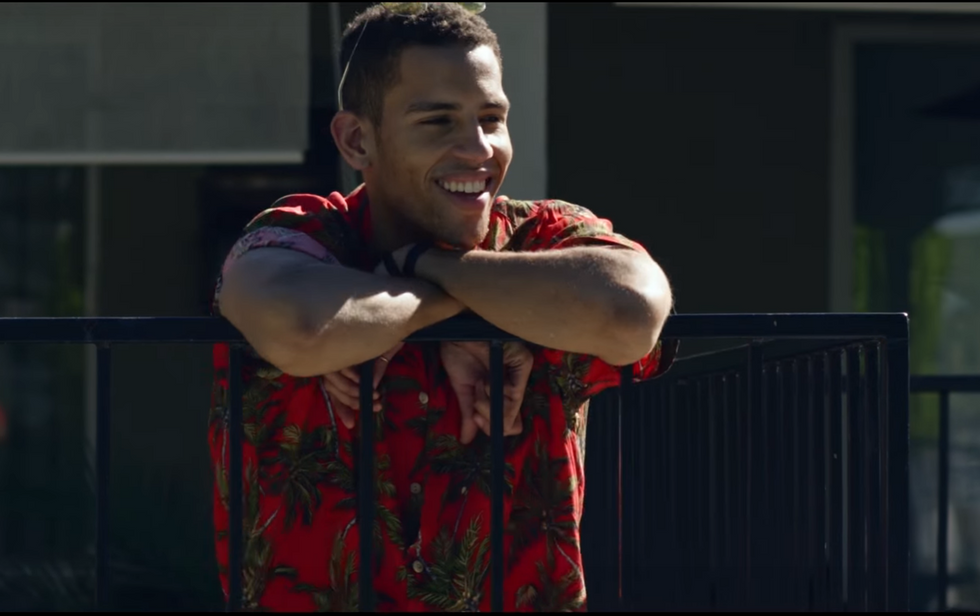 Similar to
Alt-J
and
BØRNS
in the smoothness of his voice, NoMBe emulates "chill indie" with a distinct bass and jazzy snares in the background. His music is darker and slower compared to many of the artists on this list but makes for a very good listen nonetheless.
Known For: Wait, California Girls, Letting In
Best Album: They Might've Even Loved Me
Top 3 Tracks: Eden, Milk & Coffee, Bad Girls
11. Moon Taxi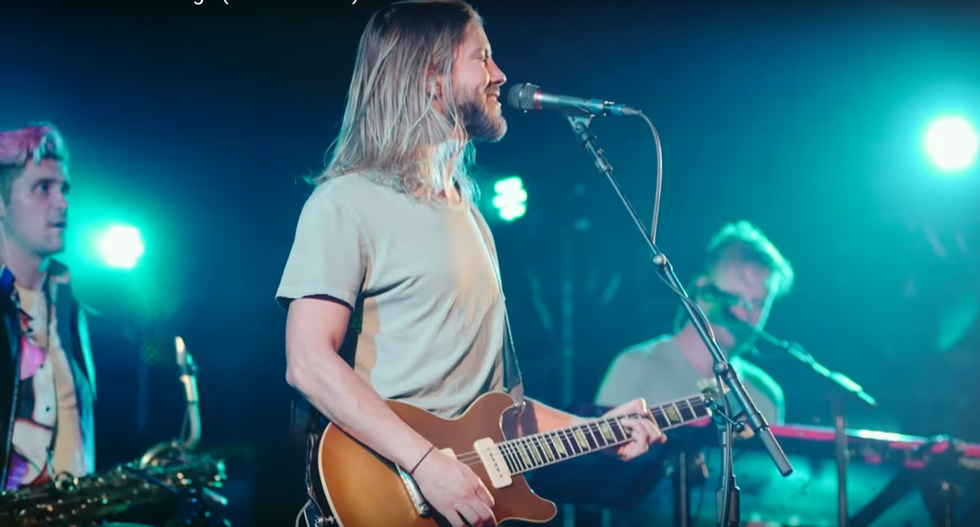 Liked "
Up 2 U
"? Then you'll love "
Red Hot Lights
." Enjoyed "
We Are The Kids
"? You'll probably like "
Two High
." Moon Taxi follows a similar head-nodding, foot-tapping set of riffs and instrumentals. They're further on the alternative rock end than pop, but some of their songs are more upbeat.
Known For: Two High, Morocco, All Day All Night
Best Album: Let The Record Play
Top 3 Tracks: Red Hot Lights, Good As Gold, All the Rage
How many of these artists do you already love?