We've all been there: You have your hopes up high, and then BOOM! — someone hands you a bunch of lemons that you didn't ask for. Don't be sour! Take a deep breath, and get to work on making something sweet.
1. Lemons
You were minding your business and doing fine until someone gave you some gross, sour lemons. Although they can be confusing and maybe even a little scary, I promise they aren't the end of the world.
2. Cut them in half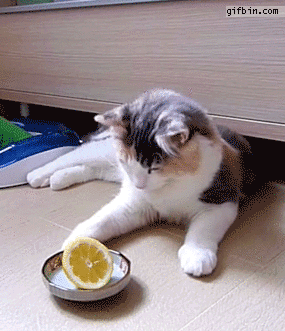 Before we do anything else, you need to cut your lemons in half. Expose their true identity. See them for what they are and don't expect them to be anything else. Prepare yourself for what they hold inside.
3. Start juicing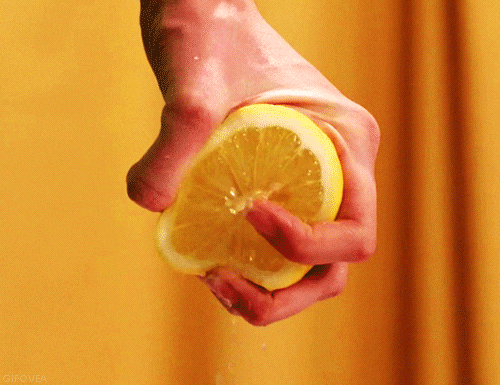 Now that you know exactly what you're dealing with, start working on turning them into something new. Get to their very essence and make sure you get every last drop. You don't want any loose ends!
4. Add your water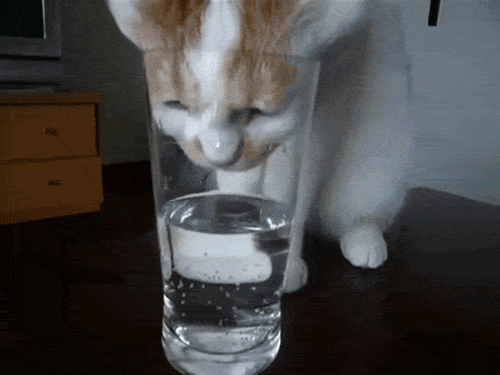 Now that you've come up with a game plan and have all the juice out of your lemons, start adding your water. Enlist others to help dilute the issue, making the task at hand more manageable.
5. Don't forget the sugar!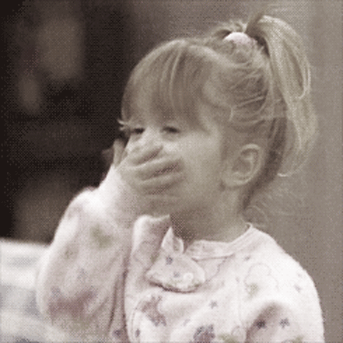 Now that all the hard work is done and you're feeling pretty accomplished, don't forget the sugar! You're allowed to be proud, but be humble too. Don't forget to thank the ones that helped you along the way. No one likes sour lemonade!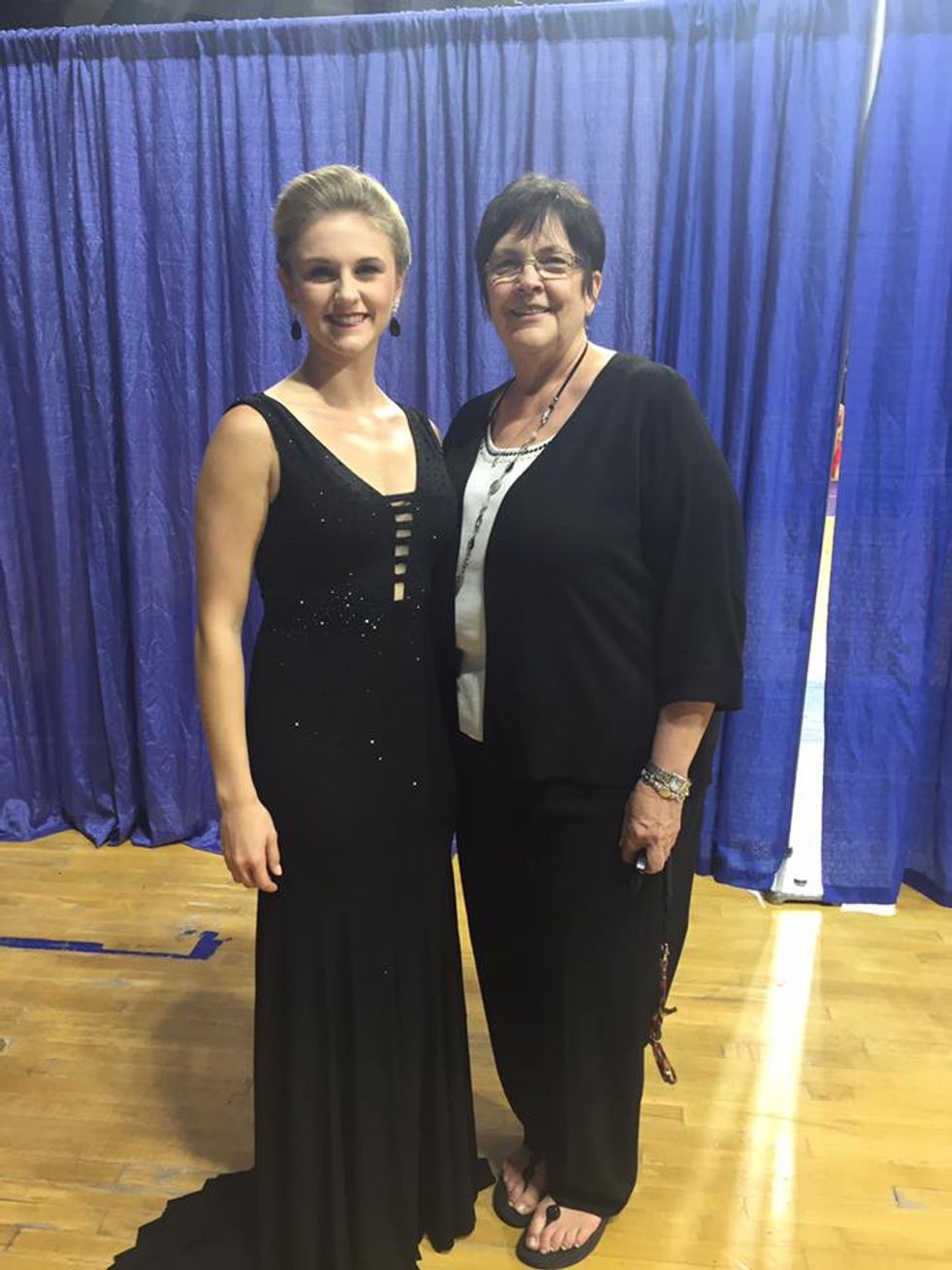 No matter what problem, big or small, remembering these simple steps will help you solve it. This article is inspired by my coach, Vicki Broadbent. She first taught me the art of making lemonade while I was learning new rolls in baton. At first, I would freak out the moment something began to go wrong, but now I've learned to be more gentle, patient, and trust that if I pay attention to my body work, the baton will do the rest.
When things still don't want to work, I know that instead of panicking, if I make a small adjustment, I can still save the roll. This is a lesson that I will carry with me long beyond my twirling years. Whether you're making actual or figurative lemonade, slow down, be patient, work hard, and trust the process. The results will speak for themselves.
I love you, Miss Vicki!