Just a couple weeks ago, geeks and disappointed mothers around the globe watched the epic finale of Arrow's sixth season. The CW's super-powered drama left me too hyped to focus on finals. So here are seven reasons to pawn your textbooks for a new TV before this fall:
1. Soft reboot.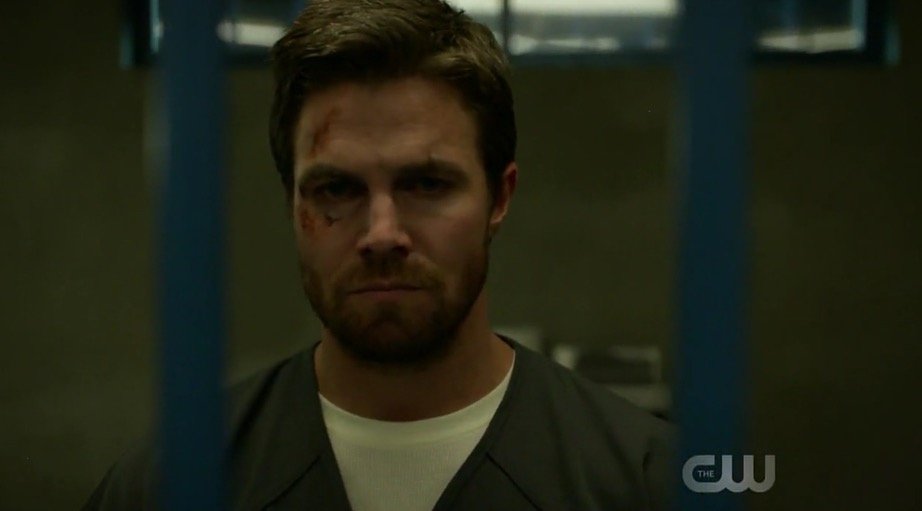 Season five's explosive final moments did everything but give a signed guarantee to promise viewers a complete overhaul in season six. In hindsight, it was probably a bit unreasonable and morbid to expect the writers to kill off the entire cast aside from the title character, but I would've settled for one decaying series regular. Instead, all of our heroes survived and Oliver picked up the exhilarating responsibilities of fatherhood.
Since then, the Arrow showrunners had undergone a massive change of heart as this finale didn't just bring the death of longtime ally and obstacle Quentin Lance, but also Oliver Queen's public admission to being the Green Arrow and his incarceration into a maximum security prison. While The Flash pulled a similar conflict in its midseason finale, Arrow is better known for emphasizing the significance of these big events, and I'm eager to see what the fundamental dynamics of the show shift to this Fall.
2. Arsenal returns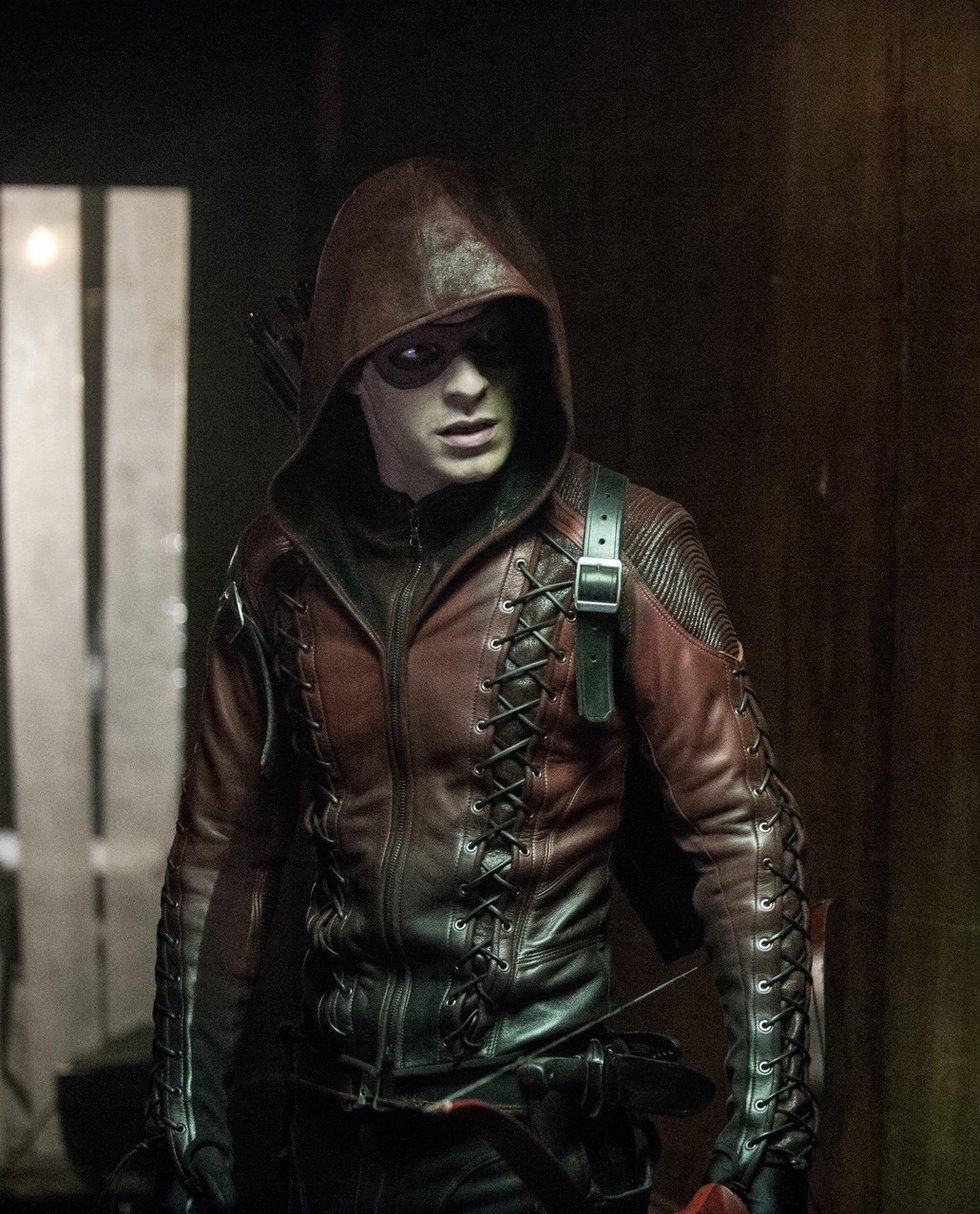 The past three years haven't been kind to the Green Arrow's former sidekick with Roy Harper aka Arsenal only making three appearances on the show since he framed himself as the green-hooded vigilante to protect Oliver. However, with Quentin Lance exiting the show, it's been confirmed that the Emerald Archer's ruby accomplice will be filling that role as a season regular once again. Last we saw of Roy, he went off with Oliver's sister on a MacGuffin hunt, so we'll soon see what pulls him away from that mission and back into the limelight.
3. Putting the GOAT In goatee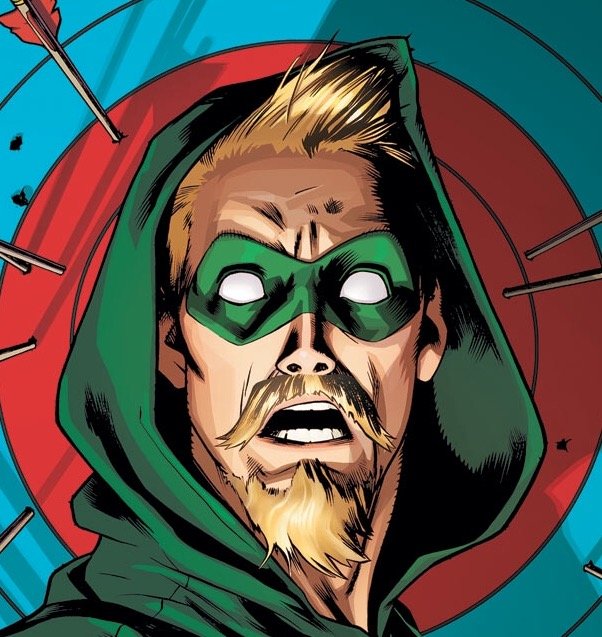 Part-time vigilante and full-time enchanting personage Stephen Amell has been teasing the idea of Oliver Queen's hallmark goatee appearing in Arrow for quite a while now, even going as far as to promise that we'd see it on the show before its end. We've waited anxiously, and it appears that our impatience will finally be rewarded as Amell confirmed at Motor City Comic Con that the Green Arrow will don a classic comic book look for season seven. Even if the season's plot ends up resembling season four rather than season one, it will all be worth it for a glimpse of that glorious goatee. I suppose this would be a better time than any for it, since a beard that distinctive could become something of an inconvenience for somebody trying to keep their vigilantism under wraps.
4. A caped and cowled crossover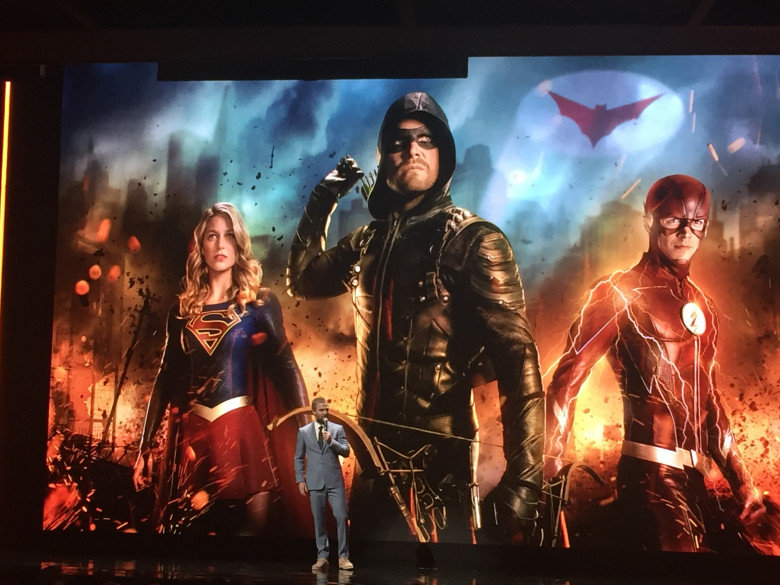 If for nothing else, the Arrowverse is renowned for its escalation. Its annual crossovers between shows has gone from a two-person team up against C-list rogues to a twenty hero army against a parallel universe Nazi army of the heroes. This year, at New York City Center, Amell and CW President Mark Pedowitz announced that Batwoman and Gotham City will debut in this December's crossover event. As of now, Batman lore had only been explicitly referenced on the CW a handful of times, and although we won't be seeing the brooding bat himself anytime soon, this is the biggest step the Arrowverse has ever taken towards that.
5. The longbow hunters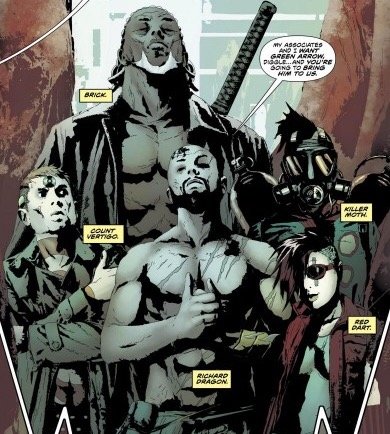 Arrow has a history of teasing its next season's big bad in the prior season; one example being when Ra's Al Ghul egged on Oliver to capture Damien Darhk in season 3. In this year's finale, word got to Team Arrow that Ricardo Diaz has allied himself with the infamous Longbow Hunters. One of the most renown Green Arrow story arcs from the comics went by the same name and it saw the character take on a much darker tone for the first time, but that isn't the only influence the story has had on the show thus far. Both Shado and Fyers appeared in the comic and both were series regulars in season one.
It is doubtful that season seven will mirror that story as much as it will the newer reference to the group of Green Arrow villains, led by Richard Dragon aka Ricardo Diaz, that teamed up in the name of killing him. The team included Count Vertigo, Red Dart, Brick, and Killer Moth, half of whom we have already seen on the show, so we'll see who makes up the supervillain team in the televised version in just a few months.
6. New airtime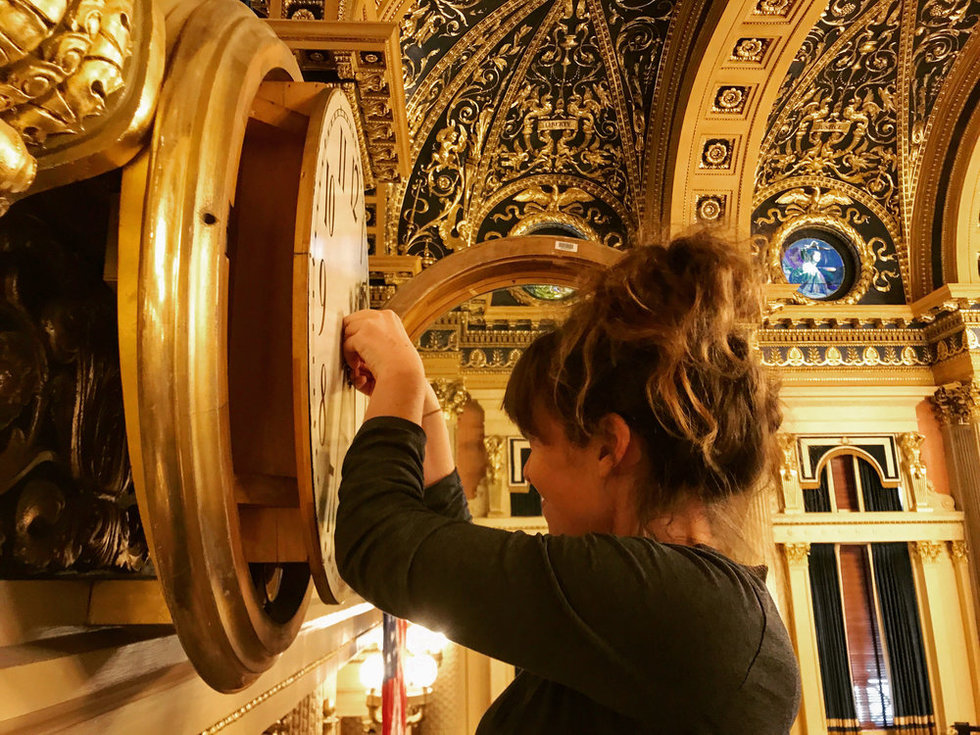 It's time to get some housekeeping out of the way. As of now, Arrow will be airing new episodes on Monday nights instead of Thursday nights. They will go on at 9 PM EST immediately following Legends of Tomorrow. Season seven will premiere on October 8th so shoot an arrow at your calendar.
7. Bye bye, Guggenheim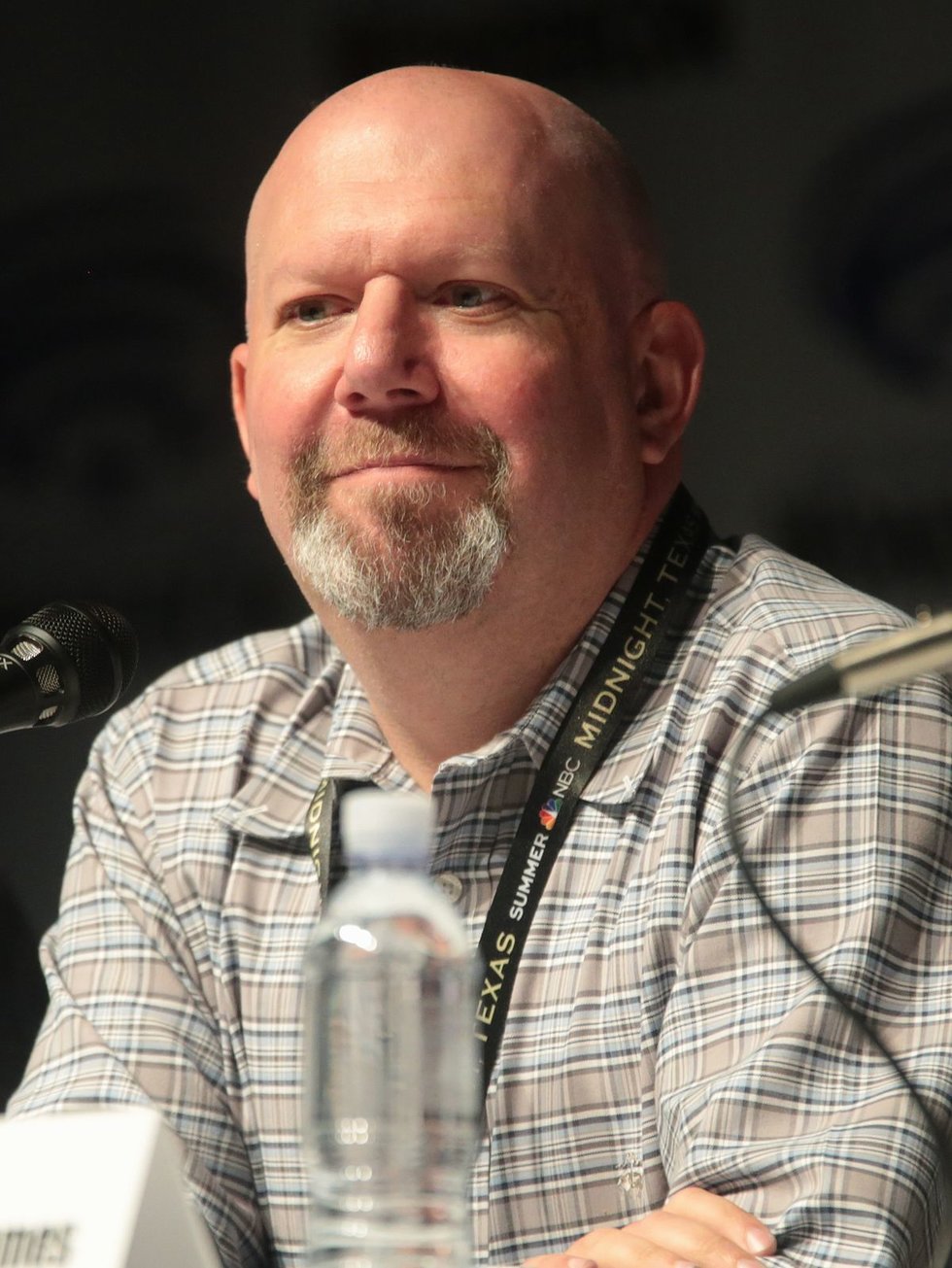 After six years of overseeing Arrow's writing and production, co-creator Marc Guggenheim will be stepping down as executive producer in favor of a role as executive consultant. Ever since co-creator Greg Berlanti left Arrow to jumpstart The Flash, Guggenheim has been the butt of everyone's blame for the show's quality declining. Whether or not there's a causation between Guggenheim's control growing and the show's writing worsening doesn't appear to be of consequence anymore. The show's future has now been left in the hands of Beth Schwartz, who Berlanti described as "a source of some of the show's most exciting and memorable moments from the beginning," so she has my full confidence that she'll bring the convicted vigilante, the Longbow Hunters, and that jaw-dropping goatee to a new and compelling direction come the premiere.