I am 5' tall. I am, have been, and always will be the shortest person in my friend group. It's just a fact, and I'm starting to come to terms with it. However, that doesn't mean that I have to like all of the problems that come with it. So, this is my way of healthily letting my 18 years of frustration with my height all out.
1. Having to wear flats while everyone else wears heels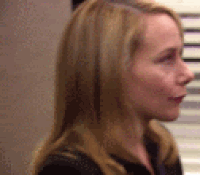 2. Wearing heels and still having a height difference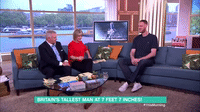 3. When people try to use you as an armrest

I would appreciate it more if people asked for my consent first.

4. Not being able to reach things and others refuse to help you

5. Having very small feet and small hands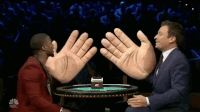 I can't hold hands very well, and even if the person I'm holding has with has similar hand sizes, my arms are still too short.
6. When people take something of yours and say, "Jump for it! JUMP!"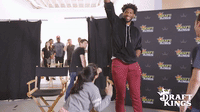 7. When someone asks how tall I am like they don't already know

I have to use both hands to count how many times you've asked me this, Janice!
Even though all of those things make me mad, there are SOME perks that come with my height:
8. When everyone thinks you're cute because of your size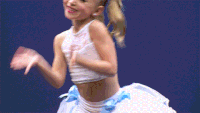 This can actually go both ways if you don't know them well, and they call you cute.

9. People in crowds letting you cut in front of them so that you can see what's happening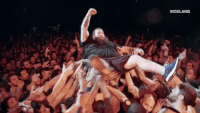 10. Getting food from the children's menu/buying clothes from the children's section so that you spend less money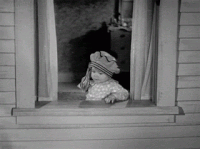 11. People always offer you piggyback rides just because you're smaller and lighter

12. Always knowing your spot in the height lineup

13. Fitting in small spaces, like a car already filled with seven people