My personal interpretations are as follows:
1. imagine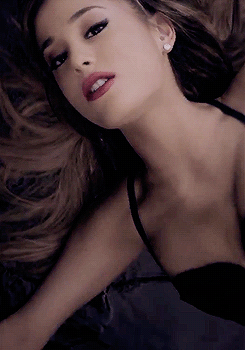 In this song, I believe Ariana is telling a guy, "Imagine what life would be like if we were together; imagine a world where we would be in love".
2. needy
In this song, Ariana admits she can be needy, but justifies it by saying that it feels good to be needed. By hearing this song, I believe girls will feel more willing to act needy or ask for things from their boyfriends. In this song I don't think Ariana is apologizing for being needy.
3. NASA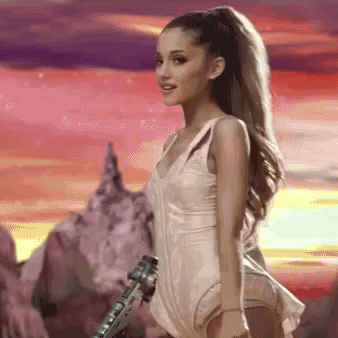 In this song, Ariana Grande says she needs space from everyone, and is saying that one day she might just go to space to get away from everyone.
4. bloodline
Ariana doesn't want this toxic guy under her skin. He seems to be clingy and obsessive.
5. fake smile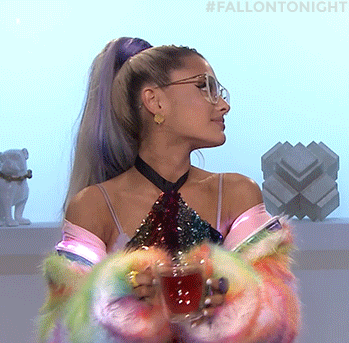 Ariana talks about faking a smile at every place she goes to. I believe she is talking about her sadness about Mac Miller... then she says she won't fake smiles anymore.
6. bad idea
In this song, I believe Ariana is talking about her impulsiveness and bad decision-making.
7. make up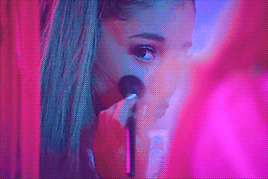 In this song, I think Ariana is dreamily singing about sex when she makes up with her boyfriend... she says the make up sex is so awesome sometimes she wants to break up or fight on purpose so that they can have this awesome make up sex haha.
8. ghostin
In this song, I honestly want to cry. To me, she is talking about she is still in love with Mac Miller after he has died. She apologizes to Pete Davidson for crying over Mac when she is with him. She says she know it hurts him.
9. in my head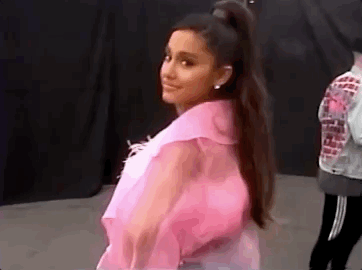 In this song, to me, Ariana is saying there are guys she's invented in her head. She also says she gets in her head too much and overthinks things. She also explains how she thought several guys were amazing, but they turned out not-so-amazing, going back to how she thinks the better self of the guy was "all in her head". In this song, I believe she is also referring to Pete Davidson, but I could be wrong.
10. 7 rings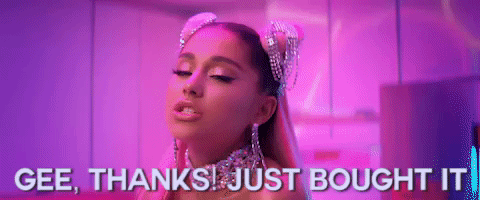 In this song, to me, Ariana talks about how rich she is and what she can do with all her money. She likes spoiling her friends and having well, the best life. She says she is a savage. And she is.
11. thank u, next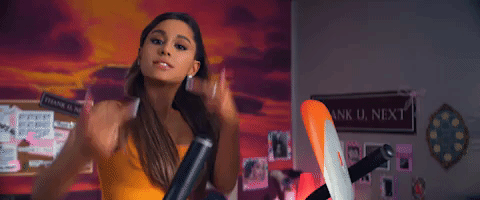 This is my "graduation song". When I was graduating two months ago, I kept playing this song, because to me I was saying, "thank u, next, clemson" and I would cry every time I heard it. In this song, Ariana is saying she is thankful for all her exes because she wouldn't be who she is today or where she is today without them. She says she has become stronger and wiser from it all. I think every girl will think of their exes and feel empowered when they hear this song.
12. break up with your girlfriend, i'm bored
I think it's pretty clear what she's saying here, lol XD
Listen to her album "thank u, next"!!! I promise you won't regret it, it's literally fire.