It's no secret that Ariana Grande has one of the best voices in pop music today. She has three albums under her belt and a fourth one on the way (July 20th, to be exact), and with each album, she has released some amazing singles that everyone and their Grandma can sing and dance to. But, which single is her best?

Today we are going to rank Ariana Grande's singles from least incredible to most incredible. As a loyal Arianator, this is going to be a HUGE challenge for me, but I think i'll be able to pull it off. To make things a bit easier, we are going to look at singles she's released from her albums only (Sorry "Focus" and "Santa Tell Me!")
Let's jump right into this grande list! (See what I did there?)
13. "Everyday" feat. Future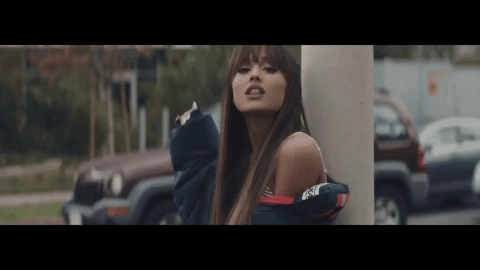 Don't get me wrong I love this song! It's a collaboration that wouldn't be expected, but actually works so well, and the beat goes HARD! But if we're comparing this song to her other singles, it isn't going to rank as well.
12. "Right There" feat. Big Sean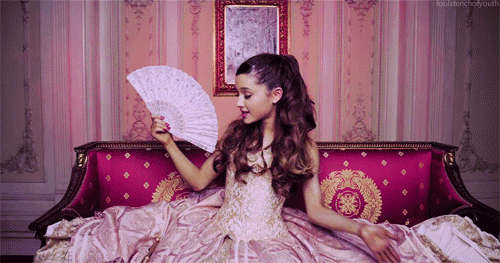 This song is a perfect combination of pop and r&b. It showcases Grande's powerhouse voice and her impressive whistle tones. It also includes an incredible rap verse from Big Sean.
11. "Baby I"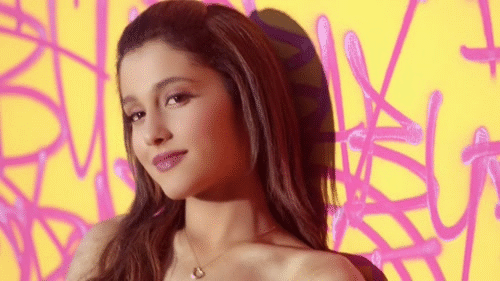 After "The Way", many people (including myself) were eager to find out what Grande was going to release next. What she gave us was "Baby I", a wonderful follow-up that had a throwback vibe and showed off her impressive vocal range. I personally think this song is so underrated and did not get the recognition it deserved. Nevertheless, it showed people that Grande was here to stay in the music industry.
10. "One Last Time"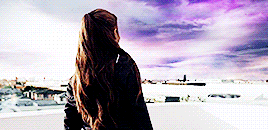 Co-written by David Guetta, this song showed the world that Grande can combine certain genres and pack them into one song. "One Last Time" is a mix of EDM, dance, and pop, and it took on a whole new meaning after Manchester, being re-released as a charity single, raising money for the victims of the attack.
9. "Bang Bang" with Jessie J and Nicki Minaj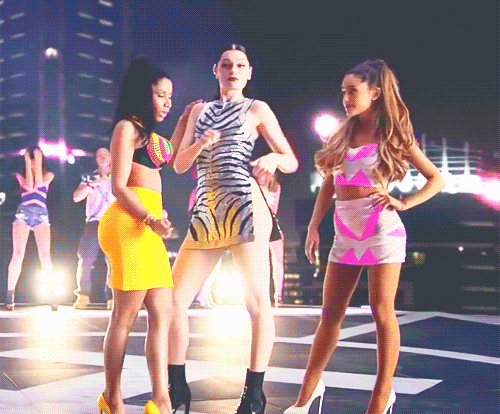 It's the "Lady Marmalade" of our generation. I love this song and when it came out, I remember dancing around like an idiot in my room. This is the perfect song to scream, T mean sing, along to the lyrics with your friends in the car with the windows rolled down. This is one of those rare songs that everyone, no matter their preferred genre of music, can jam out to, and I think that's what makes this song so special.
8. "The Way" feat. Mac Miller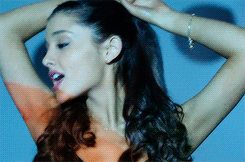 Released as the lead single from her debut album, Yours Truly, this is the song that started it all. Most people knew Grande was a good singer from her Victorious days, but this song actually showed people that her voice was much bigger than people expected, with critics comparing her to Mariah Carey. I still listen to this song at least once or twice a week and I highly suggest you do that too because it's such a jam.
7. "Dangerous Woman"

I know I've said this about every song, but this is a GOOD song. It was released as the lead single from her third album of the same name and it showed a much sexier side of Grande. It also showed that Grande could even handle a more rock style song. She even released a video of her singing the song a cappella and I think it might even be better than the original!
6. "Problem" feat. Iggy Azalea
This song holds a special place in my heart. The hype behind this song was huge. I remember when Grande was posting a countdown each day up until the song was released. I was so excited, I went around my school annoying all of my friends talking about this song. It was such a different sound for Grande and it launched her into a household name. It's a pop song that builds up, then slows down to a whisper for the chorus, and then builds up again with a saxophone and trumpet loop. How cool is that?
5. "Love Me Harder" with The Weeknd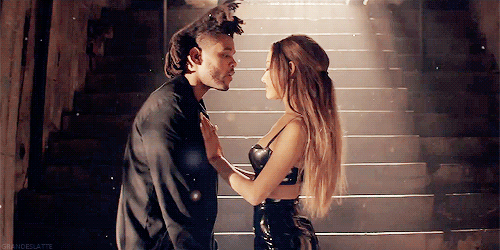 Another collaboration we never knew we needed, this song was much darker compared to her previous efforts. Their voices go very well together and it introduced The Weeknd to a more mainstream audience. I love this song because it felt so much more different than her songs before it, and it showed us a different side a Grande that we never saw before. This mix of synth-pop and r&b are the Grande song that I live for.
4. "Side To Side" feat. Nicki Minaj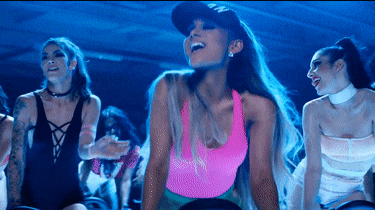 If there's one song that always makes me dance, it's this one. When Grande announced she was collaborating with Minaj again, we knew it was going to be good. This song has a very tropical feel to it and has a very deep meaning that you might not want your Mom knowing about. Spoiler alert: it's not about exercising.
3. "Break Free" feat. Zedd


This song not only showed off Grande's vocals, but also showed that Grande can handle more than just a pop song. This EDM heavy song embraces breaking up, moving on and just living life to the fullest! It's an upbeat song that I'll be dancing to until I'm old and gray.
2. "No Tears Left To Cry"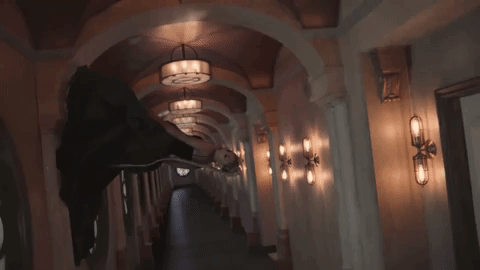 This song is only a few weeks old, but it's already one of Grande's best. Released as the lead single from her upcoming fourth album, Sweetener (due later this summer), song starts out slow, then builds up into this uptempo dance track about finally being happy again after a period of sadness. Not only is the song amazing, it also has a visually stunning music video, even including a little tribute to Manchester at the end. This song will get stuck in your head so much, you'll be playing it on repeat for the rest of the summer.
1. "Into You"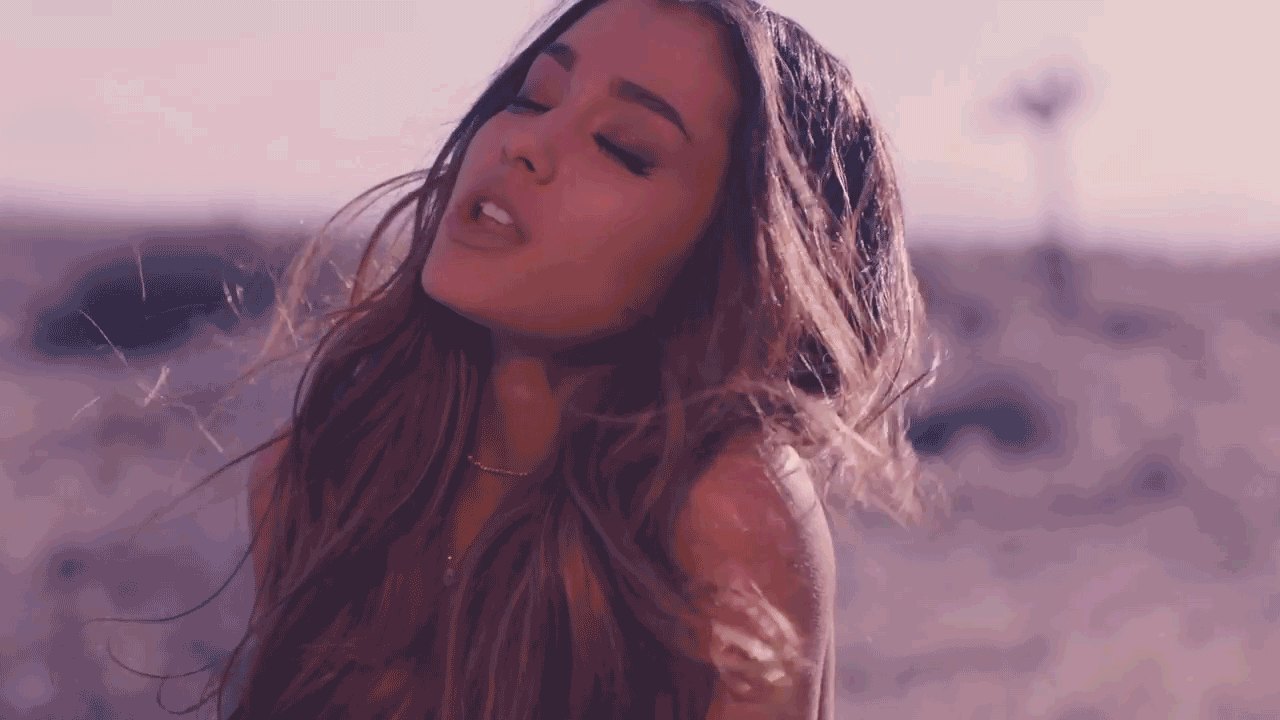 Finally, we have arrived at number one. This is not only Grande's best single, but her best song in my opinion. I can't even begin to describe the pop perfection that is "Into You". It's one of those song you have to listen to many times to fully grasp all of the beauty behind it. Everything about this song, from the lyrics, to the composition, to even the music video, is incredible. It's a song that deserved so much better and made Grande finally get the respect she deserves.