My time in Prague has taught me a lot, especially which apps I need to survive abroad.
1. Google Translate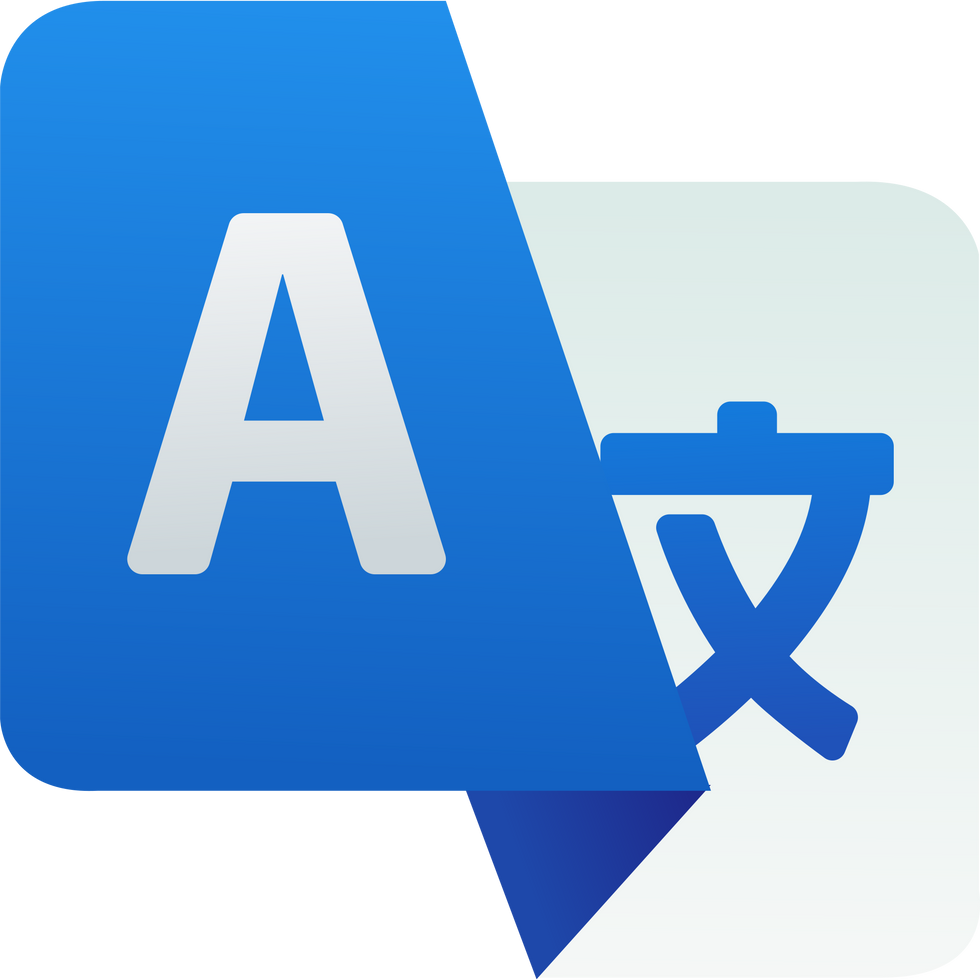 If you need offline translation, text translation, instant camera translation, conversation translation, handwriting translation, and a place to keep all of your favorite phrases, Google Translate is for you. I used the camera to translate some spices the other day and it kept me from ruining what turned out to be a very nice dinner!
2. Google Earth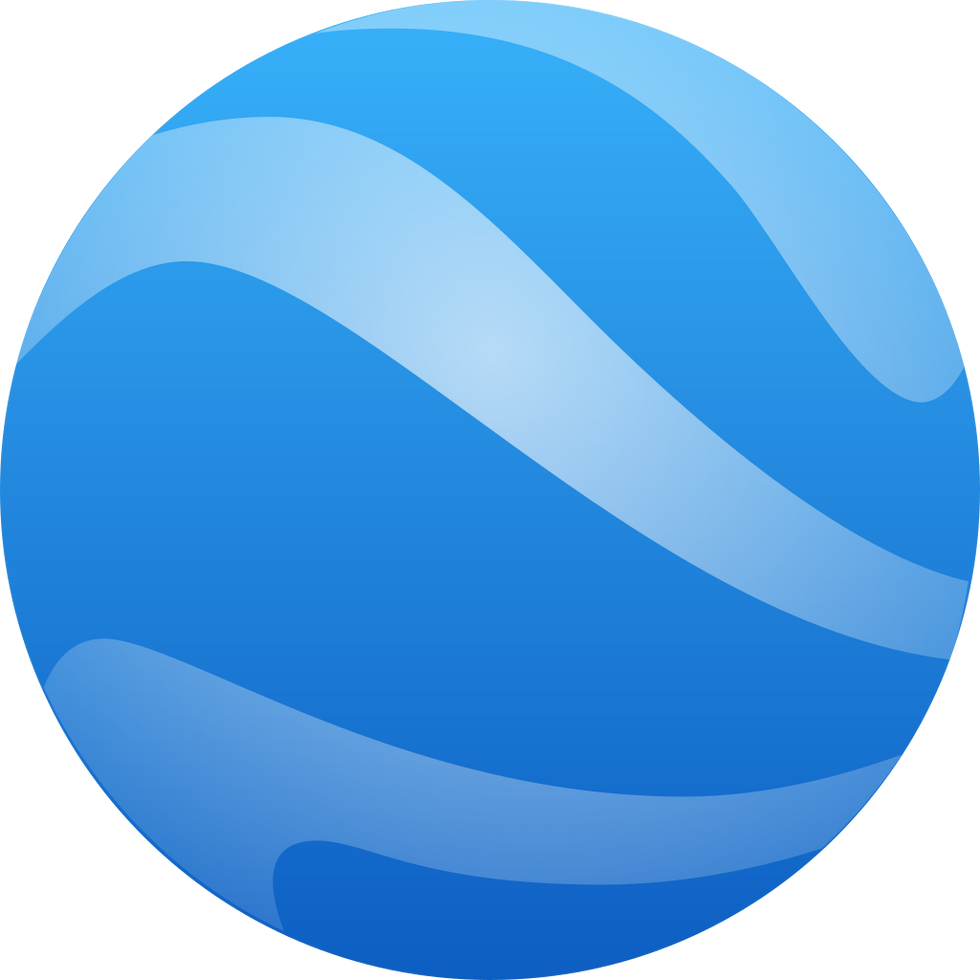 Presented as "the new Google Earth", this app, although not completely necessary, allows you to see the world from a new perspective AKA it's super fun. Fly over landmarks or experience them at street view, see where the app takes you with a simple roll of the dice, learn something new by reading knowledge cards, or send postcards to your friends and family back home!
3. Duolingo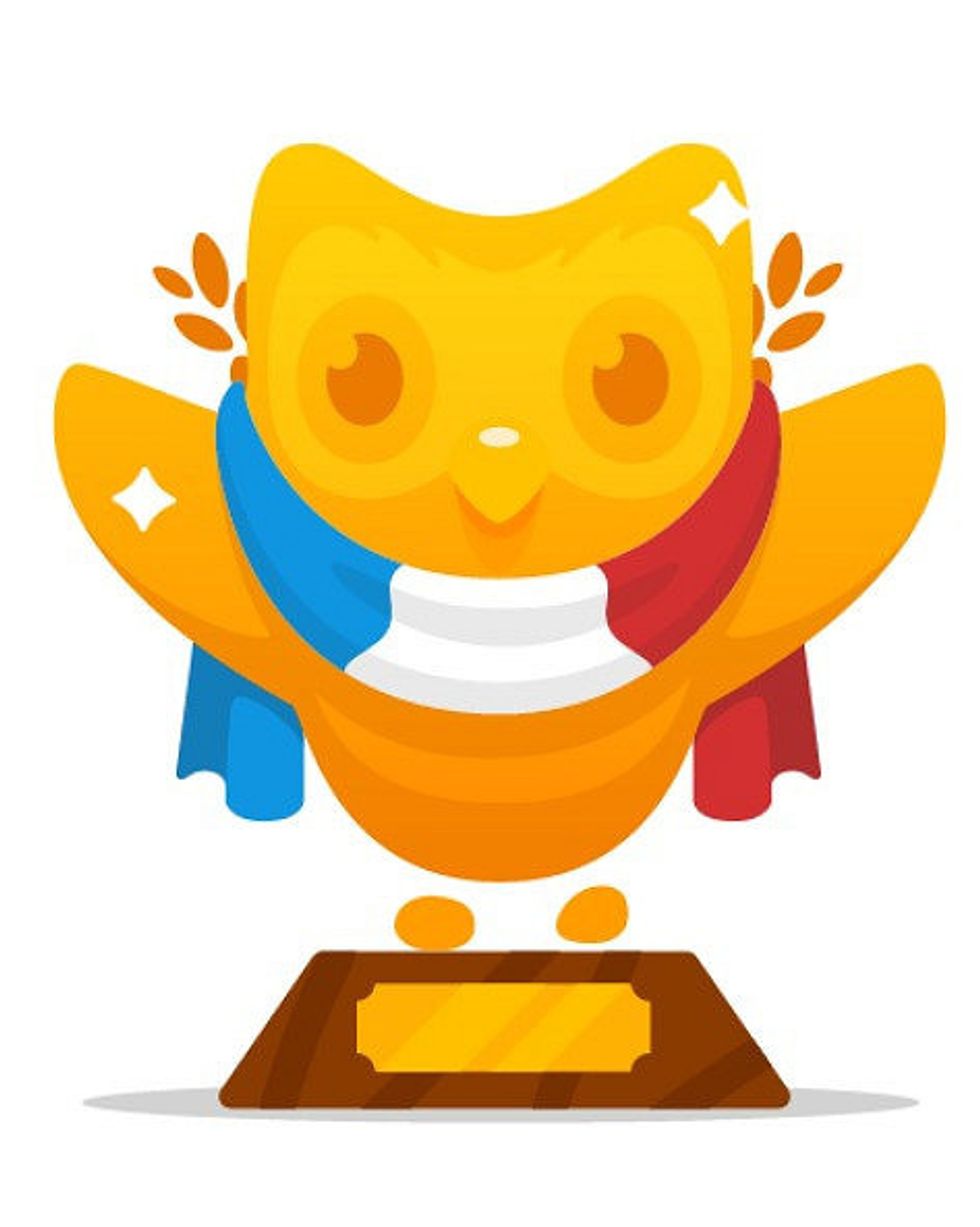 Duolingo is the #1 app for language education and it's so easy a 4 year-old could use it. Although my friends and I are using Duolingo to learn Czech right now, you can choose from over 30 languages!
4. WhatsApp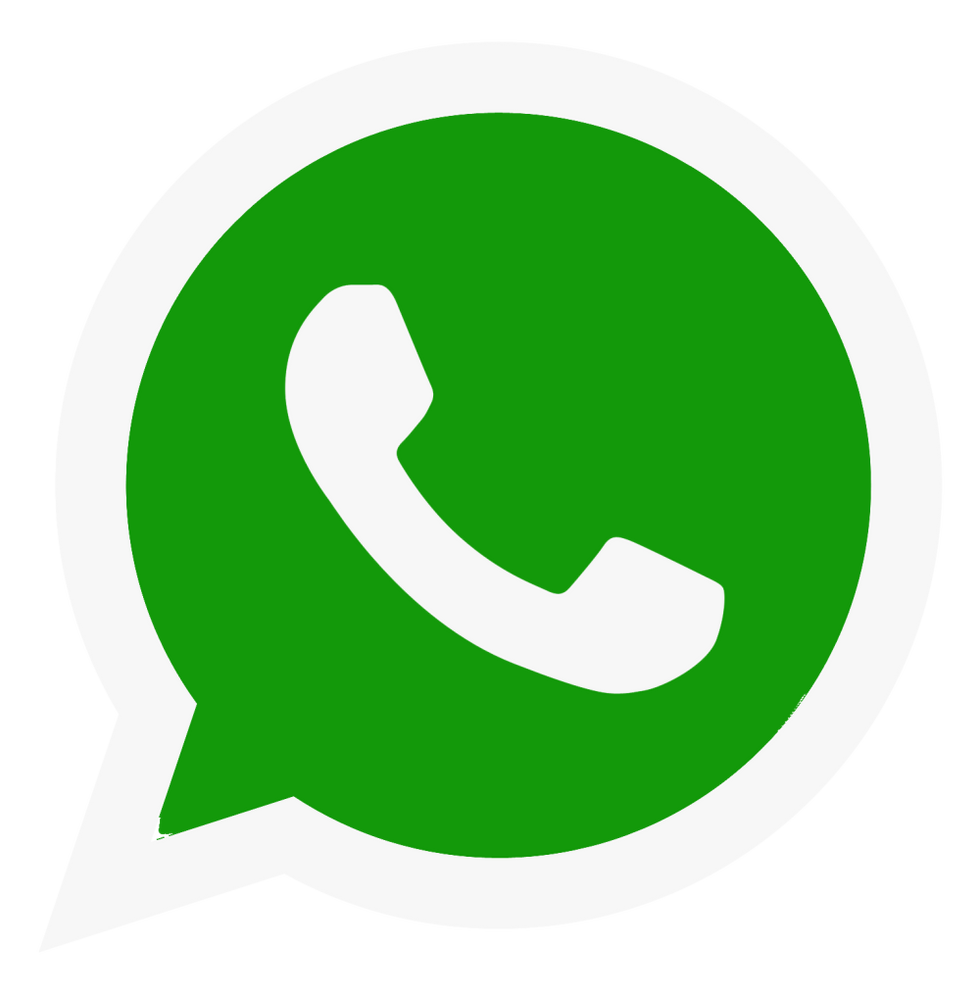 WhatsApp works just like regular smartphone messaging, video and voice calling, minus the fees! Must have.
5. Maps.Me

Maps.Me is #1 in travel maps, used by over 90 million travelers. Use this app to search offline, plan your trip and even book hotels!
6. GetYourGuide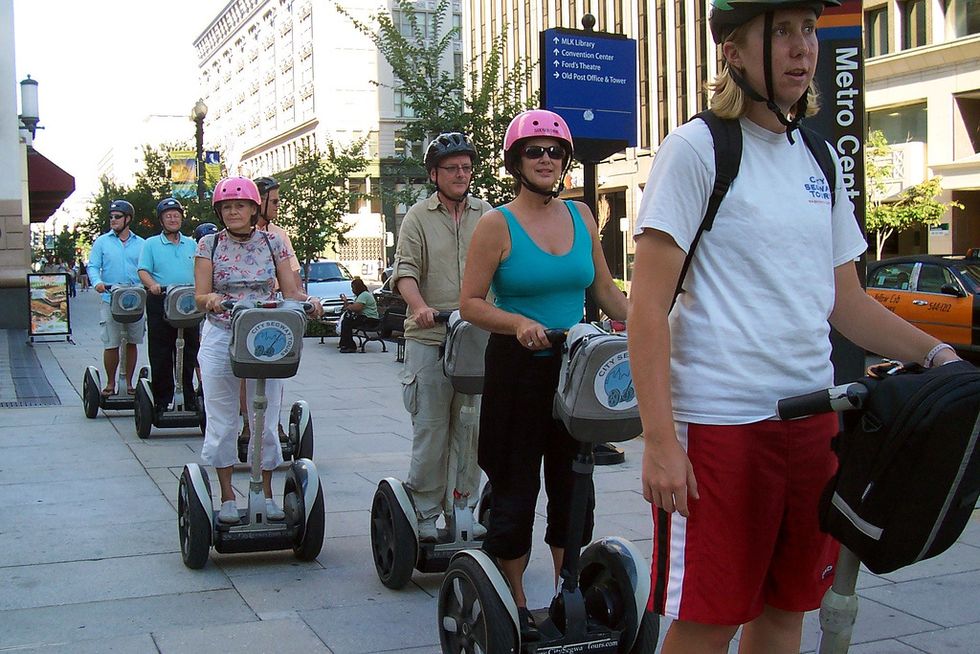 Book tickets to famous sights or fun events with GetYourGuide, where there are thousands of activities in hundreds of countries to choose from. My first weekend in Prague our program booked a pub crawl, next weekend my friends and I are taking a tour through Auschwitz in Poland, and three weeks from now I will be taking a Game of Thrones tour and a nighttime sea kayaking excursion in Dubrovnik, Croatia - all booked through GetYourGuide!
7. Mobile Banking Apps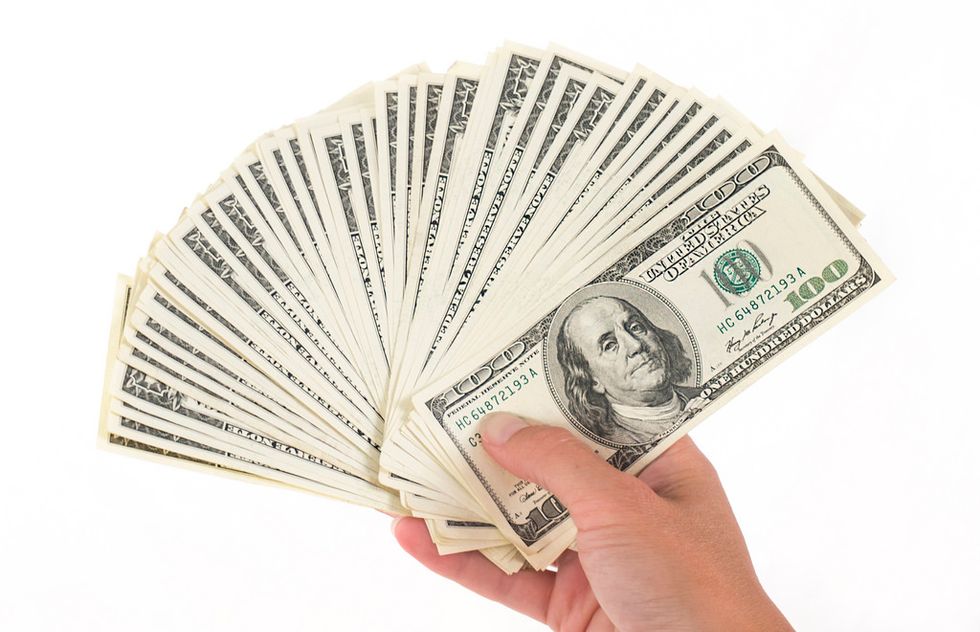 Mobile banking apps are for everyday use, but especially important for traveling abroad. I have three banking apps installed on my phone and I use them to set travel notifications, check my balance, transfer money and monitor my credit score. Must have.
8. XE Currency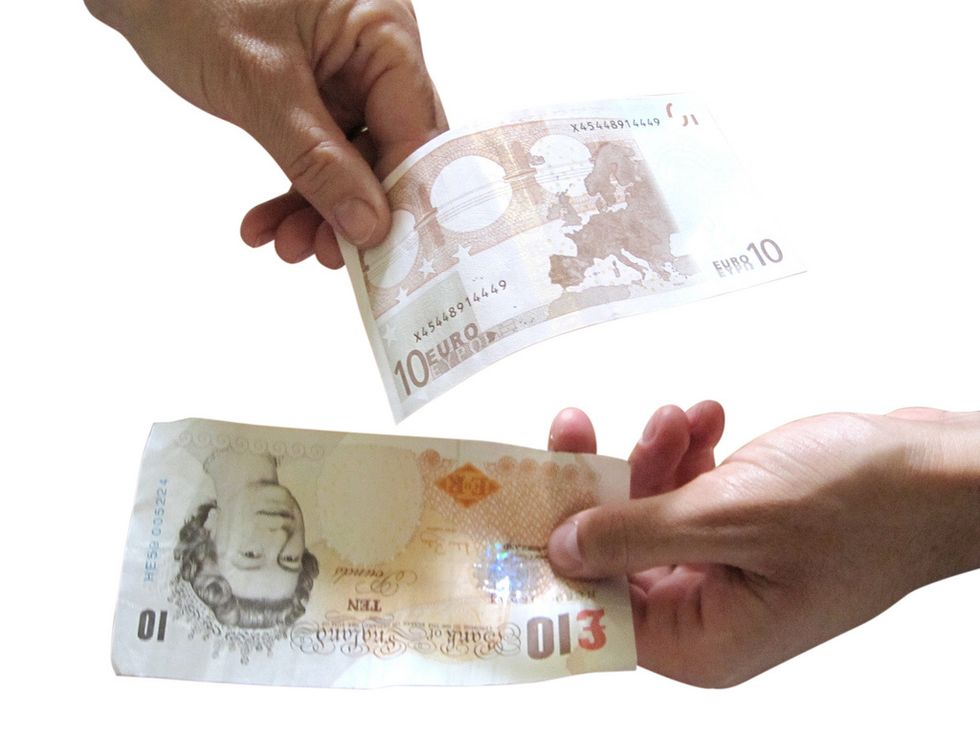 XE Currency is for offline conversion of all the world's currencies. Avoid mistakes like accidentally spending $150 on one outfit because you didn't know the conversion rate of Czech korunas to US dollars in your head..
9. Venmo

https://venmo.com
Sometimes you run out of cash and your friends spot you, and vise versa. Pay them back quick and easy with Venmo. Must have.
10. Mobile Passport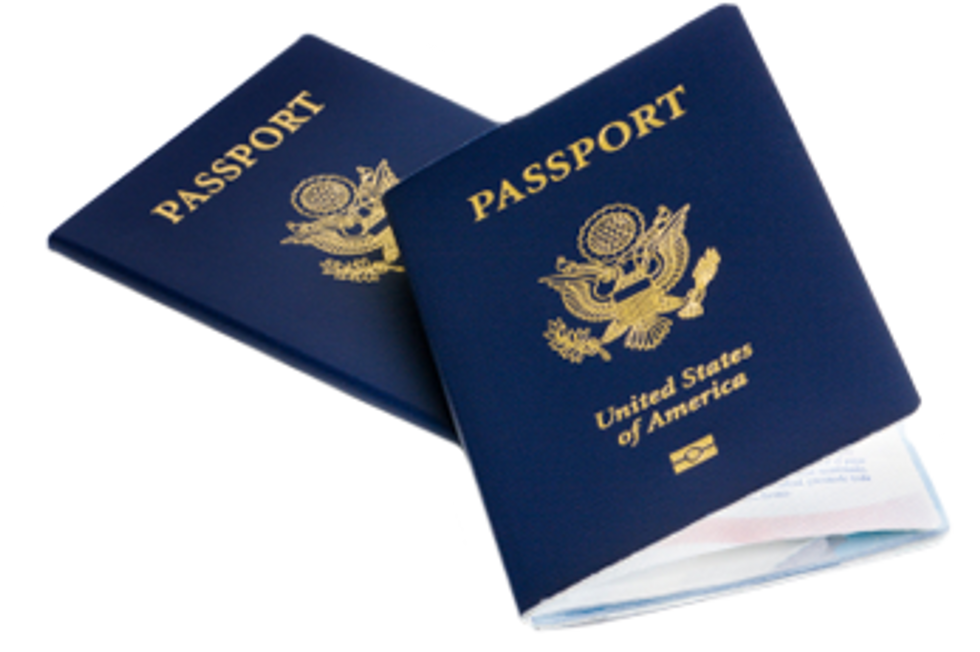 Mobile Passport is officially authorized by US Customs and Border Protection! Speed through U.S. customs at 1 cruise port and 24 major airports.
11. Instagram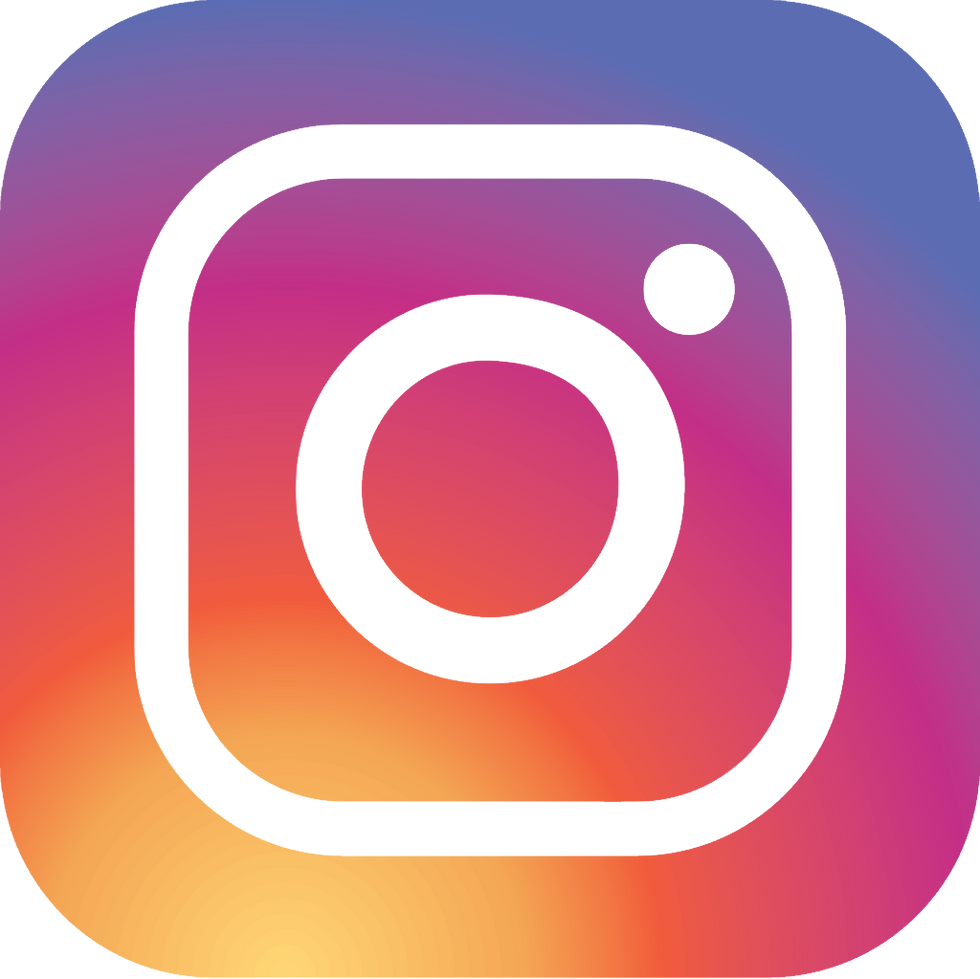 Give your friends and family a major case of FOMO via social media. Must have.
12. 1 Second Every Day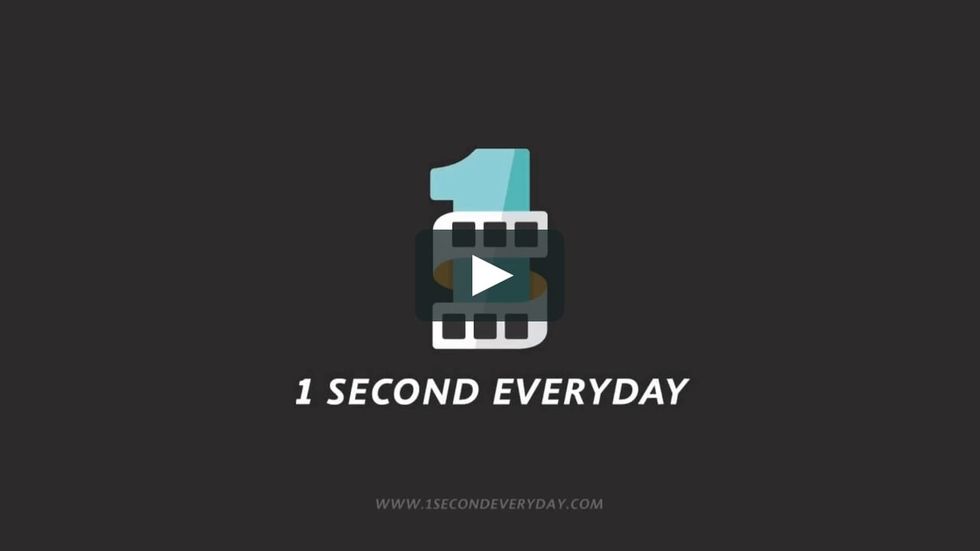 Don't forget life's little moments, record them with 1 Second Everyday. This app is a two-time winner of the "Best Use of a Mobile Camera" Webby Award. Must have.
13. Airbnb/VRBO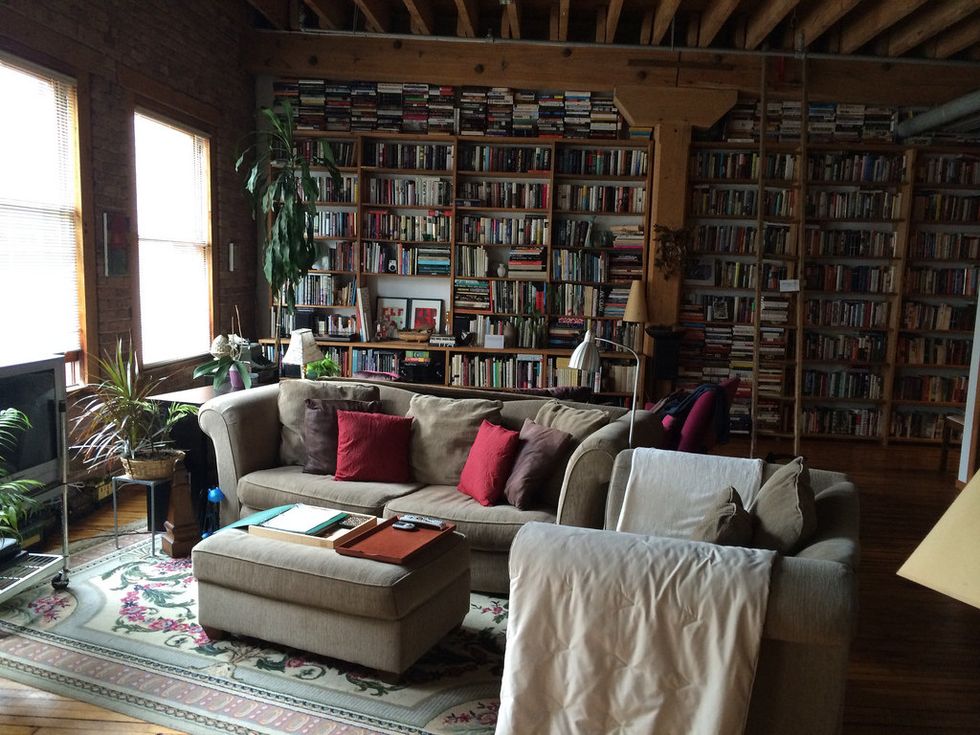 Remember all the cool things I told you I was doing through GetYourGuide? Well I booked swanky places to stay in Krakow, Vienna, and Dubrovnik through Airbnb! Must have.
14. Airline Apps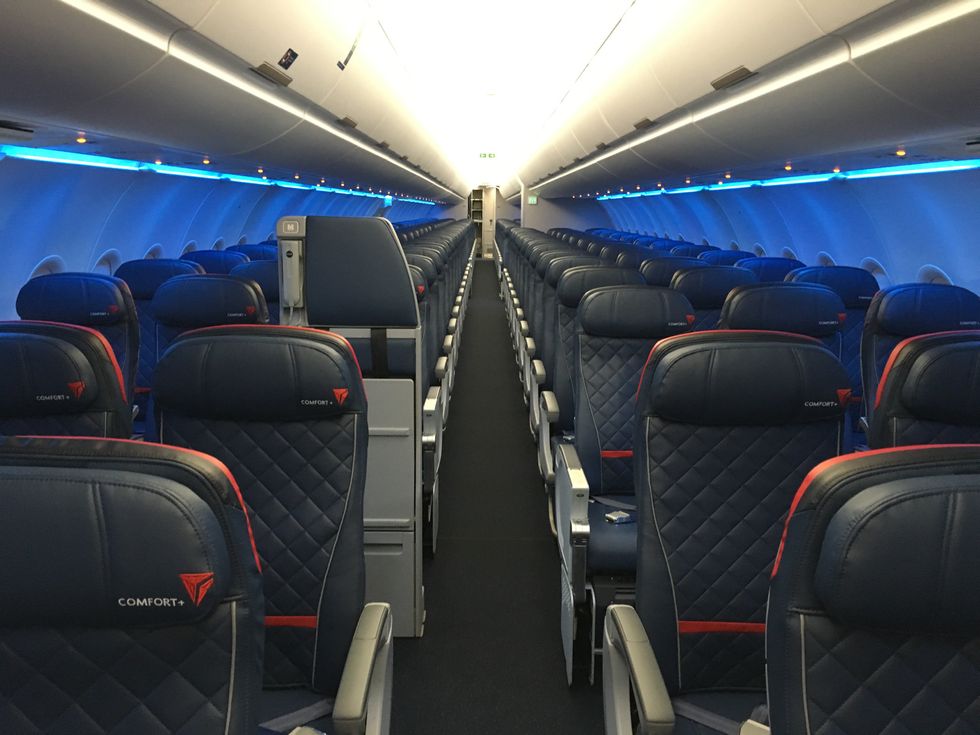 Take the fear out of flying. Download airline apps to get a mobile boarding pass, check flight schedules and delays, upgrade seats, view terminal maps and more!
15. Uber/Lyft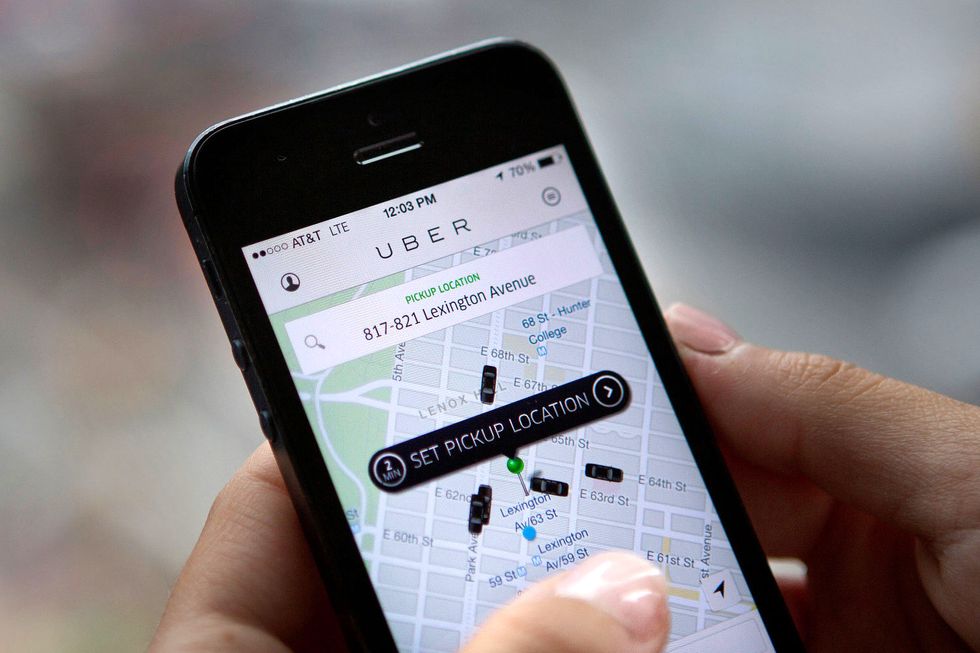 Foreign cab drivers love to rip off tourists! Be on the safe side and ride with Uber or Lyft.