When you talk to someone about folk music, they often stare at you with one part amusement and one part confusion. Traditional folk tunes are not what you would catch most people listening to on their commute to work or while taking an afternoon stroll downtown.
But, why? I mean, folk music could be considered the most historic music in America's history. American Folk Music is the backbone of many genres we listen to now such as blues, rock and roll and even gospel.
What if I tell you that folk music could be making a comeback?
An incredible songwriter, a fantastic musician, and one of my good friends, Anthony Bodnar Jr., has been working to bring folk music back to our generation.
Anthony has been playing music for most of his life and in the past few years has started developing a name for himself in the music industry. He has traveled the country playing original songs as well as some classic American Folk tunes. He performs playing an assortment of different instruments such as the fiddle and guitar, euphonium and trumpet as well.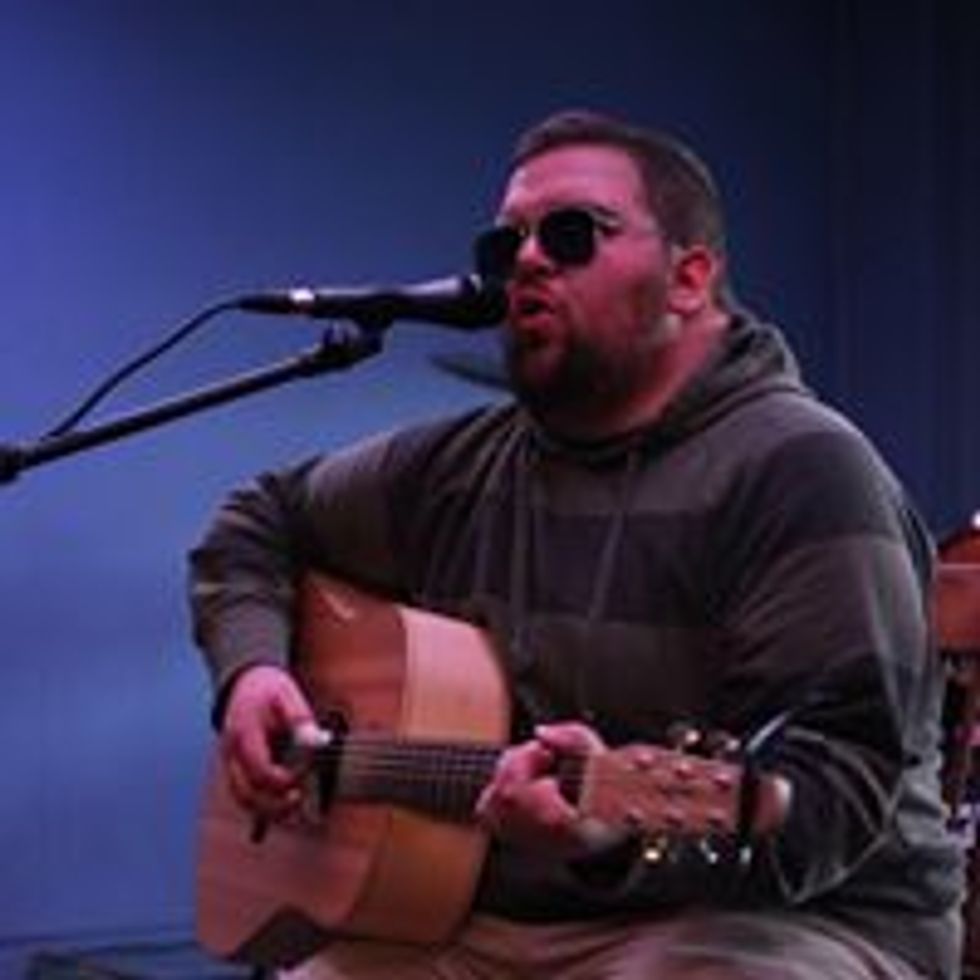 Anthony's first EP was released on April 27, 2017 and is available at https://www.facebook.com/abodnar95/