Animals make you happy, responsible and loved. Here are some reasons why I love having a pet and what it has taught me!
1. The love is unconditional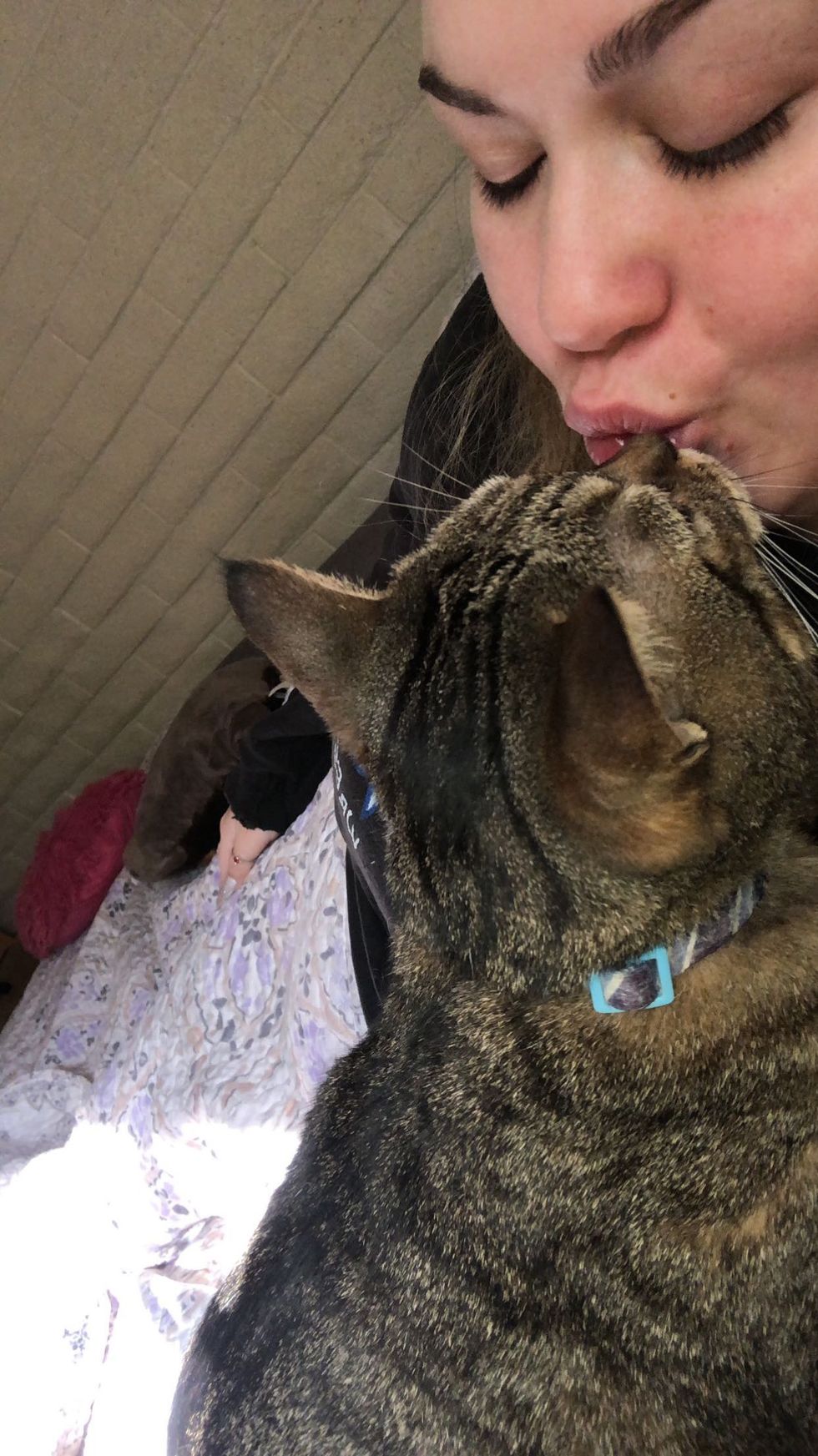 My cat is always there waiting for me at my door when I come home from classes, errands, or even a long night at work. It doesn't matter the hour, even at 3 a.m., he will be waiting! Pets need discipline, and even when I do this he will always come back to loving me. They don't care what you look like if you have any makeup on or even if you haven't washed your hair in two days. They are still sitting next to your side and loving you no matter what because you are their other half.
2. Pets teach you responsibility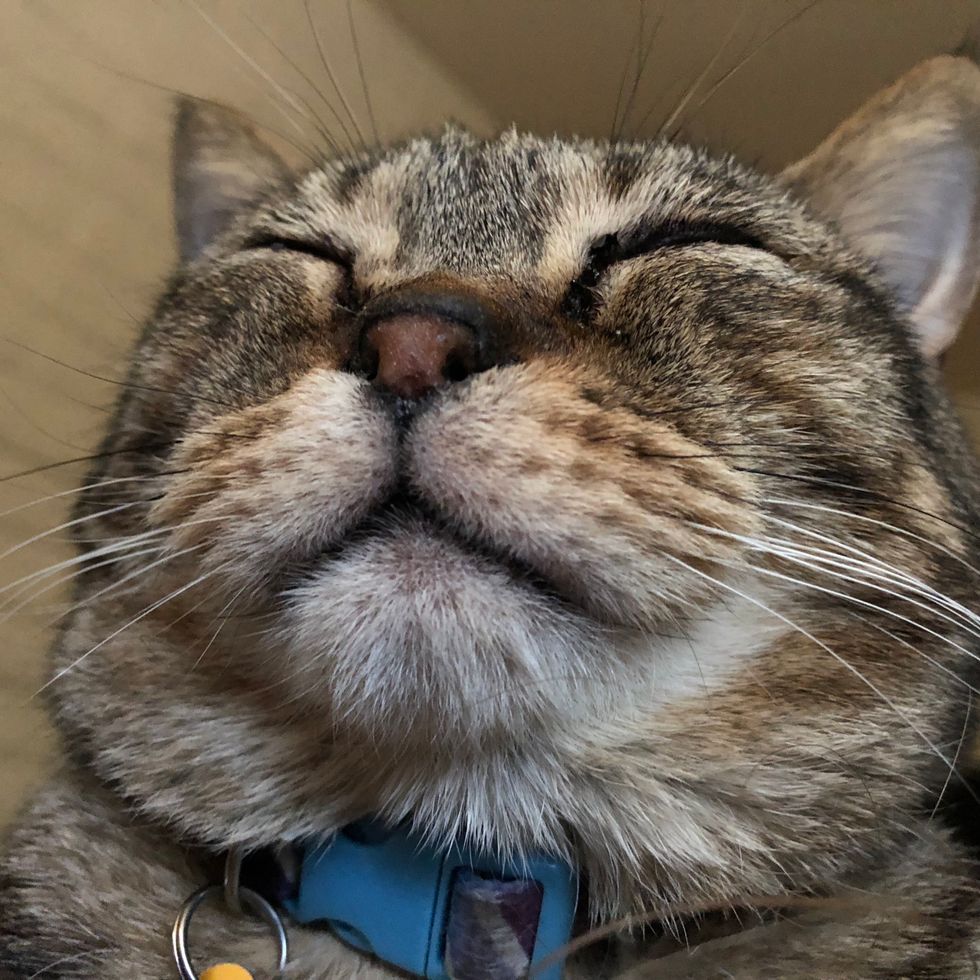 The day I got my baby boy, Tiger, I didn't think I was going to end up adopting a cat. I just went to PACC on Silverbell in Tucson to look at the animals and give them all the love that they deserved. I was looking around and ended up seeing him, his personality was amazing. I had to have him, so I got him with no hesitation. I called my roommate at the time telling her that I adopted a cat and luckily she had no problem with it. I was scared to be a cat mom, especially since he had a lot of health issues. He has a condition called feline viral rhinopneumonitis, FVR for short. It's basically cat allergies making him have sneezing, congestion, watery eyes and nose. This made him blind in one eye, but it gives him spunk and gives me a story to tell.
At first, I didn't know if I would be able to handle that. I was thinking that I would have to buy more expensive food and medicine for him but the volunteer said that there is nothing I can really do to fix it so I didn't have to do any of those things! I care for him as normal and give him a little extra nurturing my wiping his eyes and nose when they are runny. Whoever says that caring for an animal is easier than a child is wrong because let me tell you, he's a handful!
3. You always have a companion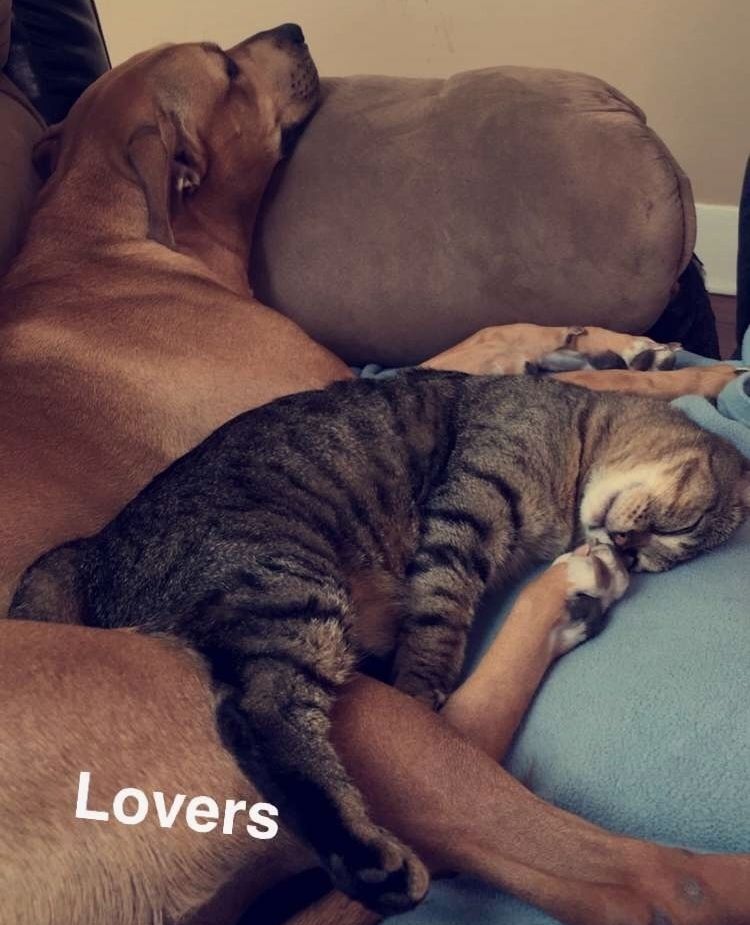 You will never have to be alone again. Even on the days that I feel lonely, I am blessed to have my little man, Tiger, sleeping with me by my side. No matter what my mood is he will always be there to love me no matter what. Whenever I have had a bad day I know that I can come home, cry with him by my side and tell him about it, because he won't judge me. And also because he can't talk back (haha). I always feel loved and blessed that he picked me to be his companion for the rest of his life.
4. Sharing is caring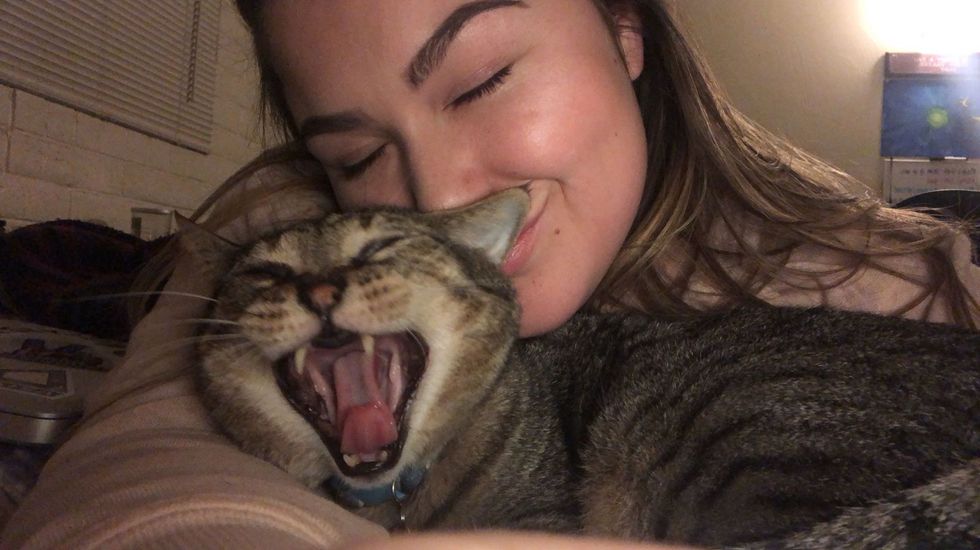 I'm not really good a sharing things but with an animal, you have to. I share my money by getting him the proper food he needs to be a healthy cat; as well as buying him toys and new cat litter. I SOMETIMES share my ice cream with him and let him lick the bowl. I share my bed with him, he seems like he would take up minimal space but let me tell you that this is false... PLUS he snores. But, I do all of these things because I love him and would never leave him hanging.
5. Memories last a lifetime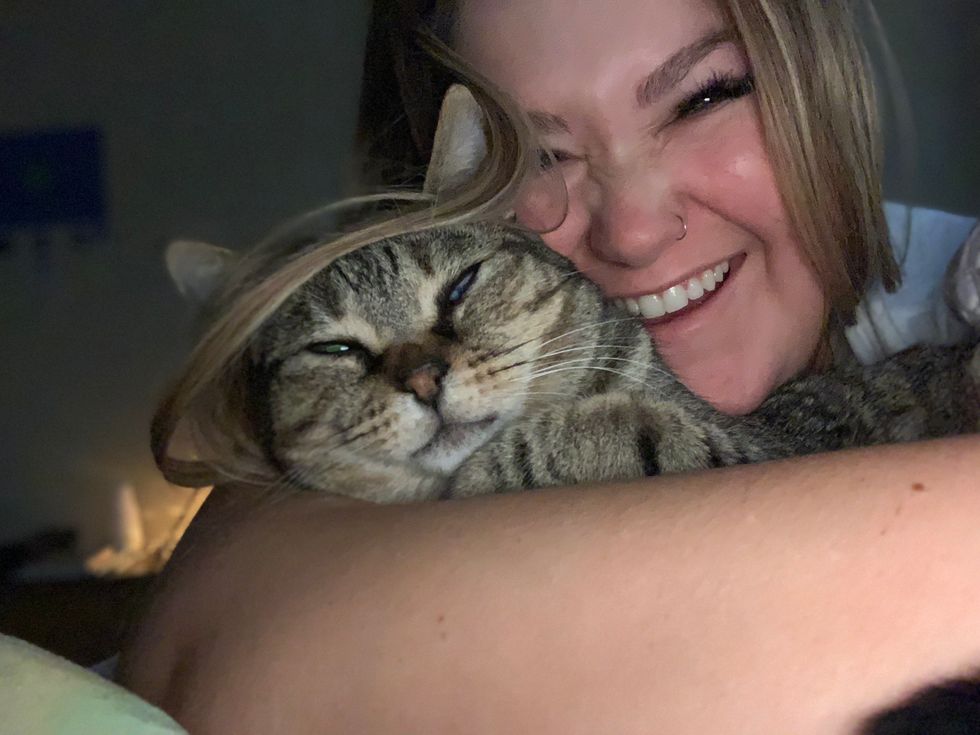 He has made me laugh, to the point of tears, so many times. Like I said above he has the biggest and most personality that I have ever seen in a cat. He has never once been a mean animal unless he feels attacked. I would never look back and say that I wouldn't have rescued him. I know this is cheesy but, if we are being real, he's the one who rescued me.