There's something about an opening line in a catchy song, feelings in an unforgettable moment, or a recollection of a particular story that evokes nostalgic feelings...

Personally, any hit Ed Sheeran or OneRepublic song brings me back to middle school, photos from my first trip by plane remind me of how different a city like Hong Kong is, or even thinking about my career goal helps me remember the first time I lived away from family on-campus down in Baltimore last year, where my ambition came from attending the summer course there.

However, such things that are merely the surface of what we are capable of feeling. We are also capable of feeling anemoia, where our sentiment can come from things we've never even experienced. Listening to music from the '70s and '80s, fans may feel nostalgic for the sheer energy that must have come from rock concerts. Looking at generations-old photos, history buffs can gain a sense of the time's culture - the trends that everybody adopted, the lifestyle that residents stuck to, and the places that locals frequented.
Having done photography for a while, I also spend a lot of time browsing other photographers' work. There are plenty of times when I found myself drawn to a particular image for the photographers' composition but more importantly, because of where the photo is taken - I suddenly feel for what it must be like to live in the moment. I see anemoia as a journey down uncharted areas of our imagination in search of particular things we hope to eventually experience.
Misty Fog, Gray Castles, and Darkening Skies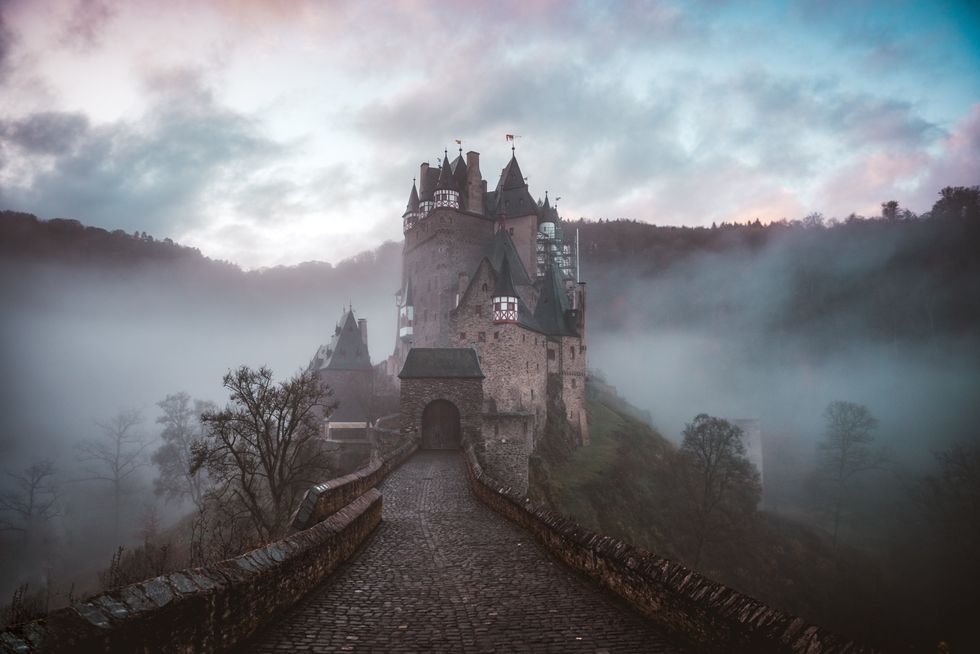 Cederic Vandenberghe / Unsplash
As if something out of medieval fantasy, I can only imagine standing in awe of the castle directly ahead of me. The only sound is coming from my footsteps on the evenly-laid stone path. With the dense fog creeping in from behind and the foliage all around, there is a sense of mysteriousness and obscurity in the air. Hours could be spent inside lingering between each and every room, with my marveling at how such structures can stand the test of time.
Antiquated Design, Ambient Lighting, and Undisturbed Atmosphere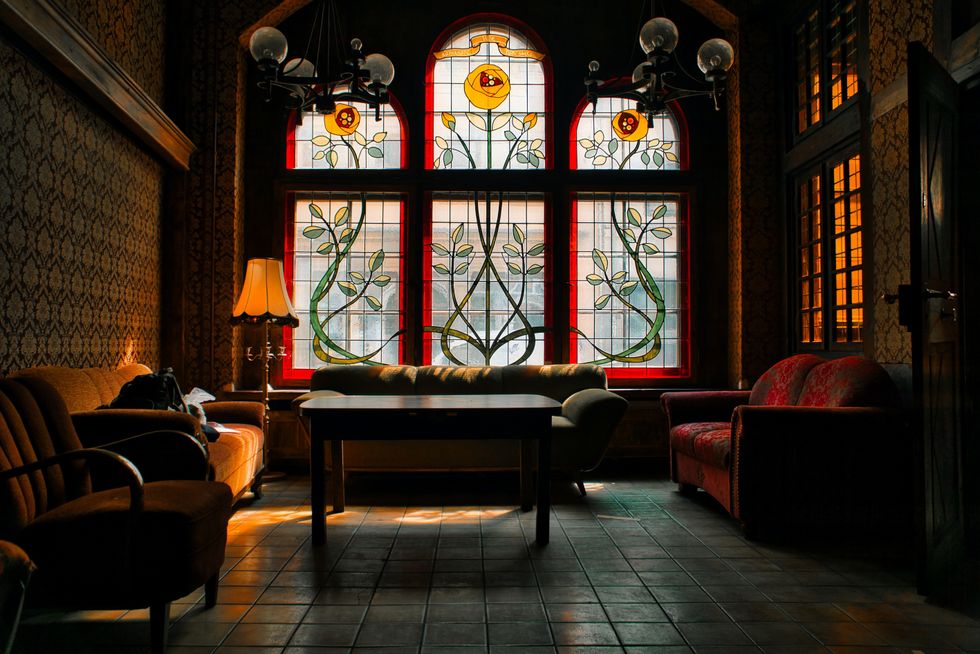 F. A. Grafie / Unsplash
The windows, lights, and furniture in this room are of a different era, but it is this unique setting that puts me into the photo's perspective by helping me imagine what it would have been like to live in such an environment. In a digitally-reliant world, it's easy to fall into the expectation of having everything done immediately. Having a place like this to quietly work, think, and reflect would be my kind of way to disconnect from all of that. A room such as this one is a time capsule, containing all sorts of decor reminiscent of a different time.
Rainy Nights, Bright Signs, and Urban Life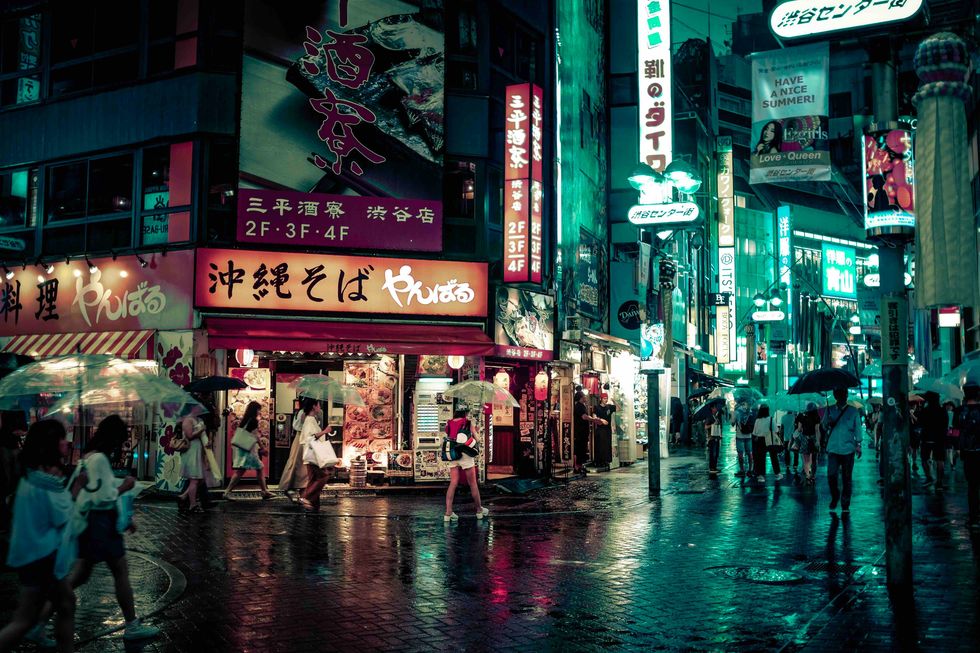 Alex Knight / Unsplash
In stark contrast, the futuristic, cyberpunk atmosphere is another theme that resonates with me. Nothing can replace the energy felt in any city with millions of residents. I've always imagined walking the busy streets in Tokyo, glowing with the light from a plethora of signs and filled with people off to restaurants, karaoke, and shops, as an iconic scene. The earthy smell and sound of raindrops falling add to this busy yet striking atmosphere.