First things first: We need to clear the air. I must admit, I used to be anti-brunch. I know, right? Scandalous. But mind you, this was pre-enlightenment.
I've never really been a breakfast person. For one thing, I didn't like eating first thing in the morning. Beyond that, I don't find myself craving breakfast foods—except for bagels, which I firmly believe are God's gift to the world and are meant to be eaten at any time of the day. All I thought I knew about brunch was that it was just one meal instead of two, and that seemed pretty lame. And then I experienced brunch for the first time, and I have never looked back. I am a changed woman.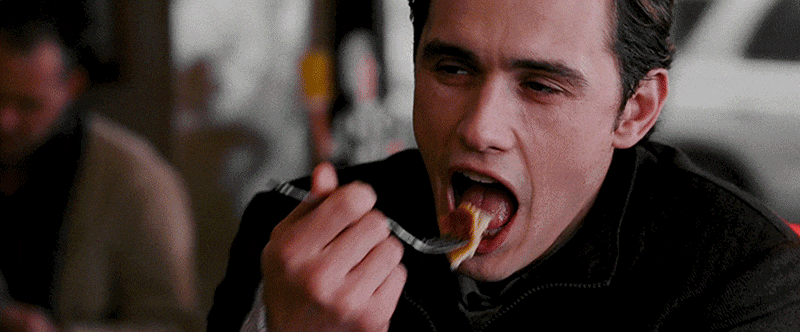 Where else would we learn key life skills like time management? Being given 90 minutes to down as many bottomless mimosas as possible while managing to Instagram, Snapchat, and eat overpriced food (that you only got as a formality for your Instagram picture) is stressful. God may have blessed us with brunch, but Steve Jobs blessed us with timers on our iPhones to help us stay on track. Sometimes it may be a little overwhelming, but you just need to take a deep breath, a bite of avocado toast, and remind yourself you're too #blessed to be #stressed.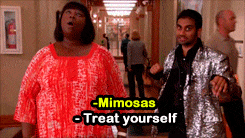 They say the best cure for a hangover is to keep drinking, and that's right where brunch comes in. The great thing about our beloved brunch is that you can slap on some sunglasses to hide the remnants of Saturday night's makeup, sit down at a table with all of your girlfriends, and catch up in between Snapchat stories. Venting about your love life over bloody marys and Belgian waffles is basically as close to free therapy as it gets. And honestly, we all need a little calorie-filled catharsis sometimes (read: every week).

Brunch comes in all shapes and sizes, and it doesn't discriminate. Whether you go for waffles, pancakes, avocado toast, eggs, bloody marys, mimosas, or screwdrivers, it doesn't matter. Don't worry about if you're drinking from champagne flutes or plastic cups, or whether you're brunching indoors or on a covered patio. Brunch is not just a meal—it is a passion, a culture, and a lifestyle.
Brunch on, ladies.