Begun in 2003, America's Next Top Model (ANTM) was a breakthrough competition for little girls everywhere. Then in 2013, a breakthrough competition for competitors of ALL genders-- even in Winnie Harlow might disagree. ANTM through it's history has been a champion of creating diverse spaces for all models to succeed, and does so by giving models equal resources and access once in ANTM. Here are 5 ways that America's Next Top Model is one of the most diverse reality TV shows/opportunities in the United States.
1. Casting
ANTM is what I would call 'effortlessly diverse.' Visually, model skin color and ethnic identities range all over the world. But also, most models' facial construction isn't representative of the western ideal. Androgynous and masculine models with just as much regard as feminine models, and plus-sized models were also given representation (though that could have been better.)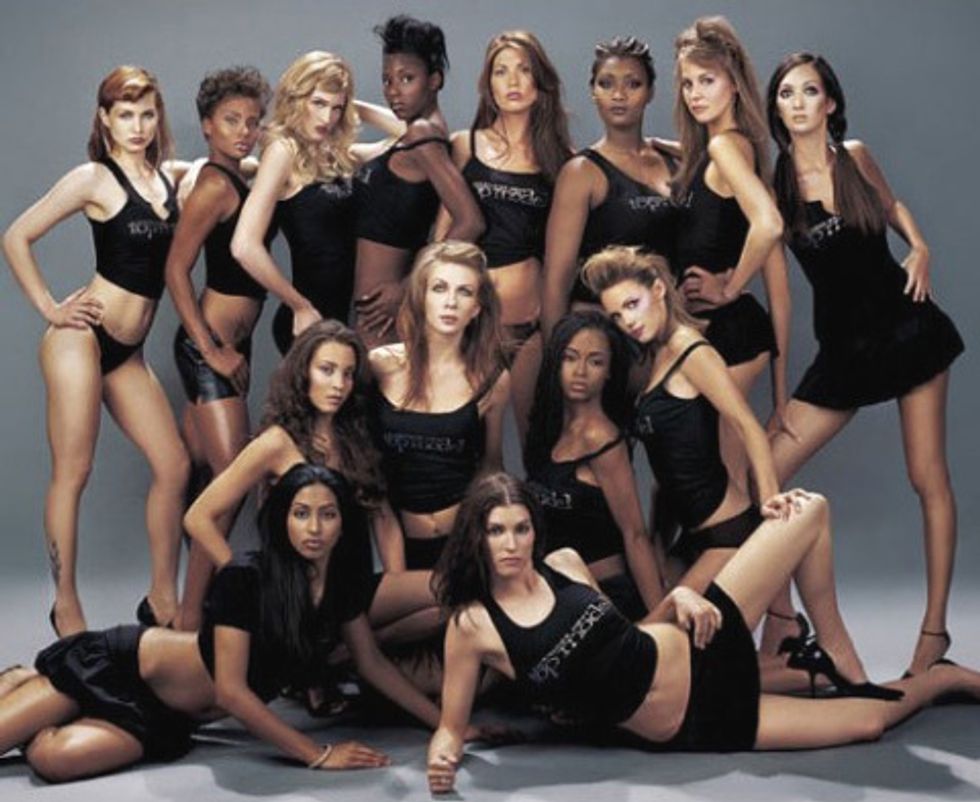 2. Sexuality
Since 'sexuality' isn't one of the questions on the application, sexuality tended to be a mixed bag with the cast. Sexuality wasn't shied away from at all during the seasons. It also featured a lot of sexual explorations in cast mates, and real conversations regarding sexuality.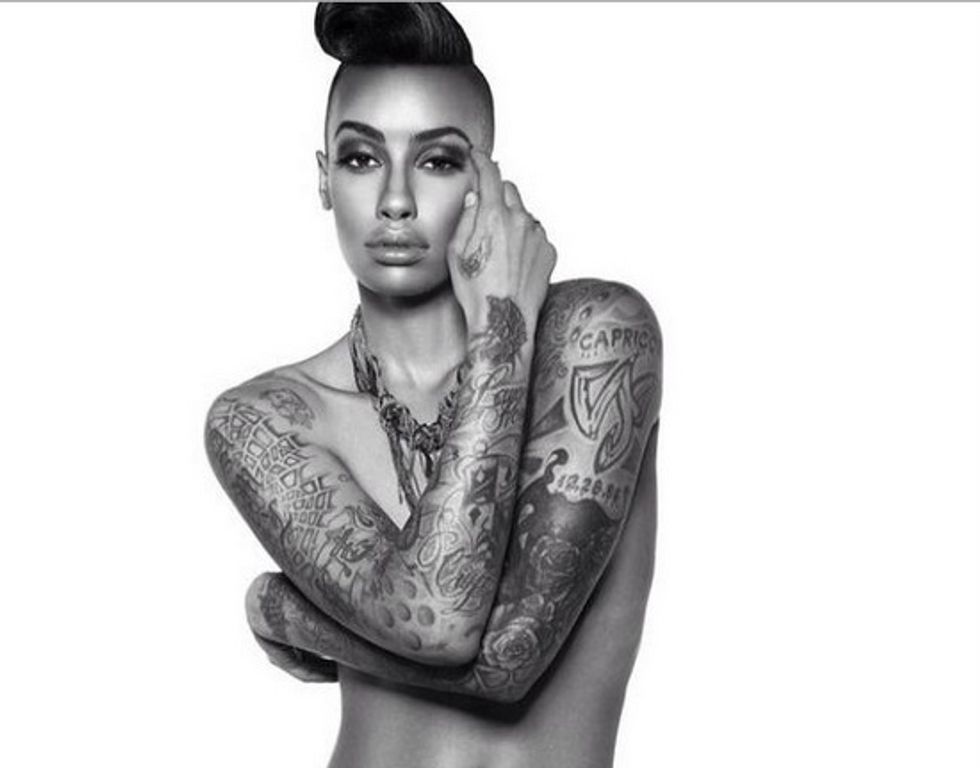 3. Ideology
Well, if there was one thing that cause outrage among the cast of America's Next Top Model throughout the seasons, it has been ideology. From tough conversations about race in the early seasons of the show, to verbal altercations in Cycle 21 over sexuality, the show seems to be do a good job of highlighting tough conversations between competitors. What makes things better is Tyra's willingness to come in and check any model for toxic behavior, and help the team grow!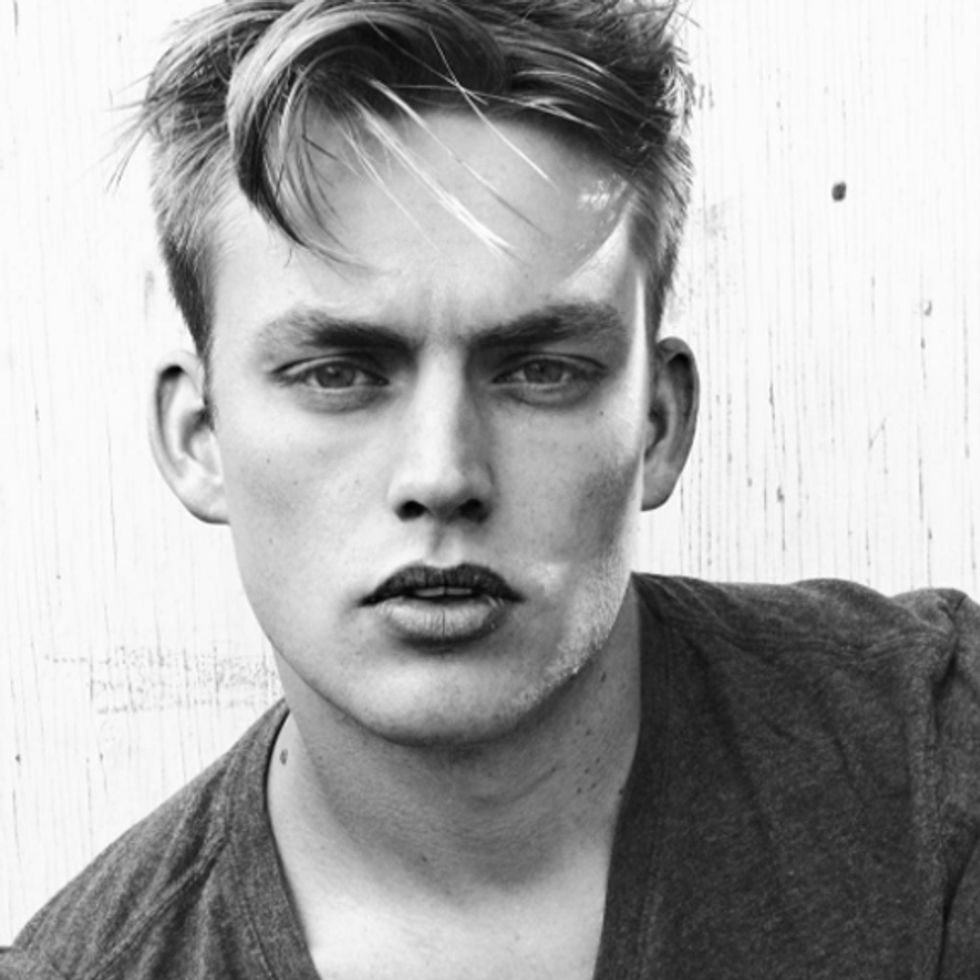 4. Disabilities
Nyle DiMarco's fine self broke barriers by being the first deaf model to enter (and win) ANTM. What was beautiful about his stint on the show was that they accommodated Nyle and highlighted the struggle of having a disability, without turning him into a sympathy case or illegitimatize his existence in the show. Models in general are told to take care of their bodies physically but mentally. Mental health has always been a staple in the show, and many models have even dropped out to take care of themselves.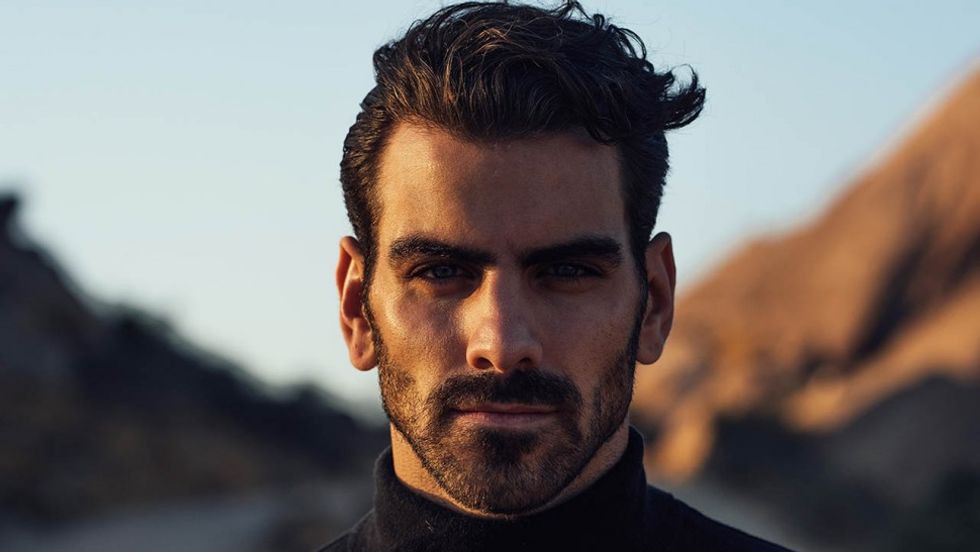 5. Growth
Not a lot of shows can boast professional and social growth, but ANTM has grown with the times. While a lot of old watchers have claimed they 'no longer watch' the show because of the changes, that's how it supposed to be! As we grow and change, the shows we watch no longer reflect our ideals. ANTM keeps hooking in generations of watchers, and at the very least, has given 24 cycles of aspiring models a chance to test drive their dreams.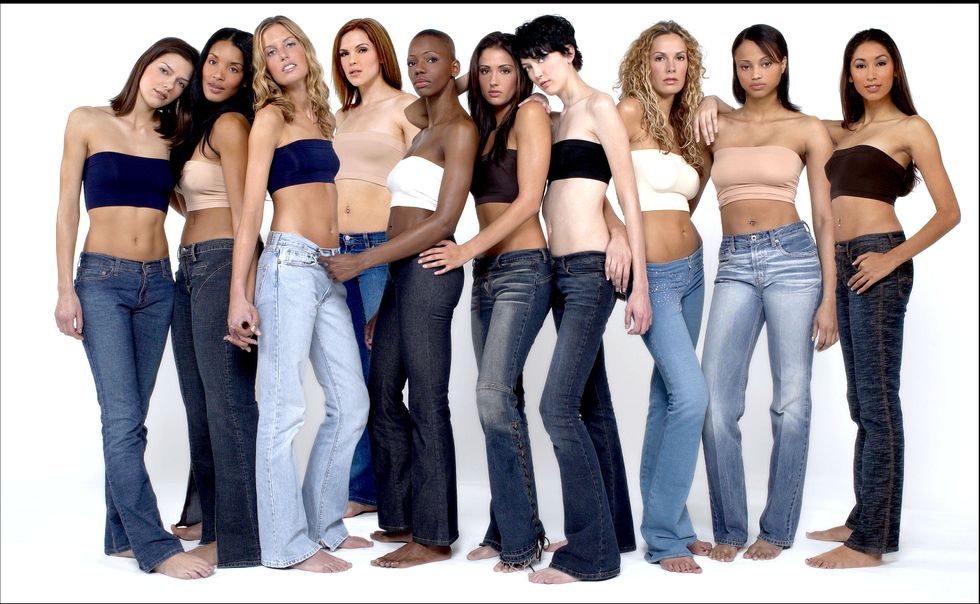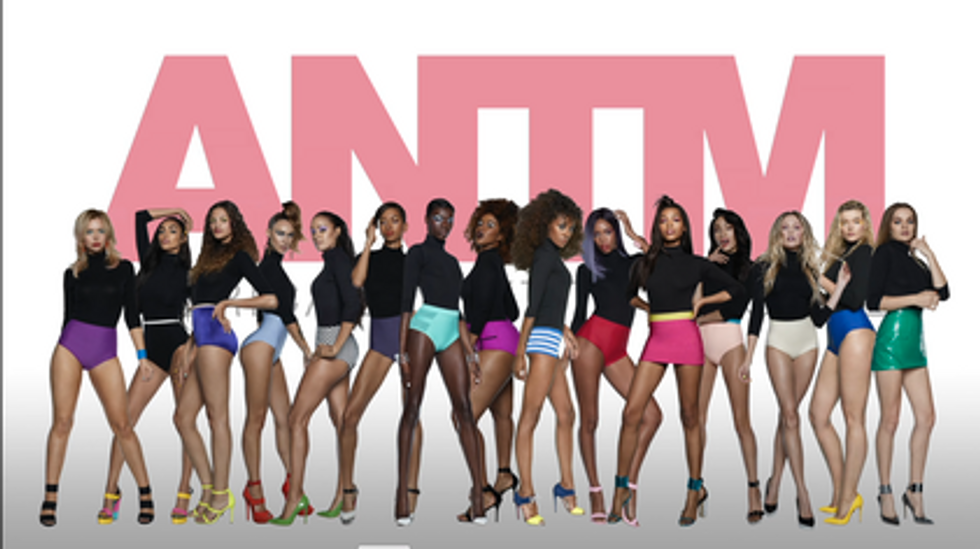 For as long as I could remember, I would smizing, elongating my neck, and my runway walk all around to house in hopes of shooting my shot at America's Next Top Model. While I doubt the model life is meant for me, I'm glad to have grown up with a show that showed me the best of what America could be.