Hailing from Virginia (USA), Marcoof500 is one that is paving his own way to the top.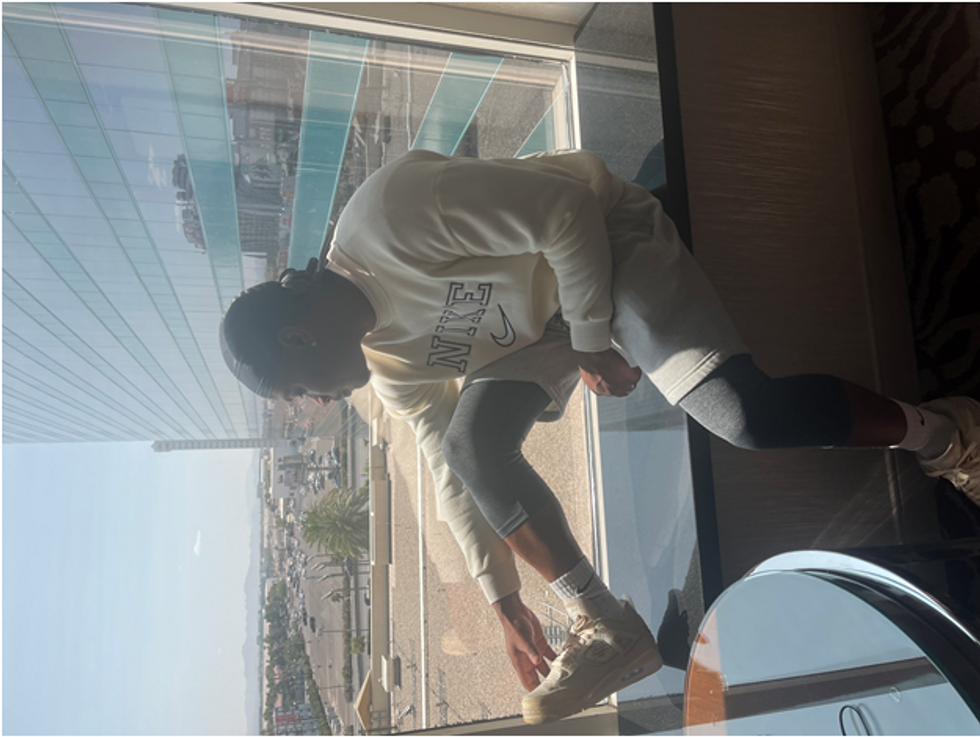 Through an honest mix of precise bars and slick production, the young rapper has been an emerging name in the underground game for some time now.
On the eve of the launch of No Manners, his upcoming single EP conceived as a manifesto of that new genre that Marcoof500 calls Cartel Drill Music, the prolific creative begins to hone the new fine tune of his grand plan.
Following on that journey of war, peace, and prosperity that came with the release of the recent 6-track EP Men In Black, Marcoof500 is now ready to drive the first pristine nail of his own cartel, for all of his new and old followers.
As tempting as it is relatable, as daring as it is recognizable, the new delivery from Marcoof500 exalts with the mixture of latent energy, effective bars, and an engaging and irresistible feeling.
Something that will not go unnoticed in the radar of many listeners, No Manners stands out precisely for that iconic identity that Marcoof500 has been able to vectorize in the sound of this new release.
Marcoof500's single EP, No Manners, will soon be available on all major digital platforms. In order not to miss the release and to know more about Marcoof500 and his music, be sure to find and follow Marcoof500 all over the web by checking the links below:
Something more about Marcoof500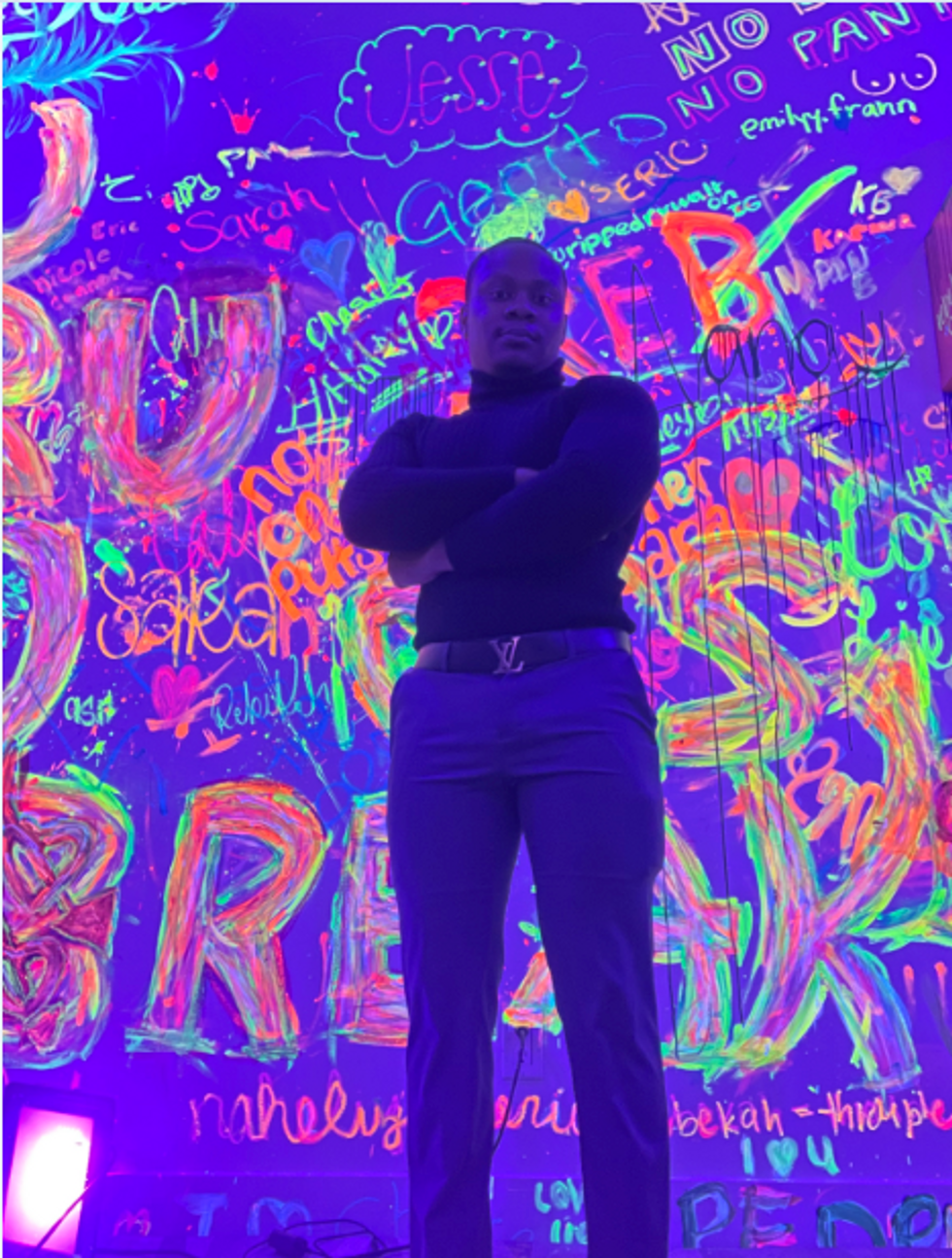 Being a true self-starter, who came from nothing and constantly striving for more success to feed his family; branching out into various sectors within music, such as selling merch through his highly successful clothing brand '500 Cartel'; founding his own studio, making the production of his music, and getting the message out there much easier. These are the steeds that have pulled Marco's chariot up, to get right here, right now, offering a dense and complete statement, all represented, therefore condensed, and moreover everted, in his latest work.
Related Articles Around the Web