Let's be honest, summer of 2020 hasn't been all that great. Do I dare start to explain why?

Like many others, during this quarantine, I have been good at one thing: day drinking. I would even call myself an amateur mixologist at this point.
I've probably tried to make over 20 different cocktails out of boredom, but the one that stuck was the amaretto sour.
If you're in search of a boozy beverage that's super refreshing, let this be it.
Amaretto sours are typically made with three simple ingredients: amaretto liqueur, simple syrup, and lemon juice (plus an optional orange slice and cherry garnish).
They're a low-ABV cocktail made for sweet drink lovers. I personally like to mix some bourbon with it to balance out the sour flavor. Three or four of these bad boys will knock you off your feet. I figured I share my recipe for the drink!
What is amaretto?
Amaretto is an almond liqueur that originates from Italy. It tastes both sweet and bitter. It has such a distinctive flavor, once you've had it: you'll remember it forever.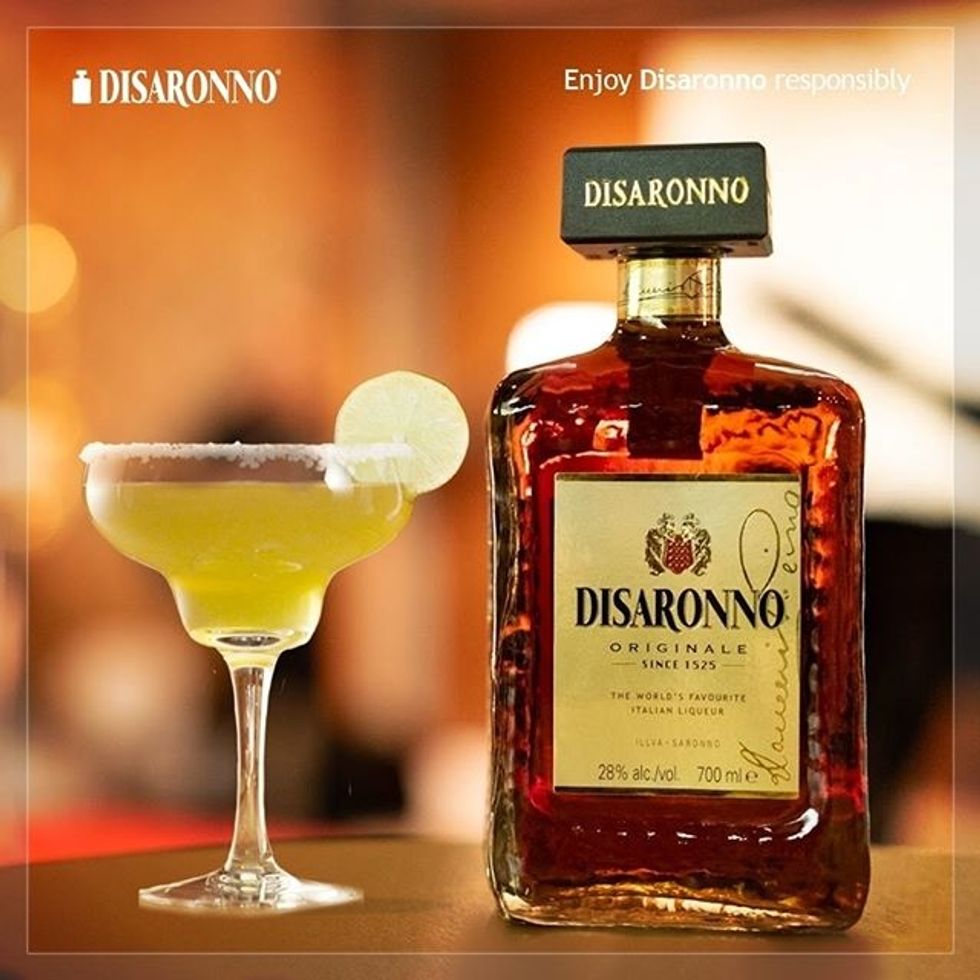 @disaronno_official
Ingredients:

The list is very simple and won't cost too much to buy!
- 1 1/2 ounces of Amaretto liqueur
- 1/2 ounce of bourbon whiskey
- 1/2 ounce simple syrup
- 1 ounce fresh lemon juice
- 1 maraschino cherry
- 1 orange slice
Recipe:
What's better than a delicious cocktail in a matter of two minutes?
1. Add the amaretto, bourbon, lemon juice and syrup to a cocktail shaker without ice.
2. Shake for 15 seconds.
3. Add the ice to the cocktail shaker.
4. Shake again for 30 seconds.
5. Strain the drink into a glass.
6. Garnish with a maraschino cherry and orange slice!
There you have it!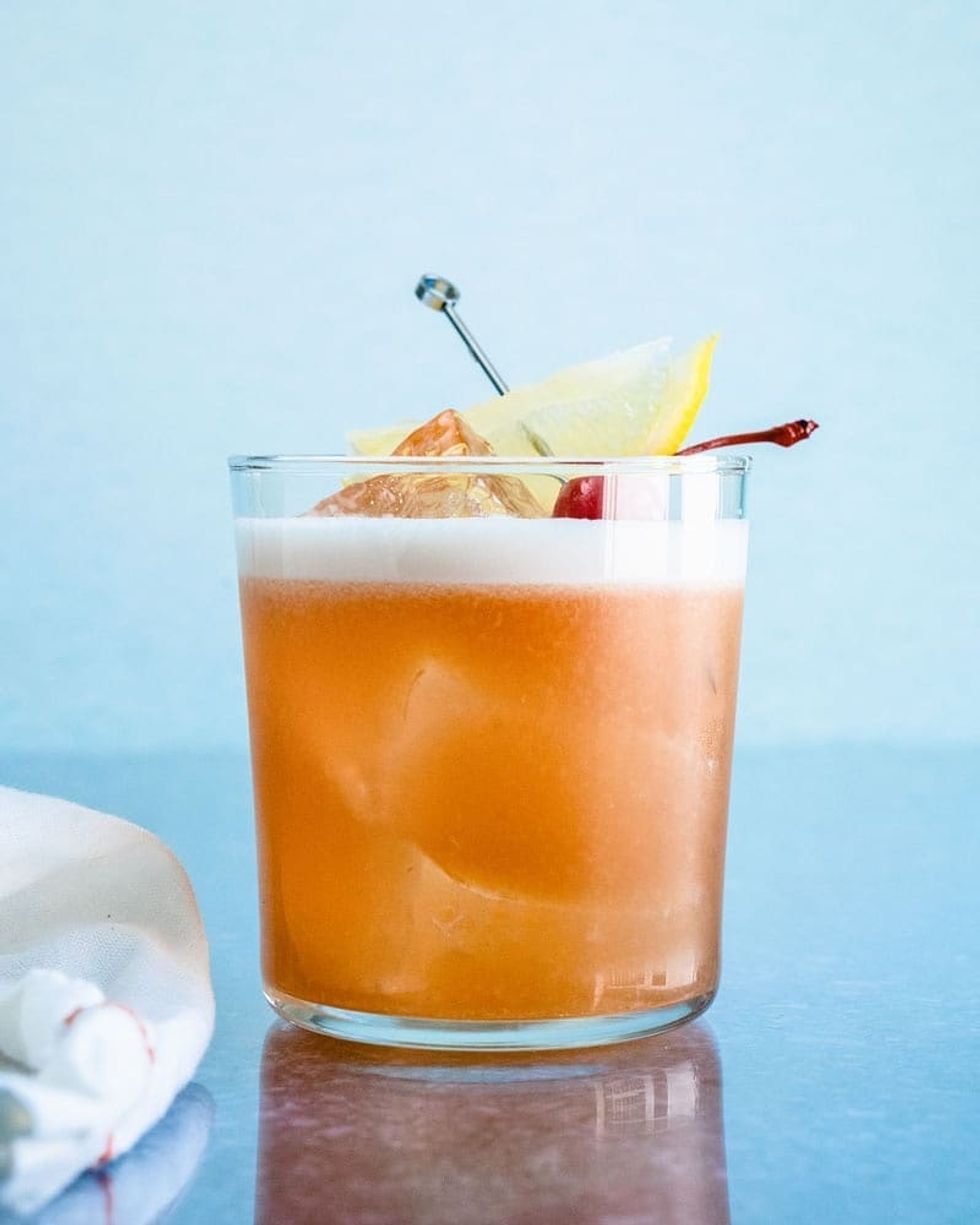 @acouplecooks
One thing that I like about the amaretto sour is that you can add so many different ingredients and it allows you to put your own spin on it.
It's really an easy go-to drink and that's why it's been the drink of my summer!

It's as simple as that! Remember to drink responsibly! Stay in and enjoy the drink for yourself and get: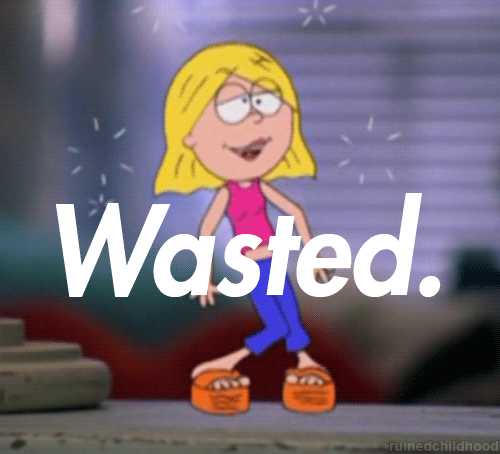 Giphy