Growing up in Denver, Colorado, snow was expected to be a typical part of at least some of our school year; but since coming to Alabama, a state where snow is very rare, I haven't seen any snow.
Here's a timeline of what a snow day in a state where it doesn't usually snow looks like.

5:00 p.m. — The weatherman forecasts snow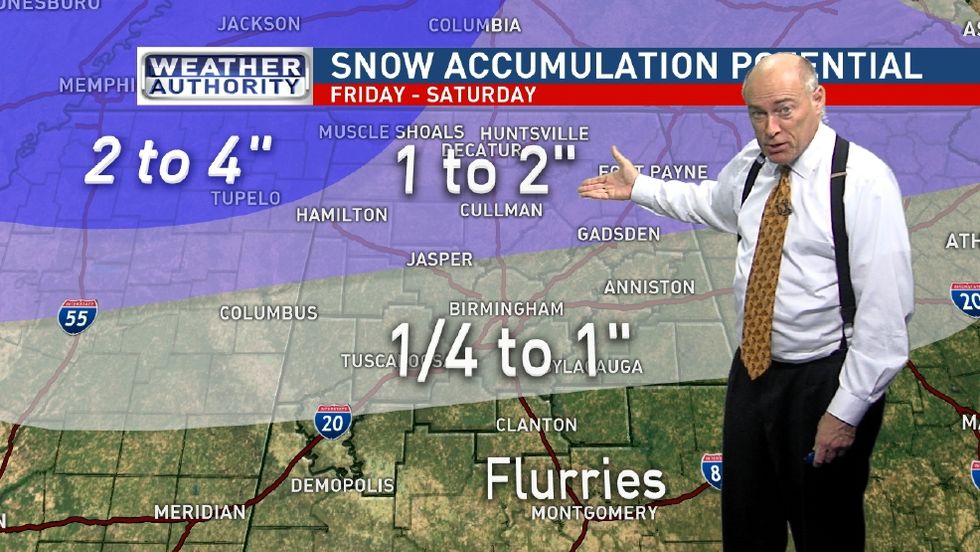 Many students from the South grow excited, while many students from the North boast that they get 2 inches of snow in August.
7:00 p.m. — As the temperature continues to drop, many people head to the grocery store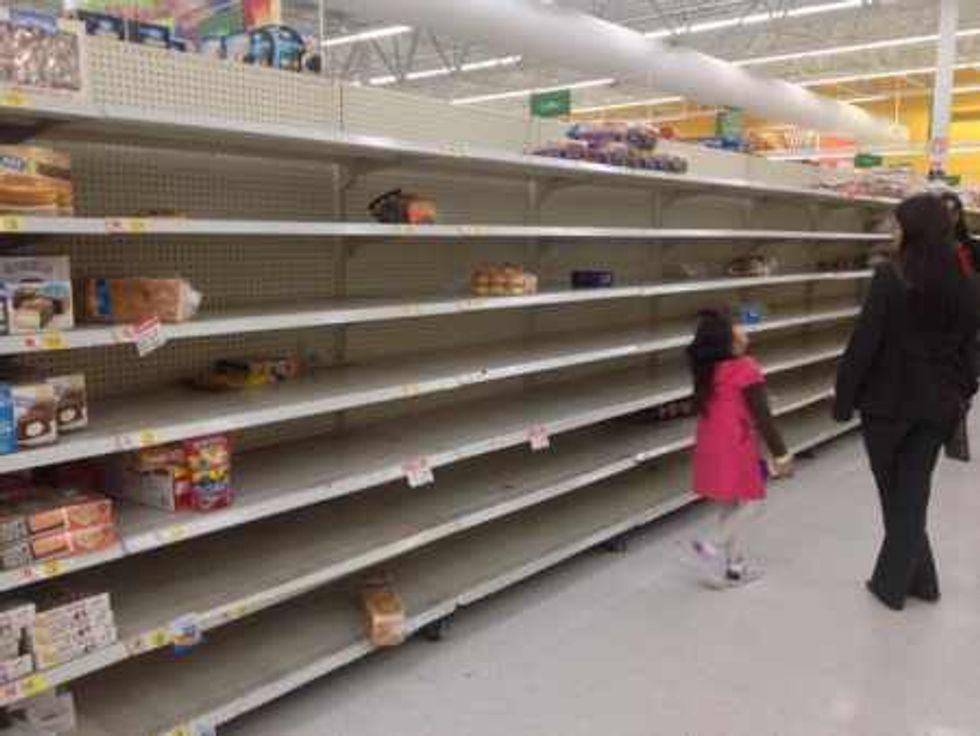 If you visited a grocery store that evening you would have seen empty shelves where loaves of bread used to be.
10:00 p.m. — People head to bed, wondering what they'll find in the morning.
7:00 a.m. — People begin to wake up, realizing that there's snow on the ground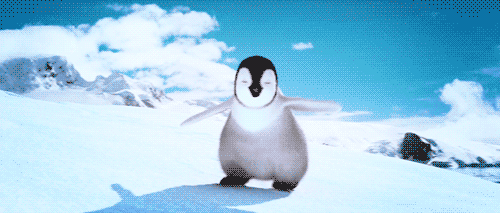 Not only was there a thin coat of snow on the ground, but when we woke up it was still snowing.
8:00 a.m. — Emails are sent out to students

"A Winter Weather Advisory is in effect for Tuscaloosa until 6 p.m. today. However, the temperature in Tuscaloosa and on campus is expected to stay above freezing. UA will remain on regular operations with classes on time as scheduled."

9:00 a.m. — Students from the North begin to complain, students from the South lay down in the soggy grass and attempt to make snow angels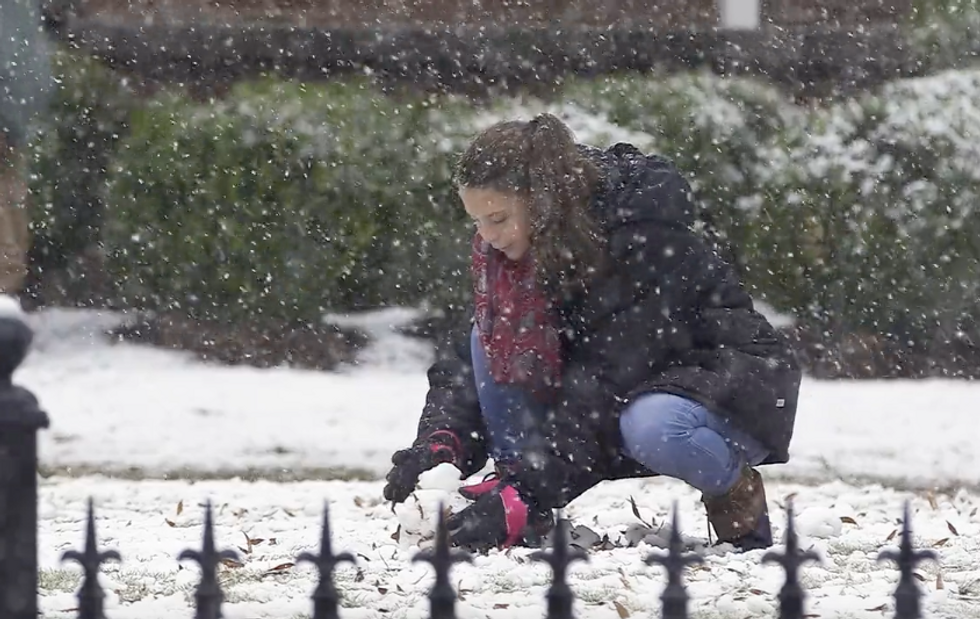 "When I was in high school I had to walk home from school, uphill both ways in 8 feet of snow," — Students from the North, probably
"This is the first time I've ever seen snow fall!" "Why is it so cold?" "I didn't expect it to be wet." "Let's go build a snowman" — Students from the South, probably
12:00 p.m. — All hell breaks loose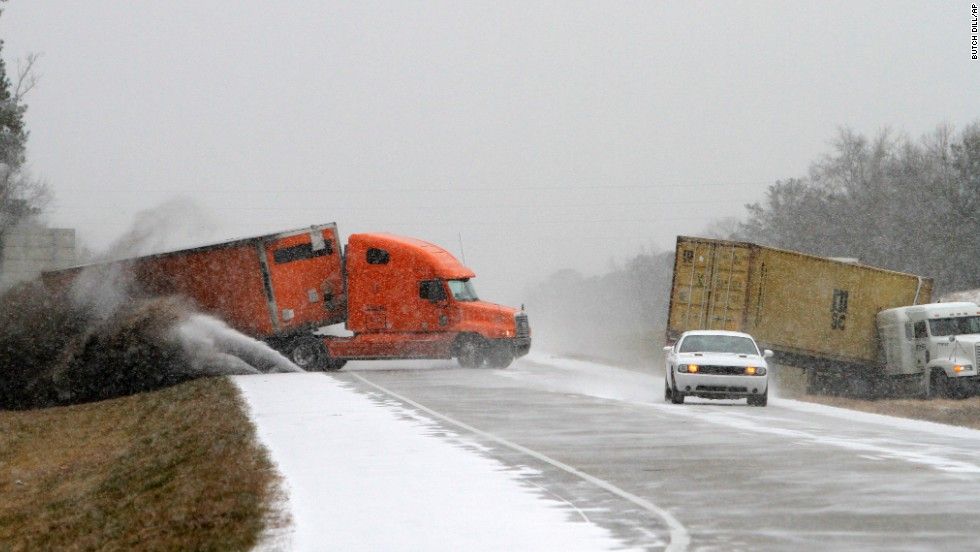 By noon, Northern and Southern friends have turned against each other, the grocery stores are empty, Starbucks across the town are closing due to weather, and cars are spinning out all over the road.
"I can't believe Starbucks is closed. These are FLURRIES. This is why the South lost the Civil War." — Actual quote from my friend group message
1:00 pm: People realize the snow makes for great photo ops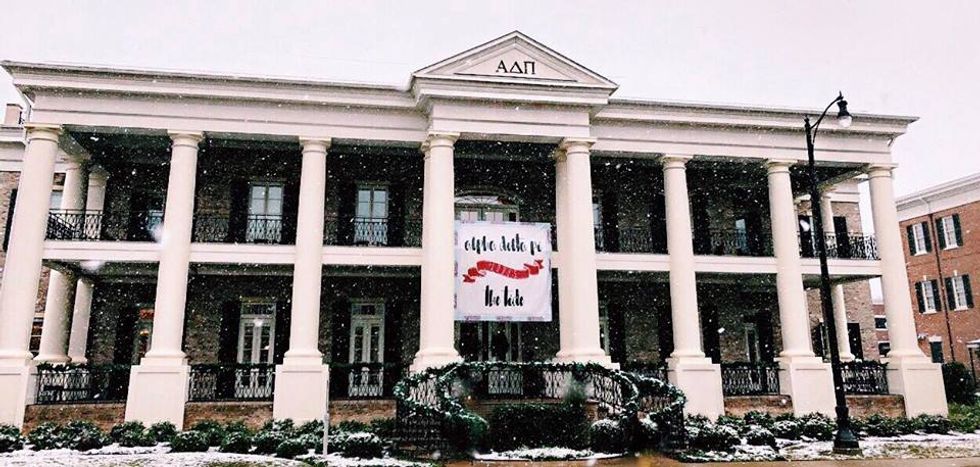 Instagram feeds start filling up with pictures donned in hats and gloves, throwing snowballs, making snow angels, and building snowmen.
3:00 p.m. — The snow has finally stopped falling
The snow finally stops, leaving about an inch of snow on the ground.
5:00 p.m. — Most of the snow has melted already
The panic and excitement of the snow day begin to die down. By Sunday the temperature is back up to the 60s.
Disclaimer: This article was an exaggeration of events and was not meant to offend students from the North or South.