With jobs and school, it's easy to get a little burnt out and bored. One of my favorite ways to recharge is to go on new adventures with the people I love and this trip was no exception.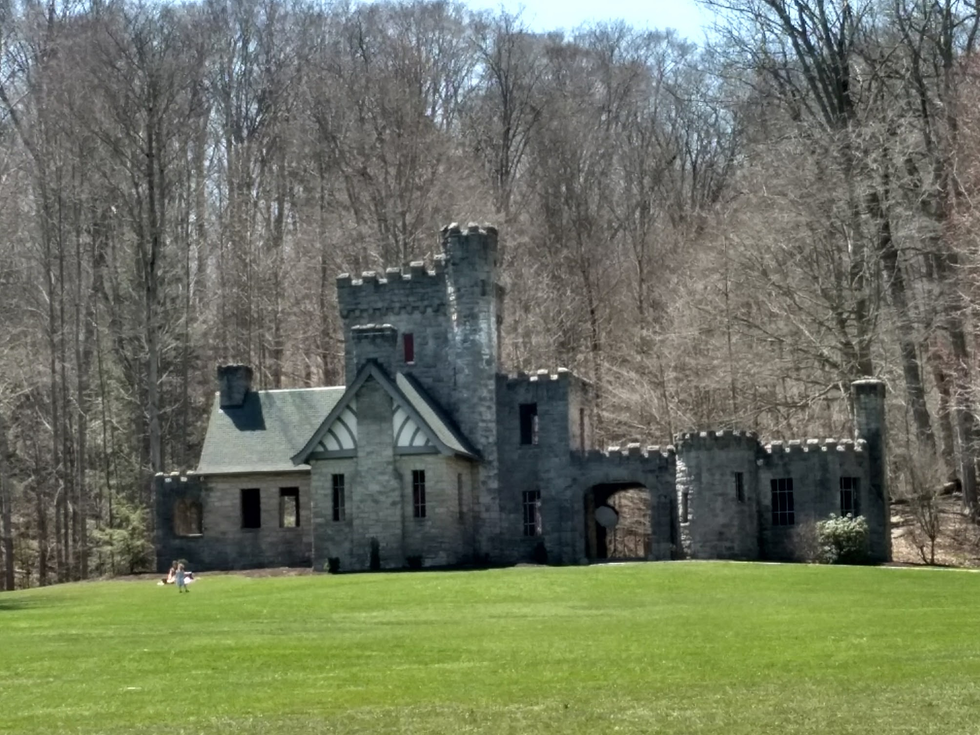 On your average summer Tuesday, a few family members and I decided to try to find an old castle that we had seen on Facebook. With it being only an hour away, we got some awesome breakfast and away we went to Squire's Castle in Willoughby Hill, OH.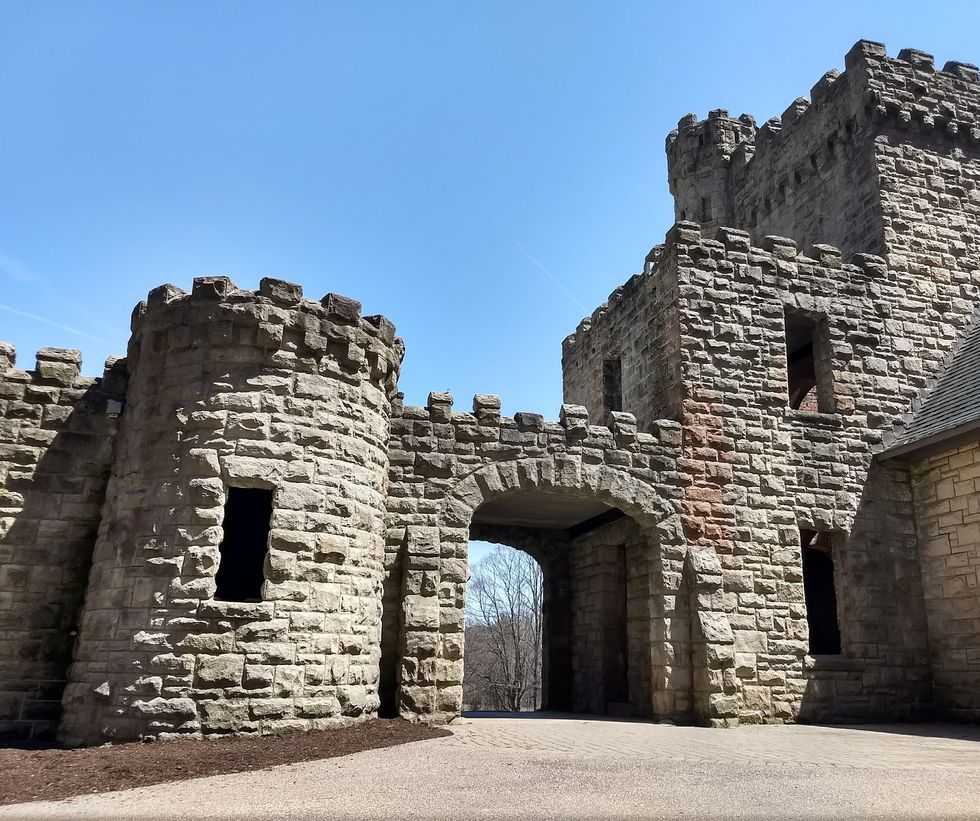 Squire's Castle was built by oil pioneer and Standard Oil executive, Feargus B. Squire, in the 1890s. Squire started as an office boy but ended up building his own refinery. All of his success led him to eventually become co-manager of Standard Oil alongside Frank Rockefeller by 1885.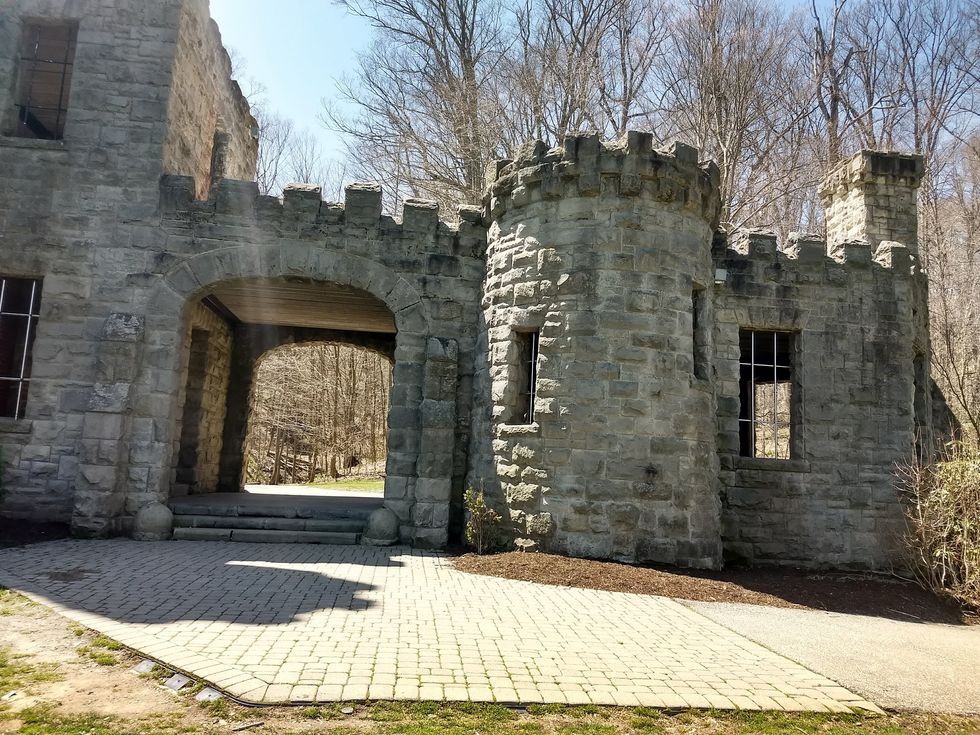 Squire had plans to build a mansion on the property that this castle sits on, but he never got around to it. What you see here was supposed to be the gatekeeper's house of the property, but Squire used it as a summer retreat for he and his family for several years.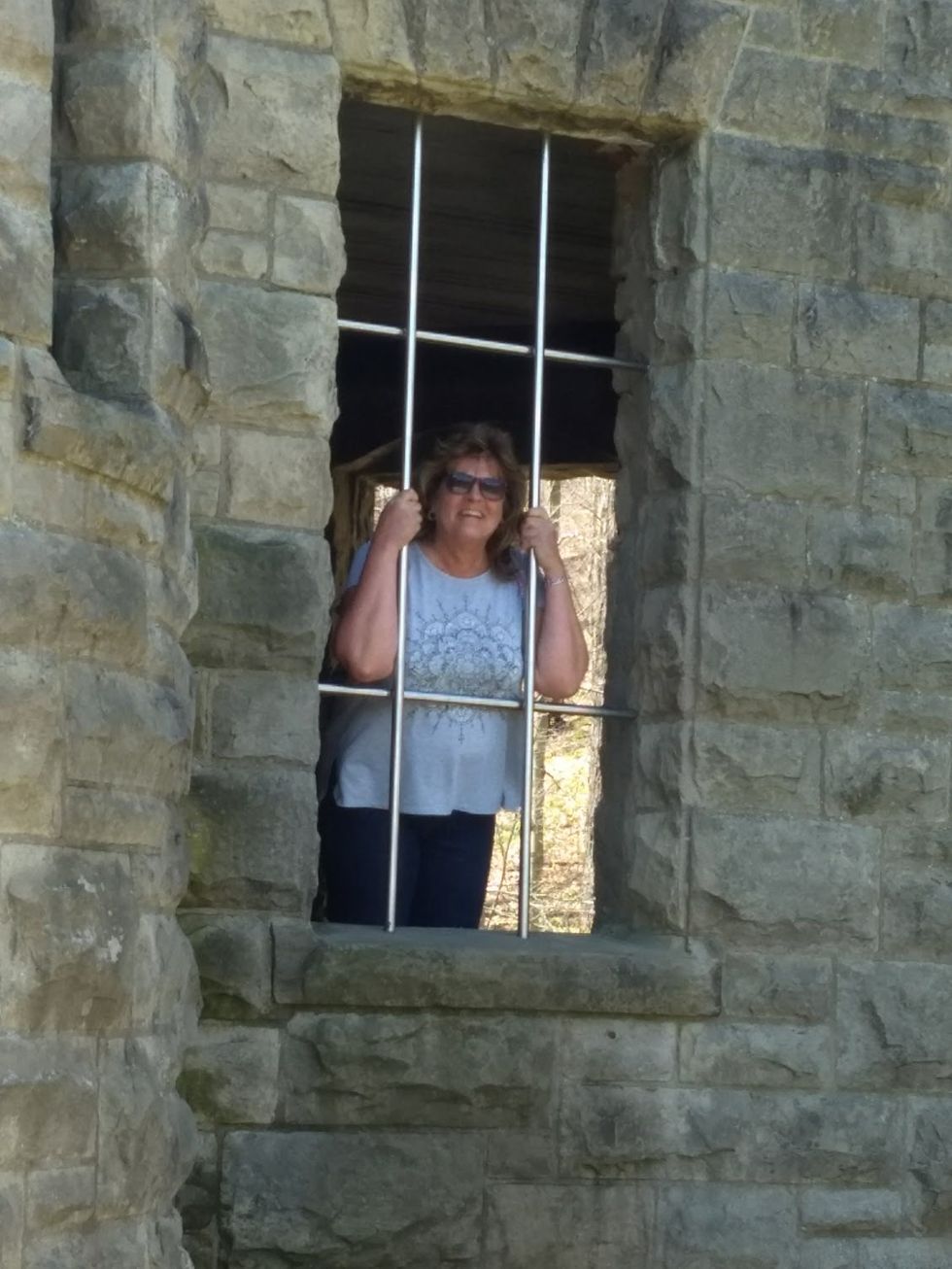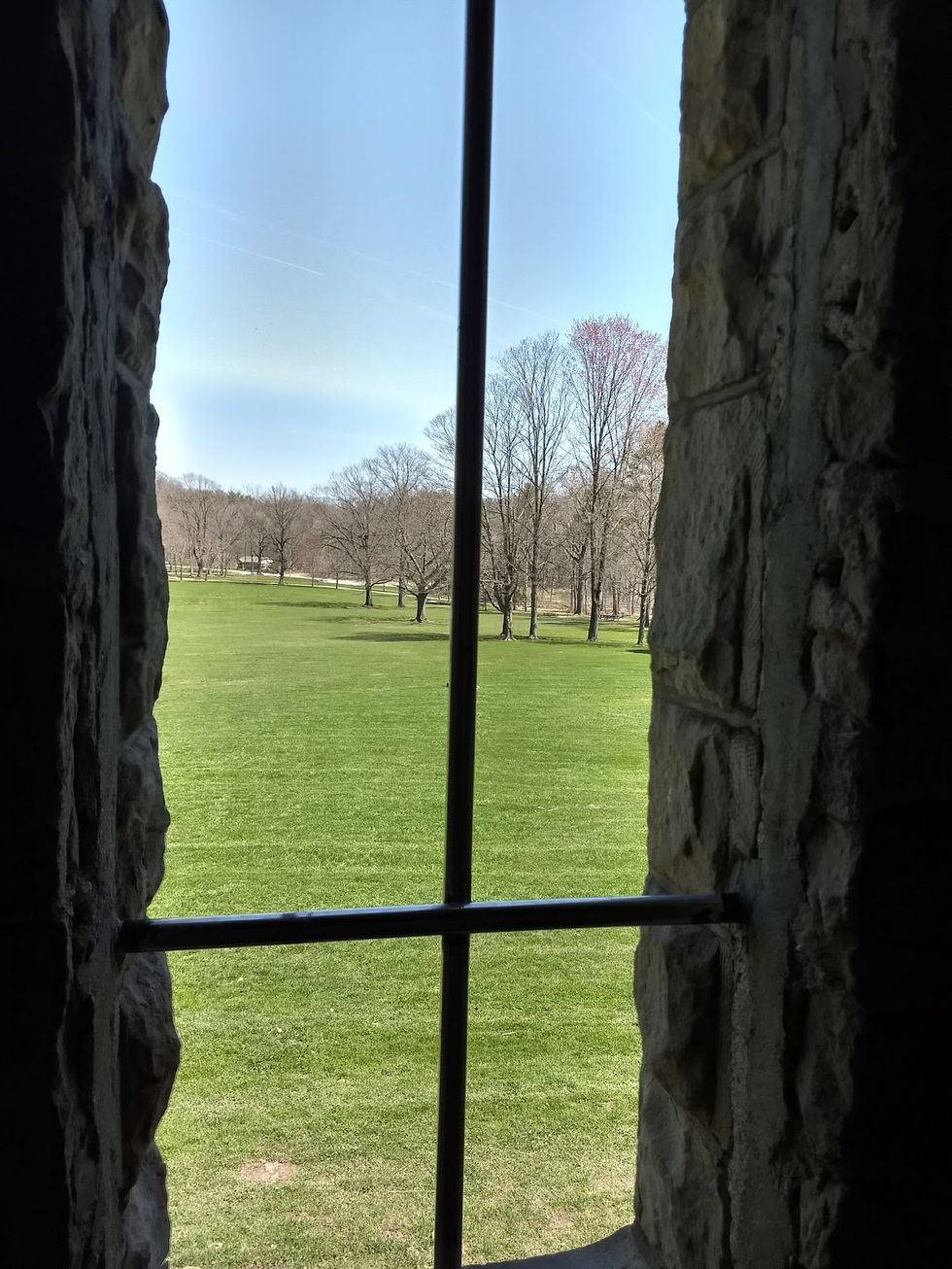 The castle had several bedrooms, living areas, a large kitchen, and even a breakfast porch! (Sign me up.) All of the rooms had white plaster walls complete with elegant woodwork. Leaded glass windows looked out over the property.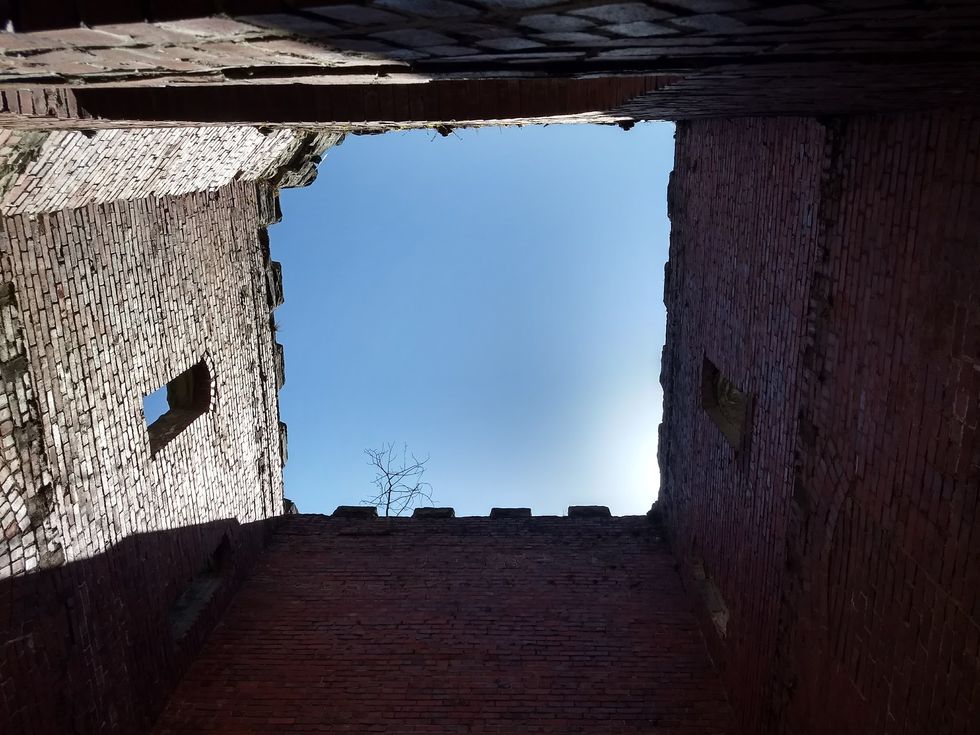 One of the most gorgeous rooms was his hunting room, where he kept many of his "trophies" from his kills, but now all that is left is a fireplace and bricks. In fact, the castle had an upper level, but it is no longer there (and neither is the roof).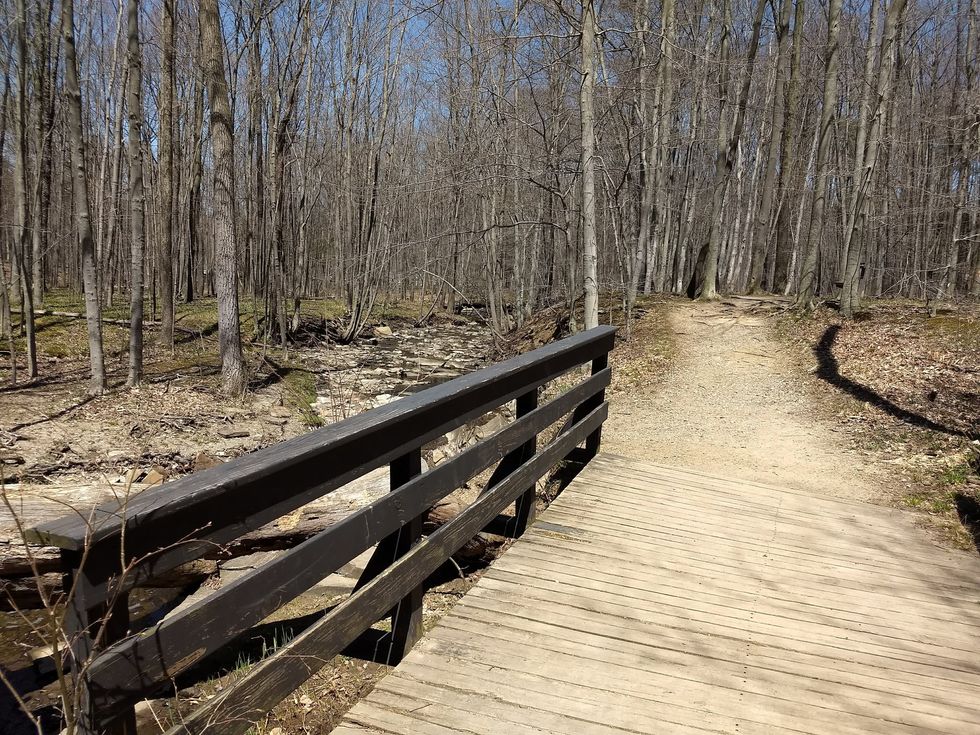 We discovered after getting there that the castle wasn't the only thing to see, as the area is now owned by Cleveland Metroparks and there are beautiful trails all over the place nearby.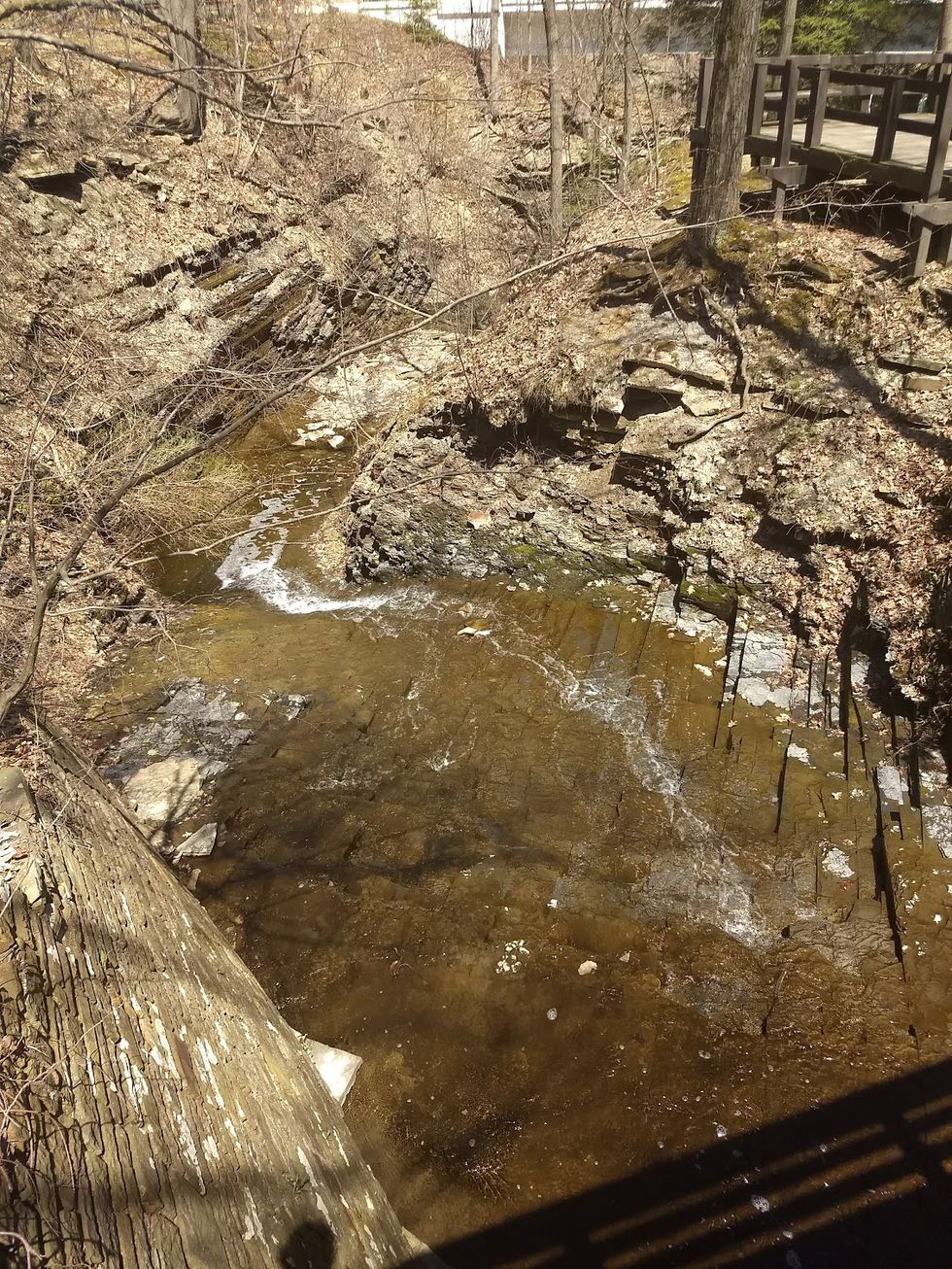 We walked along dirt trails for a few hours, but you could easily walk around the area all day. There are at least a dozen trails, and many overlook a beautiful stream.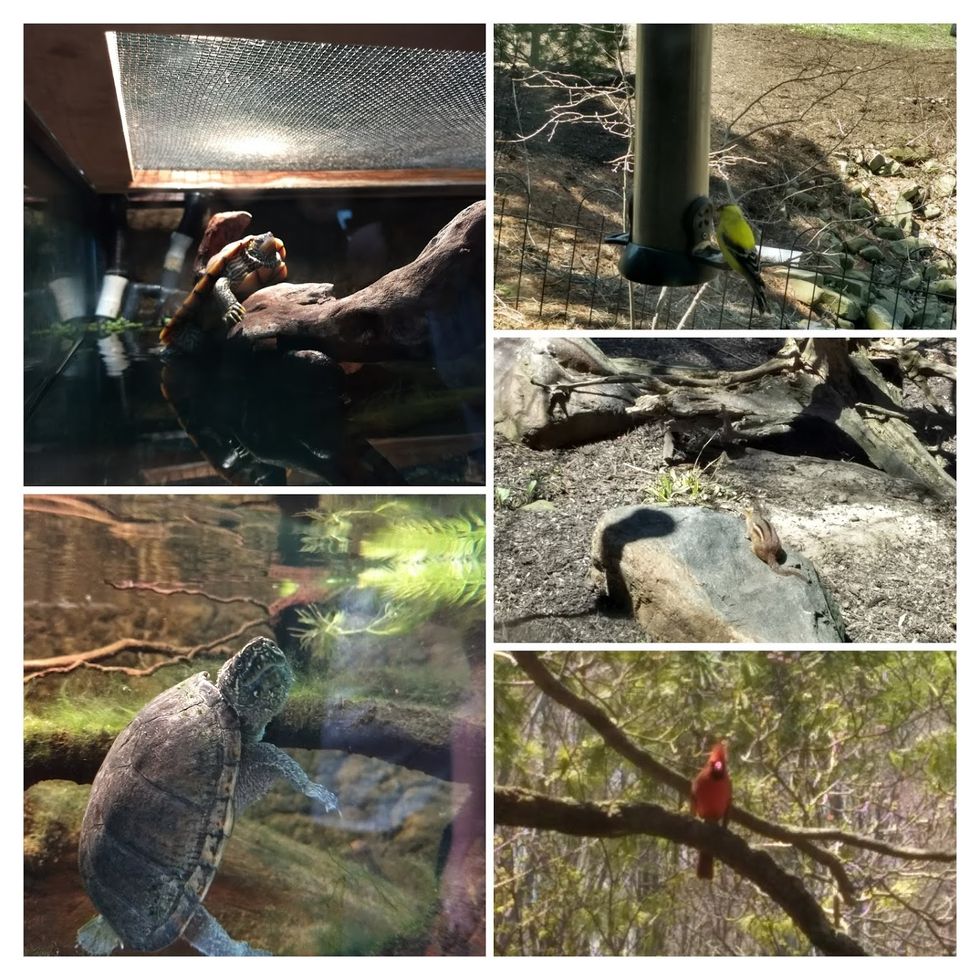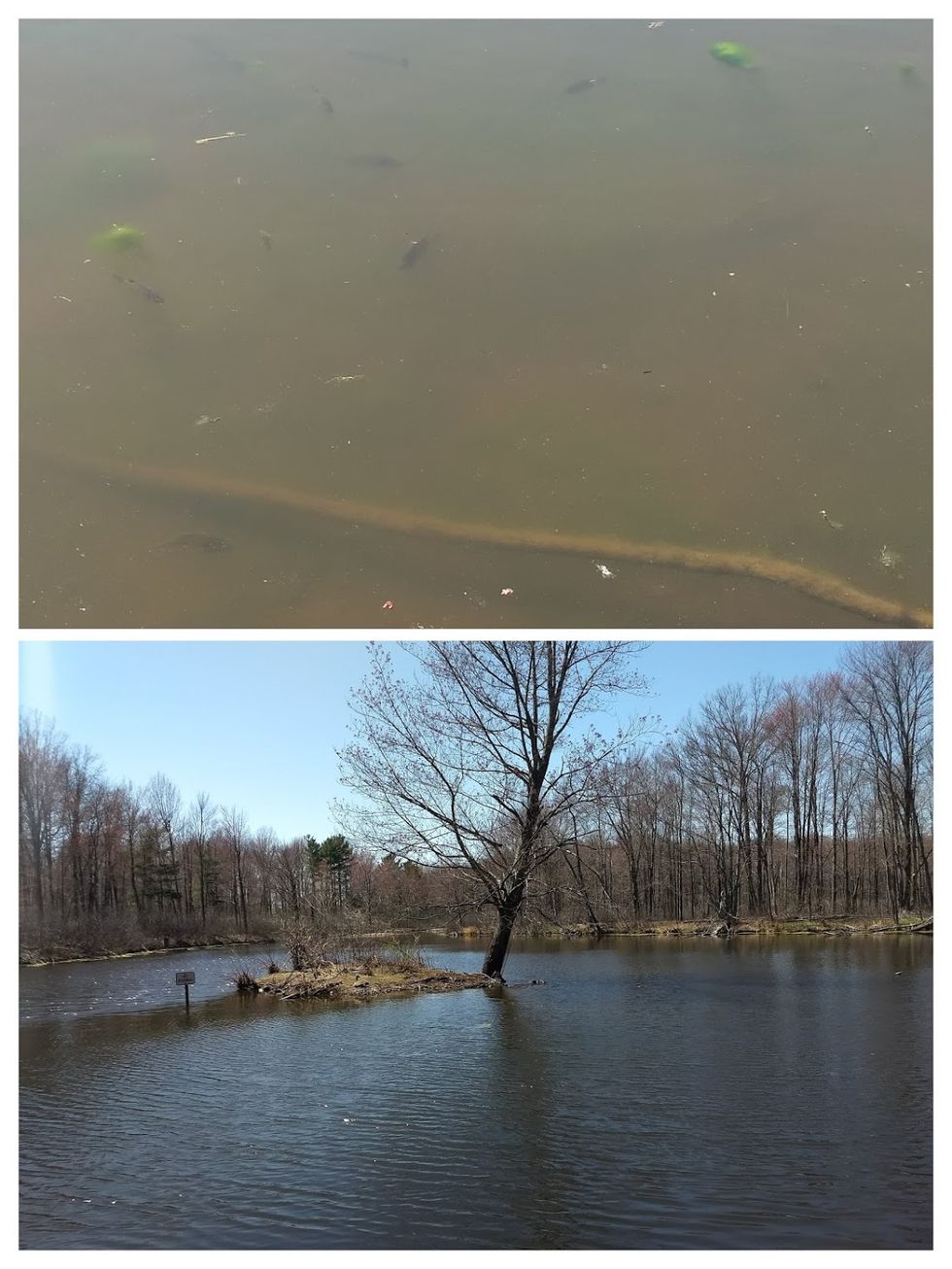 Eventually, we stumbled upon a wonderful nature center, where we saw a variety of beautiful birds, a lot of fish in the pond out front, and some turtles (that were superb subjects for photos that posed for us so nicely).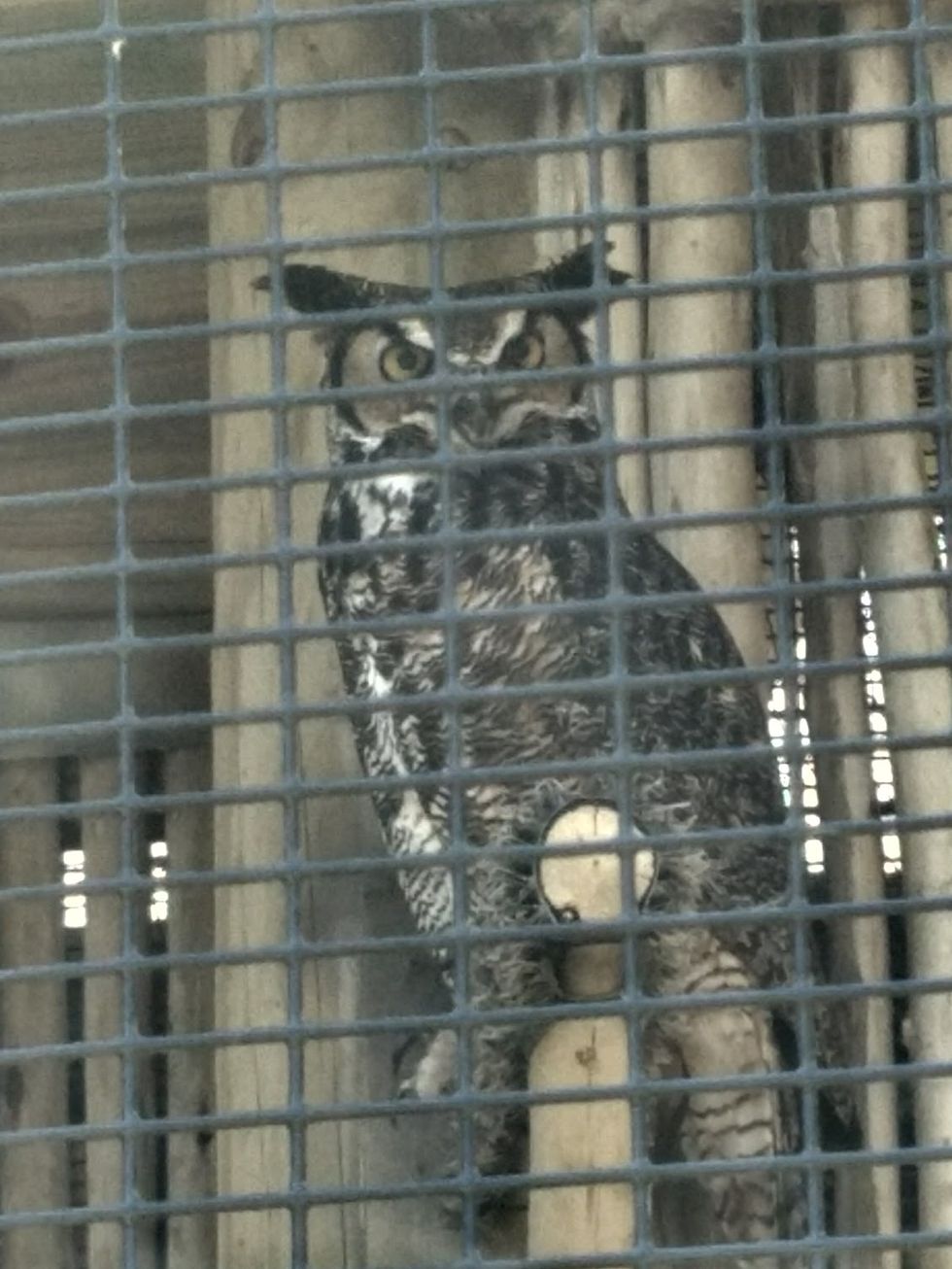 Oh, and an owl that gave us the stink eye the entire time we told him how cute he was...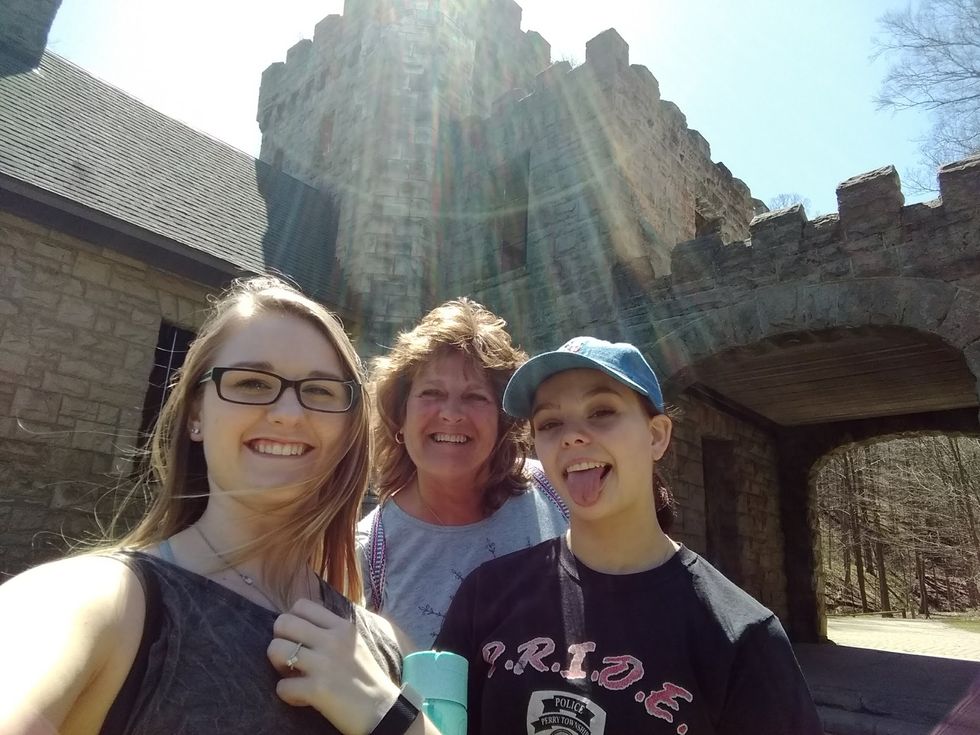 If you're ever looking for a nice place to go relax, hike, see loads of wildlife, and visit a really cool castle, I highly recommend visiting Squire's Castle and the surrounding park area. The trails we hiked were mostly flat, though there were some tougher uphill ones if that's your thing. It was quiet, peaceful, and clean with wildlife and a sense of magic around every corner. It still doesn't beat the beauty at Cooper's Rock, but it is definitely worth the trip.