Happy New Music Friday my party people! I know it's a crazy time out there in the world, but if there's one thing we all still have, it's music. While you're cooped up in your homes and social distancing, what better thing to do than listen to new music! Fortunately for us, Lacuna Records has released a new song for us to stream this Friday! Released March 20th, 'About Me' by Brevis featuring Holly Terrens is out now for you to enjoy! Check it out right here on Spotify. It's the perfect hit to start adding to your summer playlists! It's one of those tunes you just can't help but nod your head along to - well done to Brevis and Holly!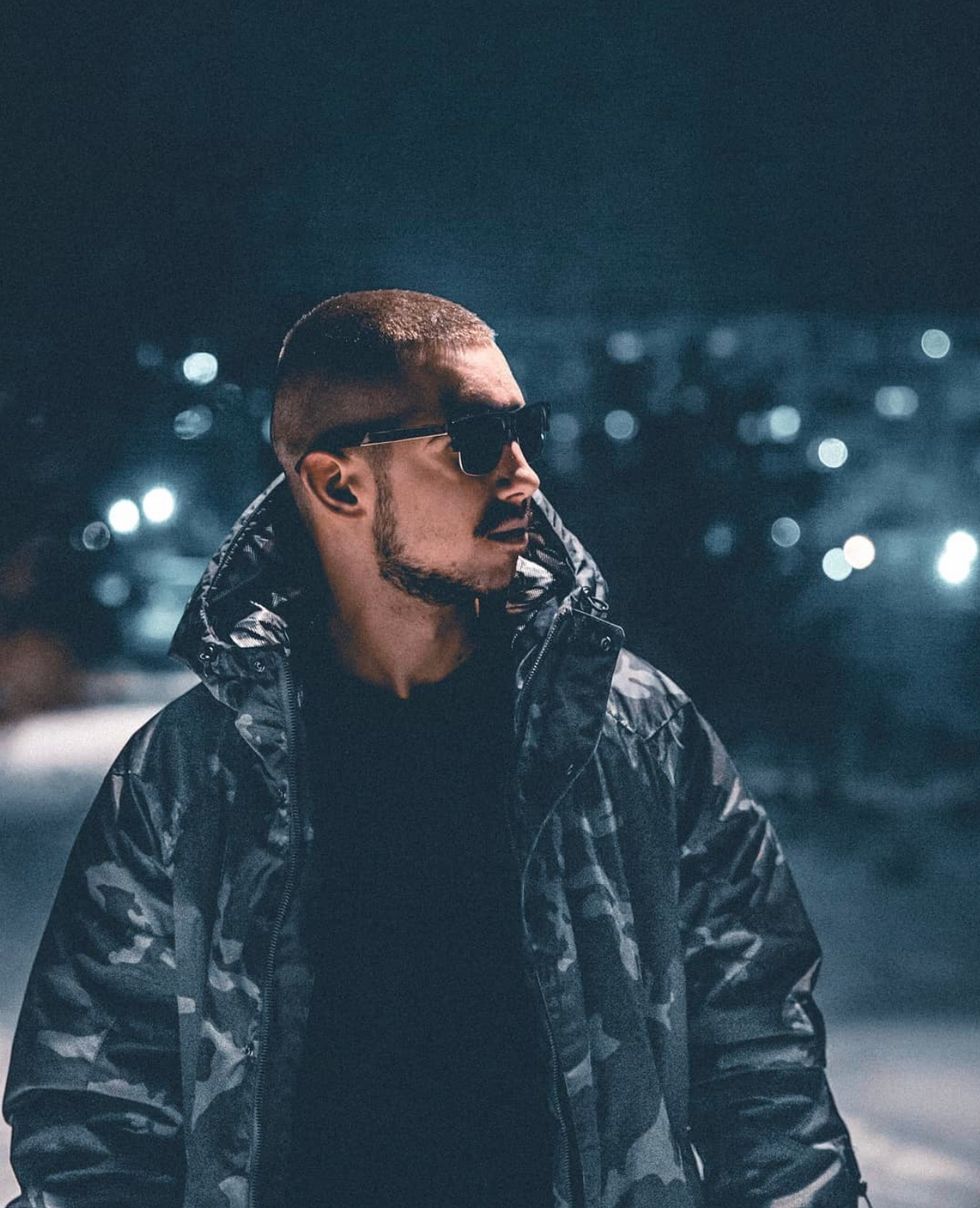 https://www.instagram.com/brevismusic/
Brevis is a young producer who is based in Europe. Being born into a musical family allowed him to get started in the music industry at a young age, and he's produced hundreds of songs ever since! Brevis has releases with many labels and has quite the diverse sound, his most popular definitely being trap music. You can follow him on Instagram here and join his 146,000 monthly listeners on Spotify here so you never miss a new release from him!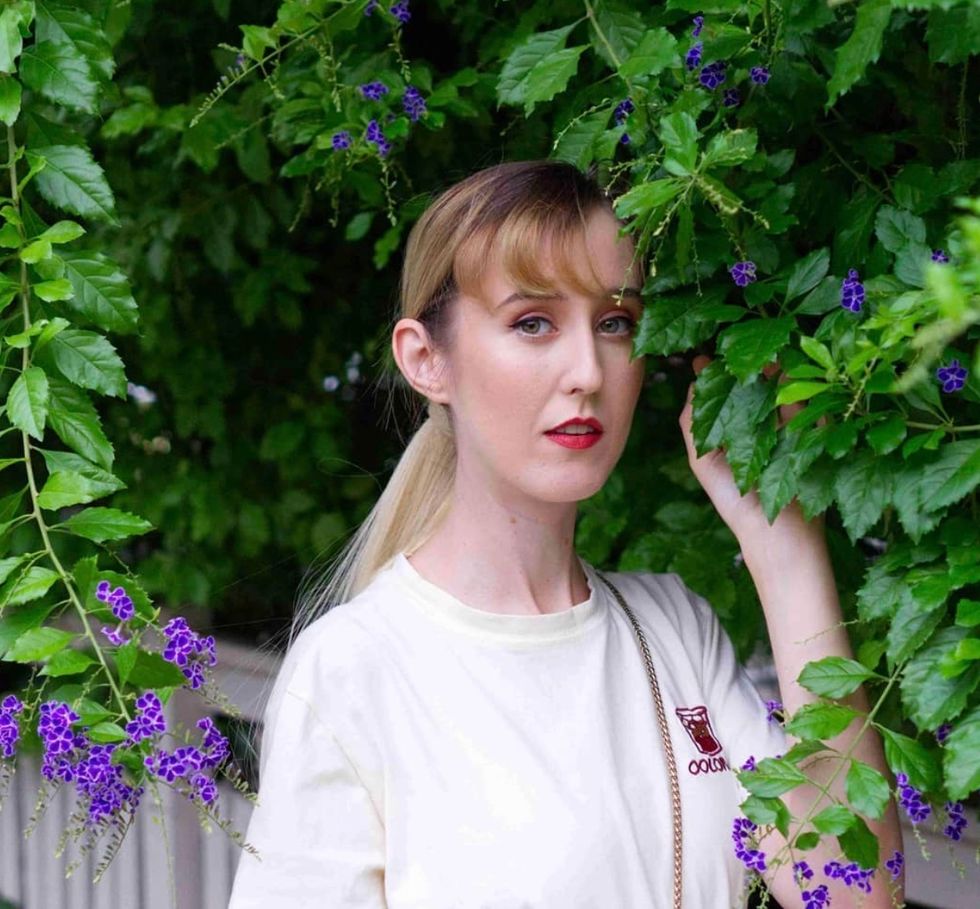 https://www.instagram.com/hollyterrens/
Holly Terrens is from Australia, and started writing songs and playing the piano when she was just 11 years old! But it wasn't until she finished high school that she decided to become a singer/songwriter instead of a classical flautist. She currently lives in Australia and continues to work on projects she is passionate about. Follow Holly on Instagram here and Spotify here!
As always, you can follow Lacuna Records on Instagram here and Spotify here so you never miss a new song they let out into the world!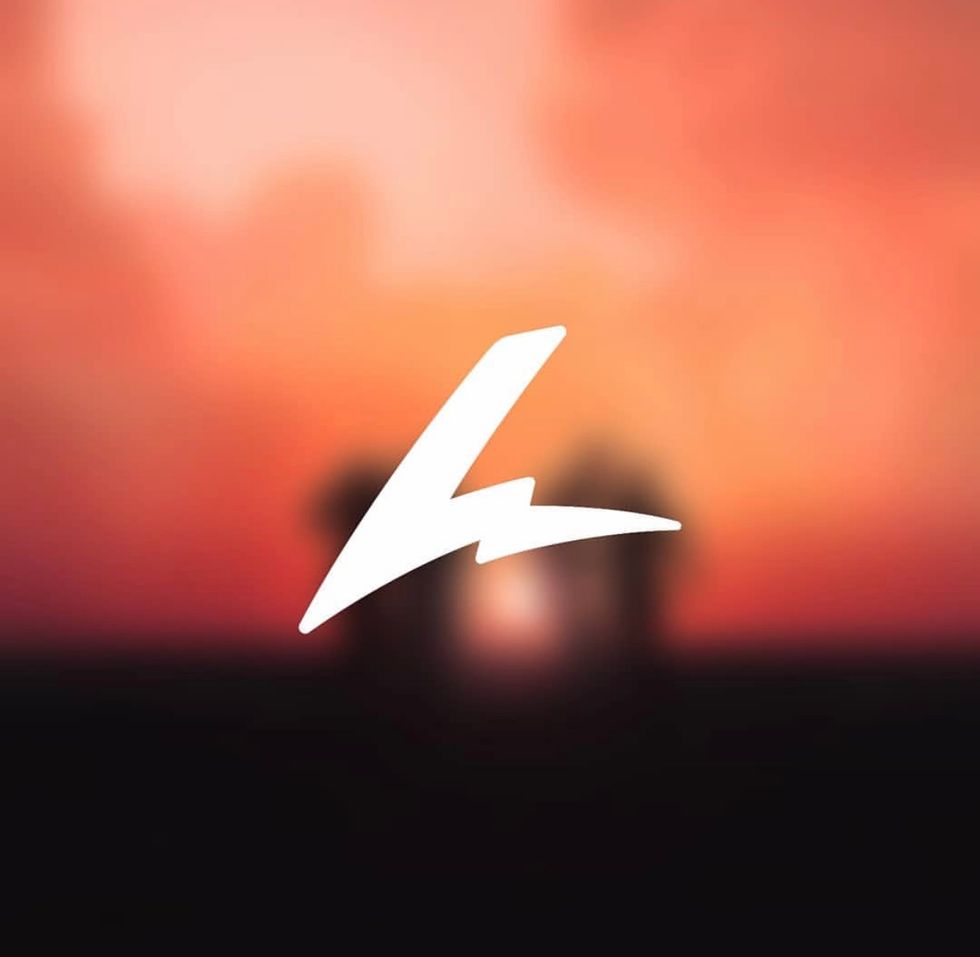 https://www.instagram.com/lacunarecs/