A: Arcade Restaurant

Arcade is one of Memphis's original cafes. The home-cooked meal style diner founded in 1919 is still one of the hottest spots to eat at.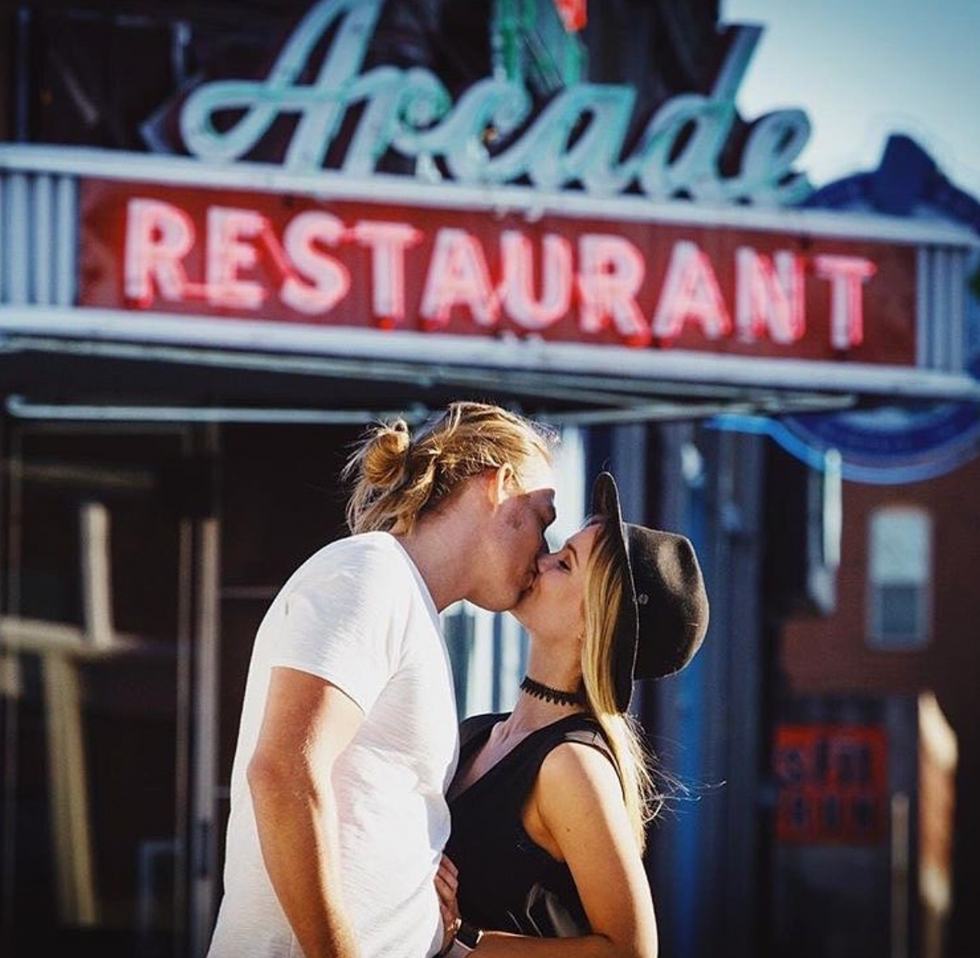 B: Beale Street
Beale Street never sleeps. From unlimited food to bar hopping, its a family friendly place by day and a fun place for adults by night.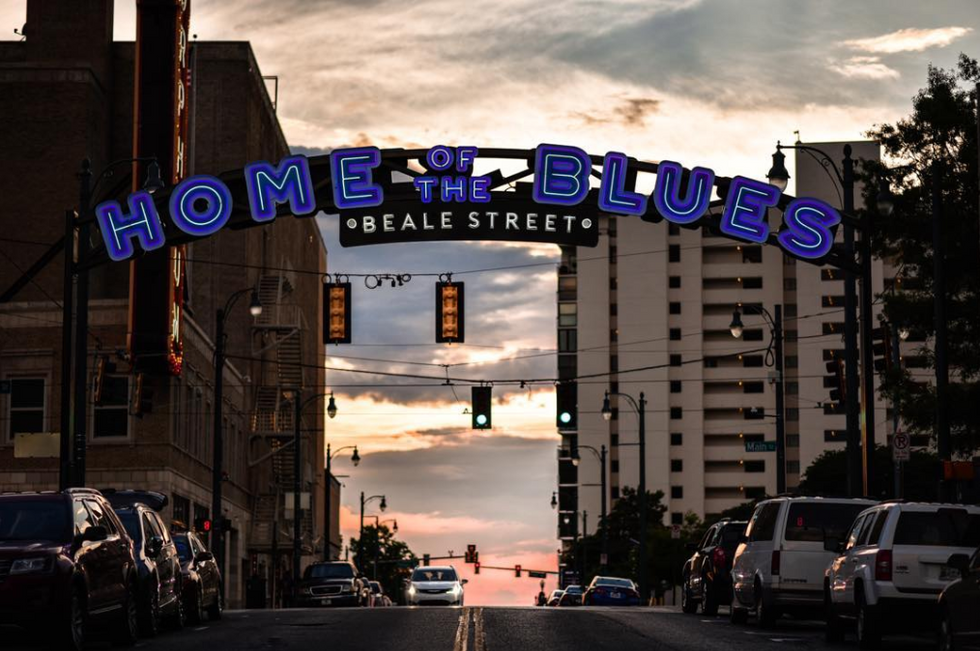 C: Cooper Young Festival
Held every year in September, it is the best festival for crafts, paintings, and Pronto Pups. Each vender sells his/her own handmade products at the festival that takes place on Cooper Young Street.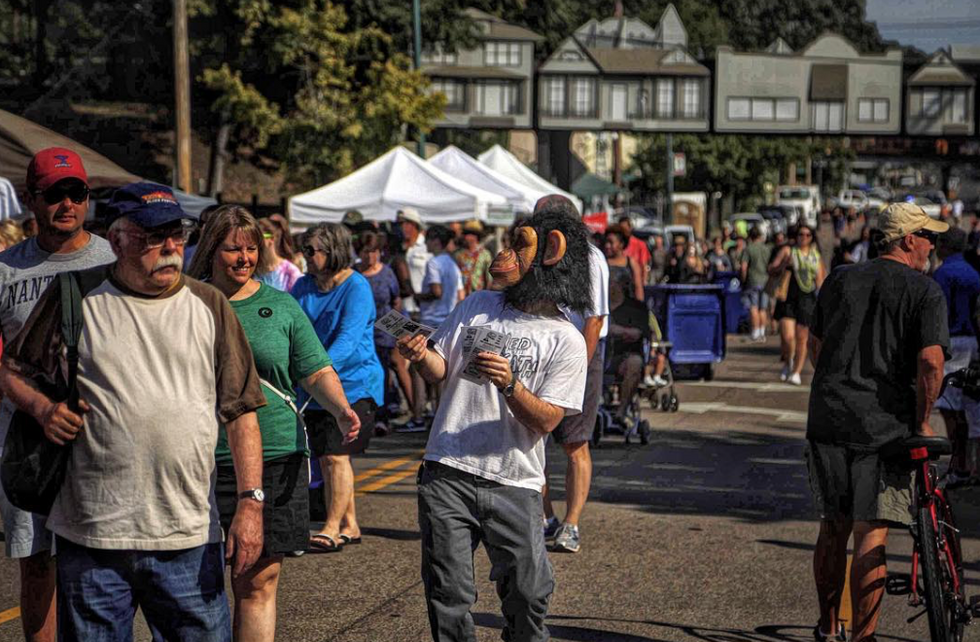 D: Dyer's Restaurant

Every wanted to try a deep fried burger? Dyer's is your place. Their most popular for their deep fried burgers and the recipe they have used for over a century.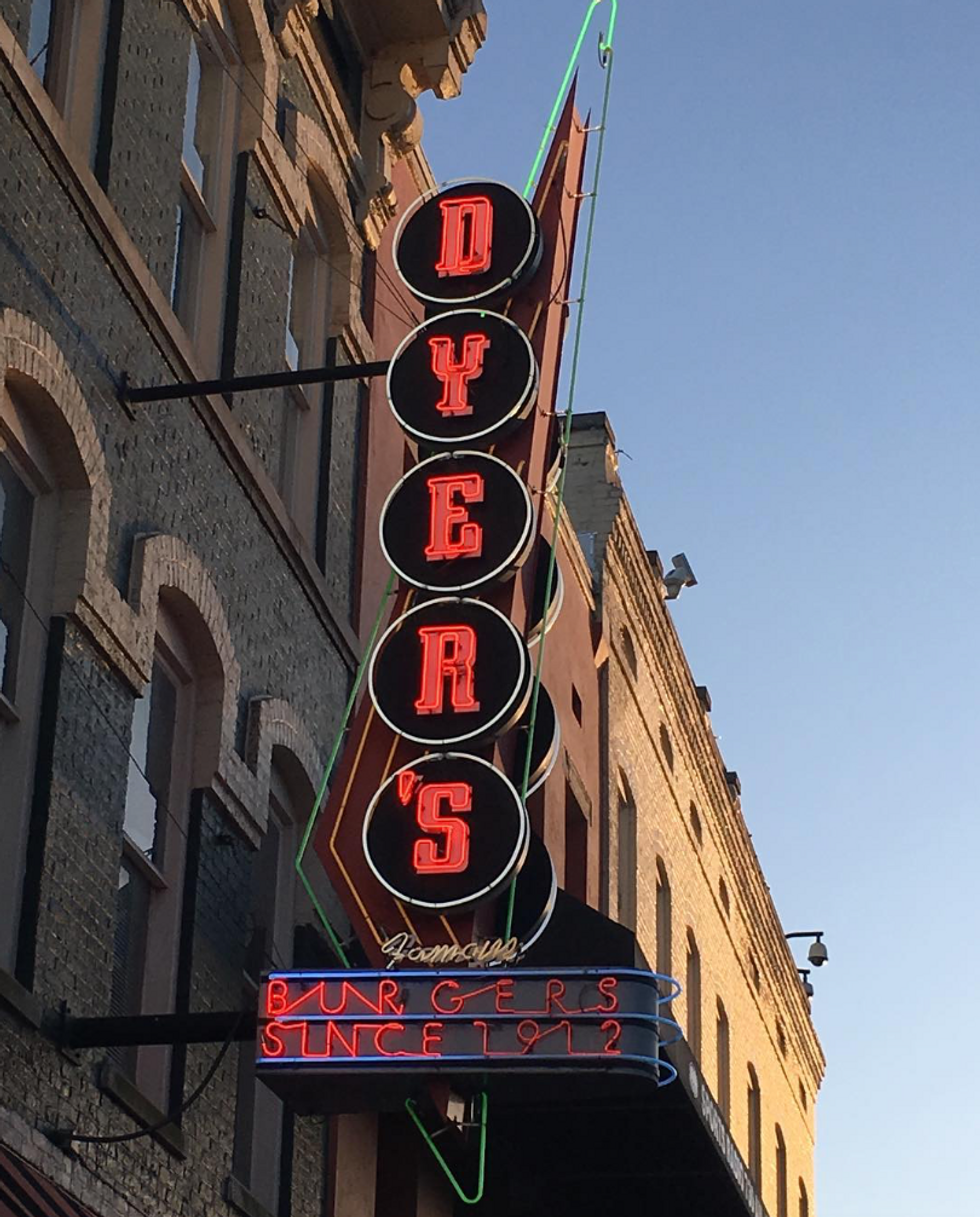 E: Endless Entertainment

There is always a concert of some festival of some sort in Memphis.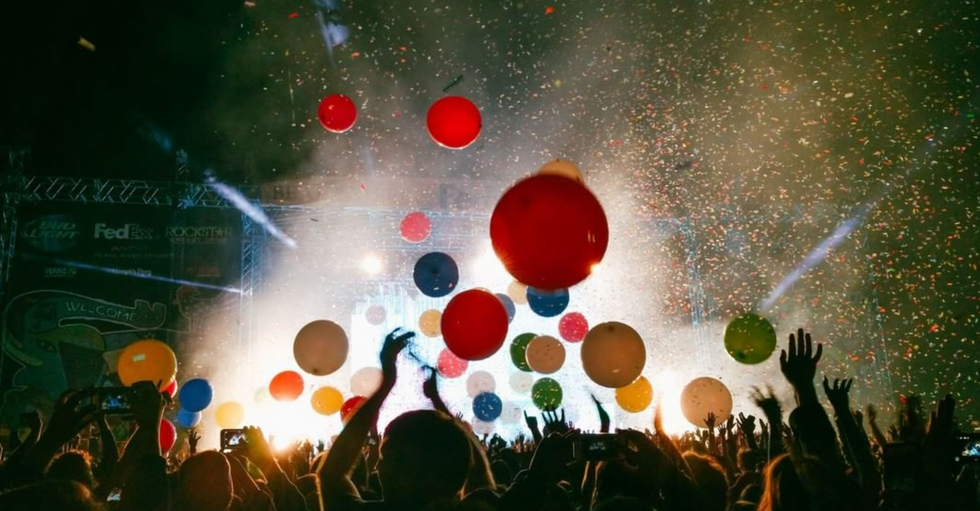 F: FedEx Forum
Grin 'N Grind. Home to the Grizzles, you can never go wrong with attending a game at the FedEx forum. FedEx also offers popular concerts, ice skating, and Monster Truck rallies.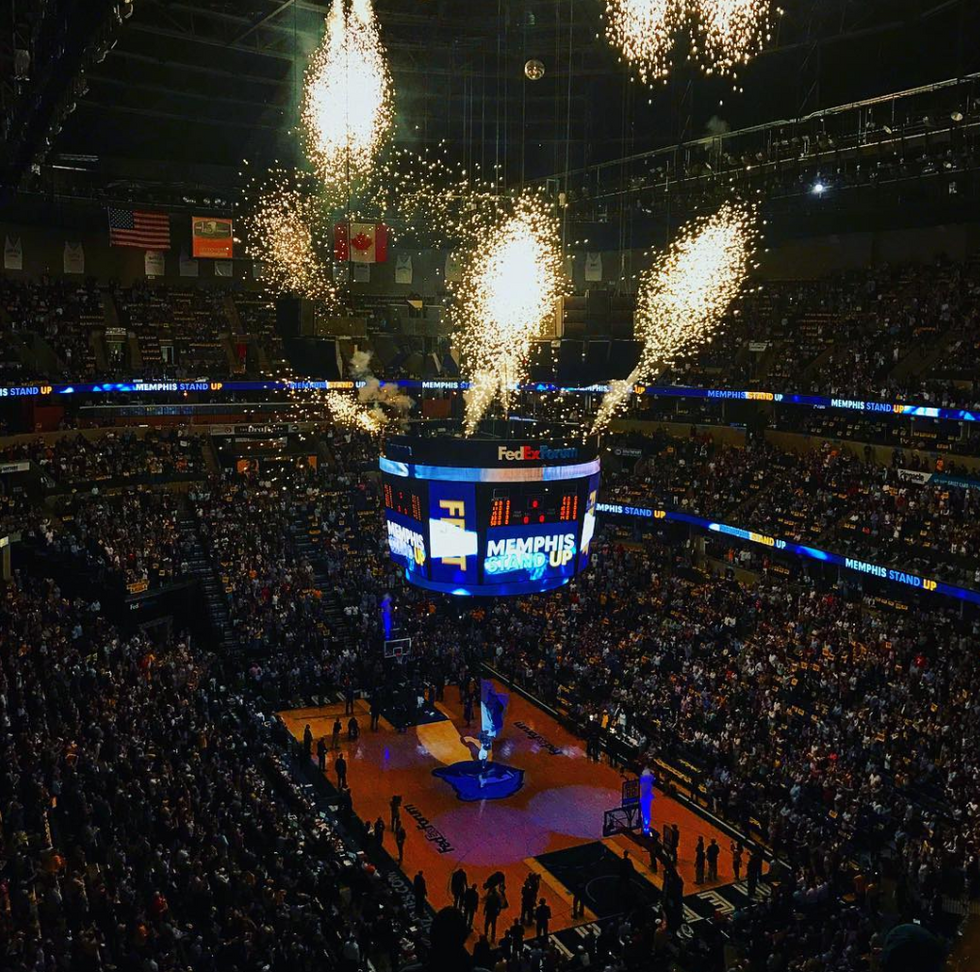 G: Gibson's Donuts
You cannot come to Memphis and not try Gibson's Donuts. I will bet $20 it is the best donut you will ever taste. Make sure to go after 11 p.m to get 1/2 donuts!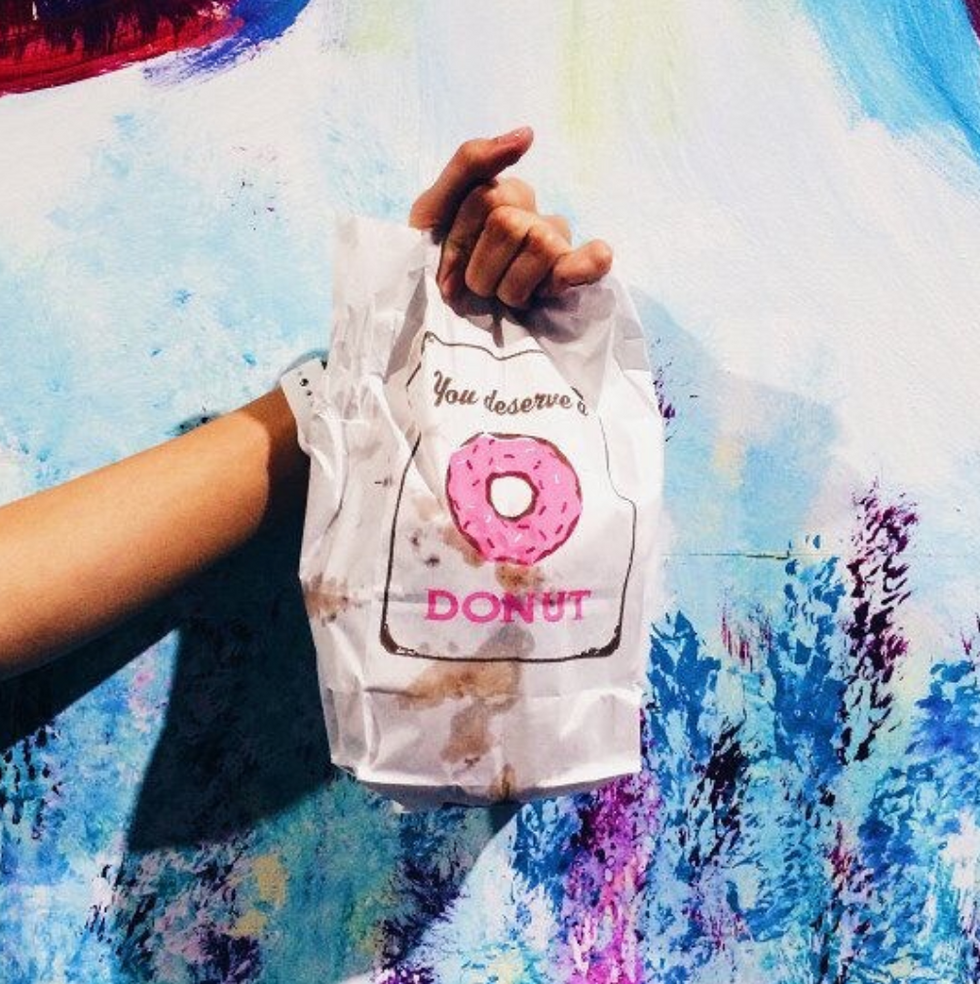 H: Highland Strip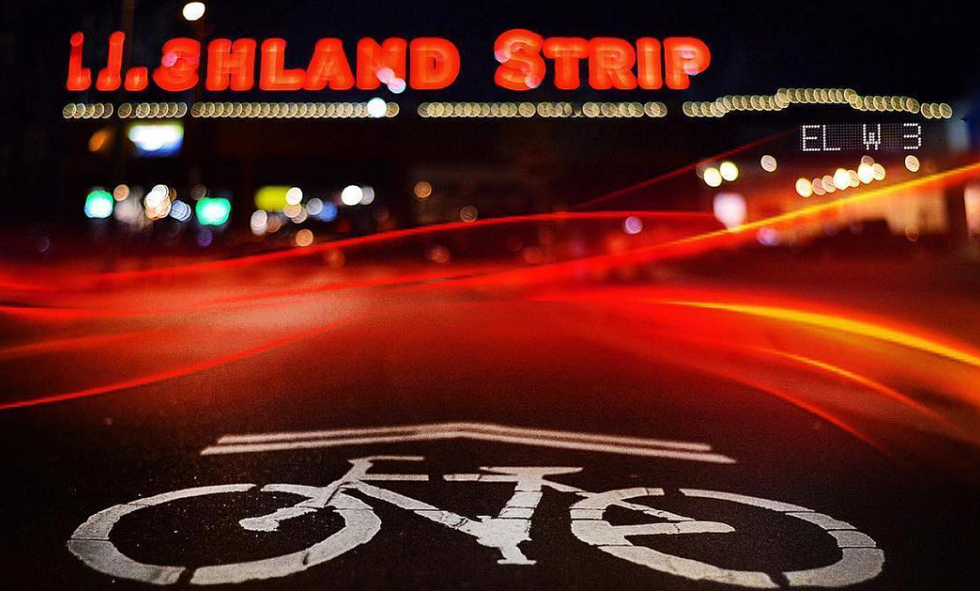 I: Italian Festival
Three-day festival full of Italian food, concerts, Luigi 5k, and grape stomping.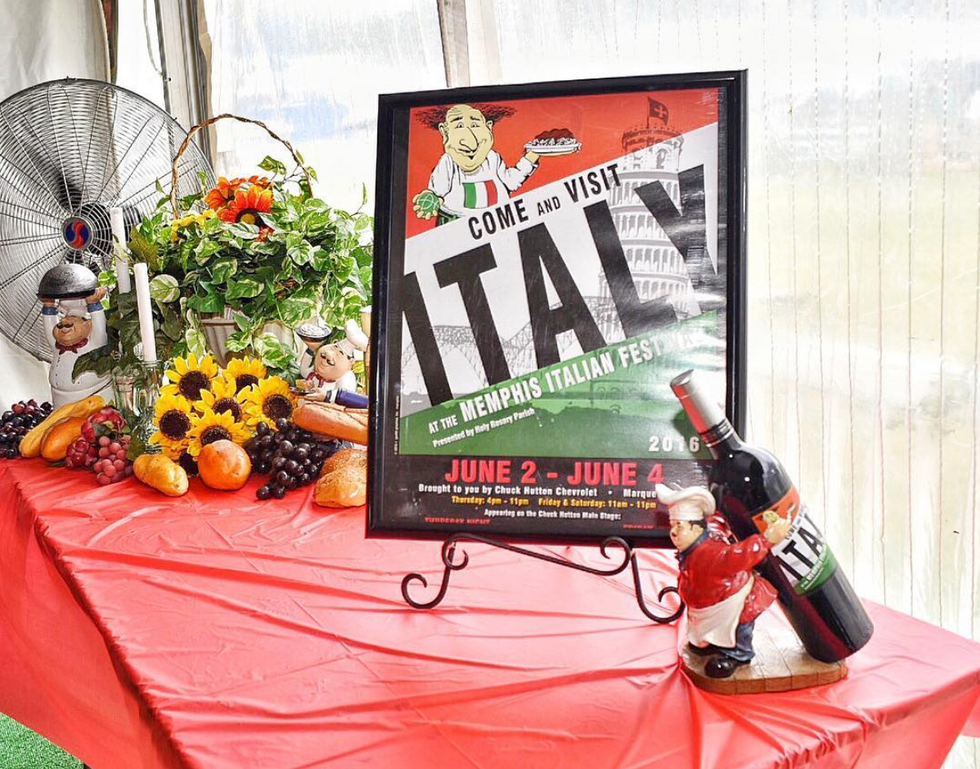 J: Jerry's Sno Cones
Best snow cones in Memphis. Jerry's was featured in the film "Great Balls of Fire" and still has the original structure.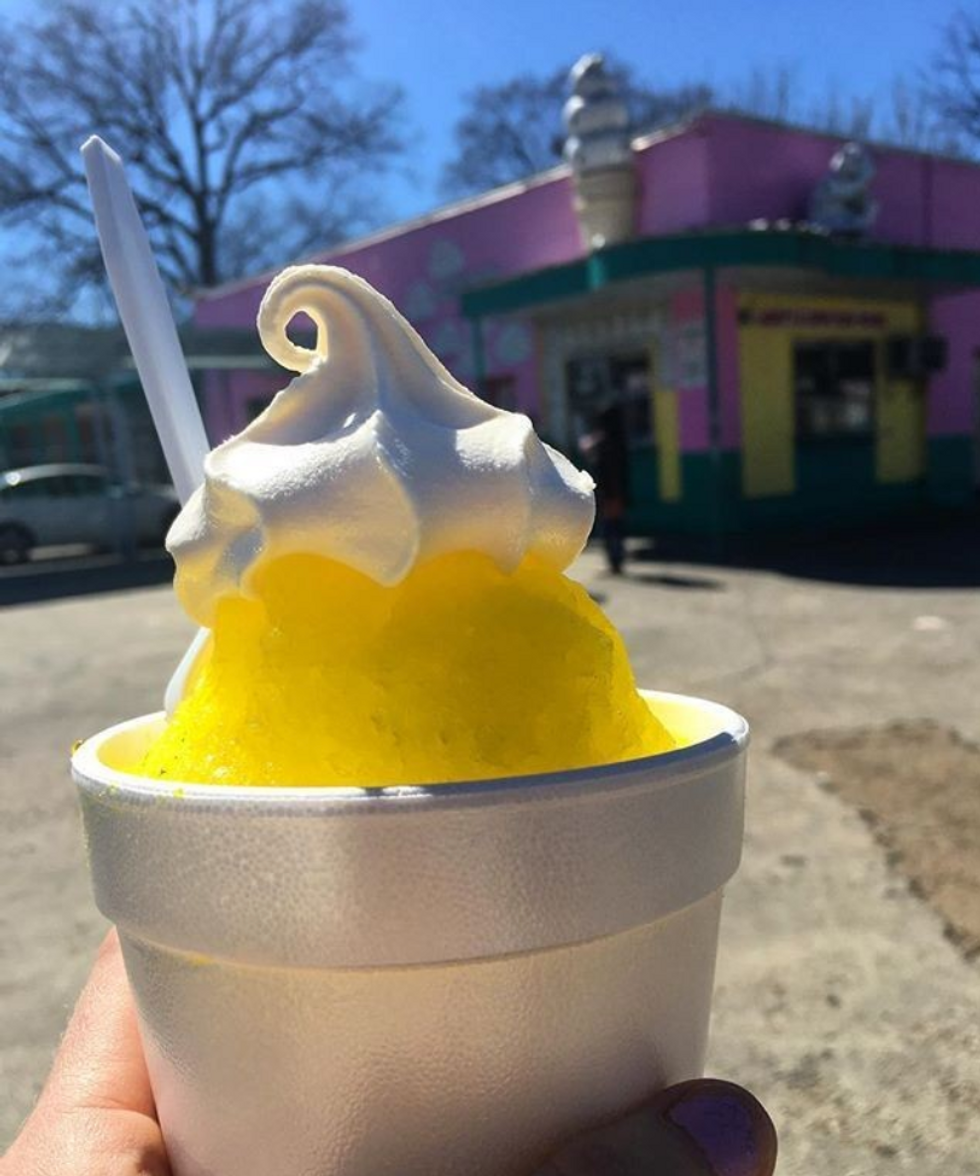 K: King of Rock n Roll, Elvis Presley
Memphis loves Rock legend Elvis Presley. Make sure to visit Graceland and the lighting of Graceland that occurs in November.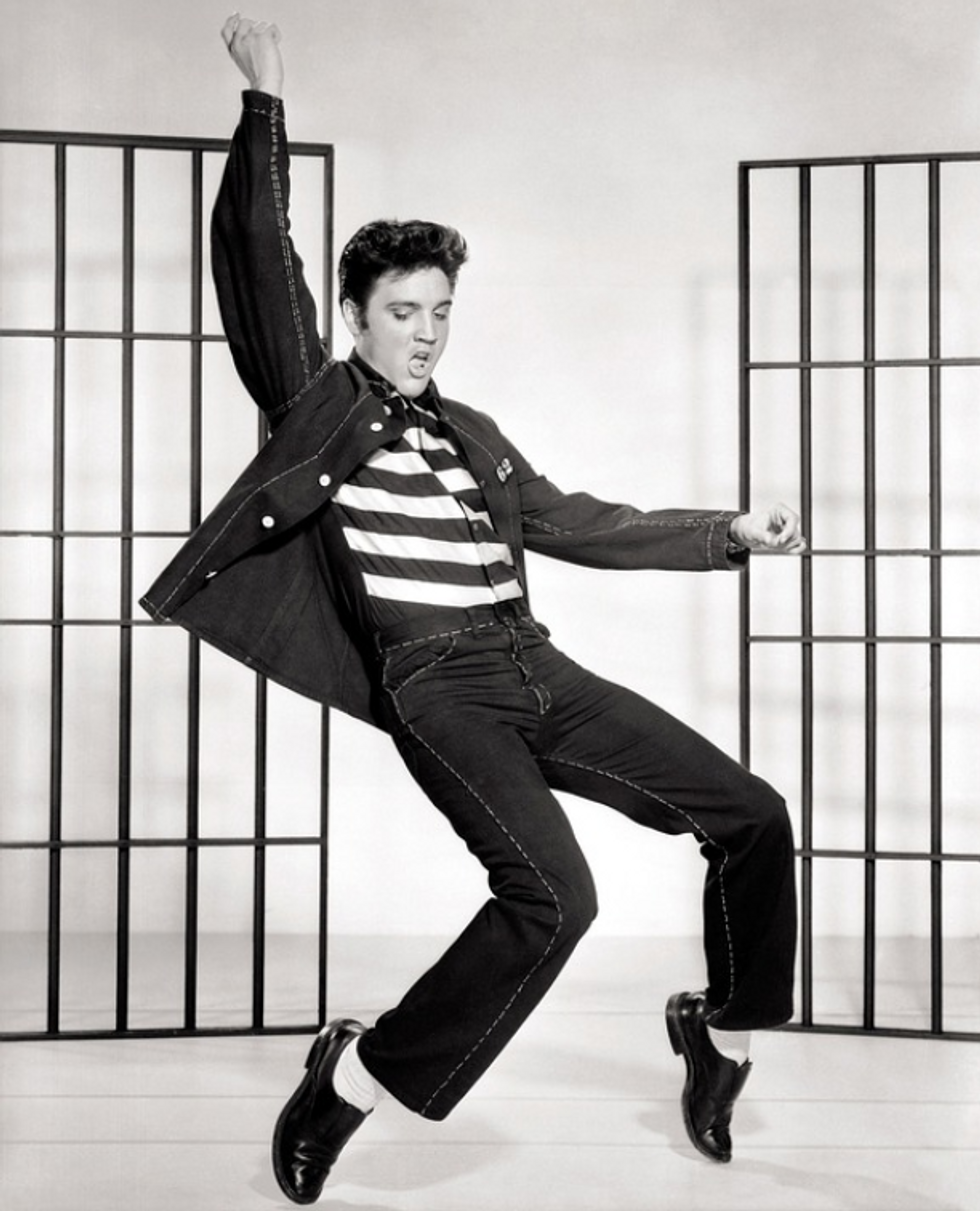 L: Lorraine Motel

One of Memphis's most historical sites is the National Civil Rights Museum. Features the Lorraine Motel which was a source of lodging for some of the greatest musical talents to ever record in Memphis.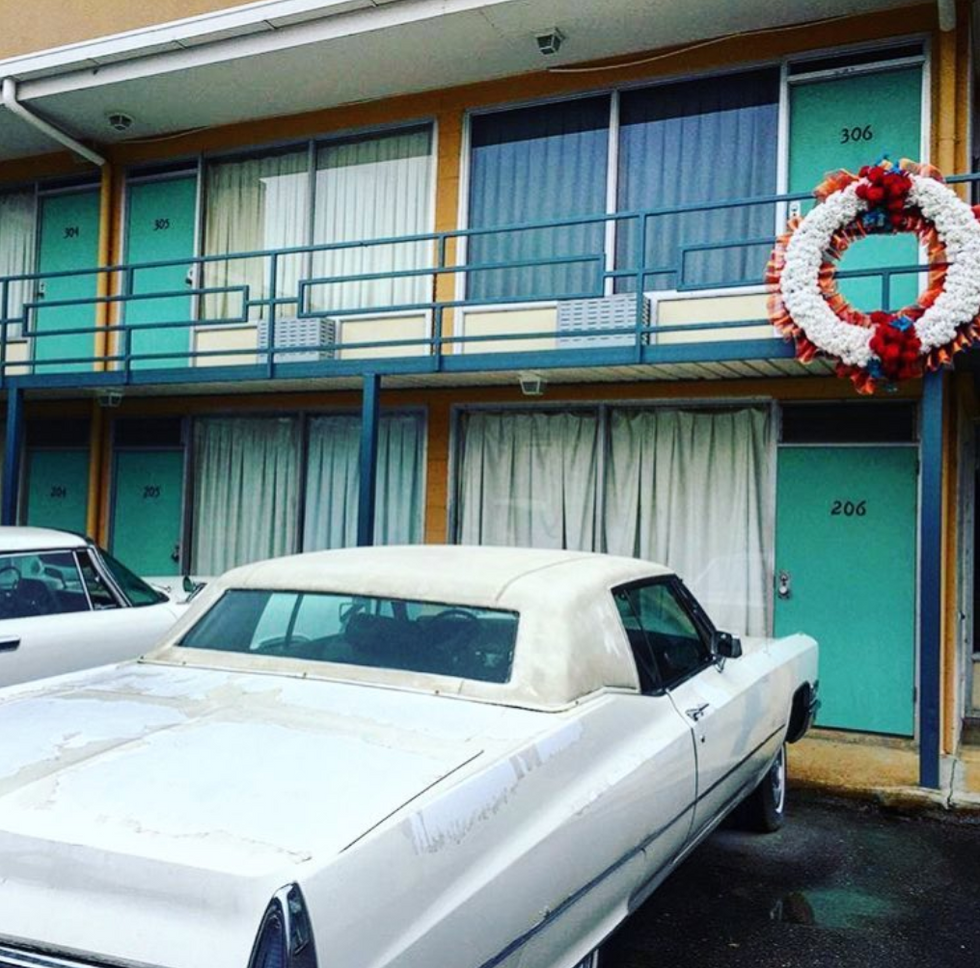 M: Muddy's Bake Shop

N: Nine O One
Choose 901 is the Memphis motto. The motto means support locally owned shops and restaurants and give back to your community. #Choose901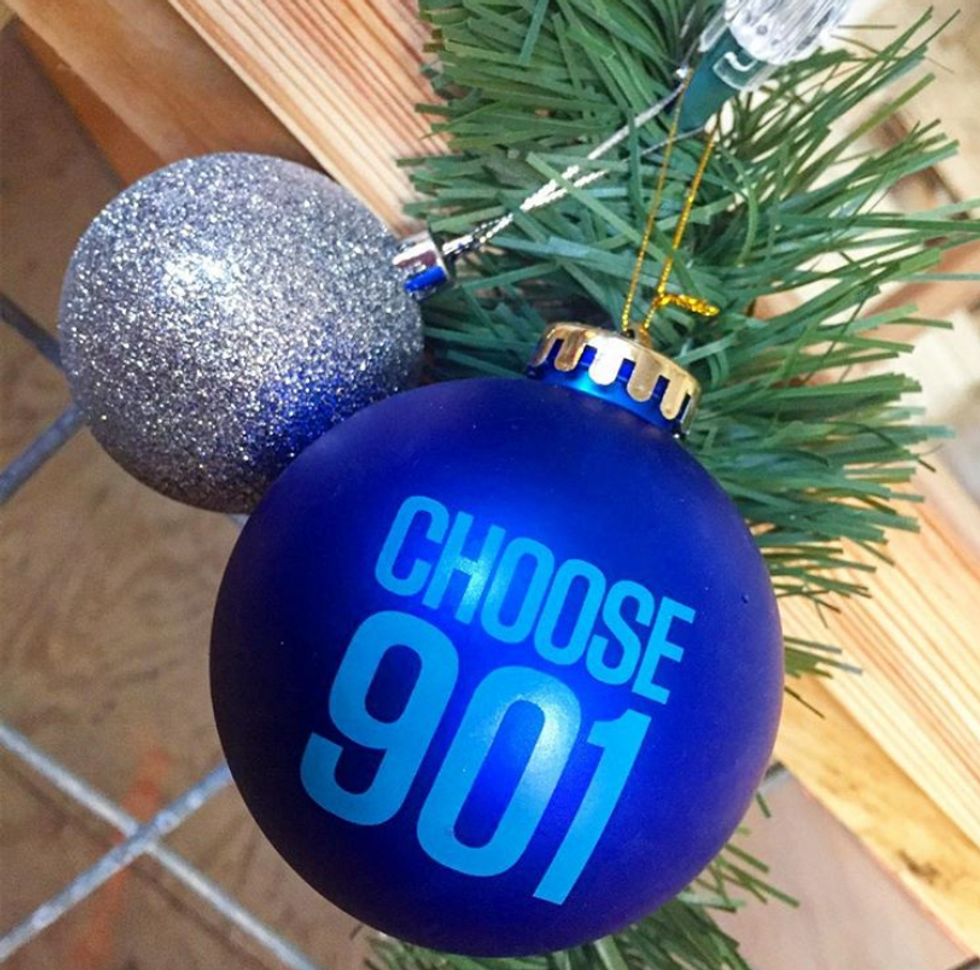 O: Overton Square
Located in Midtown Memphis, Overton Square has a variety of restaurants and shops. Perfect for a date night or a night out with friends. (Make sure to stop by at Belly Acres to see me work!)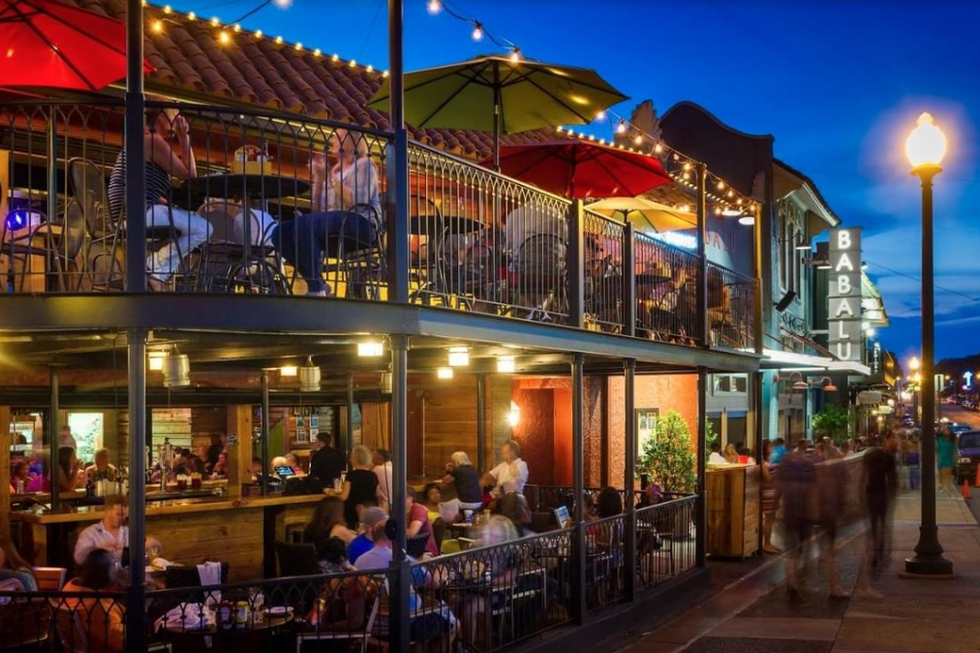 P: Peabody Hotel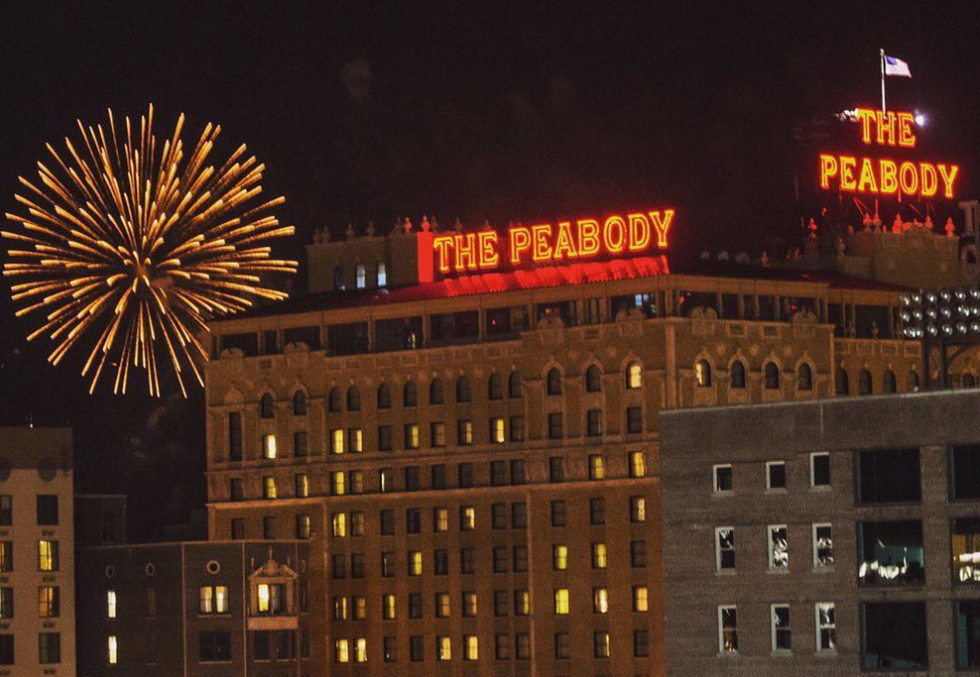 Q: Queen Riverboat

The Queen Riverboat used to be docked in Memphis; residents could take a boat ride along the Mississippi River and see all of downtown Memphis.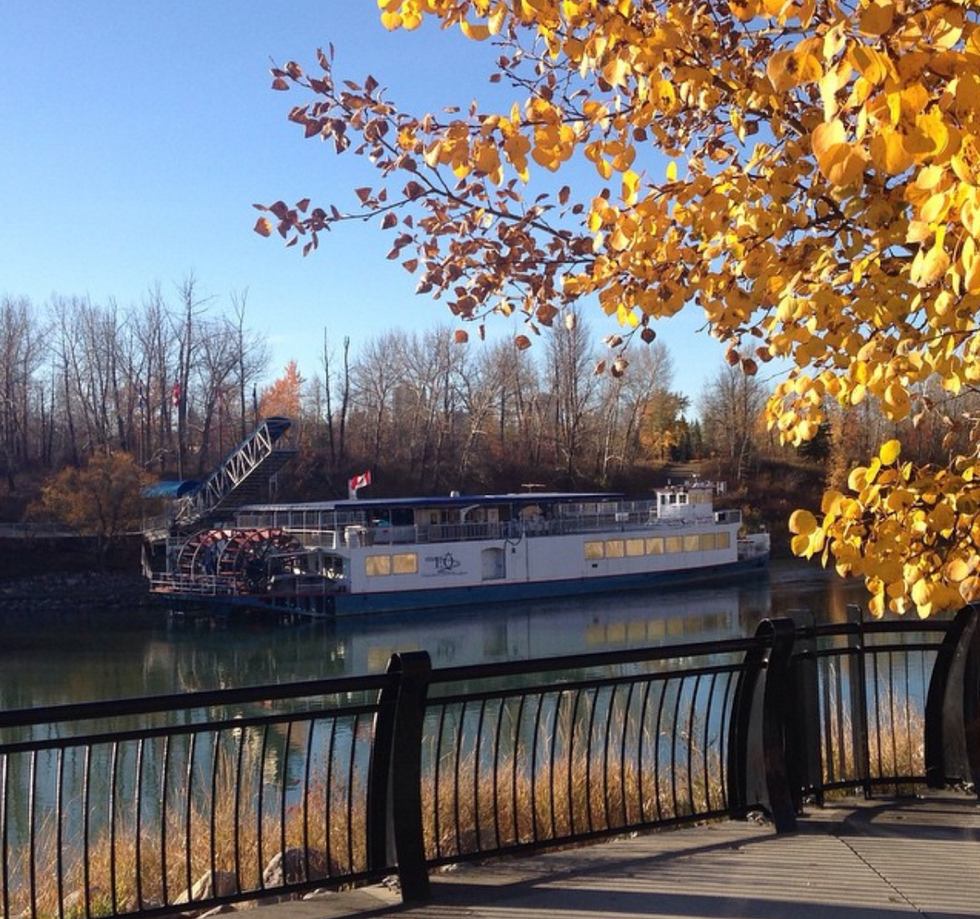 R: Rendezvous
Best BBQ in Memphis.

S: St. Jude
St. Jude is the best facility Memphis is home to. St. Jude is a children's hospital that requires patients families to not pay a dime during their stay and treatment. The St. Jude marathon is a big part of Memphis, and a huge fundraiser for St. Jude.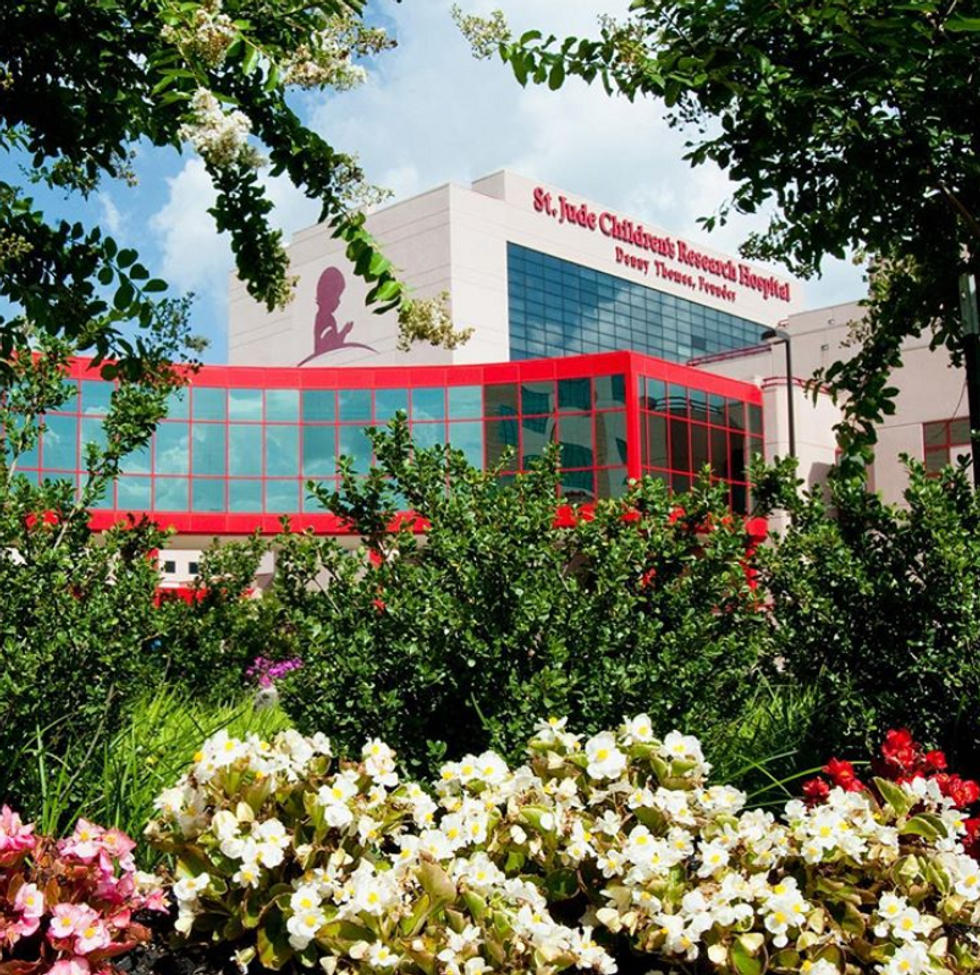 T: Tom Lee Park

Home to Beale Street Music Festival and BBQ Fest. This park transforms into a concert venue and BBQ fest for the Memphis in May celebration.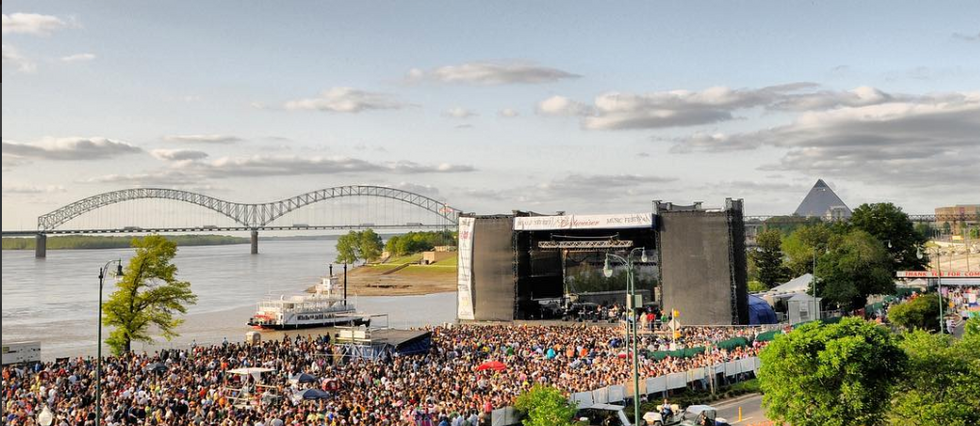 U: University of Memphis
Go Tigers!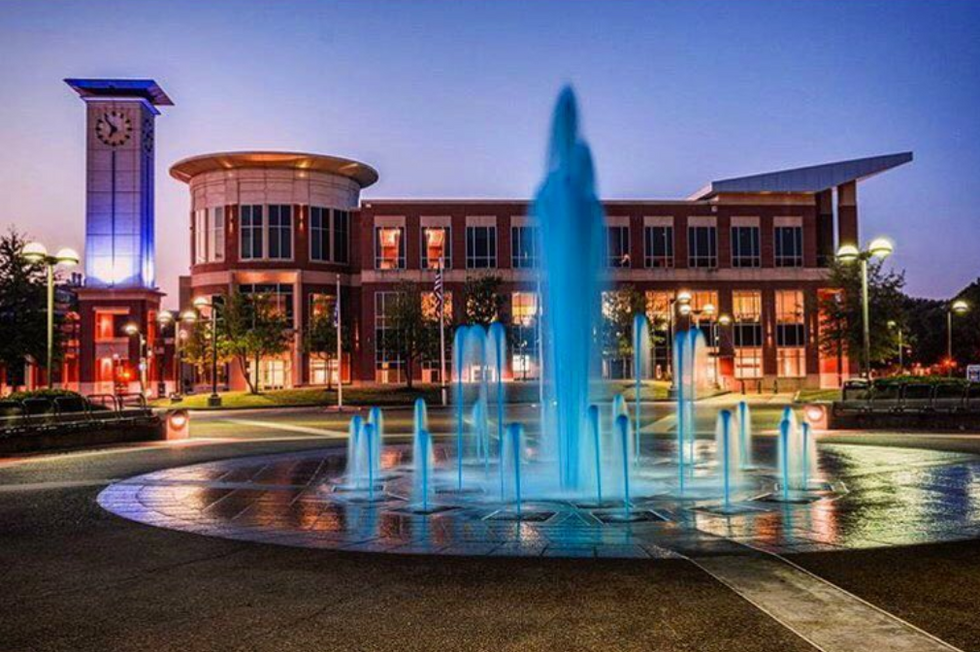 V: Voodoo Village
Only brave souls venture out to Voodoo village at night. Rumor has it that those who trespass will get chased away with pitchforks and machetes.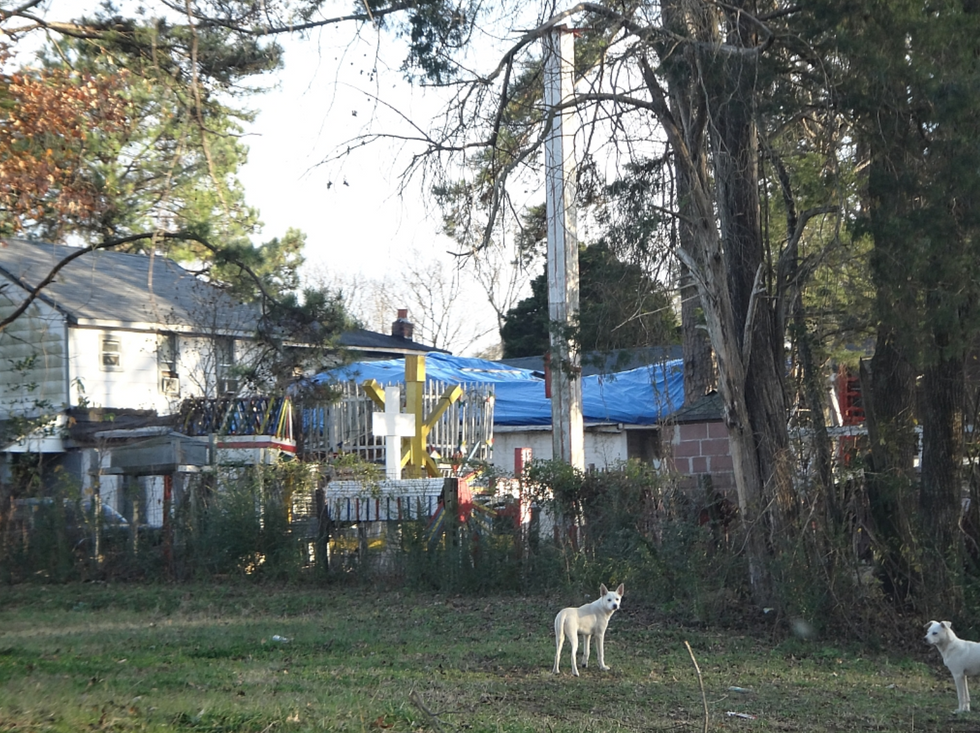 W: Wiseacre Brewery
Best locally owned brewery goes to Wiseacre. Featuring their most famous beers Ananda, Tiny Bomb, and Gotta Get Up To Get Down.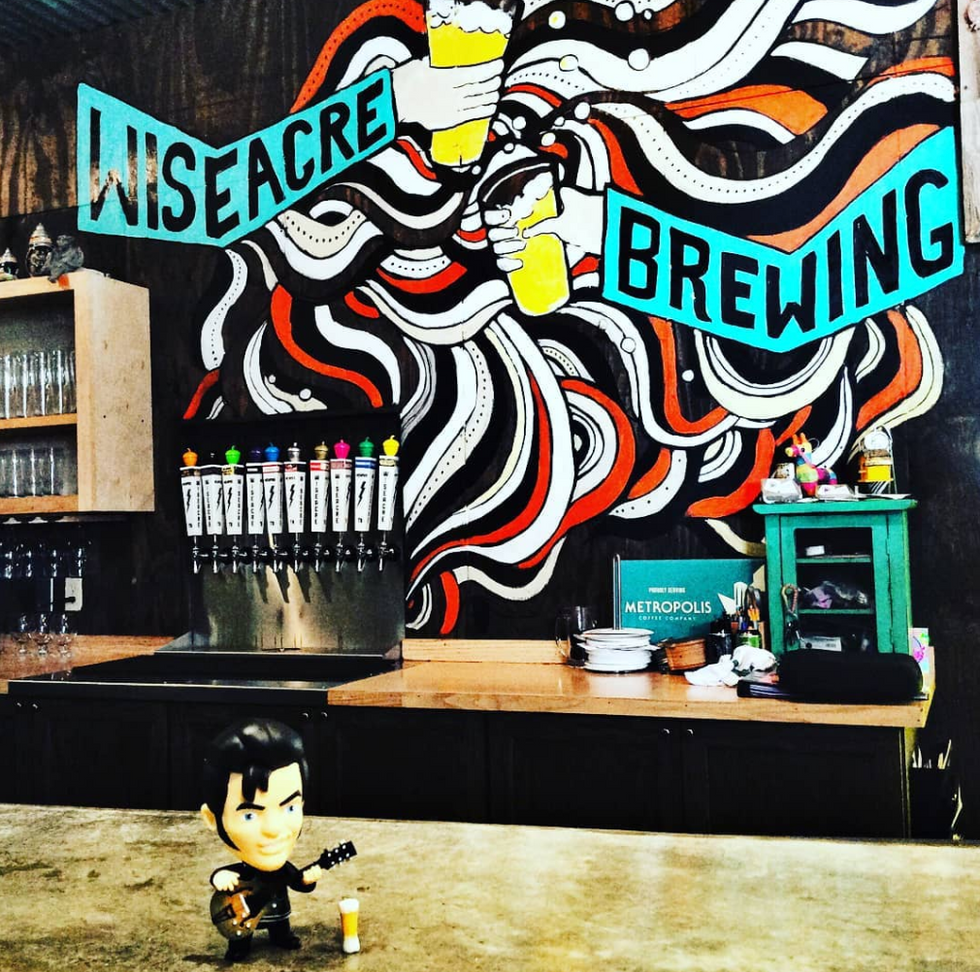 X: StaX Museum (needed to compromise for an X)
Famous museum where you can relive the history of music throughout Memphis.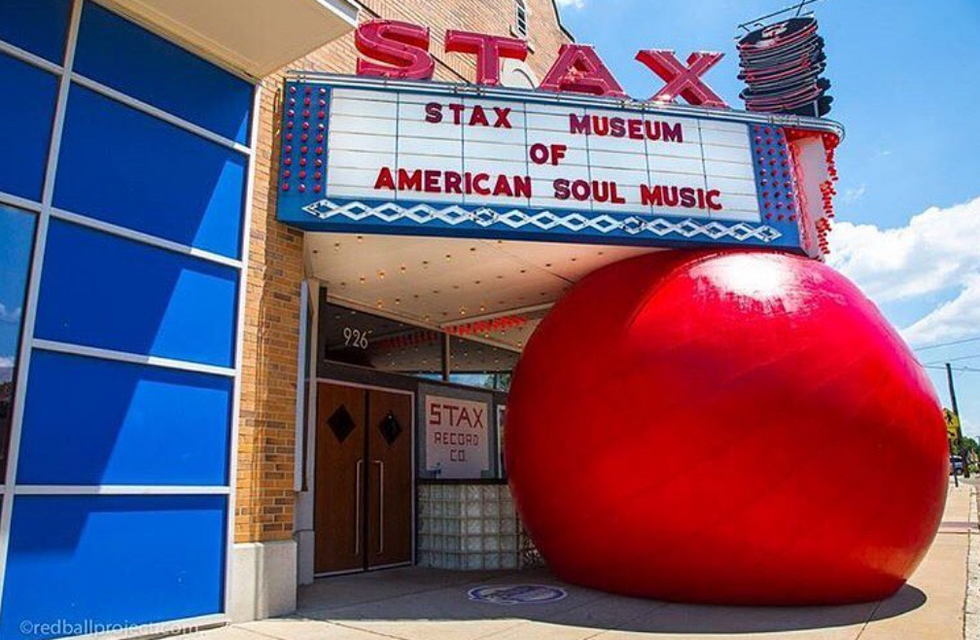 Y: Young Dolph
F*** Yo Gotti. #It'sDolph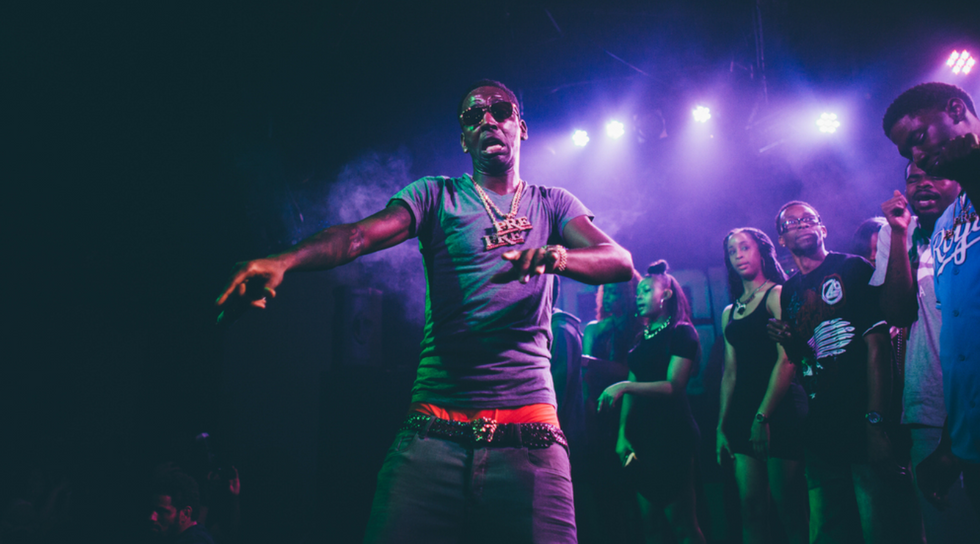 Z: Zoo

We have pandas and a baby hippo, enough said.