I walked out of the theatre after watching A Simple Favor a changed woman. The movie, starring Blake Lively and Anna Kendrick, changed my life in three major ways. Hands down one of the best movies I've seen in a while. Definitely not what I expected, I walked into the theatre thinking I was going to be seeing some random movie with Blake Lively in it and walked out very impressed.
1. Blake Lively is now my idol and should be everyone's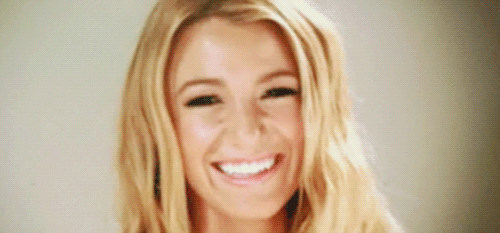 Giphy
Blake Lively is virtually a goddess. She's gorgeous, talented and is known best for marrying her handsome hubby Ryan Reynolds, just as well as playing the iconic role in Gossip Girl as Serena Van Der Woodsen. As a mature adult, she has scored some amazing roles in incredible movies like A Simple Favor and has done better than what was expected of her every time. As a celebrity, she lays low pretty well and is a respectable wife, mother, and actress. I aspire to be as accomplished as her one day, as should everyone.
2. Women are scarily in touch with their crazy side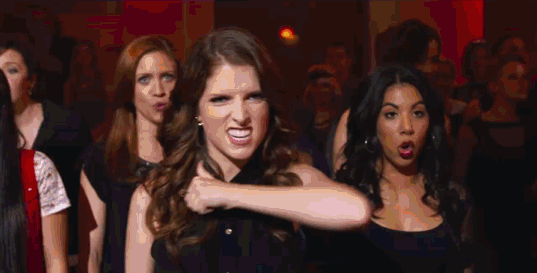 Giphy
Yes, every girl has sort of a crazy side whether we want to admit it or not. As much as we'd like to claim we can control it, in reality, we can't at all. In the movie A Simple Favor, Blake Lively and Anna Kendrick both play perfect roles of women who are insanely in touch with their crazy side. They are the perfect amount of intelligent and witty, but none the less border line psycho. If anyone can truly portray a woman's inner thoughts and actions, it's Lively and Kendrick.
3. I couldn't be more happy to be a girl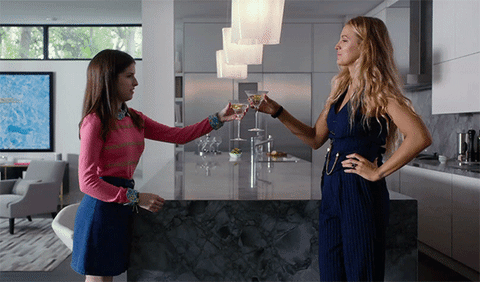 Giphy
Not that men aren't just as sly and smooth as women, women just have this way about them that makes them come off as so much more trustworthy and innocent. "A Simple Favor" truly proves that even when it's the woman's fault, they can play it off and twist it to turn on the man. Women are always thinking ahead and using their resources to the best of their ability, and this is why I am so happy and proud to be a woman.