Are you fresh out of quarantine and looking for summer plans? Here are local attractions for Camden County.
1. The Local Pool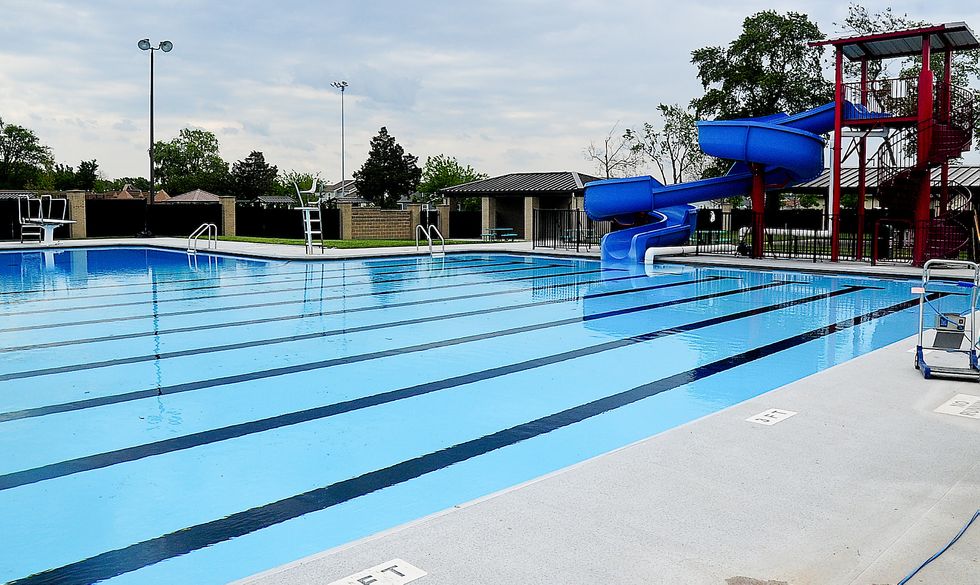 This is a must. The local pool should be a must on your list of things to do. This is the perfect family outing, where the kids can have fun and the parents can relax. Grab your sunscreen and make sure to pack a healthy lunch. There is normally always a lifeguard on duty. Operating hours can be found on the gloucestertownship.com website.
2. Timber Creek Dog Park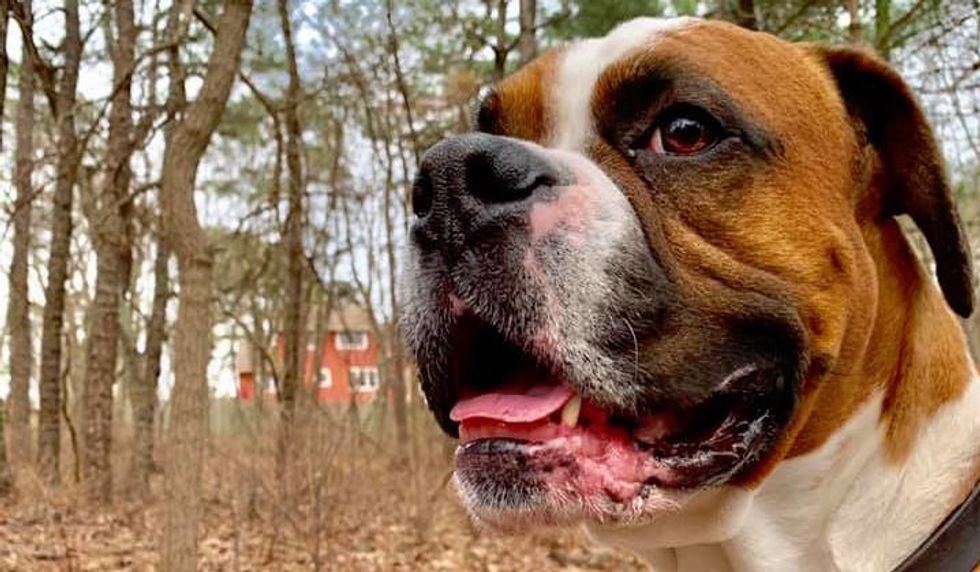 Michael Nocella
This is my top dog park choice. The dogs are friendly and the owners love having companions to hang out with. Whats a better way to make sure you and your dog are having fun than hanging out with the local dogs.
3. Adventure Aquarium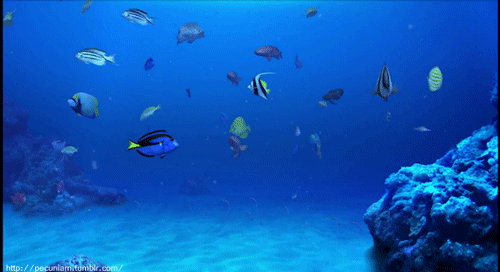 https://giphy.com/gifs/fish-underwater-ZTAojHK9IHsSQ
The perfect indoor activity for a scorching hot day. In the Adventure Aquarium, you can explore the different types of marine life, touch a stingray, or even grab some lunch!
4. Garden State Discovery Museum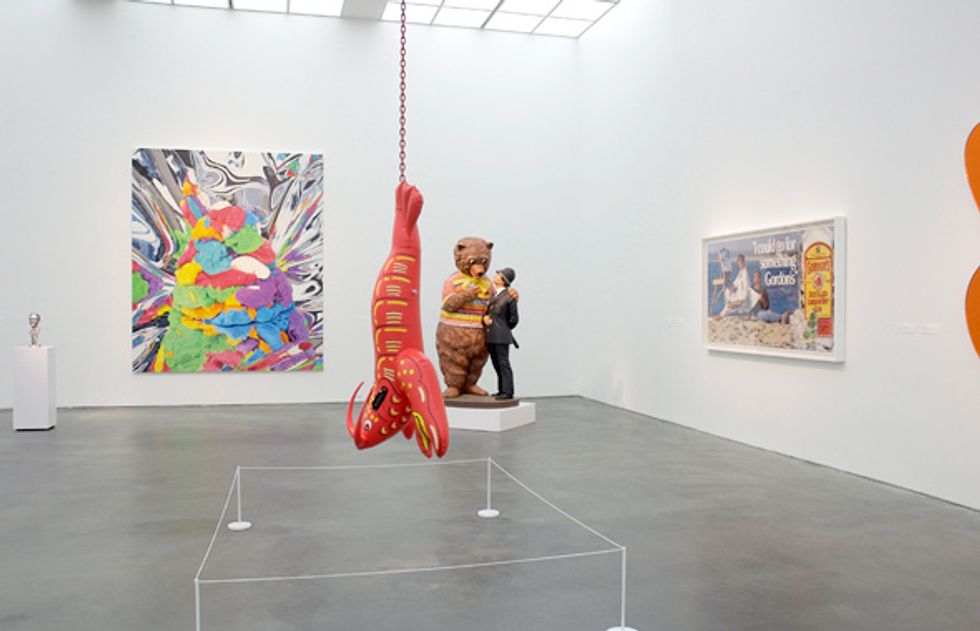 http://jeffkoons.com/exhibitions/solo/jeff-koons-museum-of-conteporary-art
This Musem falls into the cherry hill part of Camden county. This is more based on young children. Your children can learn and play at the same time.
5. Sahara Sam's Indoor Waterpark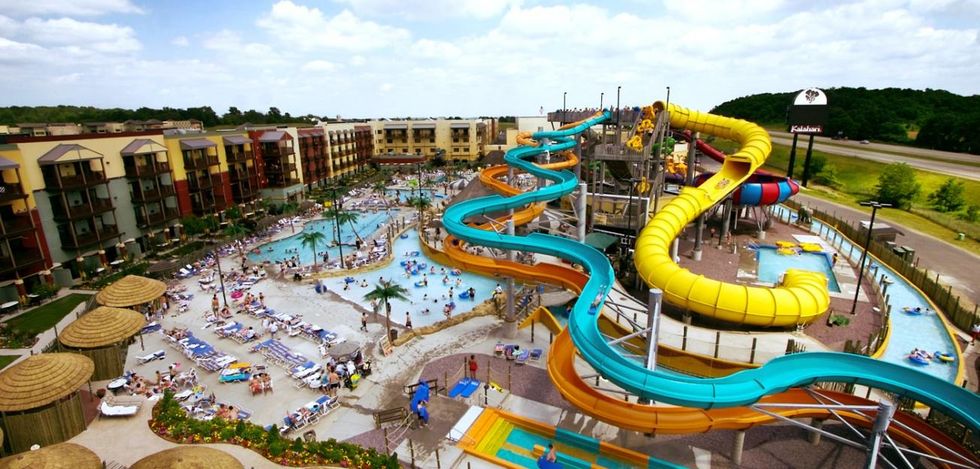 gotravelaz.com
This waterpark is home to birthday parties, school festivities, and even has an outdoor part called Diggerland for children of all ages to enjoy.
%. Springdale Farms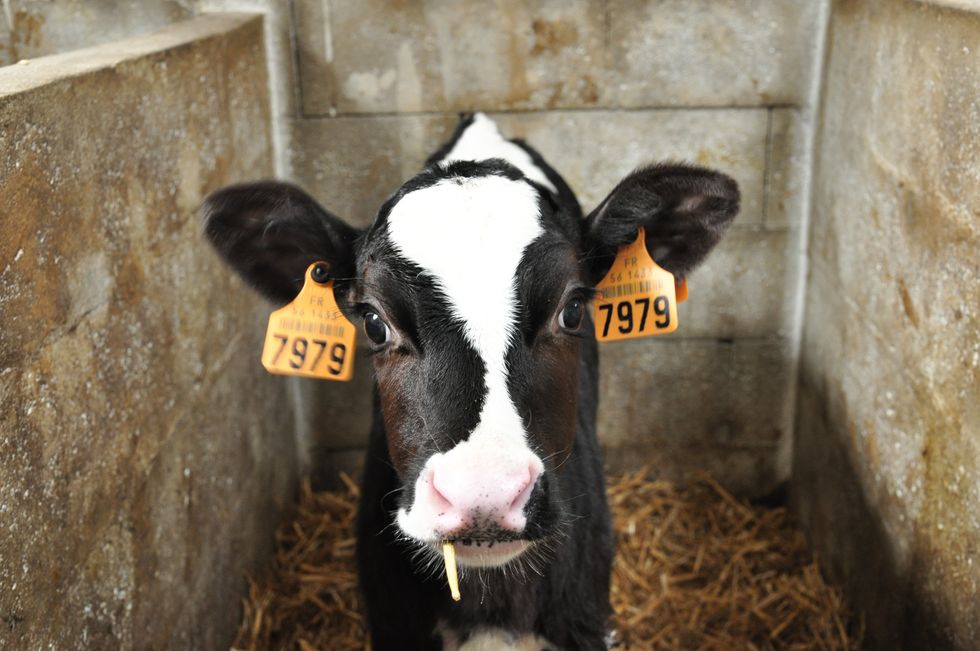 Unsplash
Also in Cherryhill, this amazing farm is for picking fresh produce including peaches, pumpkins, and more depending on the seasons. You can also enjoy hayrides and cornfield mazes.
Battleship New Jersey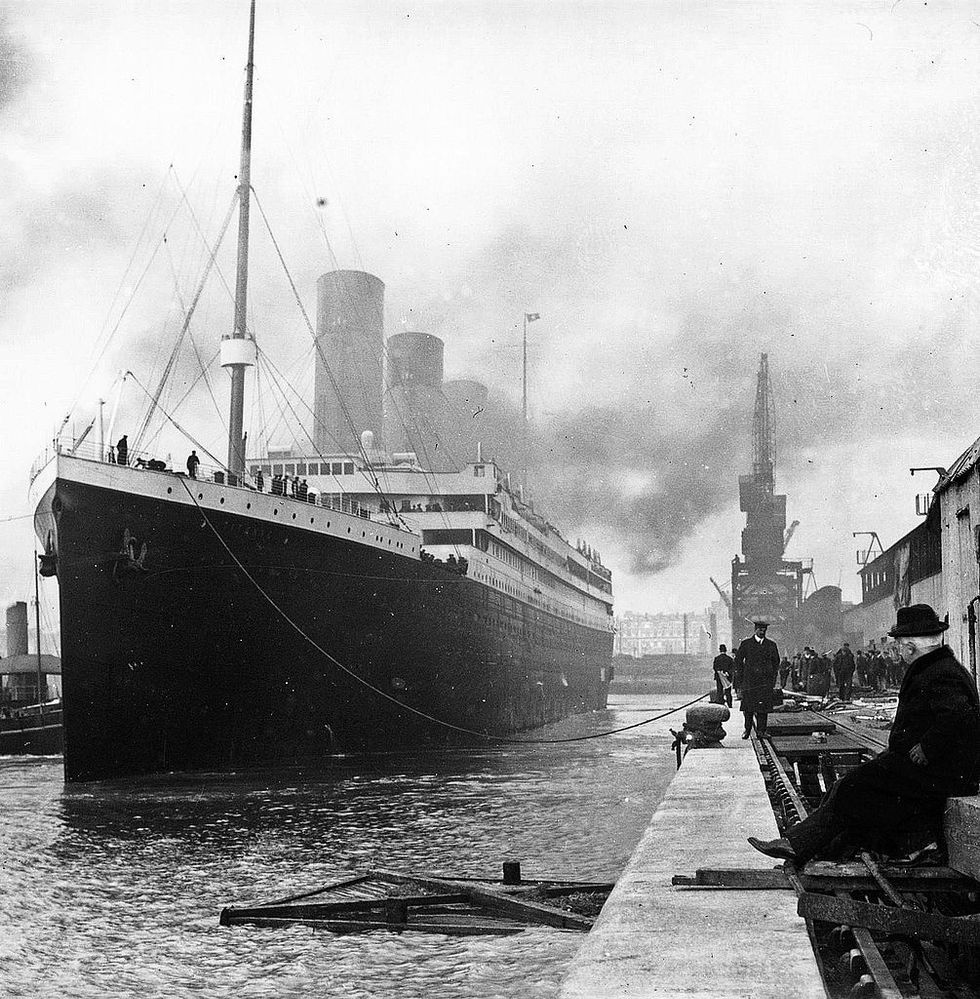 upload.wikimedia.org
Located right near Adventure Aquarium, you can enjoy and learn about the history of the ship.
Jump Zone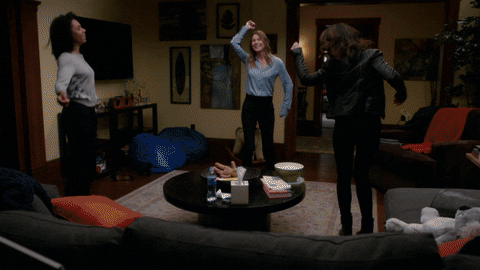 Giphy
Jump Zone is the perfect place for a children's birthday party. Children can get out all of their energy while making life long memories. You may not be able to open your gifts here, but you can eat amazing pizza and cake to celebrate.
Parkway Mini Golf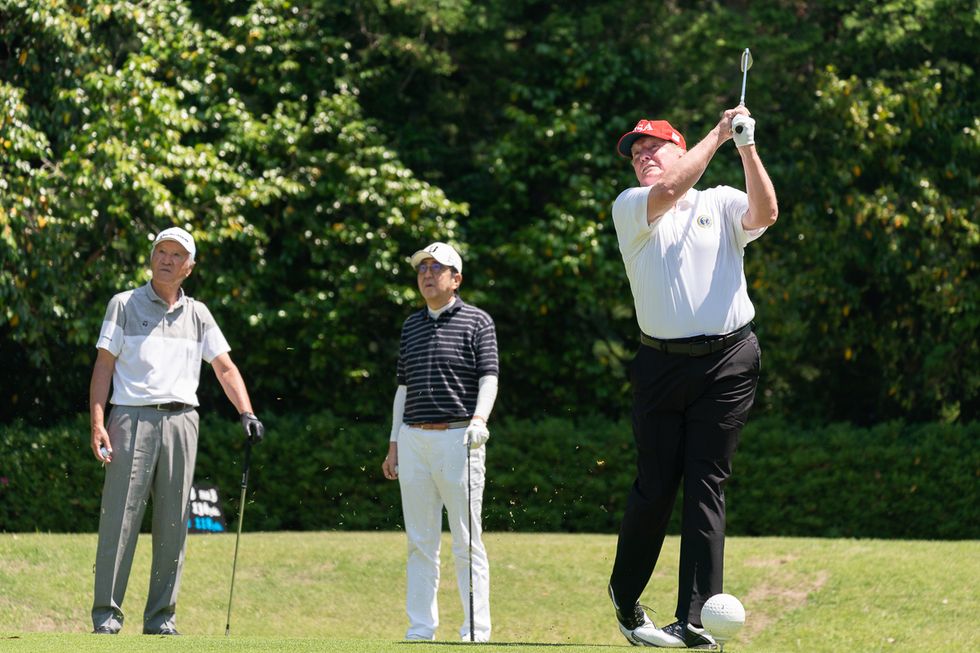 Flickr Creative Commons
Mini golf is a fun activity for the whole family. You can bring mom, dad, grandma, little cousins, and anyone will have a fantastic time.
Gloucester Township Public Park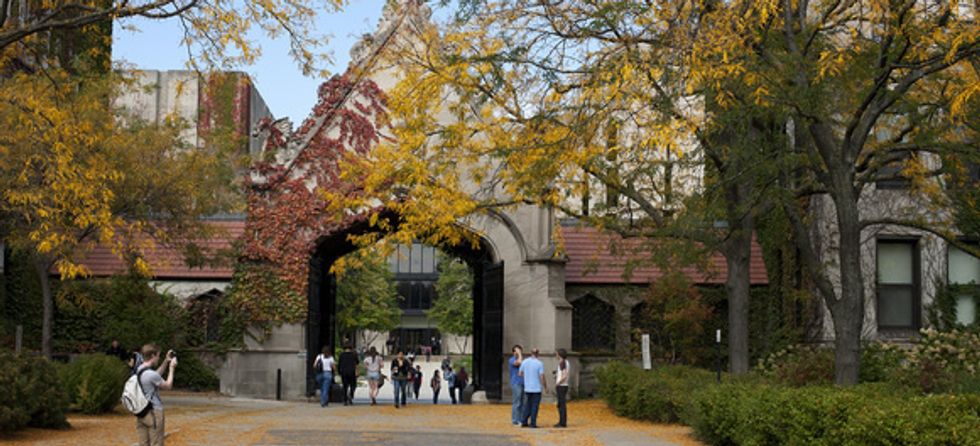 I saved this one for last because this is the greatest place of them all, in my opinion. You can play sports, play on the playground, eat a picnic, and so much more.