Achraf Nait Brahim, born on February 25, 1997, in Amsterdam, Holland and is commonly known as Achraf Nait. He is a young talented and energetic Dutch footballer who plays as a second forward or winger of Spanish football club Malaga CF and also serving for historical club Gibraltar United F. C. Previously, Nait was also served for SV Hoofddorp, Zeeburgia, Rkc Waalwijk and Dutch squad under 14. In last season he became the part of Malaga CF because of his great performance and team man play.
Until his debut for Malaga CF, Achraf Nait, the left-winger played for professional clubs but he faced some hard time due to few reasons including bad luck as well as injuries. He faced very tough time but got recovered with his ability and passion for the game. He got injured two times and was thinking that is he able to bear another injury? But, his passion for the game and support from family and friends encouraged him to recover and then he forgot about his injuries and moved forward with fresh energy.
Achraf Nait played for local clubs at the beginning like SV Hoofddorp, Zeeburgia, Rkc Waalwijk and was also a member of Dutch under 14 squads. Two years back a number of clubs from England showed interest in his like West Ham United and Aston Villa but, he joined Gibraltar United F. C. as he found it more suitable and best according to his play. Malaga and Gibraltar United work together. While watching his performance closely Malaga board showed interest in Achraf Nait and one the board member contacted him for contract. He found it the best chance to make a debut in professional football so, he accepted the challenge of professional football and signed the contract without any hesitation to play for Malaga CF this year.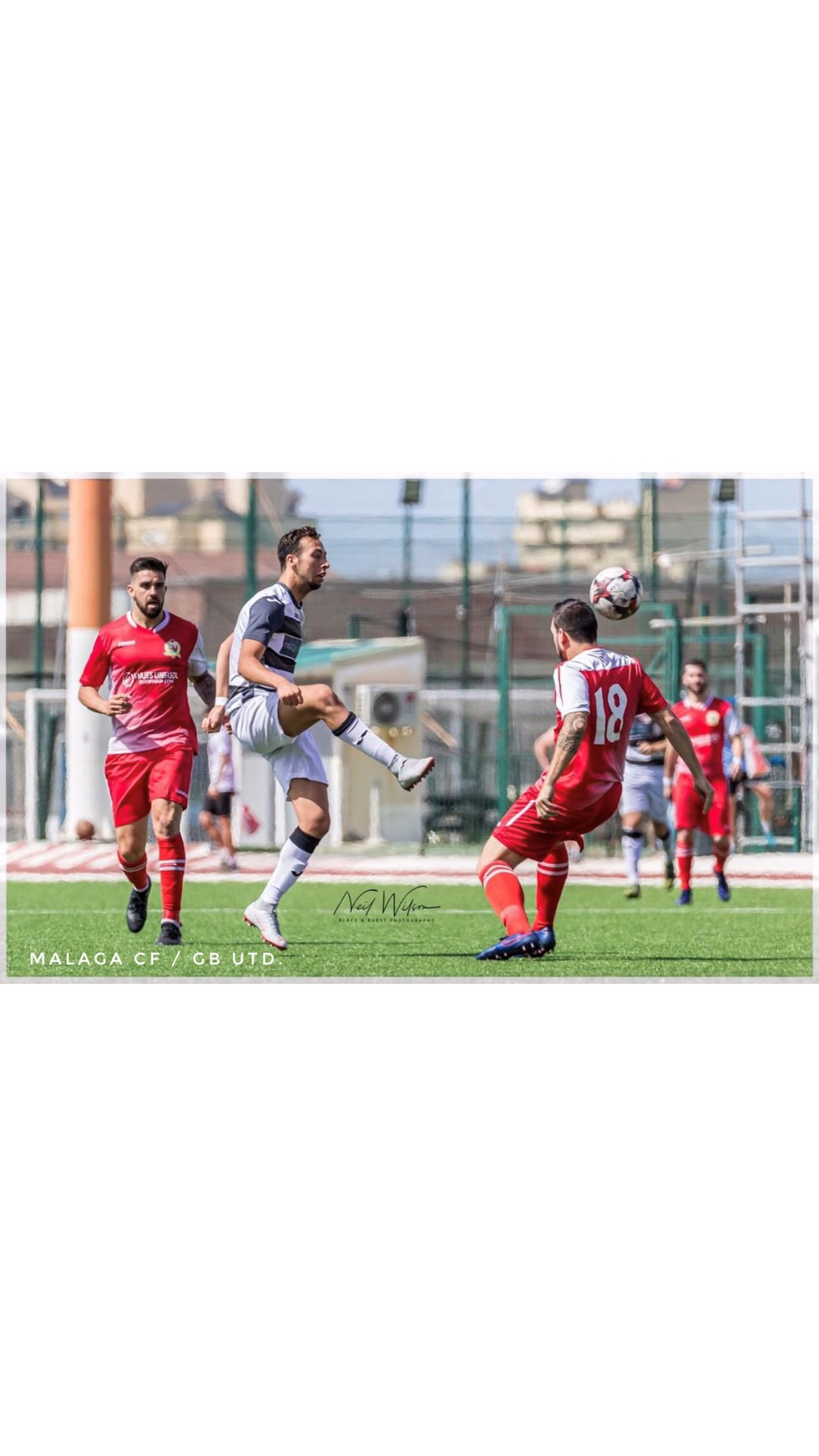 Like his achievements in the local clubs as well as for Dutch under 14 squads as he was doing a great job in Holland and always played on high division, Achraf Nait debut in professional football for Malaga CF this year was also amazing. According to Achraf Nait, it was a tough season for him because, it was the first time that he went out of Holland and living in a new country, facing different people, different cultures and different languages. He took time but adjusted to conditions in a nice way in the least possible time. Like I said earlier that he has a great debut in professional football Achraf Nait says, "It was a great debut season for me. I enjoyed it allot and also played some best football. I am very happy to perform well for my club and also glad to my management for giving me this vital chance." During the season, Achraf Nait scored seven goals and also made assists while playing as a winger. Due do this fabulous performance, Achraf Nait was awarded the prize of best winger of the season.

After the success, Achraf Nait achieved recently, most clubs from countries like Spain, Italy, Germany, and England want him to be part of their team and are interested to sign him. As he is too young but talented that's why he is more ambitious to achieve more so that more people will remember him like other famous players i.e. Christiano Ronaldo, Messi, Neymar, etc. To achieve this goal he is working hard and is happy for his upcoming season. Being Cristiano Ronaldo as his role model, Achraf Nait is ambitious to achieve success like him so that everyone will know him as talented and effective player for his team.