Well, summer is finally (or nearly) upon us and that means that most of us will be getting very bored very fast. So, as a cure to your boredom, I have some suggestions. Now, these suggestions will be aimed towards those who reside in the St. Louis area, but feel free to fill in places that are similar to where you live. Or, even better idea, come and visit the great STL. We're weirdly polite here, so all are welcome.
1. Go to the pool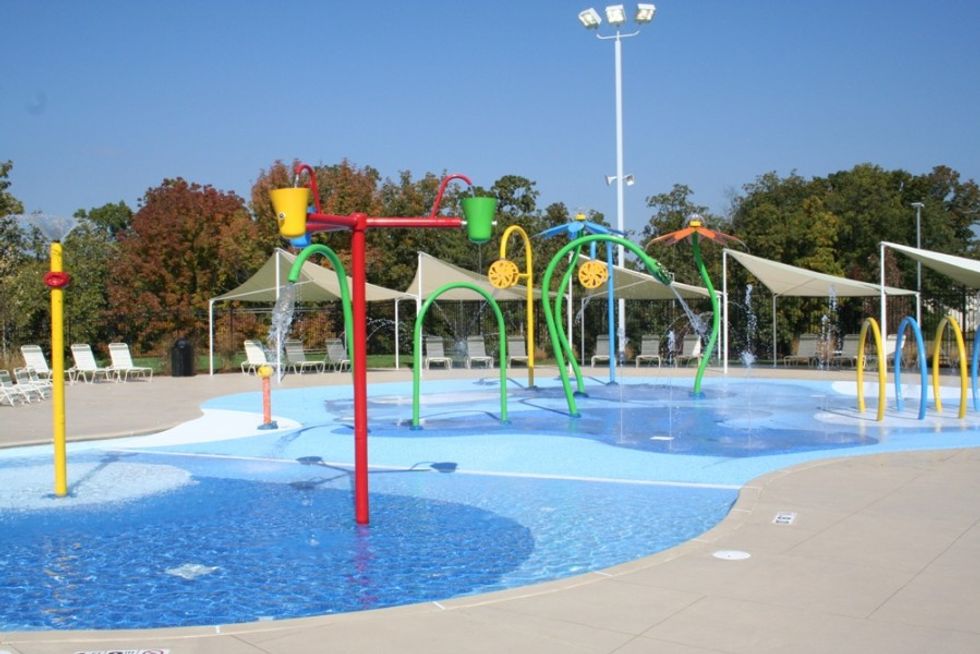 I would recommend the Ellisville Edge located in Bluebird Park (but I might be biased). Other good pools I would recommend would be the North Point in Ballwin or Hurricane Harbor located in Six Flags St. Louis.
2. Check out the City Museum
The City Museum is a fun place for both children and adults. There are a few gigantic slides that allow you to slide down multiple stories, plenty of places to climb high enough to get anyone with a fear of heights (aka me) very nervous and plenty of places to feel claustrophobic (again, me). Not only is this place a giant playground, but it also features actual museum artifacts such as the world's largest pair of underwear and the cross that was atop the hospital in the real life story "The Exorcist" is based off of. (Not positive the cross is still there, but it was at one point)
3. Go to Six Flags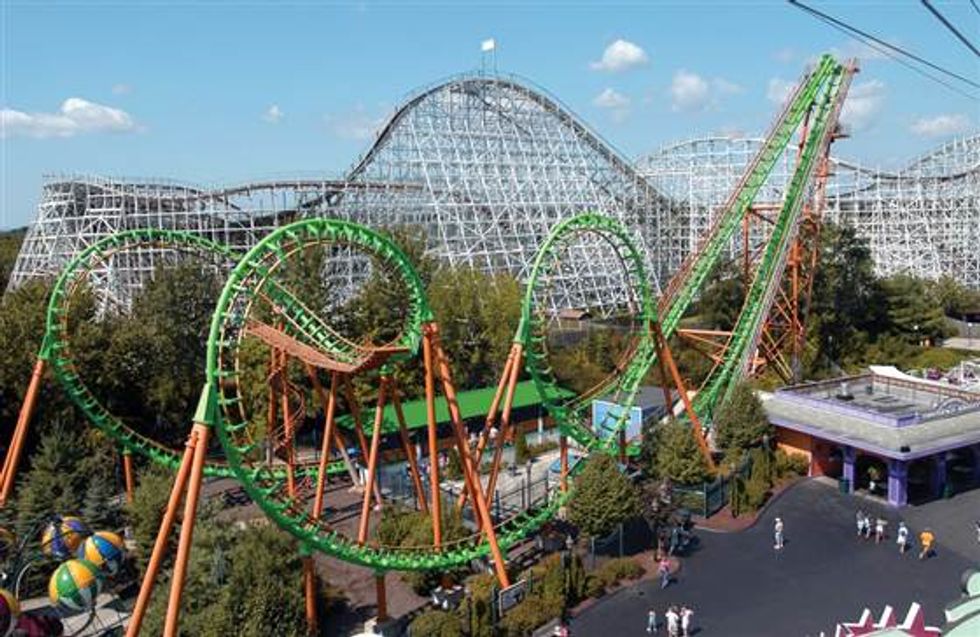 I am a lover of theme parks and Six Flags is a pretty good one. A wall outside the Batman ride may be covered with a multitude of colorful pieces of gum, but that only adds to the experience. Plus, as I mentioned before, the water park is pretty fun.
4. Go to the Arch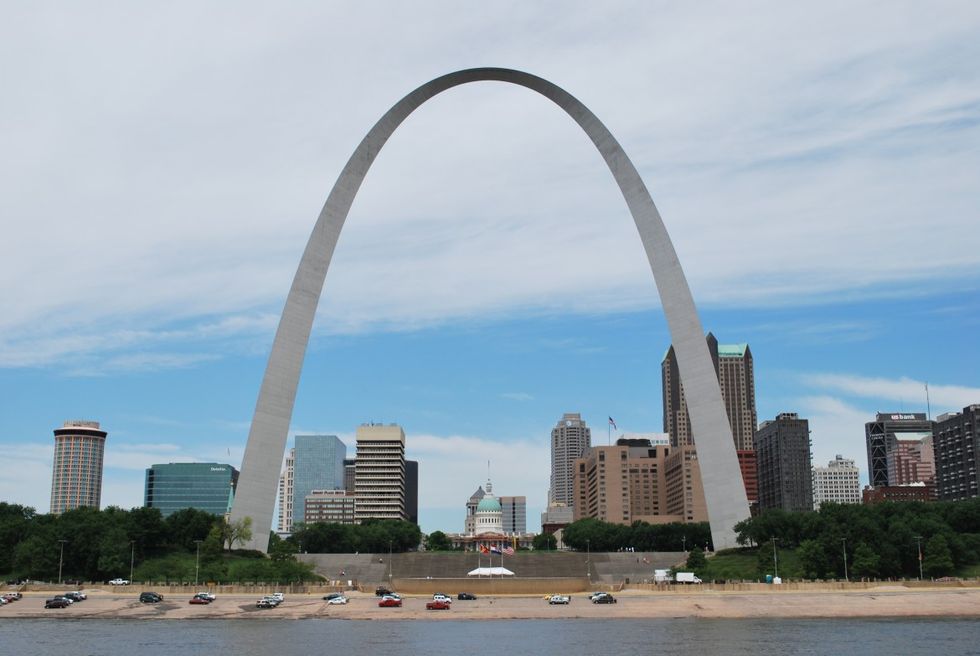 Yes, I know. We have all been there more times than we can count, but the museum has improved since the last time I was there in fourth grade and who doesn't love riding up the building diagonally in a elevator that doesn't seem totally up to code?
5. Check out the Soulard Farmer's Market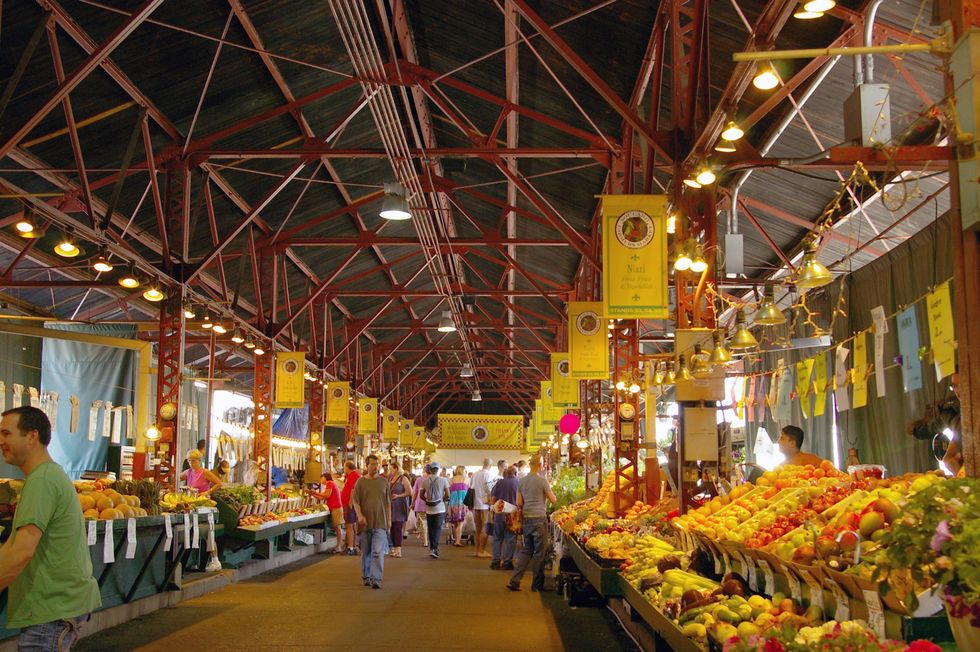 There's more than just fruit and vegetables here, guys. There are places where you can buy homemade soap, essential oils, dog treats, jewelry, and even more.
6. Go to downtown Kirkwood or Maplewood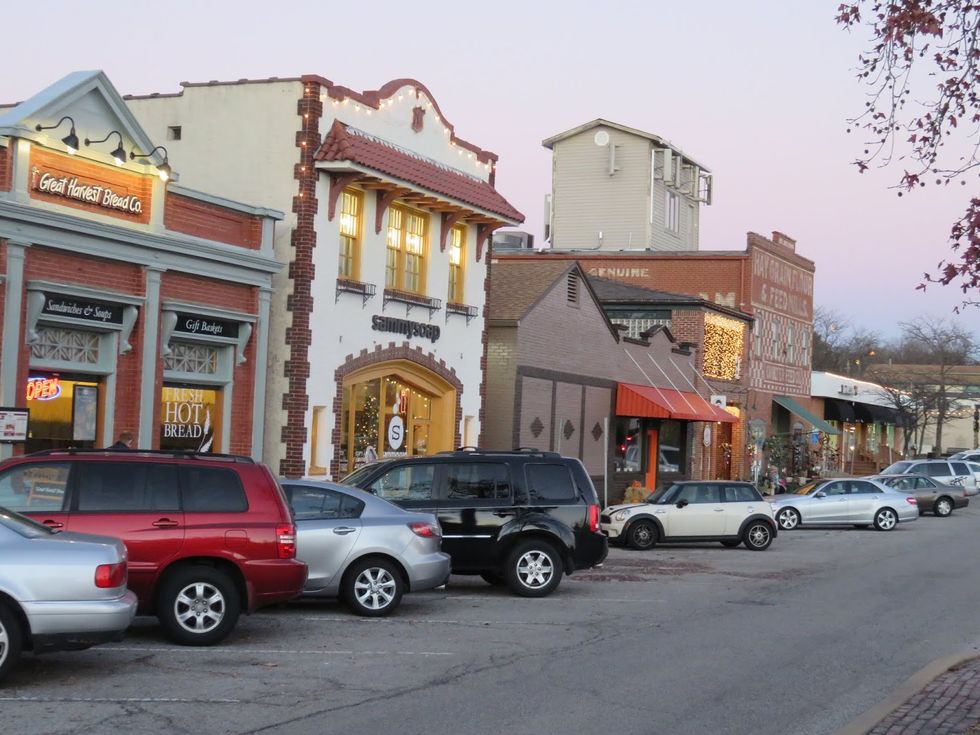 Kirkwood is home to several cute boutiques and Maplewood has an awesome, tiny independent book store and both have Strange Donut shops. Go get a donut, buy a book, buy a shirt, and enjoy your day.
7. Go to a Ballgame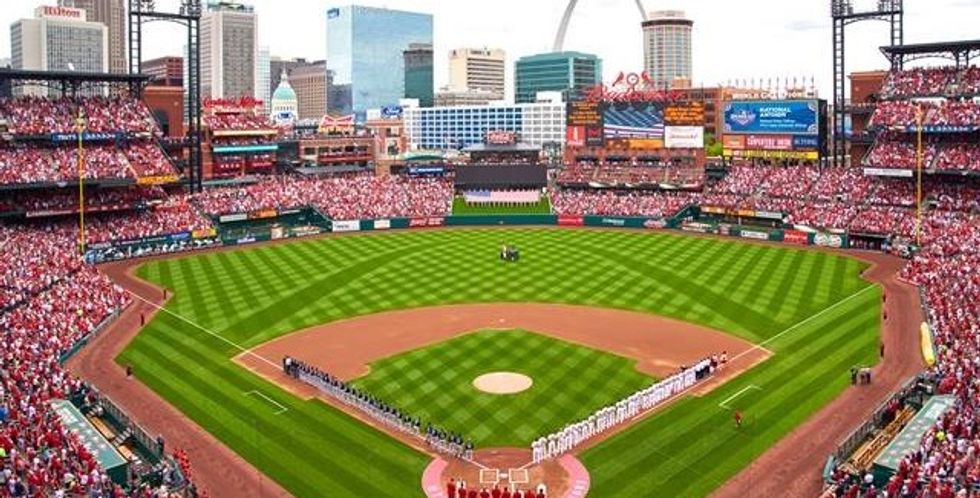 St. Louis is a baseball town, so a Cardinals game is always a fun idea. Go downtown, try and find parking that isn't outrageously over priced, get a hot dog/nachos/ice cream/beer, and enjoy the game with the best fans in baseball.
8. Go see a show at the Muny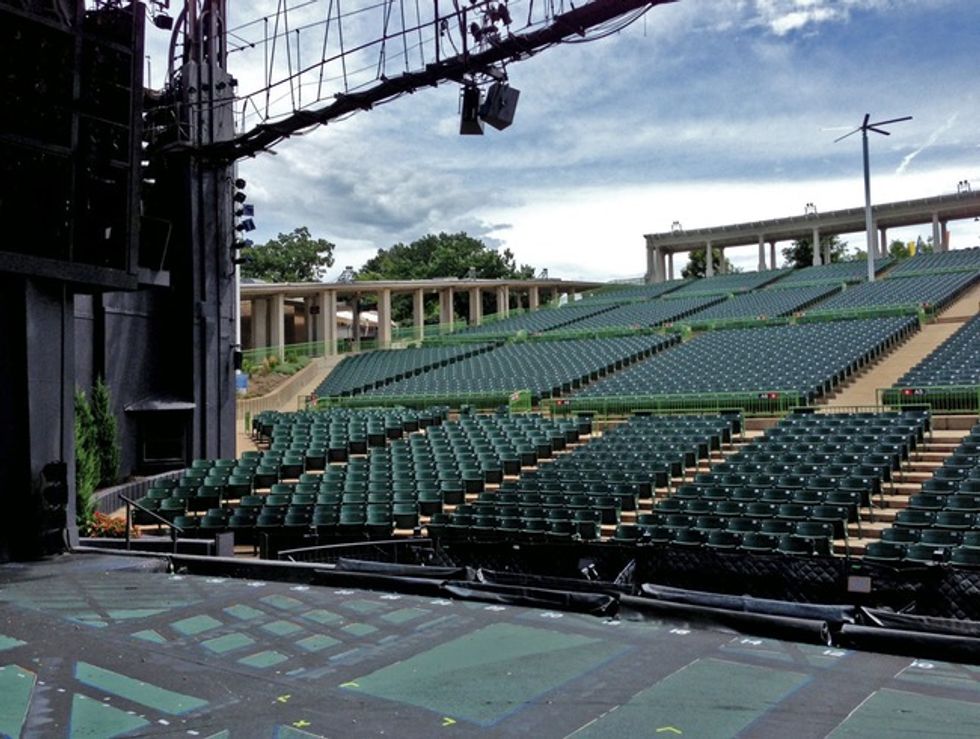 The Muny is an outdoor theater located in Forest Park downtown and it always has many awesome shows playing. This year, some of them are Jesus Christ Superstar, The Little Mermaid, and Newsies.
9. Go to the Zoo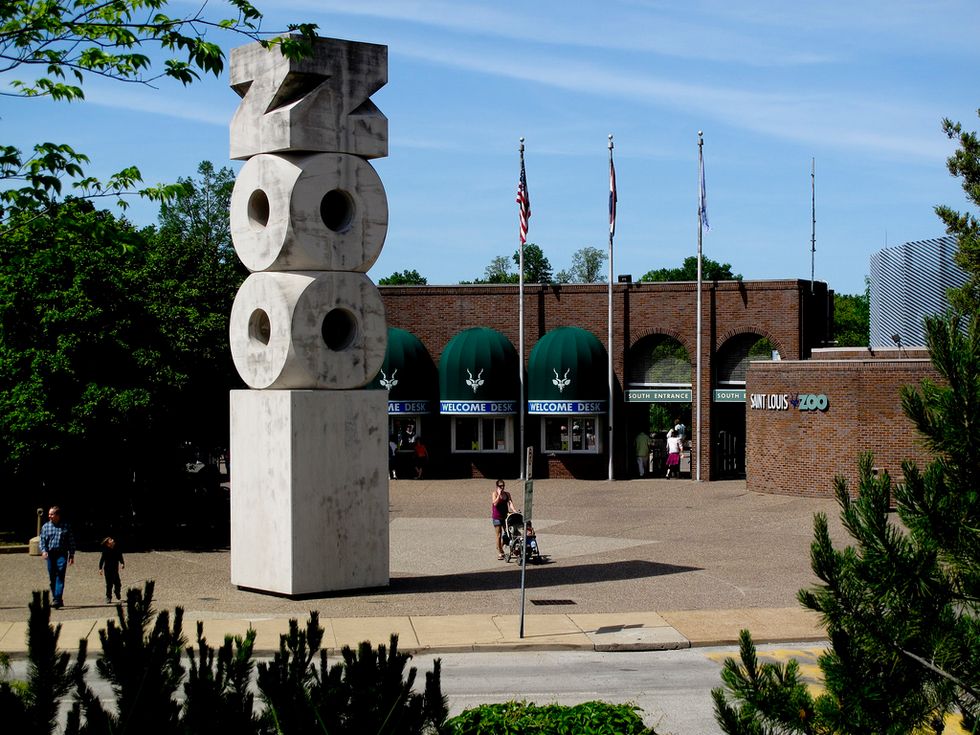 It's free and full of awesome animals. The polar bears recently got a new home and last time I was there, the polar bear looked like it was having the time of its life. The zoo is a must go and always a good idea.
I hope you like my suggestions and take them to heart in order to have a fun and exciting summer vacation.