A favorite memory I have from elementary school is parading around as Daphne from Scooby-Doo when we celebrated Halloween. My mom and close family friend made my costume for me- it came complete with a strawberry blonde wig. I've always loved Halloween, and any excuse to dress up at school was a plus. There are so many things we miss from our elementary school Halloween parties. Celebrating in college just isn't quite the same.
1. Letting you parade around in a costume all day.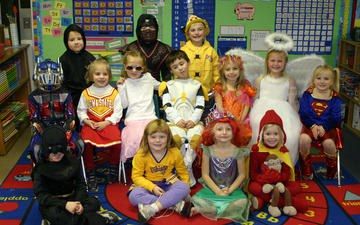 The fearless elementary school teachers and parents wrangled the entire student body to parade around and show off their costumes. Who doesn't want to wear a costume at school all day?
2. Sometimes they even dressed up with you.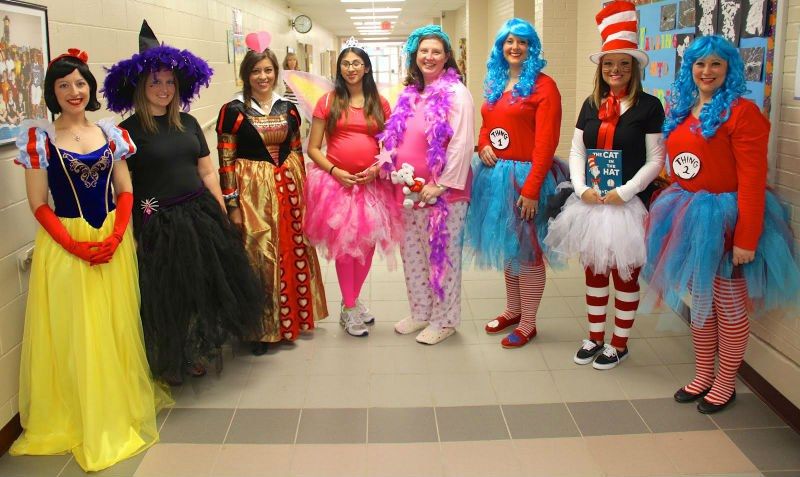 Teachers celebrated with you, and it was fun to see your teachers as someone else.
3. Letting you eat special treats.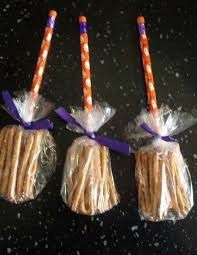 The teachers allowed eating candy and other delicious treats on the divine day of the Halloween party. Treats that like were only reserved for special occasions.
4. Decorating the classroom.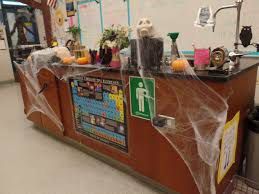 Elementary school teachers get to have all the fun decorating classrooms. College instructors don't get that opportunity so much.
5. Let you play Halloween games.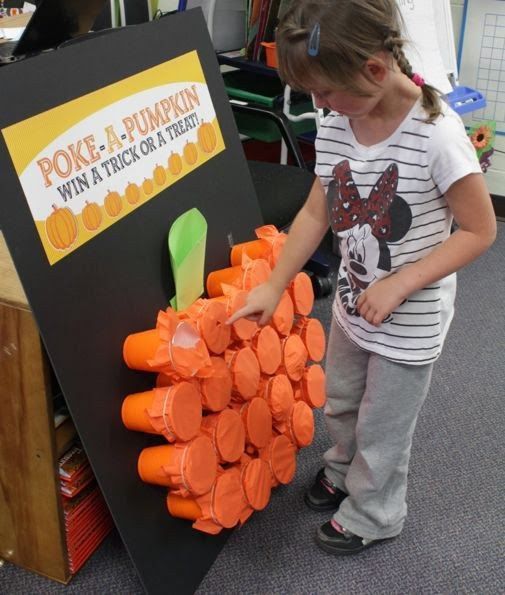 Sometimes those games made you get competitive- friendships may have even come into question. Bobbing for apples, anyone?
6. Let you listen to Halloween songs.
The music got the party going for sure.
7. Letting your parents come hang out with you at school.
Back when your parents were cool, it was fun to have them at school so you could show them what you were up to- as if they didn't already know. Of course, they had to document the day so you never forget what you looked like in that Halloween costume you thought you just had to have.
8. Doing Halloween crafts.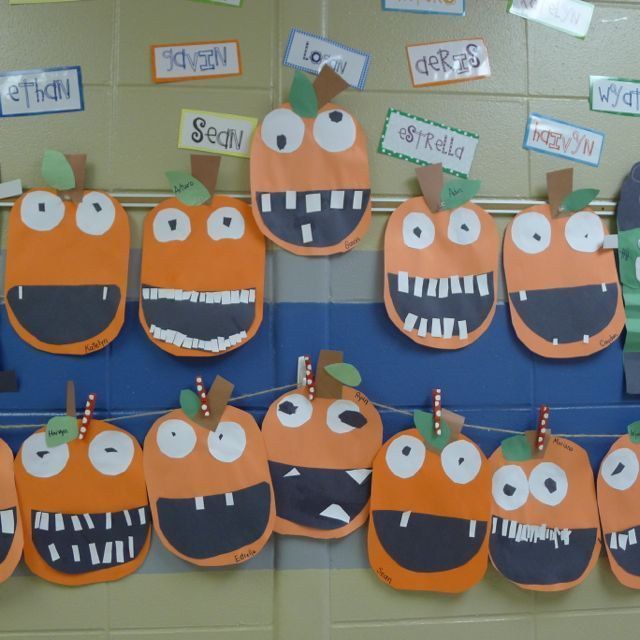 Sometimes teachers even trusted you with carving pumpkins. Your design had to be better than anyone else's.
9. Not focusing on any school work and taking a break from learning.
The breaks were so nice. Sometimes everyone needs a little break.
There's something nostalgic about remembering those good ole days when your only care in the world was what kind of candy you were gonna eat on Halloween. Though college celebrations don't go quite the same way, at least now you get to celebrate in other fun ways.
Cover Image Credit: Anne Hall