With the holidays quickly approaching, the race is on to find the perfect gift for each of your loved ones.
What could possibly be the perfect gift than something hand-picked (by you) and personalized just for them?
Here are 9 personalized holiday gift ideas to definitely consider.
1. Moonglow Jewelry.

Moonglow has jewelry of all shapes and sizes just waiting to be personalized for your loved one. All you have to do is visit www.moonglow.com, choose the perfect type of jewelry (whether it be a ring, necklace, bracelet, etc.), enter the date of the moon phase you want (birthday, anniversary, holiday, etc.) and place your order - it's as simple as that!

2. Monogrammed Shirt/Handbag/Coffee Mug/Etc.

You can also buy a handmade monogrammed item for your loved one off of a website such as www.etsy.com. For those of you who don't know what a monogram is or how they're set up - a monogram is a fancy way of writing someone's initials. As weird as it may seem, monograms are normally set up First Name Initial, Last Name Initial, Middle Name Initial. (For example, if your name is John Patrick Appleseed, your monogram would be JAP.)
3. Personalized License Plate.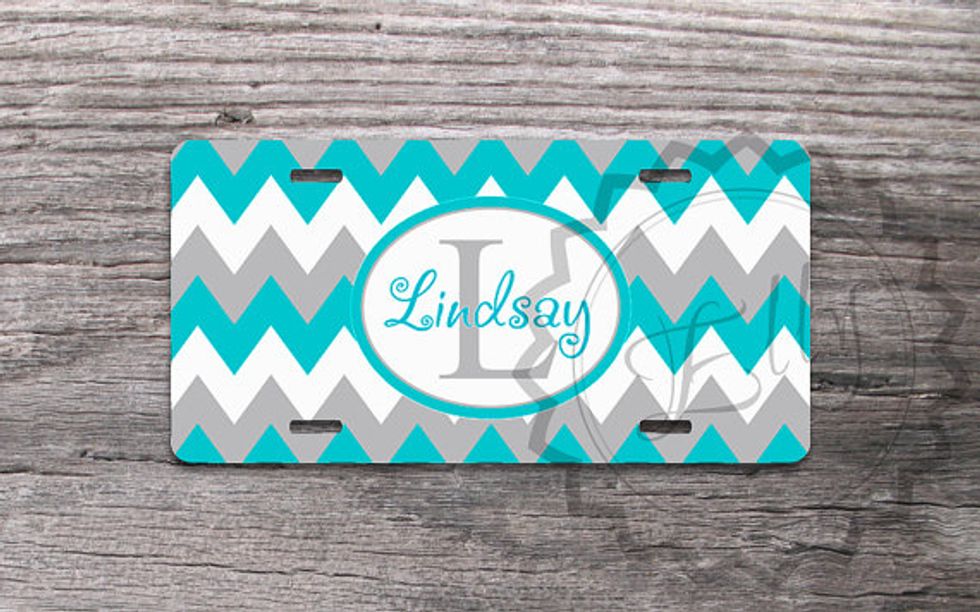 If monograms aren't your thing, you can always go for a personalized front license plate (if your state doesn't require your front and rear license plates to match). A license plate like the one pictured above can be found on websites such as http://nestgiftco.storenvy.com.
4. Calendar or Photo Album.

Sometimes grandparents are hard to shop for, but one thing's for sure - they adore their grandchildren. A fun and creative way of personalizing a gift for your grandparents could be to get them a calendar (for the upcoming year) with pictures of the grandchildren on them. (If you don't like the idea of a calendar, you can always put together a photo album for them, they'll love it just as much.) You can find a calendar like the one pictured above at https://www.snapfish.com/photo-gift/calendars.
5. Photo Blanket.

Another fun idea for loved ones would be a personalized photo blanket. It'll give them that warm fuzzy feeling on the inside AND it'll keep them warm on the outside - what could be better? You can find blankets like the one pictured above on a website such as https://www.personalizationmall.com.
6. Christmas Ornaments.

Personalized Christmas ornaments are always a go-to as a gift for an entire family. They're cute and affordable, just make sure you don't misspell any names - little Johnny wouldn't be too happy if his name on the ornament was spelled Jonni, would he? You can find this ornament (and others like it) at http://www.happykidspersonalized.com/home/default.
7. Hand Painted Wine Glass.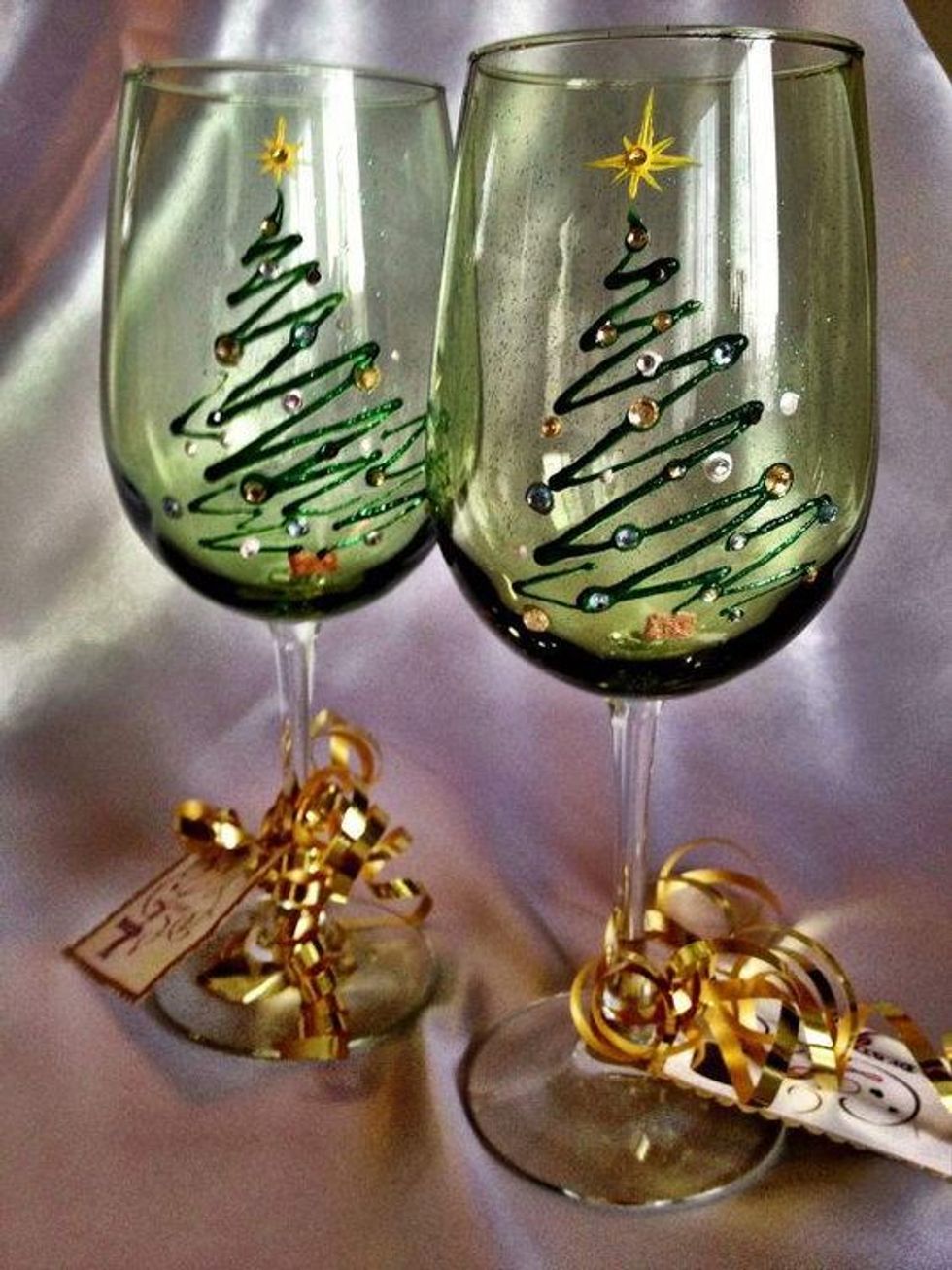 If you're a DIY kind of person, this is the PERFECT gift to give (to those over 21, obviously). We all have that one relative who insists on drinking wine with every meal who would love this kind of gift.
8. Customized Yeti Cup.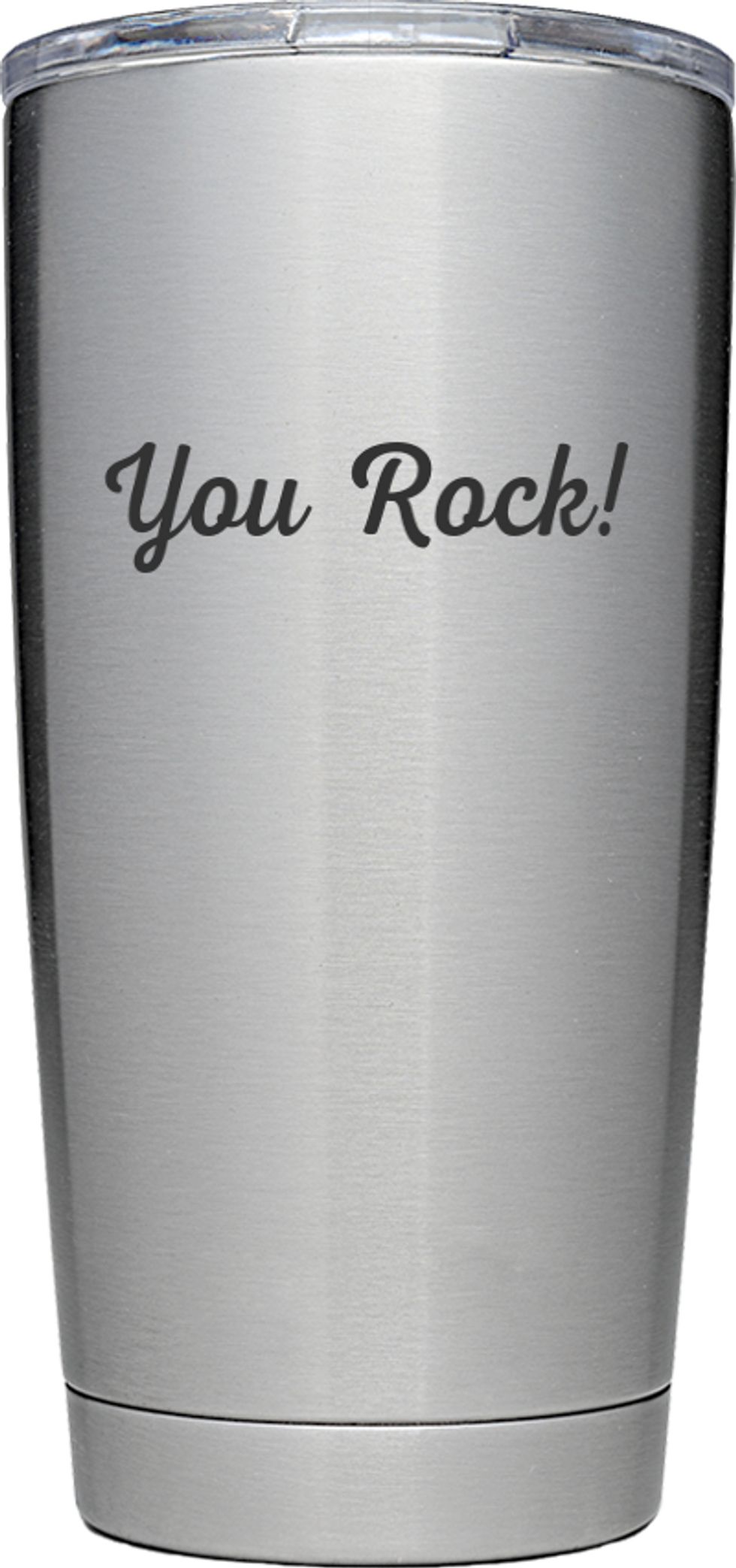 If they don't drink wine, no problem. You can get them a personalized Yeti cup instead. They can enjoy their daily coffee, tea, hot chocolate, etc. with a personalized message from you! Visit http://yeticustomshop.com to personalize your own!

9. Phone Case.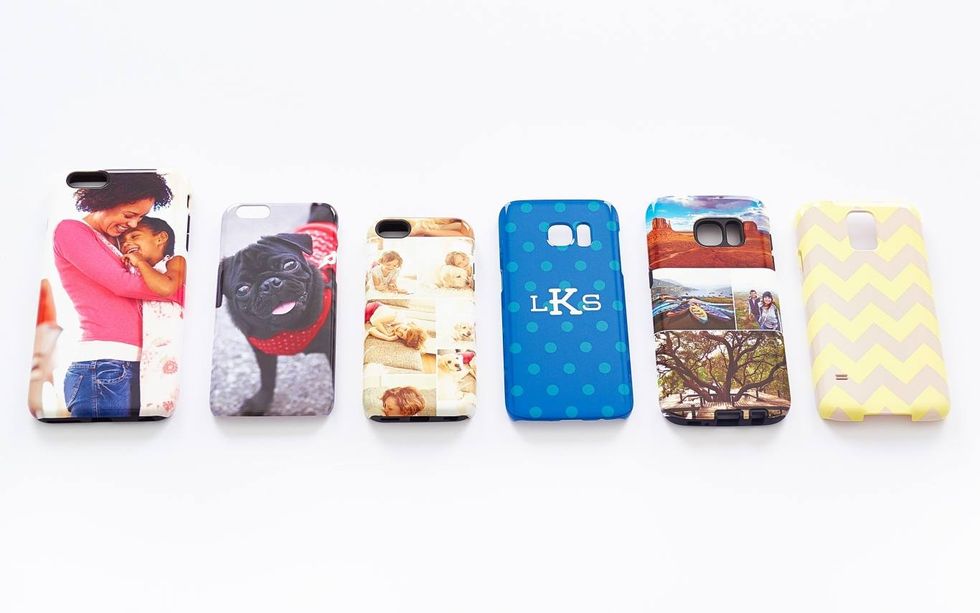 If all else fails, almost everyone has a cell phone, right? You can always get them a phone case with a picture of their favorite pet, relative, actor, or even flower on it. The choice is yours! You can get a phone case like this at https://www.collage.com.