Do you remember the good old days when our biggest worry was hoping you finished your one of hour of homework in time to see the newest episode of "That's So Raven" or "Zoey 101"? Those were the glory days.
One of the things that defined the "Good Ole Days" was the clothing. Here are seven brands of clothing you probably forgot existed from these glory days.
1. Zoey 101's Clothing Line
"Are you ready? Oh, I know you see me standing here?" Zoey 101 was a staple of our childhood. Everyone wanted to go to Pacific Coast Academy and every girl wanted to meet her Chase there.
Even though we could not leave our elementary schools to go to PSA. The Zoey 101 clothing line at least made us feel like we dressed like the students of PCA. I mean at least you could buy a replica of Zoey's infamous room key.
2. Juicy Couture's Tracksuits
Enough said.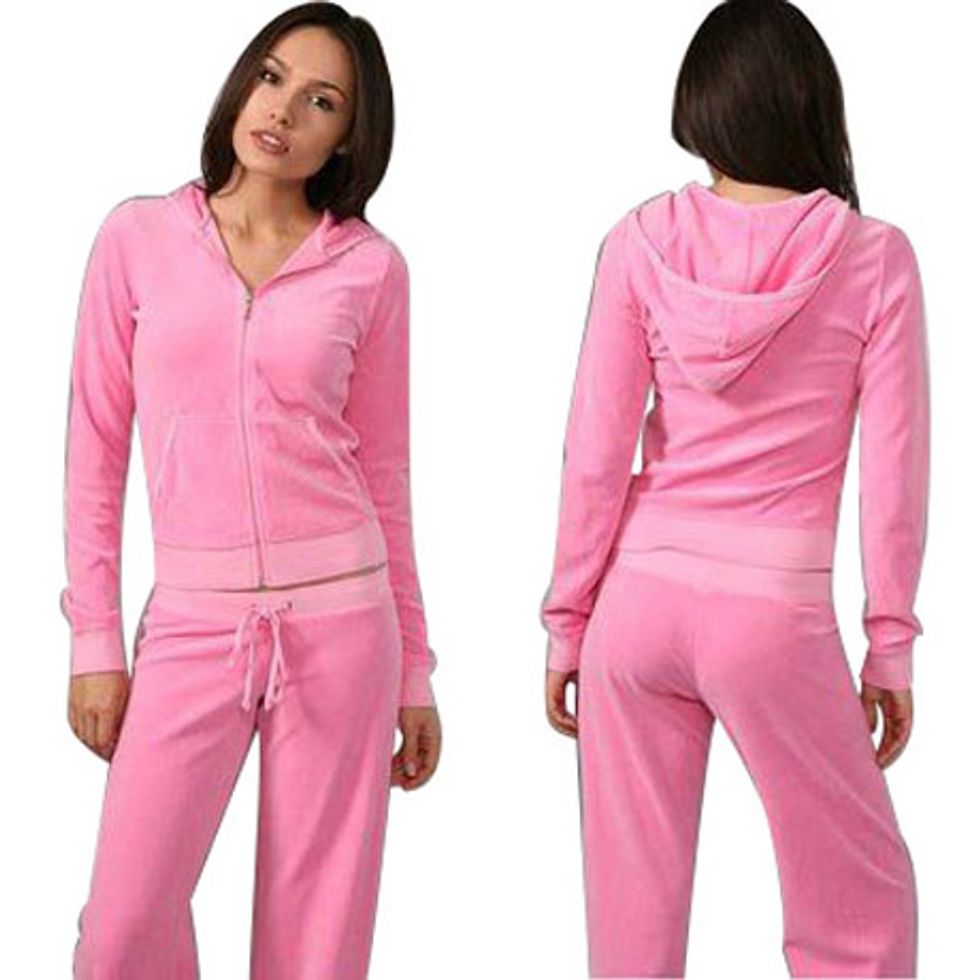 3. Limited Too
Admit it, you always begged your Mom to take you in this store when you went to the mall.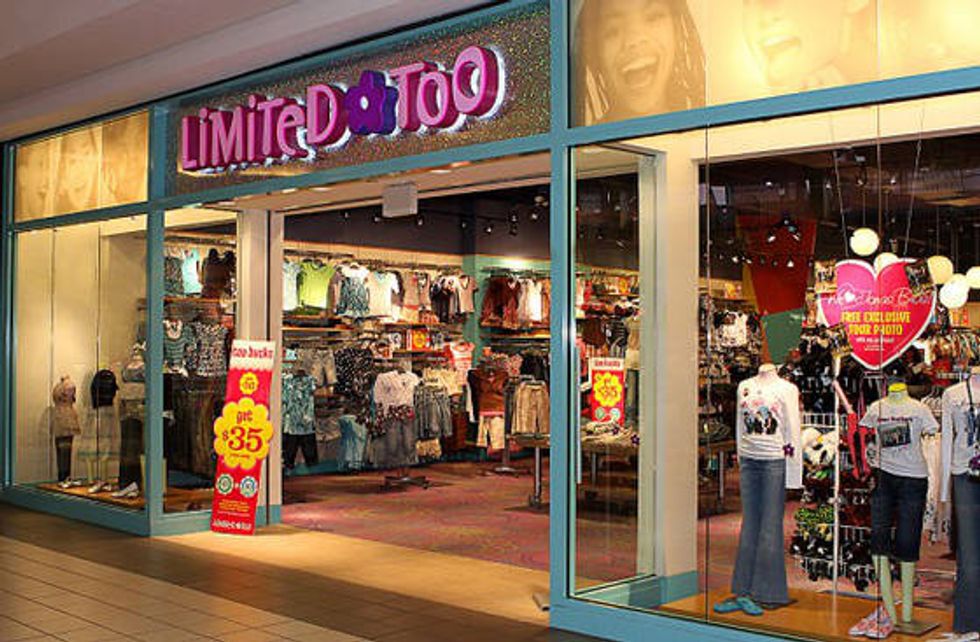 4. Club Libby Lu
The place where every 2000s girl wanted her seventh birthday party. If you did not want a gallon of glitter in your hair and wear the two piece rock star outfit then you're lying.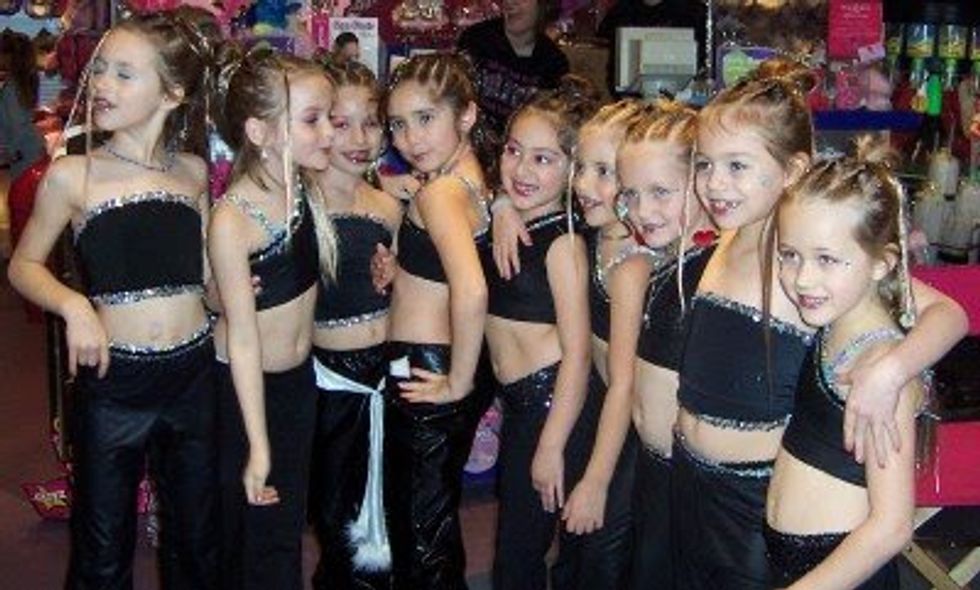 5. Soffe Shorts
Before Nike shorts, we wore Soffee shorts. Soffee shorts were a staple for just about every tween in the 2000s.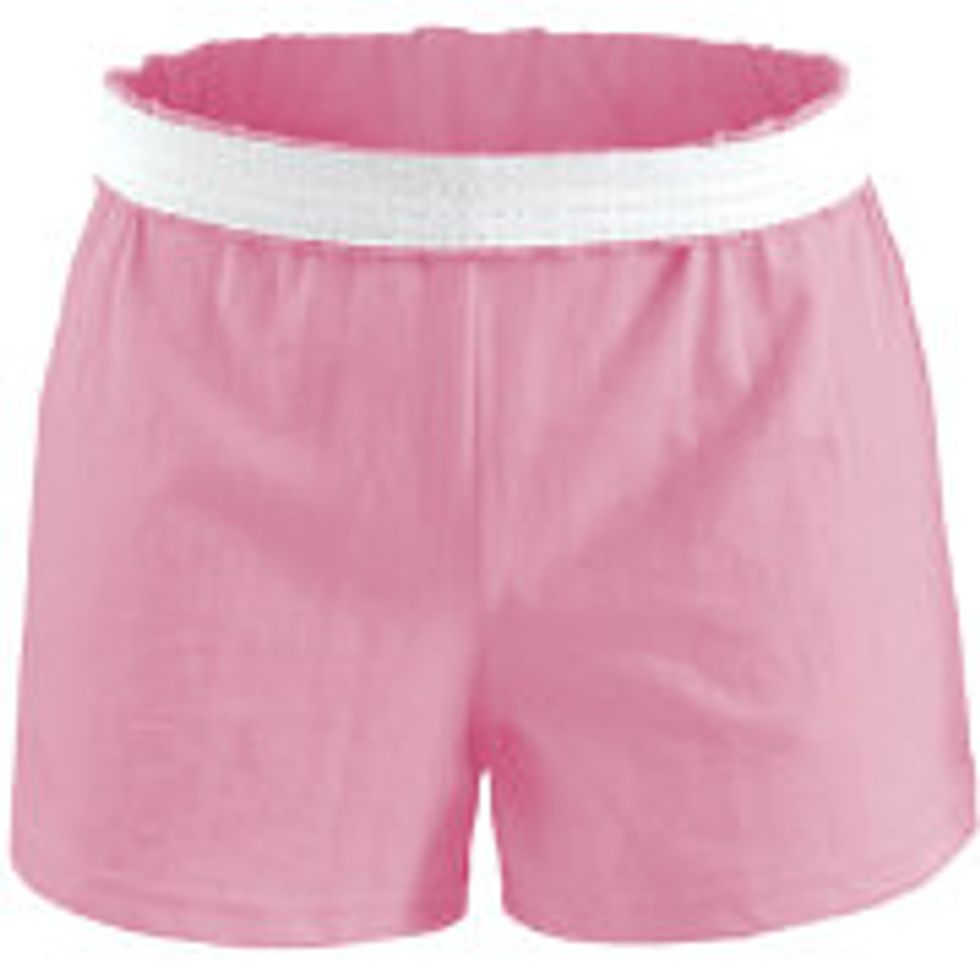 6. Nappytabs
Nappytabs were the sweatpants that every dancer wanted. For some reason Nappytabs always made us put a little more pep in our step whenever we put them on. And yes, the ones I got in the sixth grade still fit me.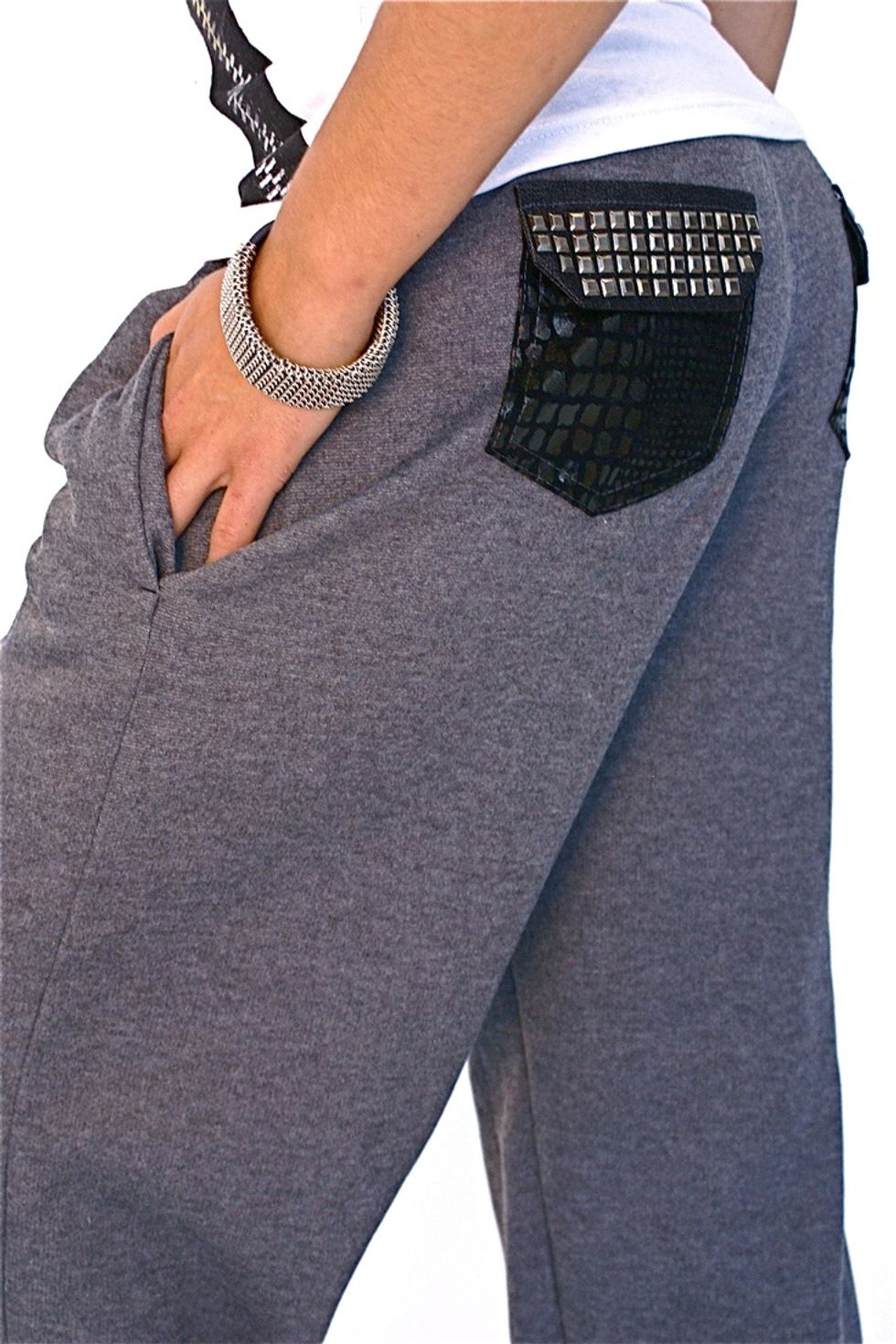 7. Hollister
This is by far of the biggest brands that defined our childhood. Who remembers going to this store when you were a kid wishing the workers would hand you a gas mask and a flashlight for you while you shopped around?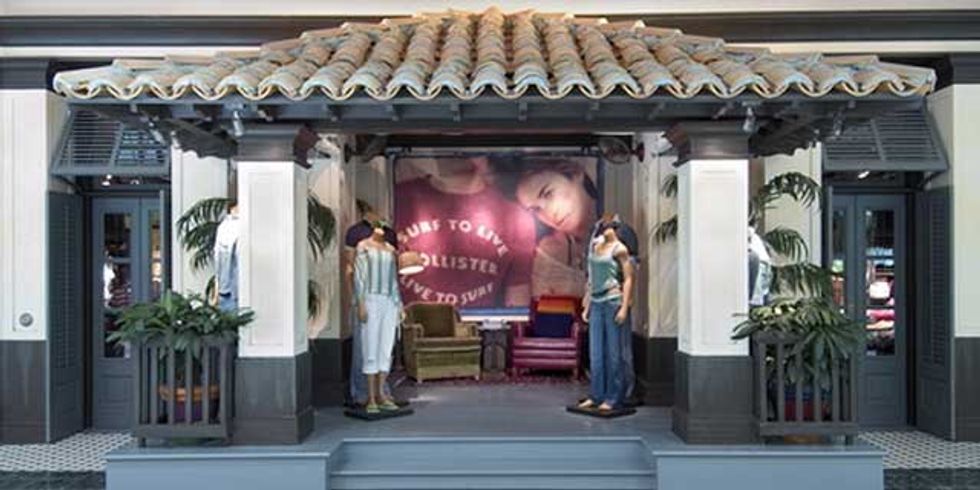 8. Abercombie
Abercombie is known for its scandals, its hot models, and for being a popular clothing brand in the mid-early 2000s.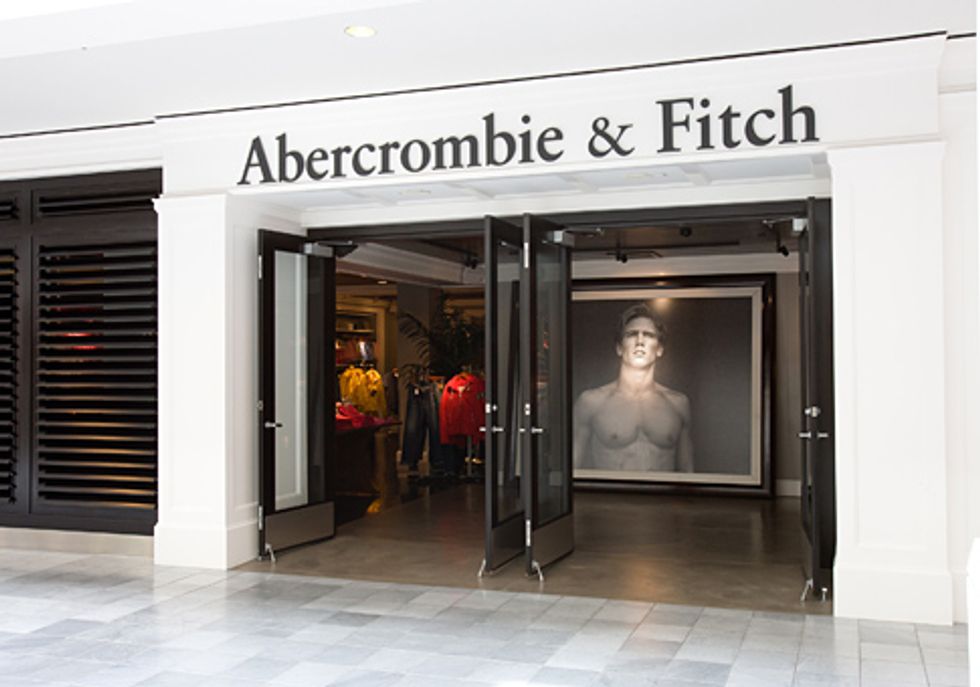 9. Ed Hardy
I honestly, never saw many people actually wear this brand, but it was widely talked about. Ed Hardy's use of skulls and bright colors made the clothing stand out (maybe in a good way or a bad way, depending on your opinion). Nonetheless, it was a brand that was marked heavily in the early-mid 2000s.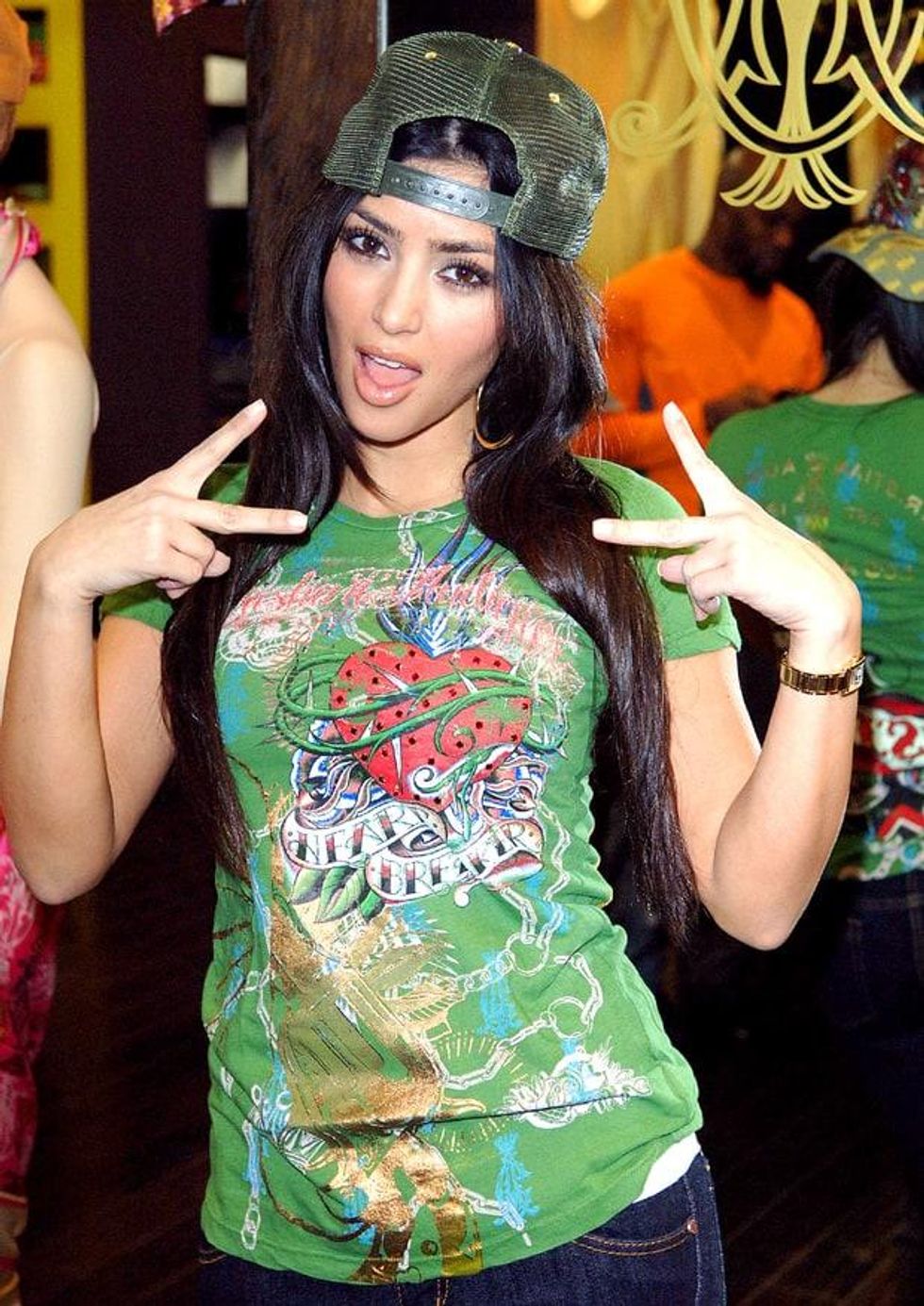 The 2000s were a beautiful time full of many styles that will never be forgotten. I cannot wait for the days our kids will be asking for help picking out an outfit for their "2000s Themed" parties.