2018 was a really good year for music. We had amazing pop songs, great movie soundtracks, and the heavy hitters in today's music pulling out all the stops.
However, there are some songs every year that don't seem to get the recognition they deserve. And it seems like I'm the only person who knows they exist and knows how amazing they are.
Here are nine songs that came out in 2018, that didn't necessarily get the credit they deserved on the radio, and that you should go download after reading this article.
1. "Babe" by Sugarland feat. Taylor Swift
Taylor Swift owned 2018. Facts are facts, America. One of her many accomplishments this year was giving this song she wrote to country group Sugarland, for their first album in eight years. Another accomplishment of Taylor's was exposing what a terrible person Jake Gyllenhaal is; this song was written for the Red album, which is all about him, and the song implies he cheated on her. While Taylor's vocals in the song are strictly harmonies, Jennifer Nettles does a great job conveying the pain of being cheated on. Also, the video features a Mad Men vibe and a redheaded Taylor playing the other woman. Taylor playing the other woman while wearing a wig is always appreciated.
2. "Slow Burn" by Kasey Musgraves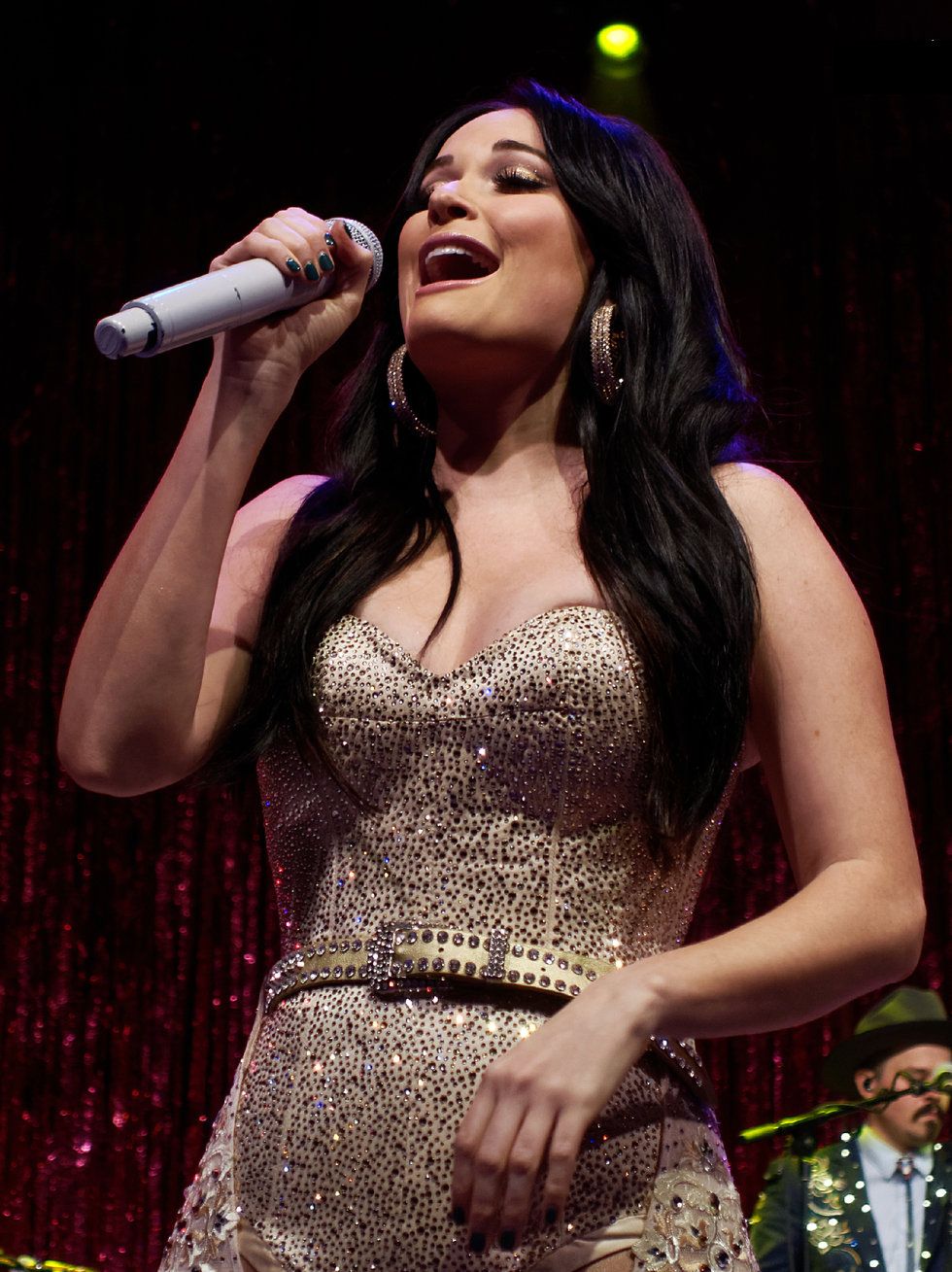 Photo credit: upload.wikimedia.org
Kasey Musgraves might've gotten a Grammy nomination for Album of The Year, but she still didn't get the amount of radio play she deserved. Especially for this song. Even if you're not a huge country fan, I can bet you'll love "Slow Burn." It's a slow ballad with some folk influences, beautiful lyrics, and Kasey's amazing voice. Also, check out her live performance of this song on SNL, you'll have chills on your body and tears in your eyes.
3. "Pay Me" by Shangela feat. Ryan Skyy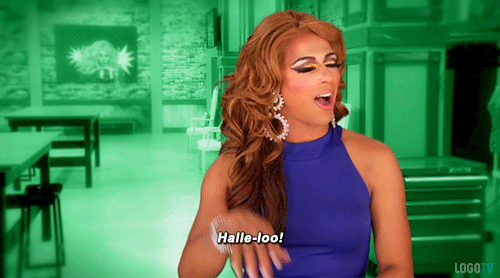 Giphy
First of all, Shangela was robbed on RuPaul's Drag Race All-Stars 3. Since she didn't get the $100,000 check from the show, she decided to put out an amazingly catchy song to earn that cash. There's even a lyric saying "RuPaul, where's my $100,000?," playfully alluding to her getting robbed on All-Stars 3, #JusticeForShangela. But back to the song. Shangela spits amazing lyrics, which encourage venues to pay the entertainers they hire. It's a great message. Plus, Ryan Skyy's beat is incredible.
4. "Now Or Never" by Blair St. Clair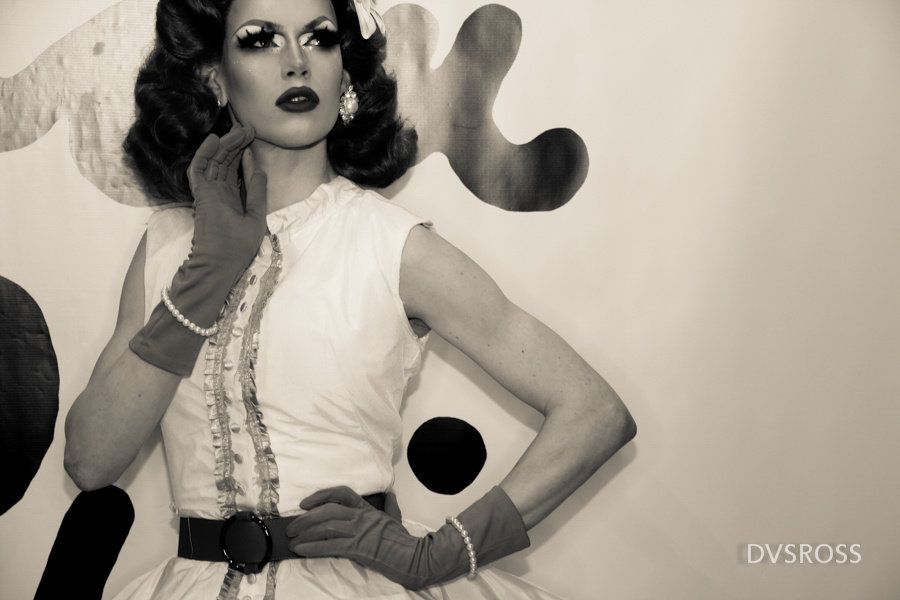 We're staying on the topic of Drag Queen music with this next song from RuPaul's Drag Race season 10 contestant, Blair St. Clair. , is both an amazing dance track and an emotional song, a rare song to find. The song and video detail Blair's past with sexual assault and alcoholism, and her breaking free from those demons. The video has over 2 million views on YouTube and features a black and white old-school vibe. Also, Blair has an incredible voice, unlike most RPDR queens.
5. "Super Queen" by RuPaul
The last drag queen song on this list is from the queen mother herself and is one of the more recent entries on this list. Even though this song is on a Christmas album, the only holiday touch this song has is a few jingle bells in the background. This isn't the most complex song lyrically, but it's an empowering song with a great backing track, and it's something you could see being used as the next Drag Race runway song.
6. "I'll Find My Way" by Jessica Meuse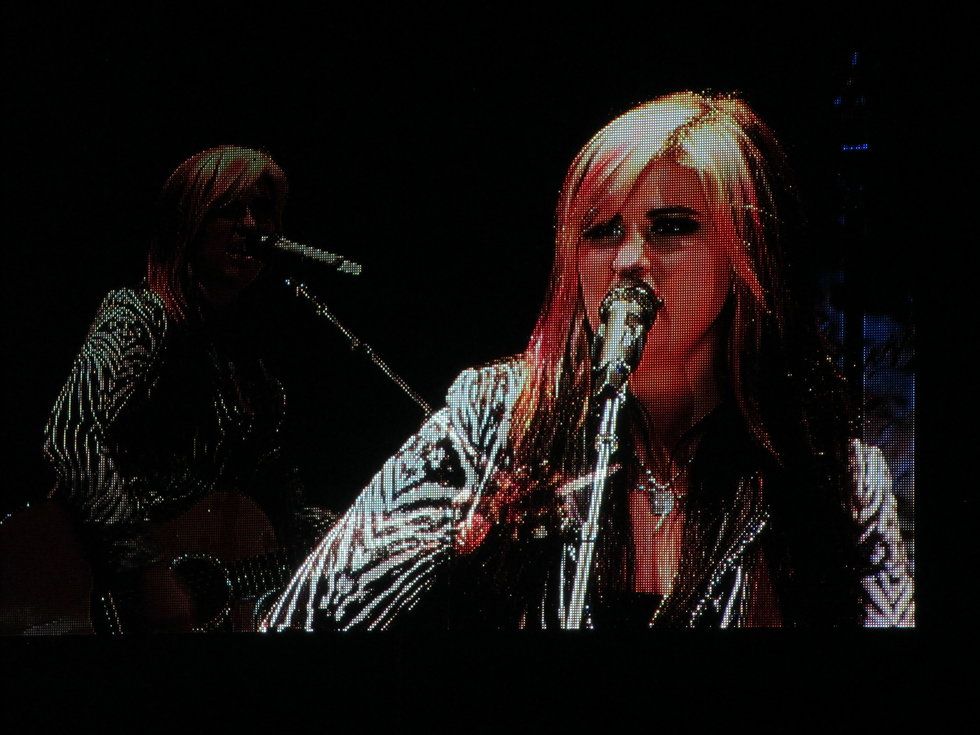 From one reality show to another, comes this powerful track from American Idol season 13 fourth place contestant, Jessica Meuse's debut album. If you're familiar with Jess' YouTube channel, like me, you know that a lot of her songs are about heartbreak and moving on from it. "I'll Find My Way" is a perfect example of this. Jess' gritty voice is perfect over the folk-country vibe of the song, and her lyrics are phenomenal.
7. "Waiting For You" by Alexander Jean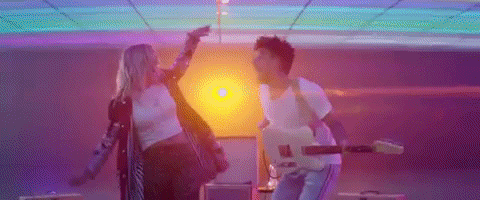 Giphy
From husband and wife music duo, singer BC Jean and dancer/singer Mark Ballas, comes the most adorable and relatable love song of 2018. The song is about how people make a ton of mistakes because the right person hasn't come along. Inspirational right? The song features both electronic and guitar in the track. The video is also too adorable.
8. "Queen (Acoustic)" by Jessie J
I have no idea why Jessie J has not completely broken out yet. She sings way better than most of the pop divas on today's radio. And her songs are freakin' amazing, "Queen" being no exception. Her vocals are brilliantly showcased on the acoustic version of "Queen," and the lyrics about self-empowerment are on display.
9. "Why Did You Do That?'' by Lady Gaga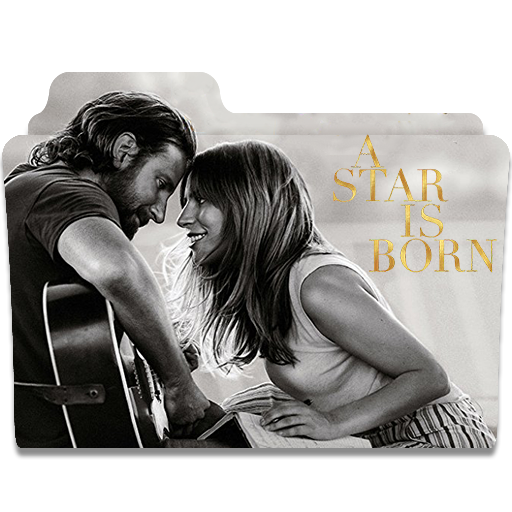 I know you're probably thinking "why the heck is there a Lady Gaga song from the A Star Is Born soundtrack on an underrated songs list?" While the movie was everywhere in the last three months of 2018, the only song that everyone seemed to pay attention to was "Shallow," and deservedly so, it's a great song. However, the rest of the songs on the album deserve just as much attention, specifically "Why Did You Do That?'' The song is pure pop genius, from the beat to the catchy lyrics. It also is a bit of a throwback to Gaga's The Fame era, which is always appreciated in my book.