Spring break has come slowly but surely and after 2 weeks of drowning in mid-terms, projects, and papers it is FINALLY here, and what better way to celebrate (legally, duh.) than with tropical, beach inspired beverages? These drinks are sure to get you relaxed as you enjoy your week off on the beach with your toes in the sand!
Check em' out!
1. Tropical Rum Punch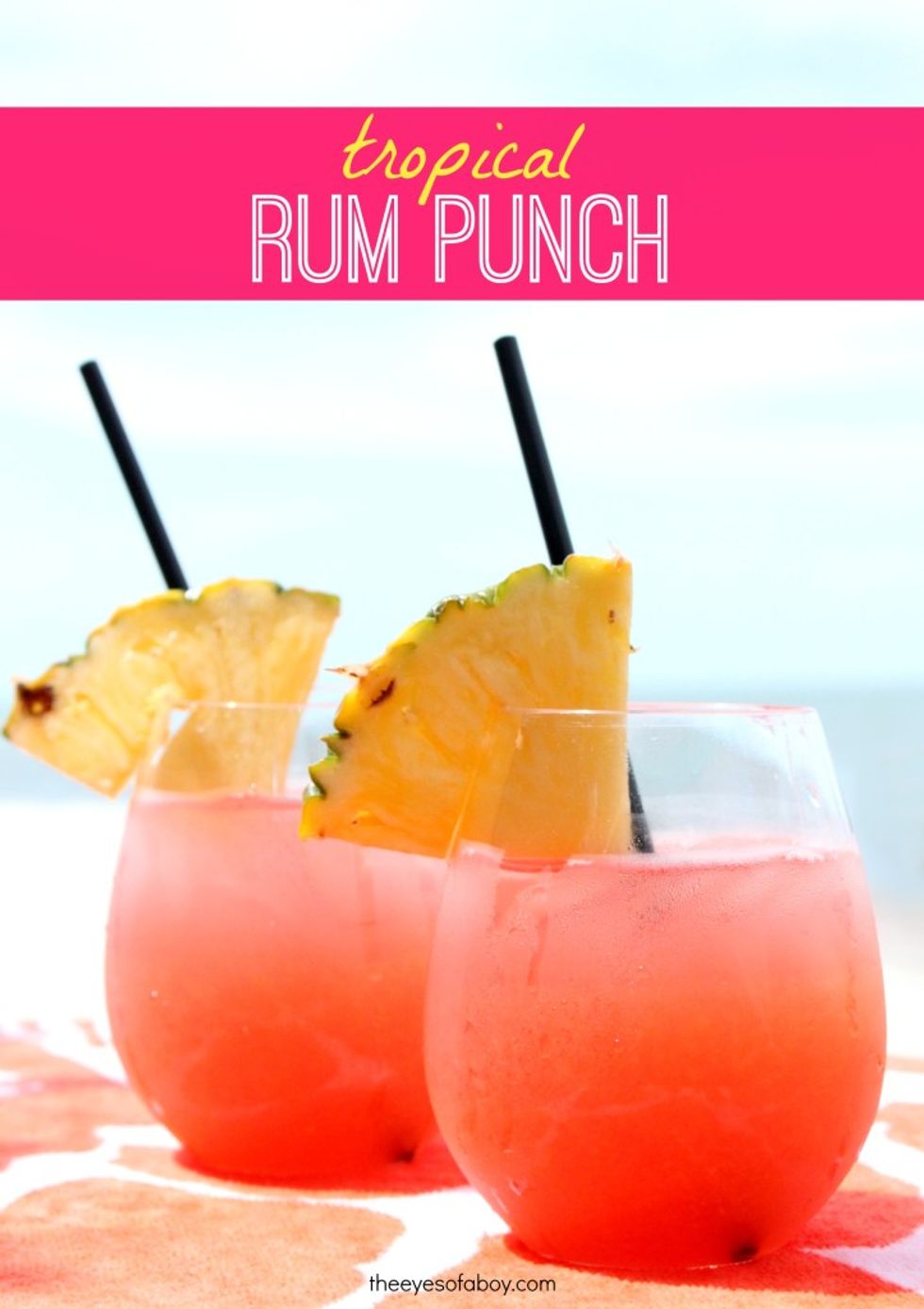 Here!
2. Summer Breeze Cocktail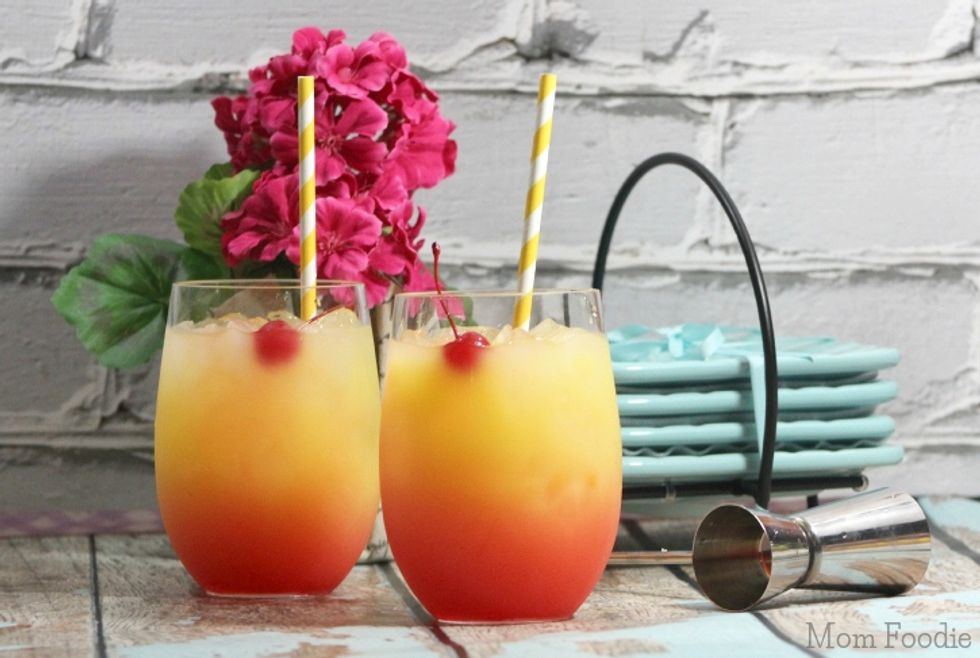 Recipe for a fantastic beach day!
3. Tropical Mimosas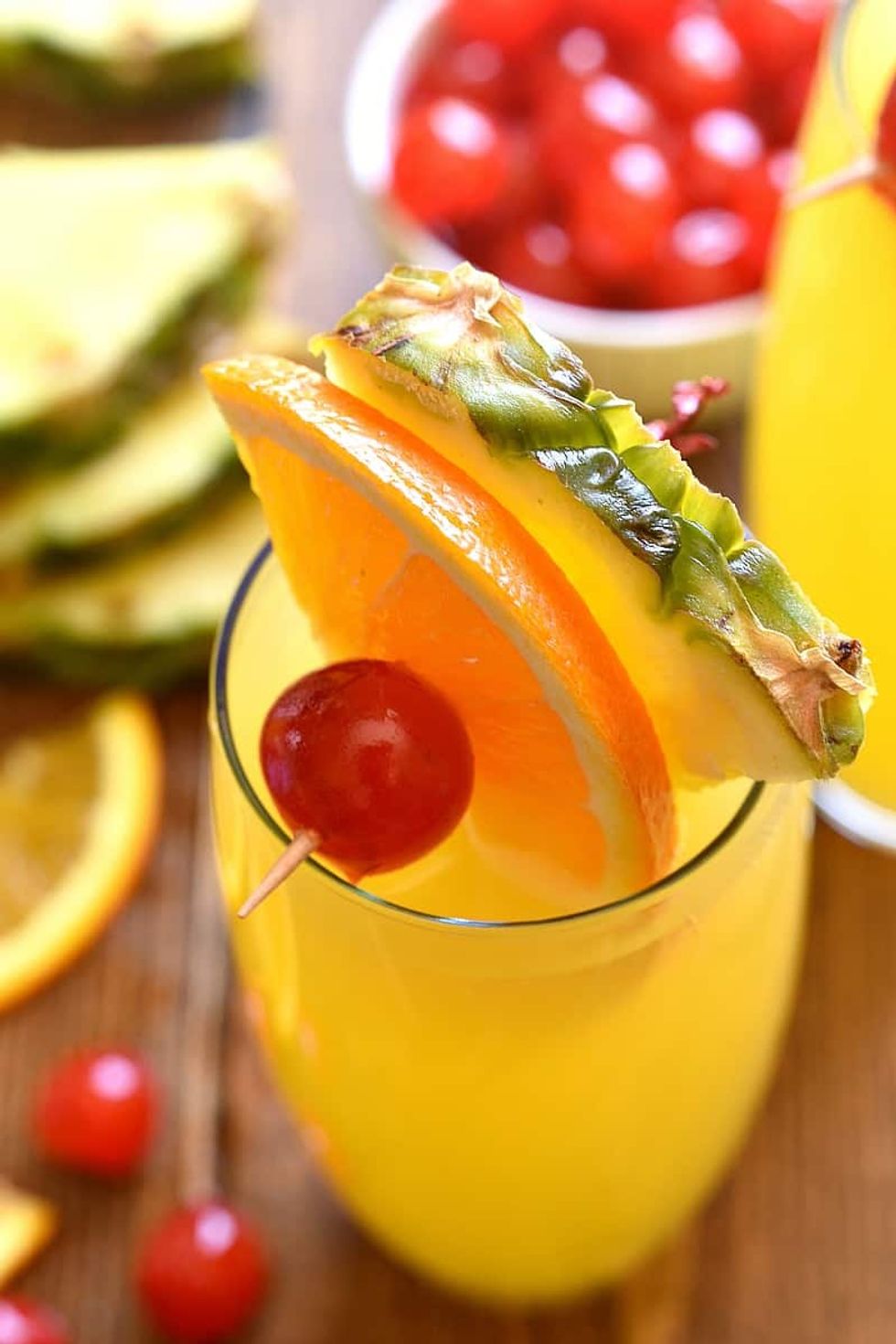 Mimosa recipe!
4. Strawberry Pineapple Mojito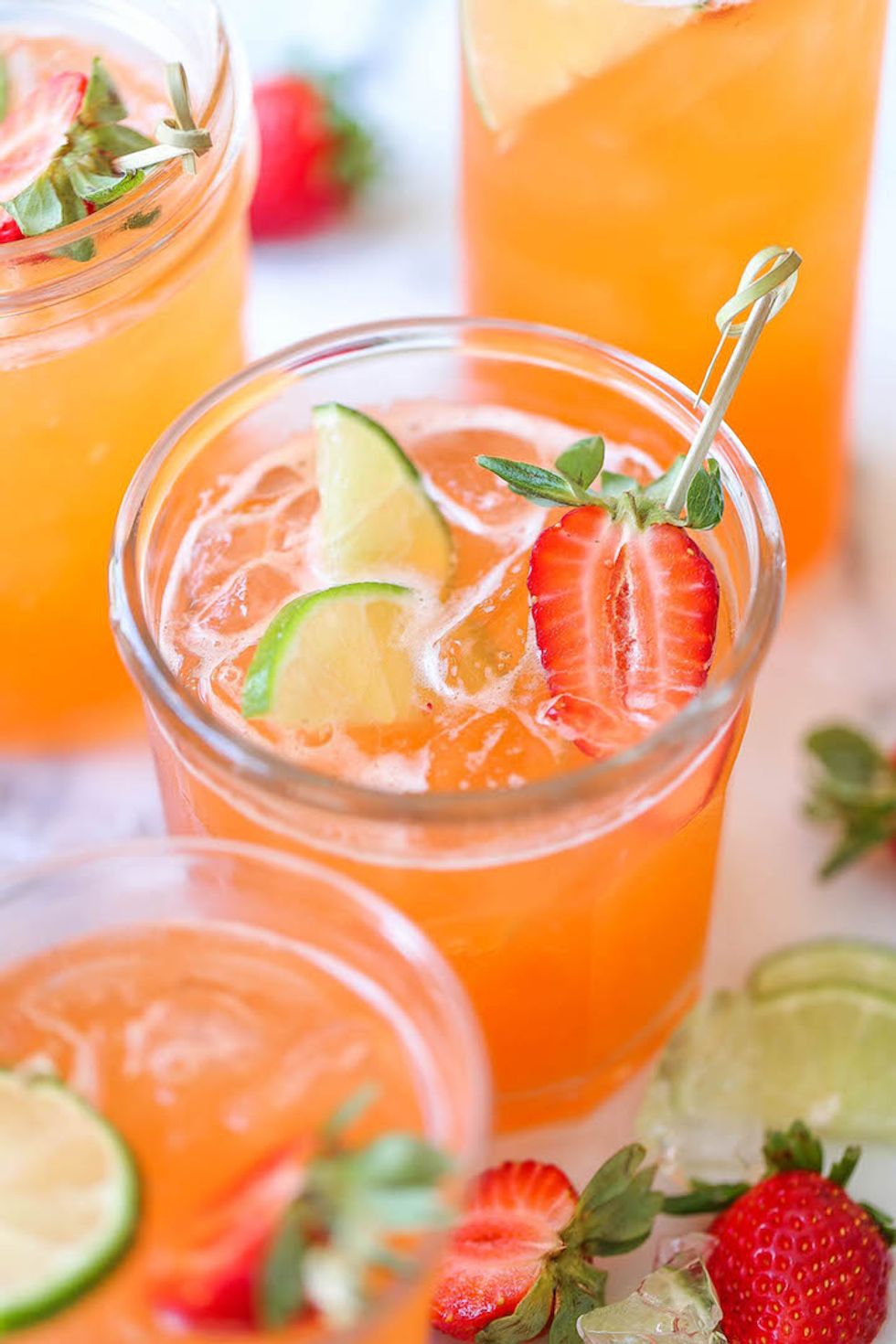 Drink up!
5. Pineapple Lemonade Sangria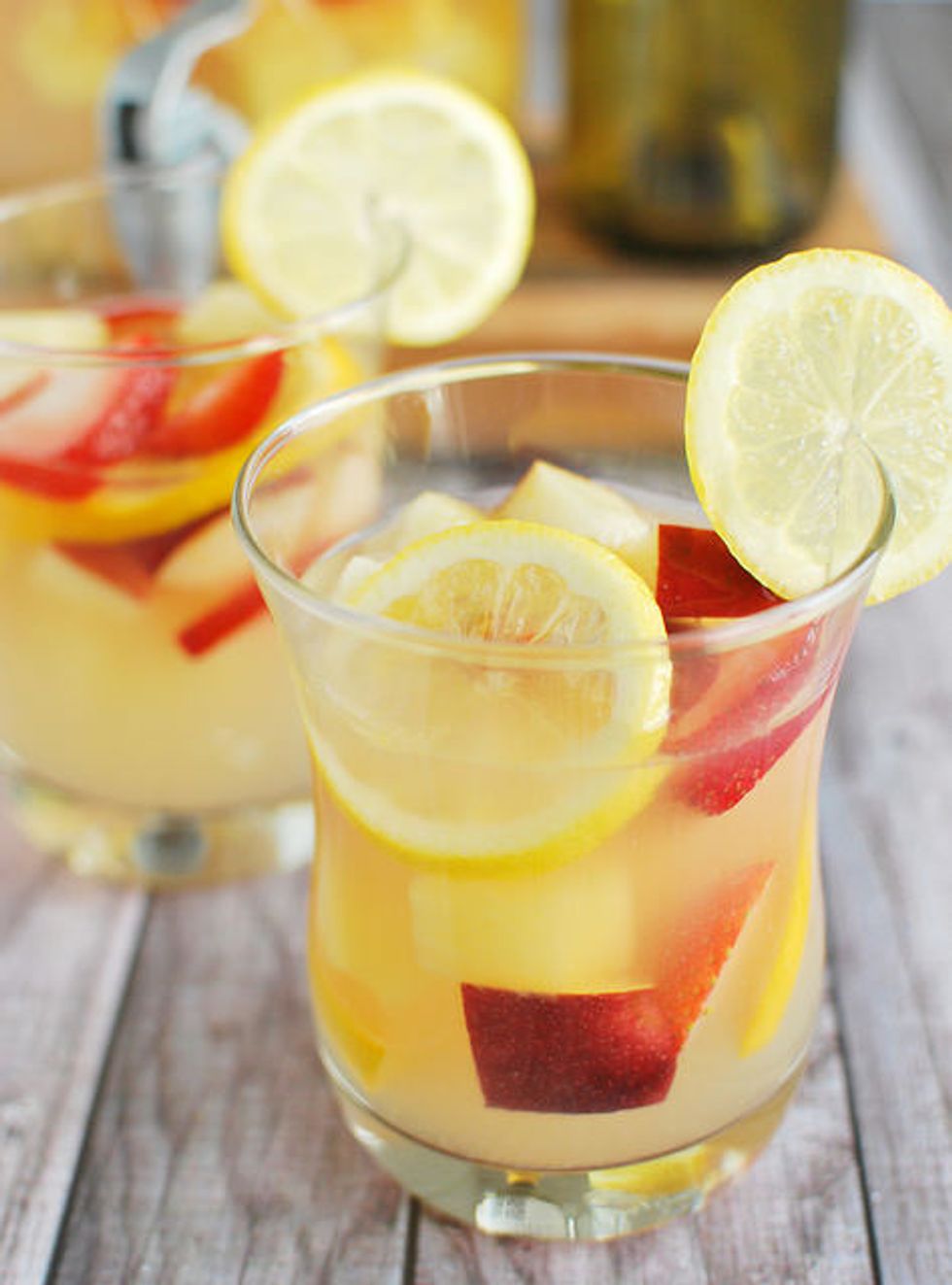 Recipe for a long beach day!
6. Ocean Breeze Cocktail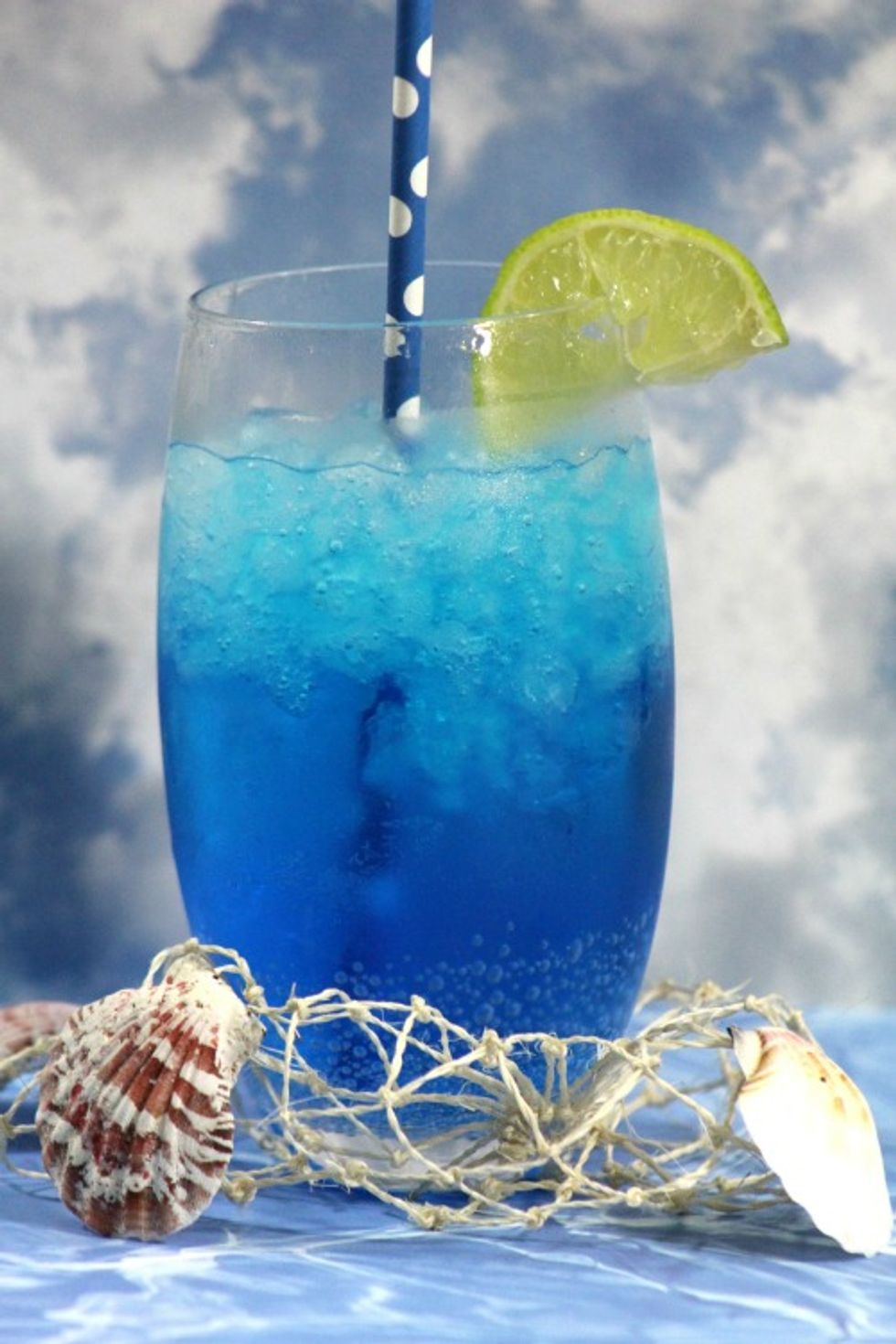 The perfect cocktail for the perfect beach day. Recipe here!
7. Pineapple Rum Slush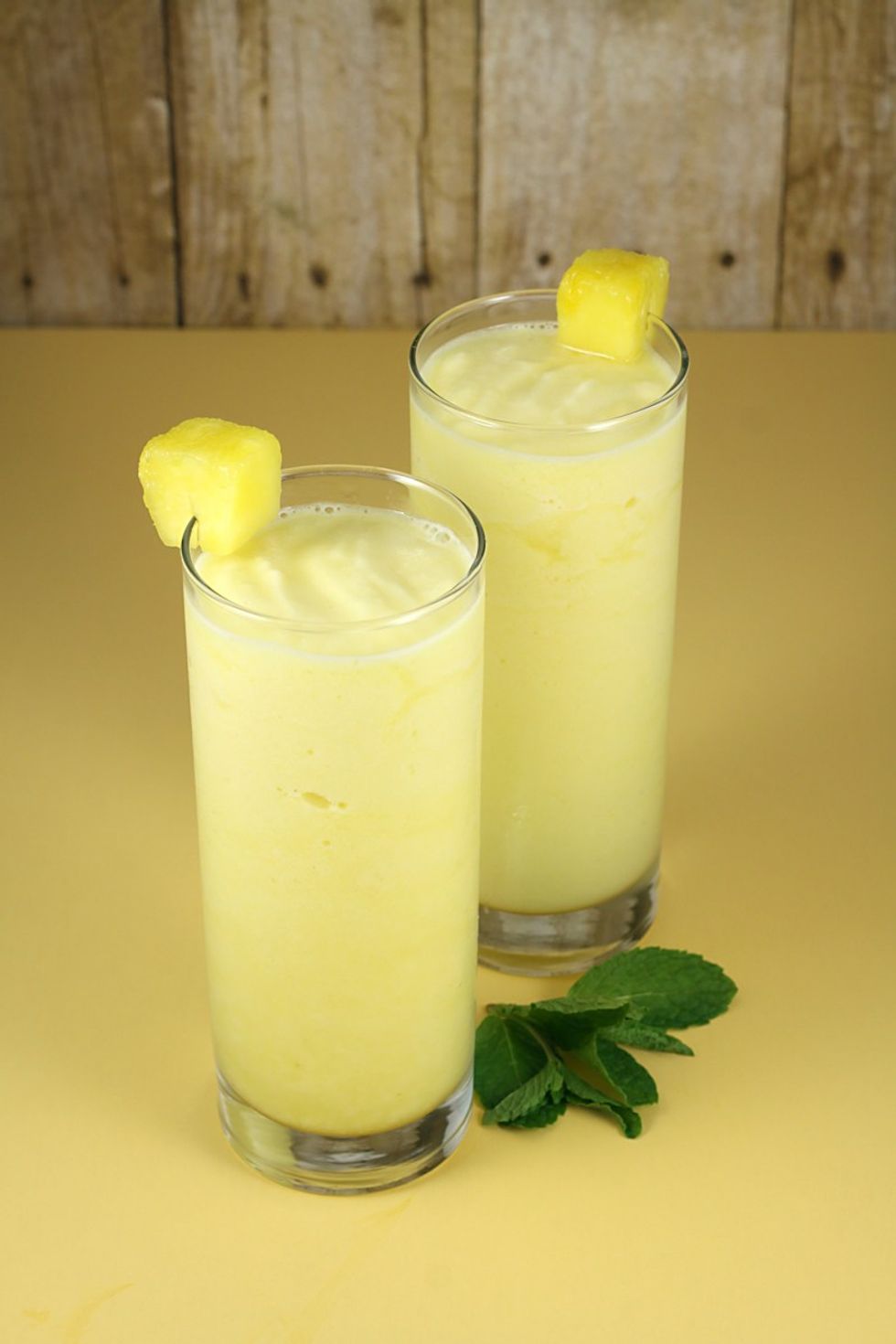 Pineapple goes perfect with the beach!
8. Pink Lemonade Margarita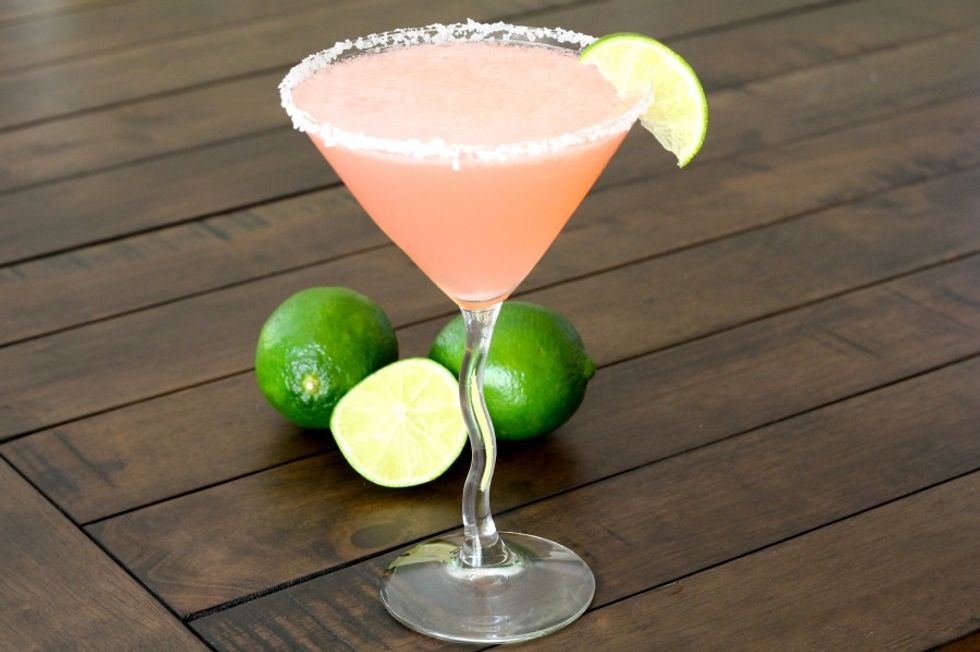 Who can say no to margaritas?
9. Best Ever Bloody Mary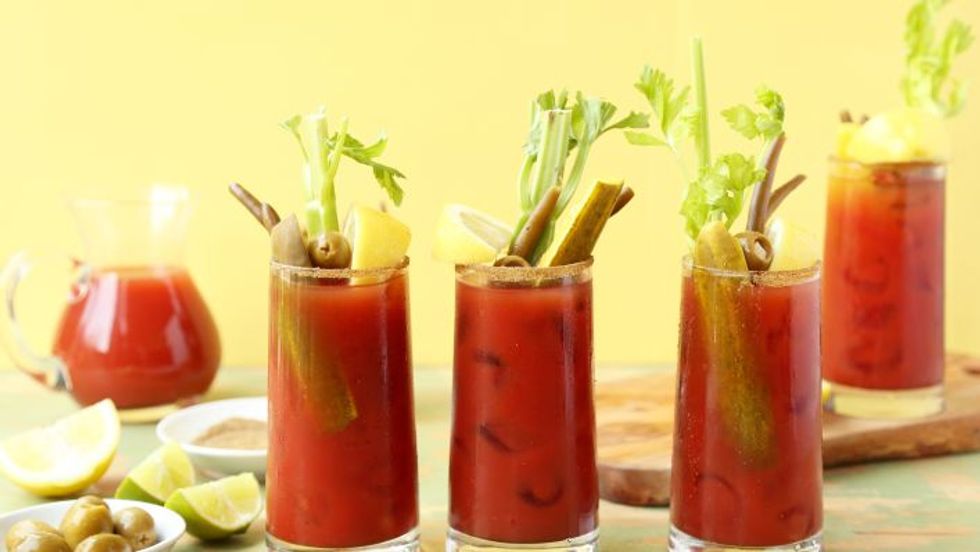 Recipe for a hangover.
Enjoy and drink responsibly!
Cover Image Credit: Kylee Rossiter