With the start of the new year, there are many more tv shows to be discovered. In fact, they are never ending. While some tv shows are boring and have already been portrayed in earlier, better series, some shows really go well beyond the description of "good." Brought to you from the creators of American Horror Story and The People V. O.J. Simpson, that's right Ryan Murphy, also Glee creator, has done it again with another gripping television drama airing Wednesdays on Fox: 9-1-1.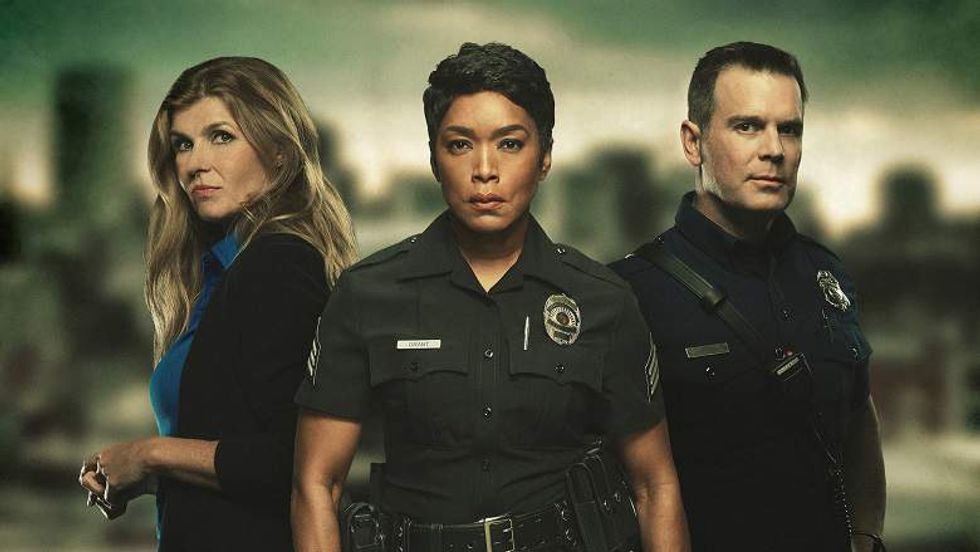 You may recognize two people if you are a fan of Ryan Murphy's work; Angela Bassett, and Connie Britton who both starred in one or more seasons of American Horror Story.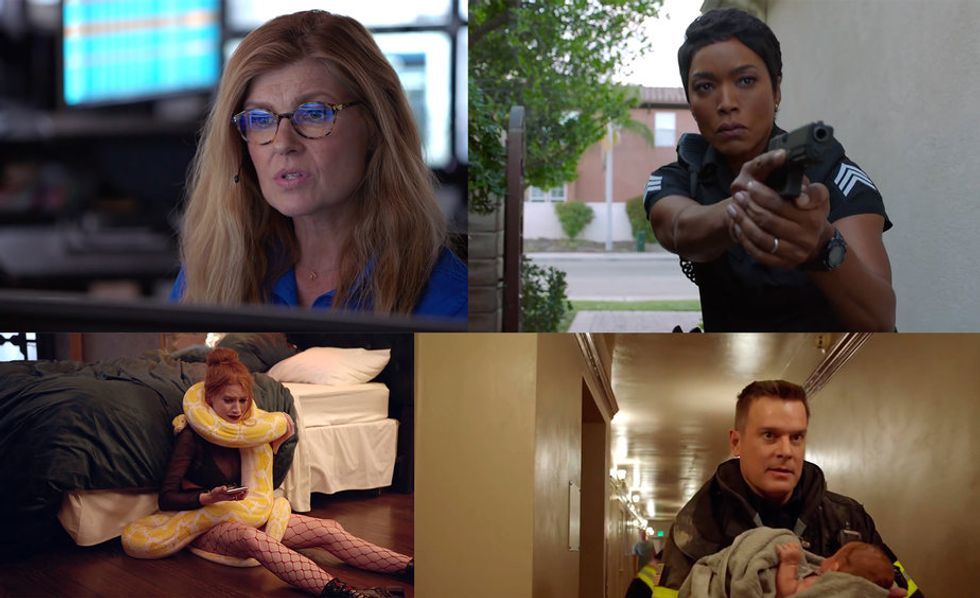 Your first thought is probably to compare it to all those other cop and doctor shows, like Greys Anatomy. I know that I did. However I have never seen a show quite like this one. Not only does it follow the lives of people on the police force, but also mainly that of firefighters. What I find most unique is that Britton plays a 9-1-1 dispatcher.
Often the episodes with start with a call that Britton gets from someone in trouble, and often times she is an integral part of keeping them calm, and alive. She even gets her hands dirty a couple of times.
What's different about this show is the ability to entertain while also not overdoing it with the drama. The cases that these first responders stumble on are a lot of times things that you would never even imagine. Which makes me wonder if they're actually real.

You quickly get absorbed into the drama of their cases as well as the drama of their lives, and let me tell you... They are no ordinary people. With a stacked cast and fantastic acting that can only be portrayed by the greatest, it is safe to say that 9-1-1 is my new obsession, and it should be yours too.