"The memories made on and off the field with your team are ones to cherish forever."
1. First day of after school practice for the season
You have already been practicing or conditioning a little everyday with your team during off season. However, when the end of January rolls around you know that's when the long three hour practices start. You know the feeling of the moment you realize you will be there when the sun sets. That you will spend the next three or more hours right there on that field for the first time that season, and you seem a little concerned because you think it's gonna feel like a really long time. As you know it goes by wayyy too fast and you're doing end of practice conditioning before you know it.
2. Dirt. Dirt everywhere.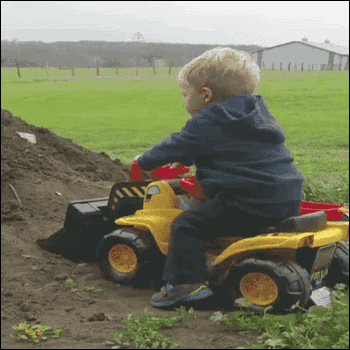 Honestly, when your parents ask you when your car will be clean again you really don't have an answer. Between taking your cleats off, packing all your equipment up, hauling around your bag, and getting in the car after a day of practice full of sliding, diving, and just general infield work, you are nasty and therefore your car gets just as nasty. If you are anything like me, you just hoped that your parents would avoid looking in your car until the season was over.
Also, the dirt follows you into the house. My mom would always wonder where all the dirt came from that was laying in the laundry room floor. Oh whoops, that was me. That's where I changed clothes after practice. Sorry....
3. Your car becoming a closet
You never know how exactly the weather is going to decide to be for the day, so you make sure to have one of everything and a little extra just in case a team member forgets something. Your backseat or trunk was always packed with an extra pair of tennis shoes, rain boots, sweatshirts, sweatpants, practice shirts, socks, and hats. You might not be able to use the back seat or set anything in the trunk during the season, but that was okay as long as you didn't have to run for not having the right clothes or freeze because you didn't have a jacket.
4. Metal cleats walking on concrete
If you played softball in high school, the sound immediately came to mind. Some people love it, some hate it, but everyone can hear you coming from a mile away.
5. Game day hair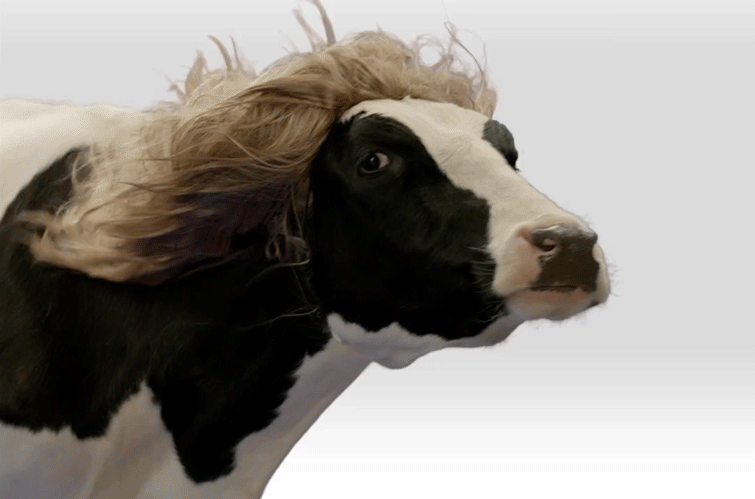 Yes, we may be getting ready to slide in dirt and sweat a gallon of water out, but we still made sure we looked good doing it. Before every game, you made sure to have your hair done up right. Whether that be two french braids, a braid into a ponytail, one french braid, or a braided ponytail, it was always finished off with a bow. We knew it wouldn't last much longer than the first inning, but at least we tried.
6. Dugout Cheers
Oh, there were so many. Actually, if you think back now there was probably too many, and who came up with them? You just learn them and they get passed down, but who was the original creator of the cheers? We will probably never know.
We knew that from the stands they got so annoying, but it hyped the team up and we would have to run if we didn't cheer on our teammates. So it was well worth the strained voices the next day.
7. Bus rides
These were some of the most enjoyable times. You got to hangout with your team, play some really great music, and prepare for the game all at the same time. Sometimes there would be arguments over whether someone got "your" seat or not, but in the end, the bus ride was almost as fun as the game itself.
8. The bond formed among teammates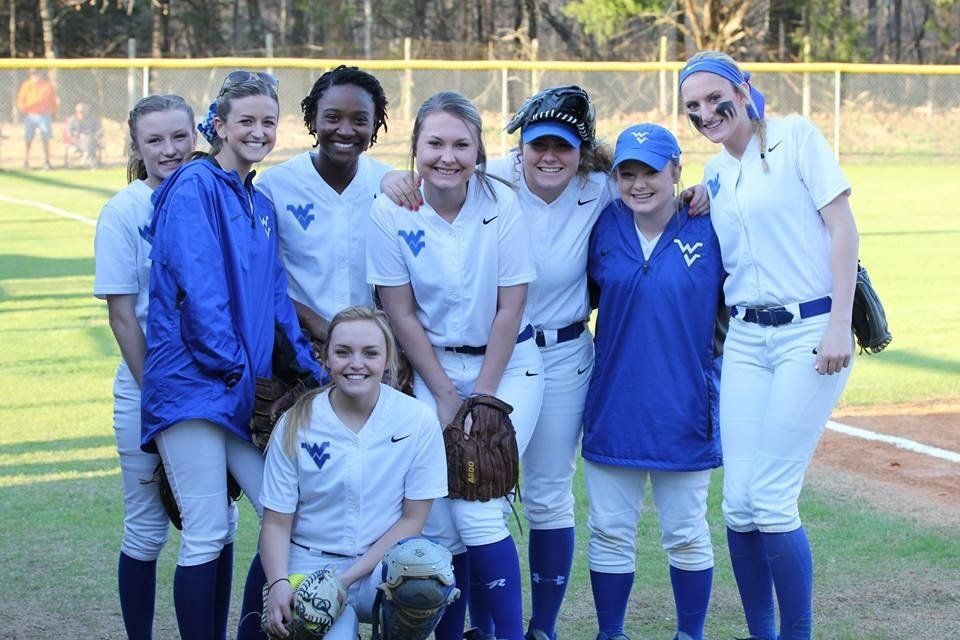 Softball is a sport that brings everyone together. If everyone plays for themselves then the team would never win. It teaches you way more than just how to play the game, but also how to be a team player, put trust in others, and work through differences for a common goal. The memories made on and off the field with your team are ones to cherish forever.