As someone who loves the latest and greatest products, here are few I think you should know about.
---
1. App-controlled electrical outlet.
Conserve energy with these outlets made by Belkin. The WeMo Switch allows you to turn electronic devices on or off from anywhere by connecting to your existing home Wi-Fi network. Simply download the free WeMo Appy from Google Play Store are the Apple App Store, plug the switch into an outlet and plug a device into the switch. Using your smartphone or tablet, you can turn that device on and off. ($49.99).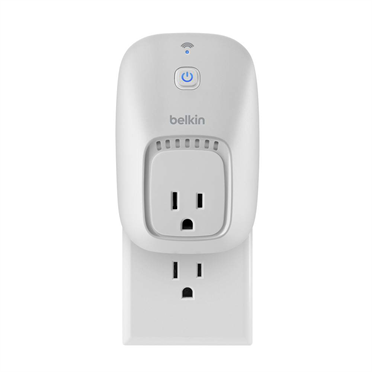 ---
2. Electronic handwarmers.
How cute are these? They're perfect for your jacket pockets at the games this winter or when you're strolling down the city street! Made by Addao, these are rechargeable and double-sided. ($27.99).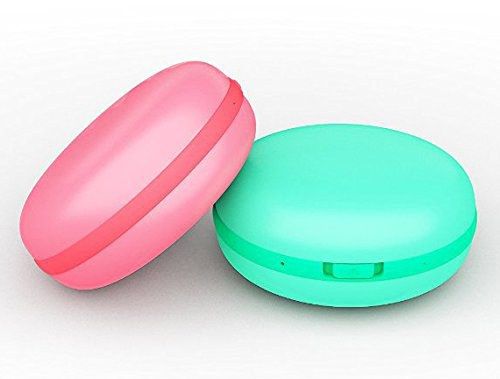 ---
3. Notification rings.
Escape from your phone with these fashionable rings notify you of important messages, phone calls, and other notifications. Simply wear the ring and it will vibrate to make you aware of notifications. (from $195).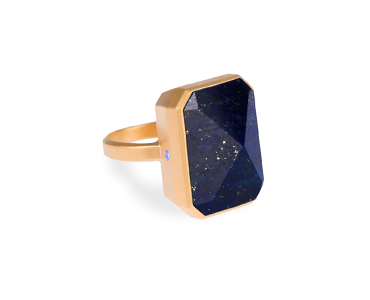 ---
4. Spherical treehouse.
The Cocoon Tree is a lightweight, waterproof, and fairly inexpensive treehouse pod. You can assemble and mount it yourself. Plus, there is even solar and wind powered air condition! There is even a bed, table, and beach options. Sounds like an oasis to me! (from $8,000).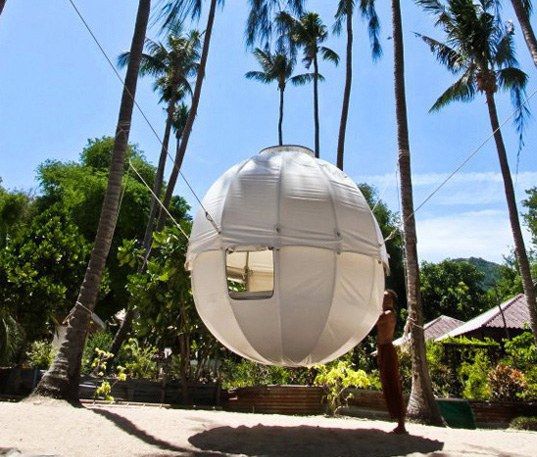 ---
5. Cast tattoos.
Casttoos come in a variety of designs and are perfect for those who want to jazz up that boring cast color! As someone that spent a year in a cast, I surely wish I knew these existed! (from $10.99).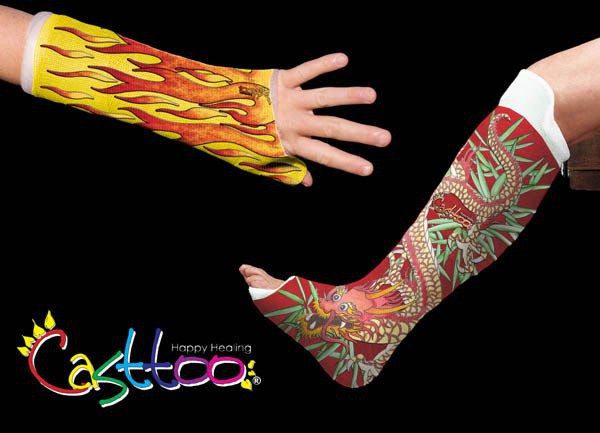 ---
6. Self-stirring mug.
Do you ever get frustrated because your sugar hasn't dissolved in your coffee? Have no fear, the self-stirring mug is here! With the press of a button, your drink stirs itself. ($18.99).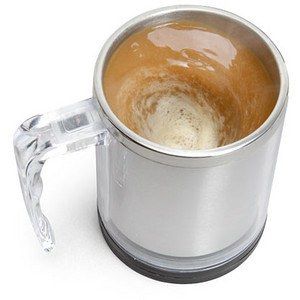 ---
7. Bag re-sealer.
Chip clips are a thing of the past! Within seconds, you can reseal any bag to ensure the freshness of your favorite product! ($21.95 for 2).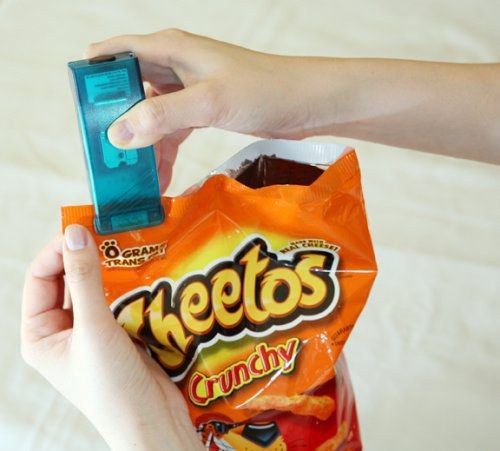 ---
8. Edible nail polish.
Does your daughter love to paint her nails? Do you worry about the potentially toxic chemicals in the polish? Have no fear! Kid Licks has created an organic, edible nail polish especially for kids! It is available in a variety of colors and flavors. ($13.99).