There are different kinds of qualities each of us looks for in a friendship. Introversion, extraversion, loudness, reservation, patience, humor, kindness, strength. Regardless, we all need a friend, someone in whom to confide our triumphs and failures. We all need someone who just gets us and who helps us get outside of our own heads.
We are social beings by nature and long for meaningful interaction with others to brighten our days and ease our worries. The amount of friends we have doesn't really matter though; quality seems to always beat out quantity in this department. So whether you have one friend or 100, be sure to seek out these qualities in the friends you have always had, the ones you have yet to meet and in yourself as a friend to others.
1. The festive kind.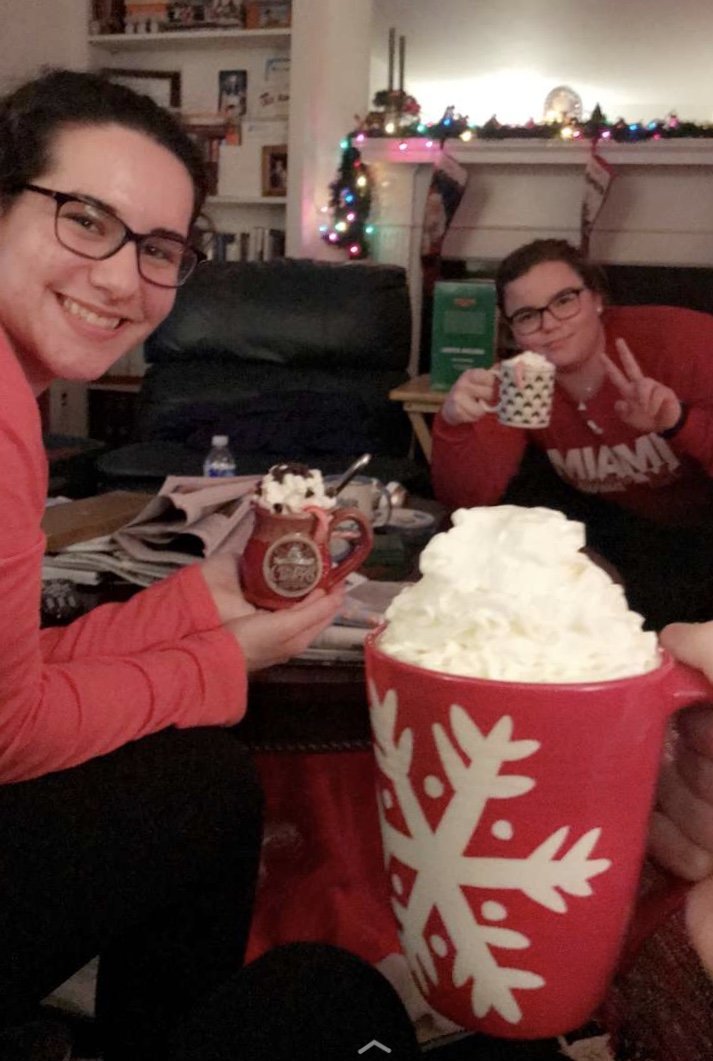 2. The kind who will smile no matter how late they were up the night before.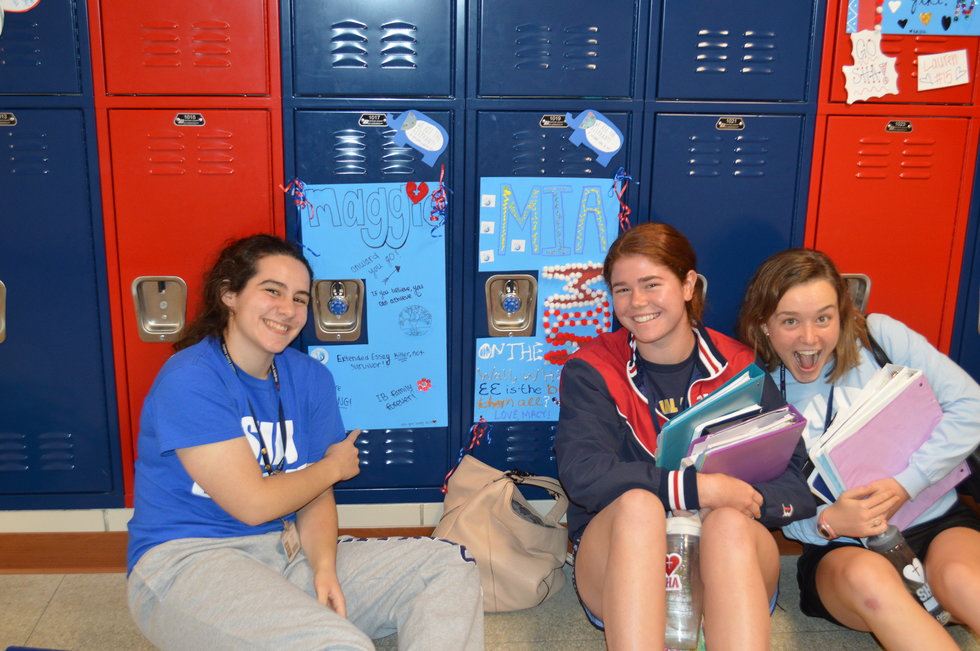 3. The kind who can keep you company without any words.
4. The kind who don't take themselves too seriously.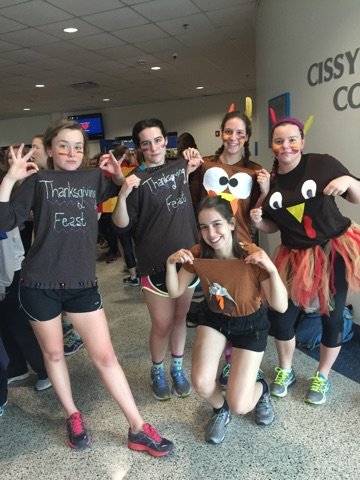 5. The kind whose mom you can hang out with, too.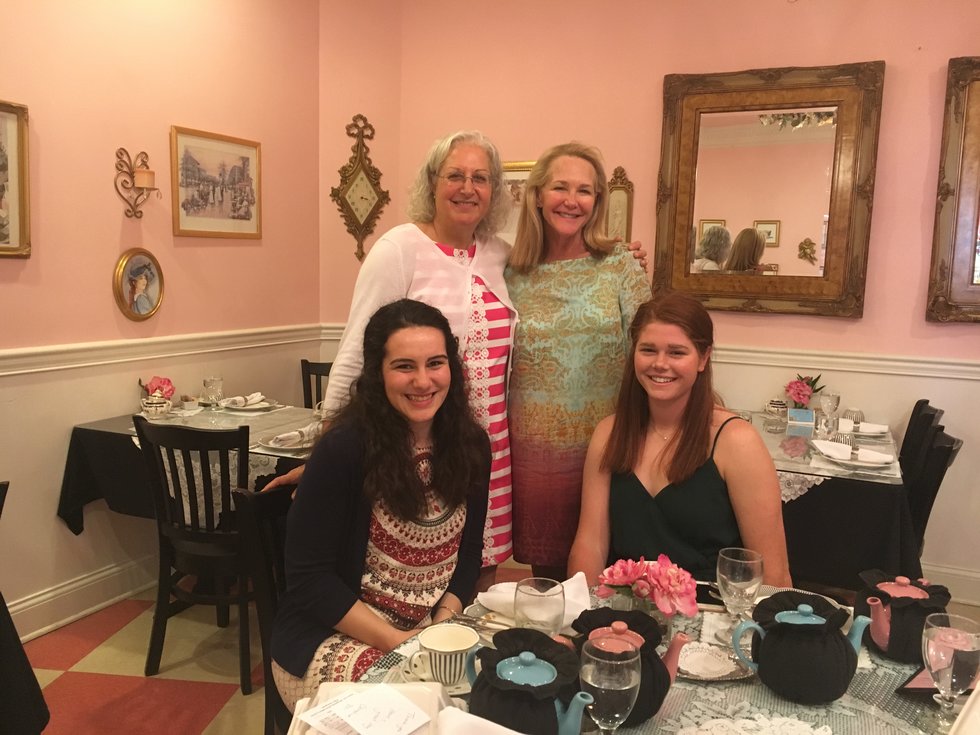 6. The kind who celebrate your life for all its beauty...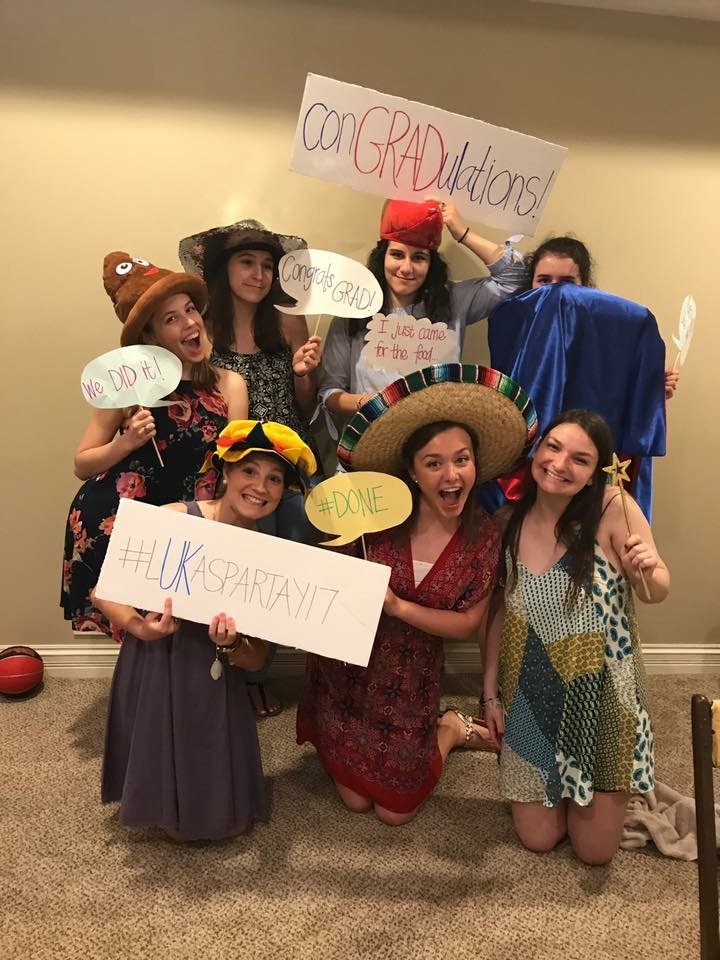 7. ...and the kind who challenge you to make it even better.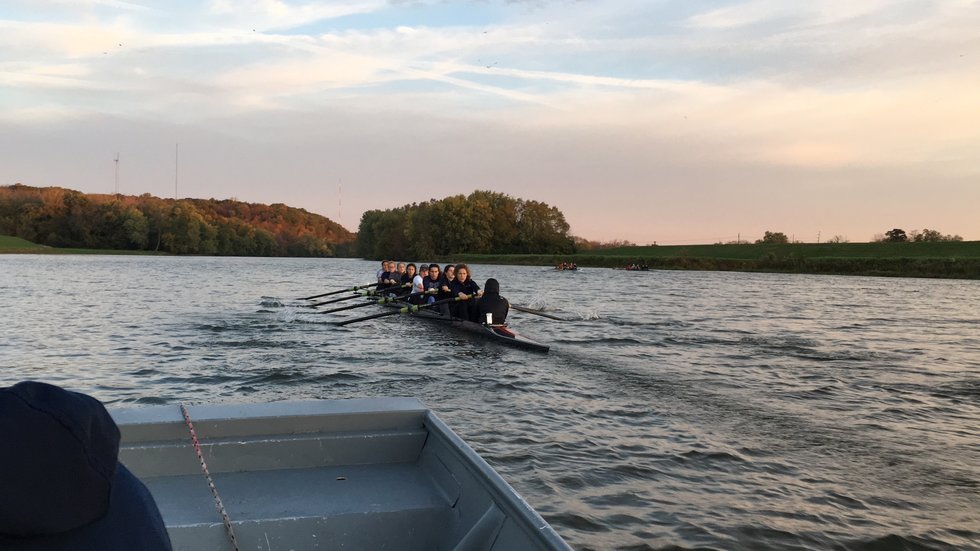 8. The kind who are hard to leave behind.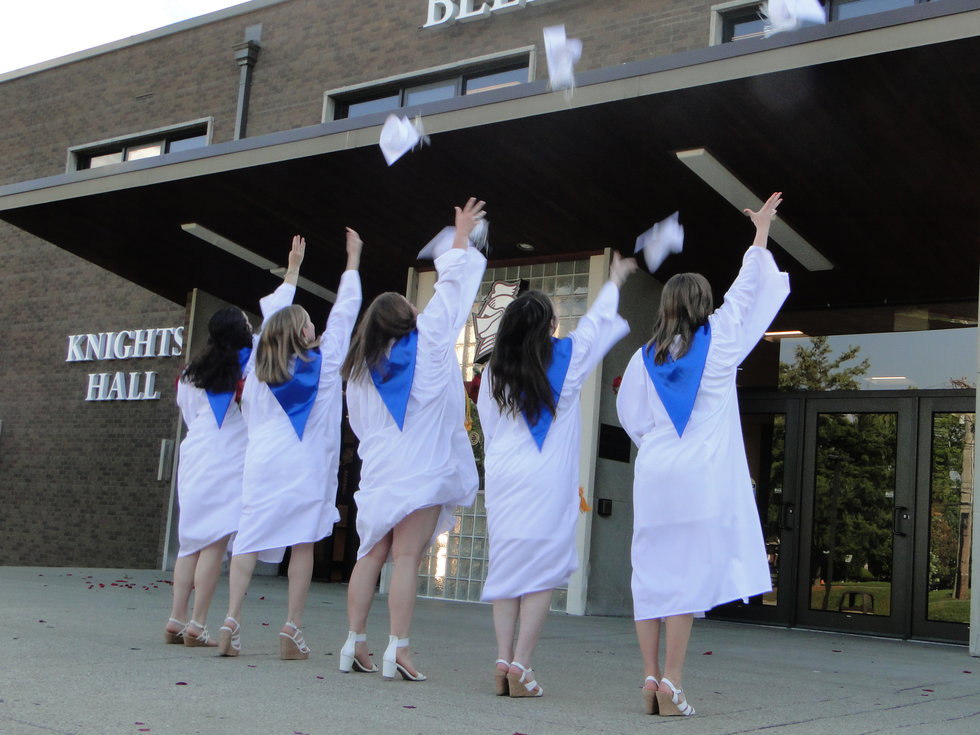 Cover Image Credit: Lisa Echsner