The holiday season is the busiest time of year for most families. Yet, we all still have time to gather around the perfectly decorated Christmas tree and sing carols, after we just finished decorating cookies as a family; that is if you live in a Hallmark movie.
During my holiday season, there's lots of traveling, a little bit of arguing and everyone is stressed out for one reason or another.
My favorite Christmas movies aren't the cheesy/romantic/boring ones of the Hallmark channel. The best movies are about the big, dysfunctional families that are just like mine.
1. National Lampoon's Christmas Vacation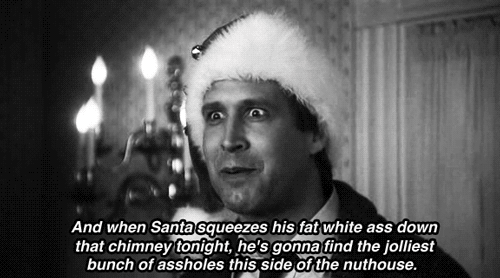 Things can get pretty hectic when the extended family comes over! I'm proud to say that the police have never been called for ours.
2. Elf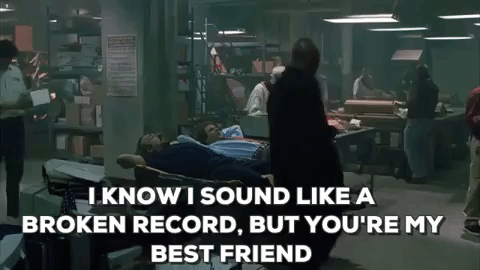 Why wouldn't a Christmas movie have a scene where an adult man who thinks he is an elf drinks and dances in the mailroom of the Empire State Building?!
3. A Christmas Story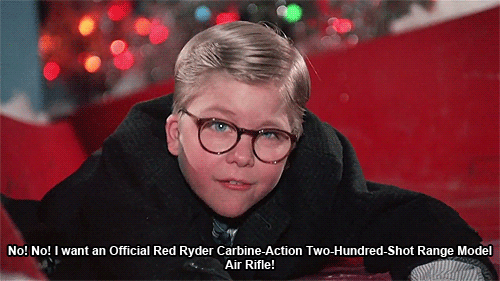 From Ralphie's family, to his father's leg lamp, there is a lot of dysfunction in this movie.
4. Home Alone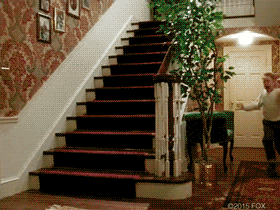 Burglars in a Christmas movie?!
5. Christmas with the Kranks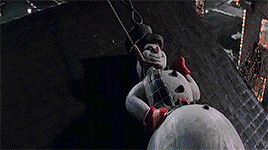 You wouldn't get to see Tim Allen drag Frosty on the roof with a noose in a Hallmark movie.
6. Jingle All the Way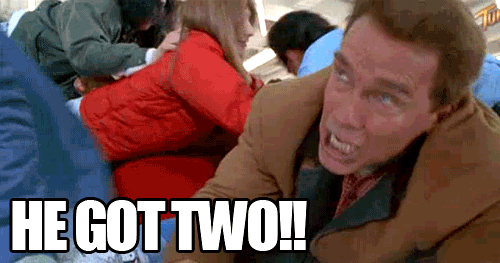 The struggles of Christmas shopping.
7. How the Grinch Stole Christmas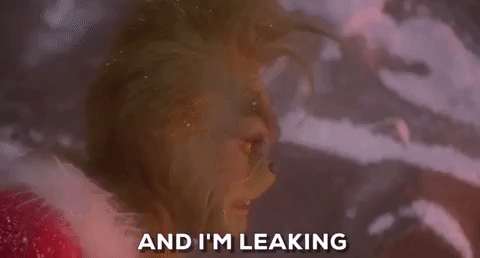 The Grinch is so relatable in his dysfunction.
8. Daddy's Home 2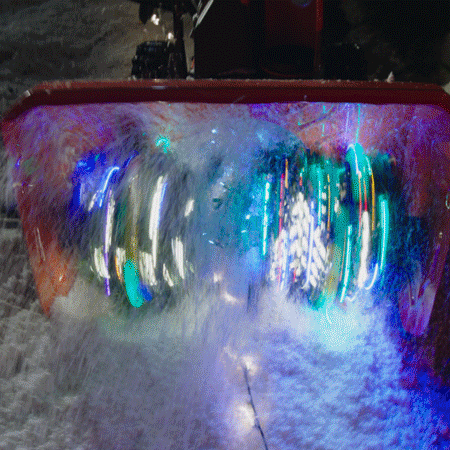 So. Much. Dysfunction.