1. Exfoliate
With decreased temperature comes dry skin. Dry flaky skin that is peeling feels and looks terrible, especially under makeup. To avoid this, use an exfoliant like Lush's Cup O' Coffee or Alpha Skin Care's Enhanced Renewal Cream.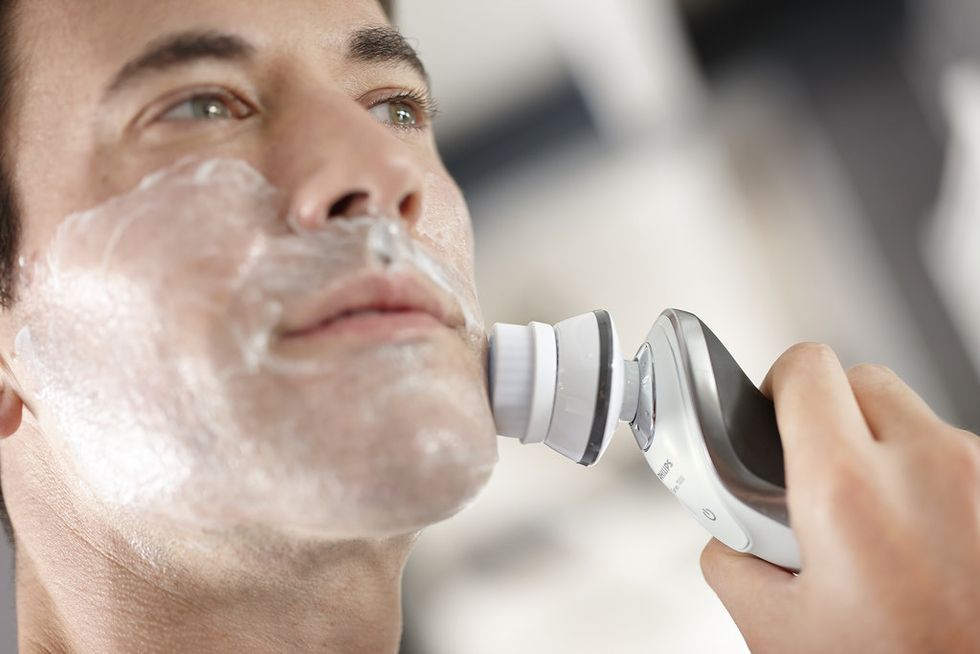 2. Moisturize!!
When your skin is parched your foundation will settle in all your pores and wrinkles. For flawless foundation make sure your skin is properly moisturized so that it can act as a barrier between your face and the foundation. One of the best inexpensive pre-makeup moisturizers is Pond's Dry Skin Cream . It gives the skin a light a light sheen that allows foundation to glide on smoothly.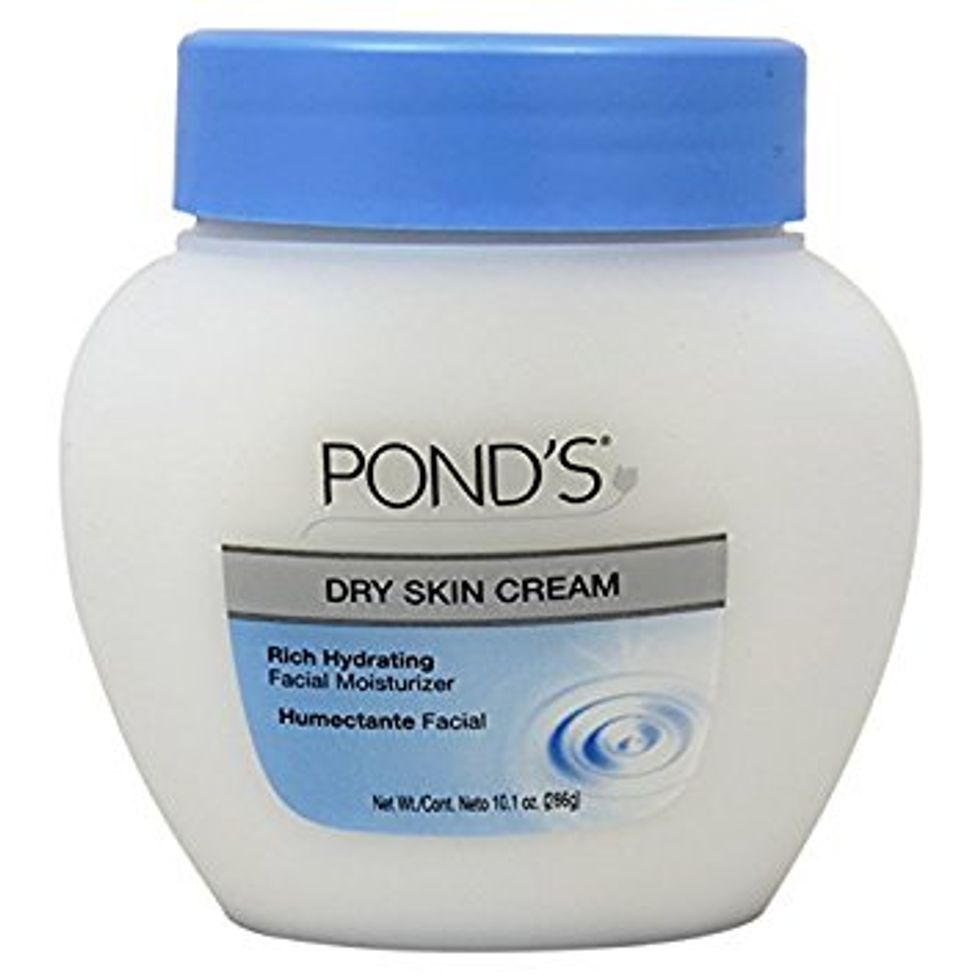 3. Turn the oven off and chill with baking
In conjunction with the weather, baking will dry you out even more. Allowing excessive amounts of powder to rest on your face for a long time will accentuate dry patches and steal all the moisture from your face. If you must bake, use a minimal amount of a quality powder like RCMA's Translucent Powder and Laura Mercier's Translucent Loose Setting Powder.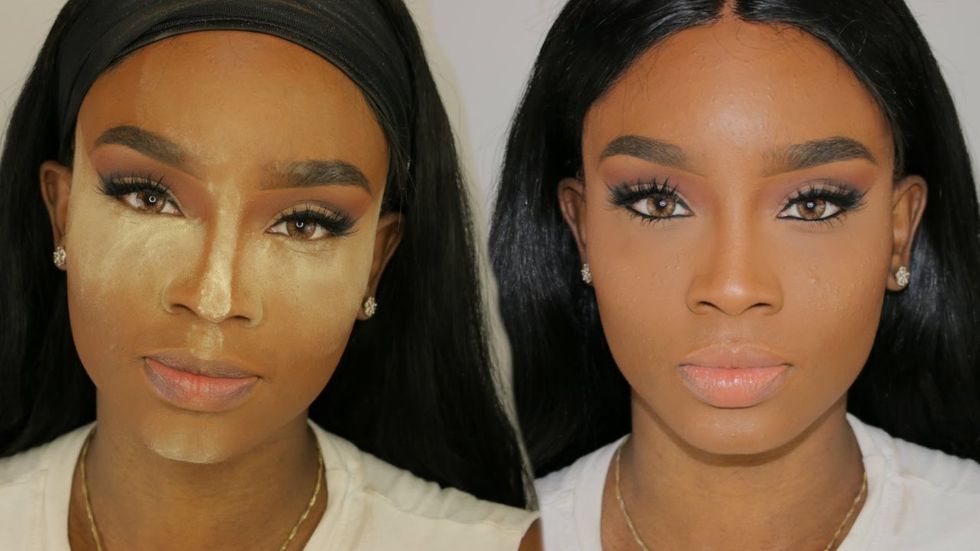 4. Stay away from matte foundations
Dry & Cold weather + Dry Skin + Dry foundation = Disaster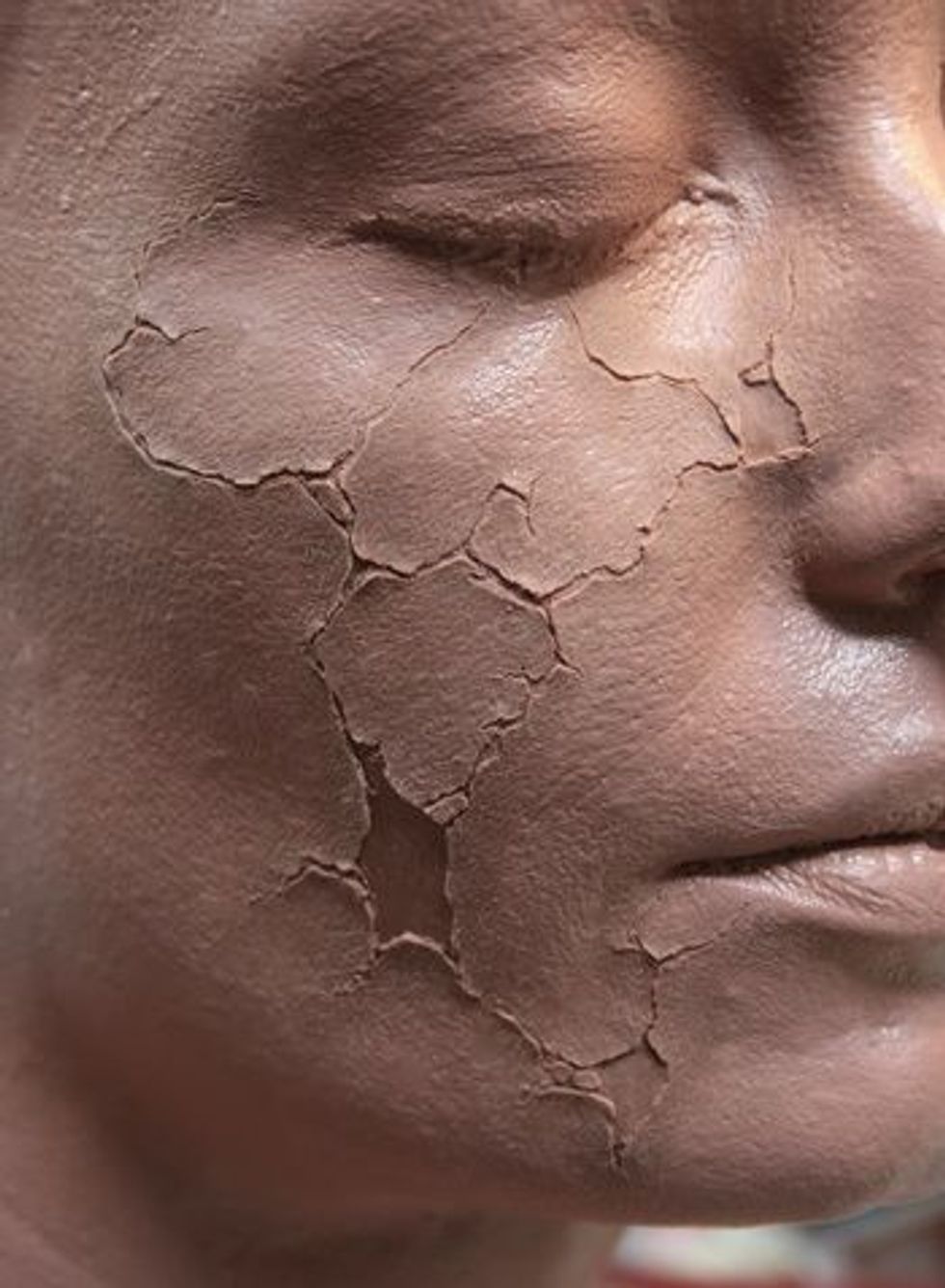 Studio Fix Fluid and L'Oréal Infallible Pro Matte foundation
5. Make Vaseline your new bestie
Don't neglect your lips! There are many lip balms on the market but you can't go wrong with good old Vaseline. Put it on during your morning routine and before you apply lip products, lightly wipe it off. This will prep your lips for the weather and any lippie.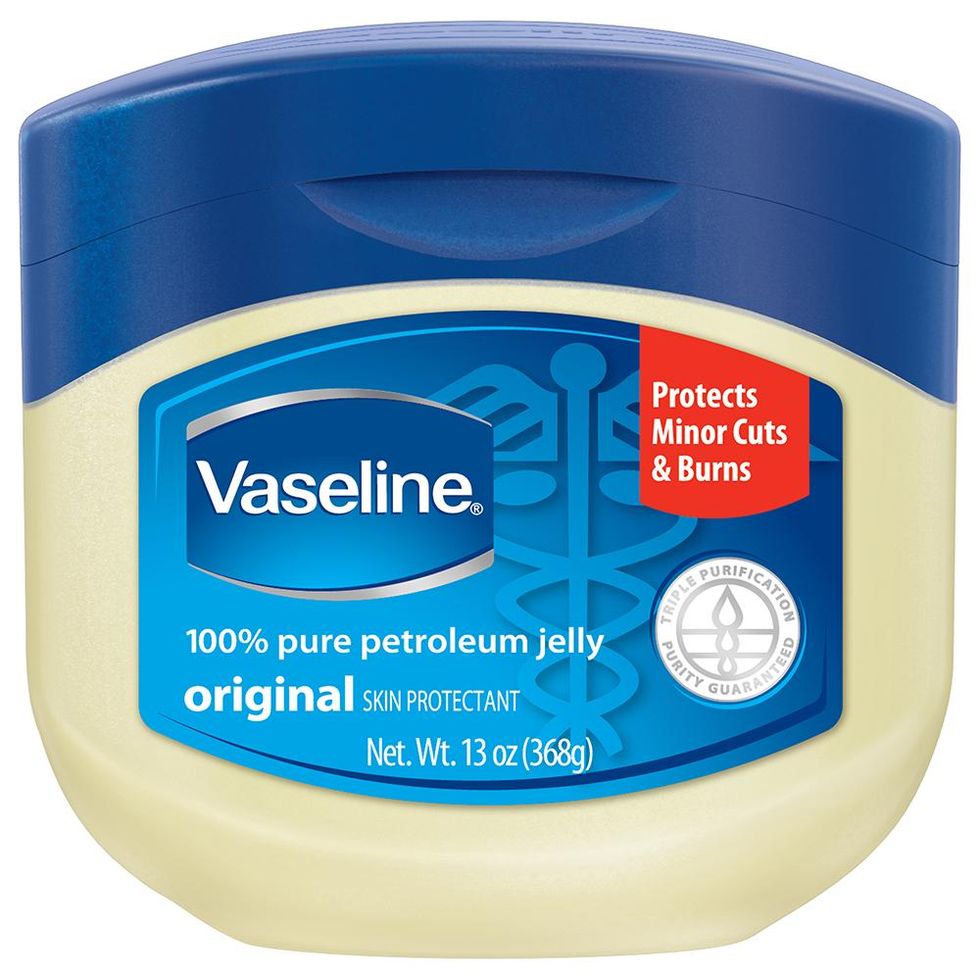 6. Gloss it up
If you can't bear and lipsticks even with a lip balm beforehand, opt for a pigmented lip gloss. Choose a lip gloss that has high shine but isn't sticky so that it won't further irritate your lips. Try NYX's Butter Gloss or Black Radiance's Perfect Tone Lip Gloss.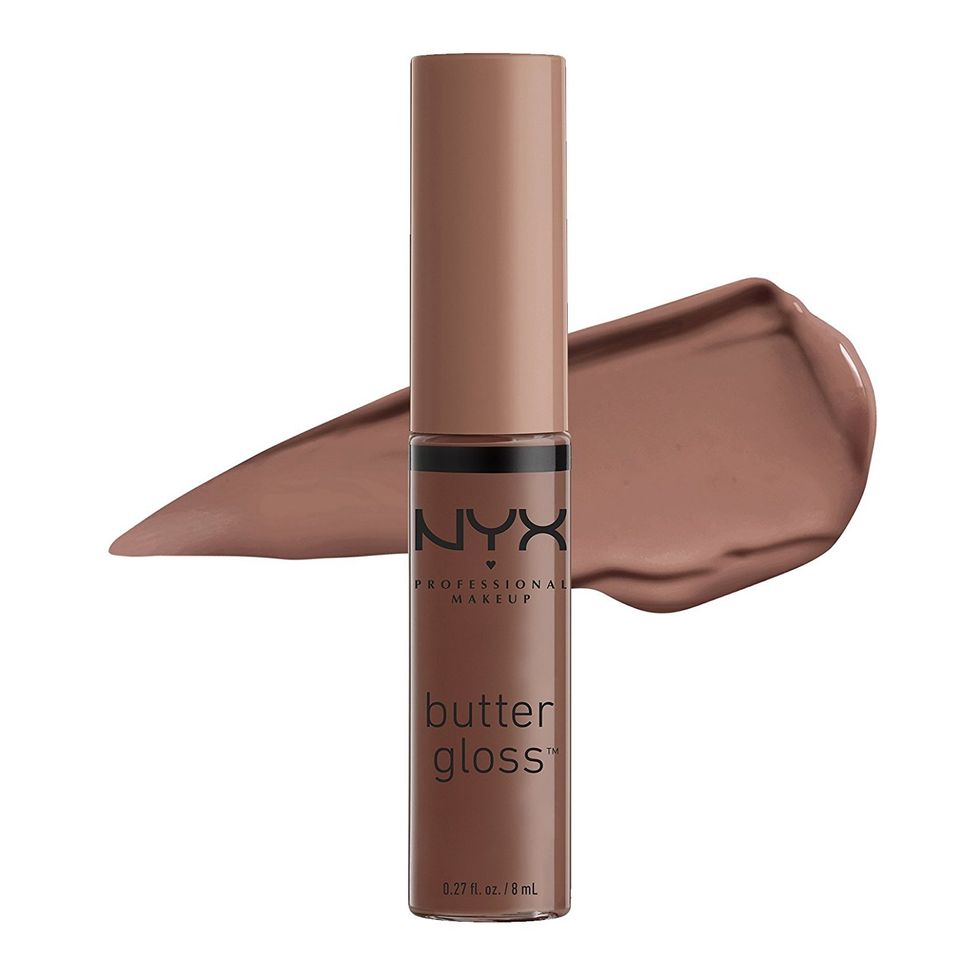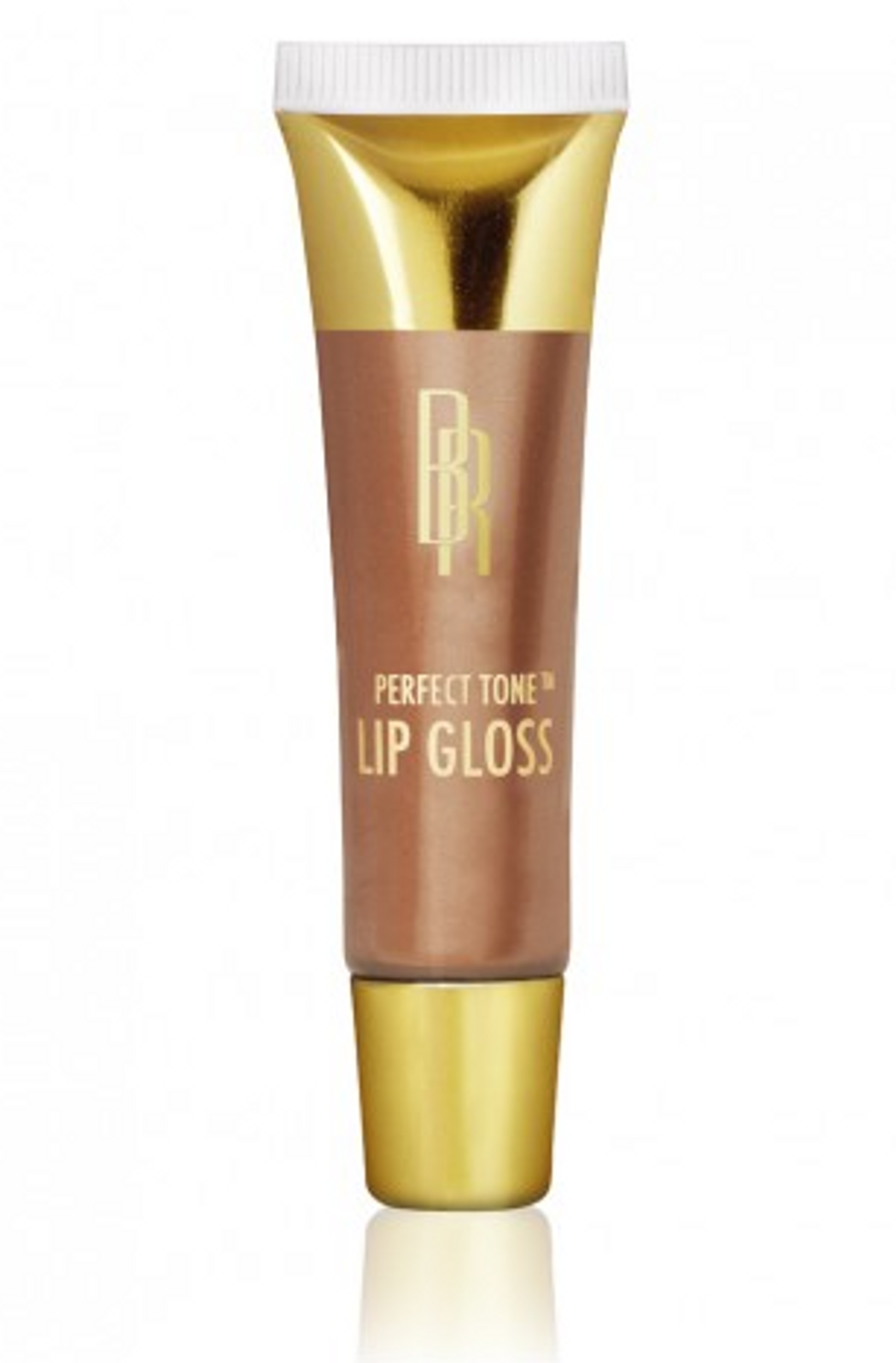 7. Use a finishing spray with moisturizing properties
Finishing sprays help fuse all the products on your face together, concealer, foundation, powder, all of it. It's an essential part of a routine so why not use one like E.L.F's Makeup Mist and Set which contains Green Tea and Cucumber extract as well as Aloe. You can always go atop with a setting spray like Skindinavia if you're worried about longevity.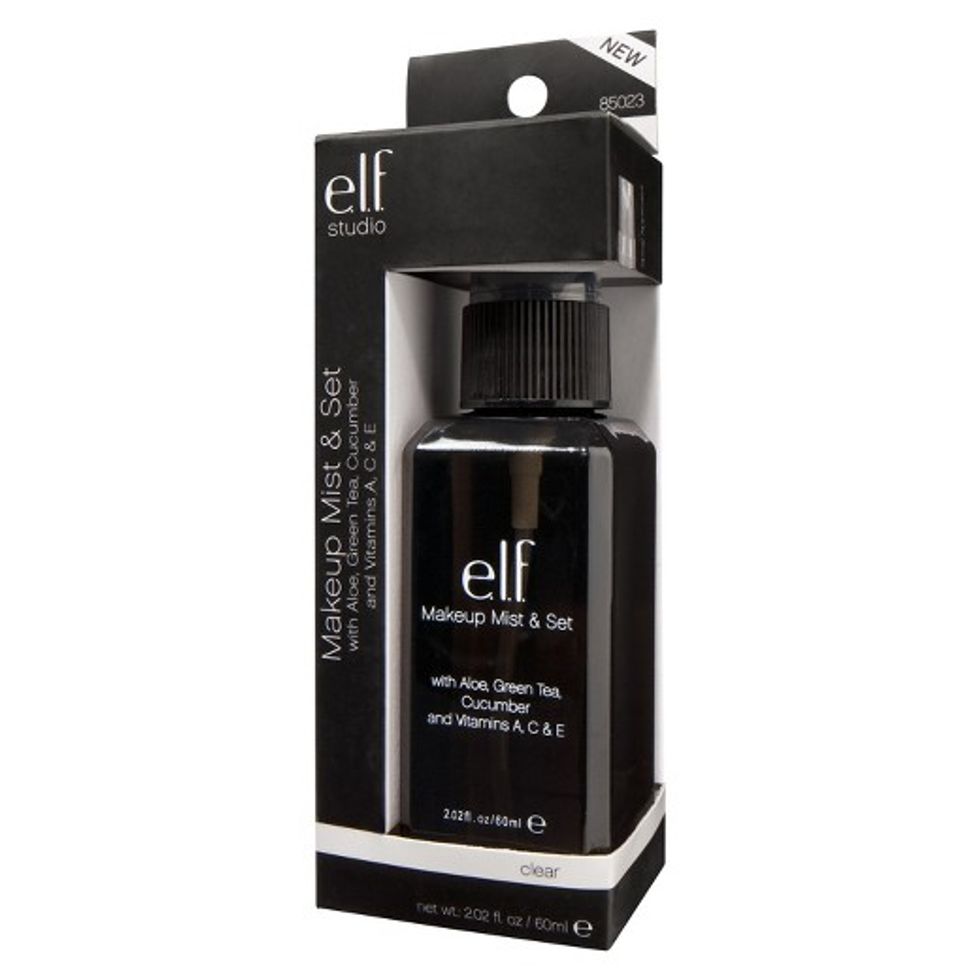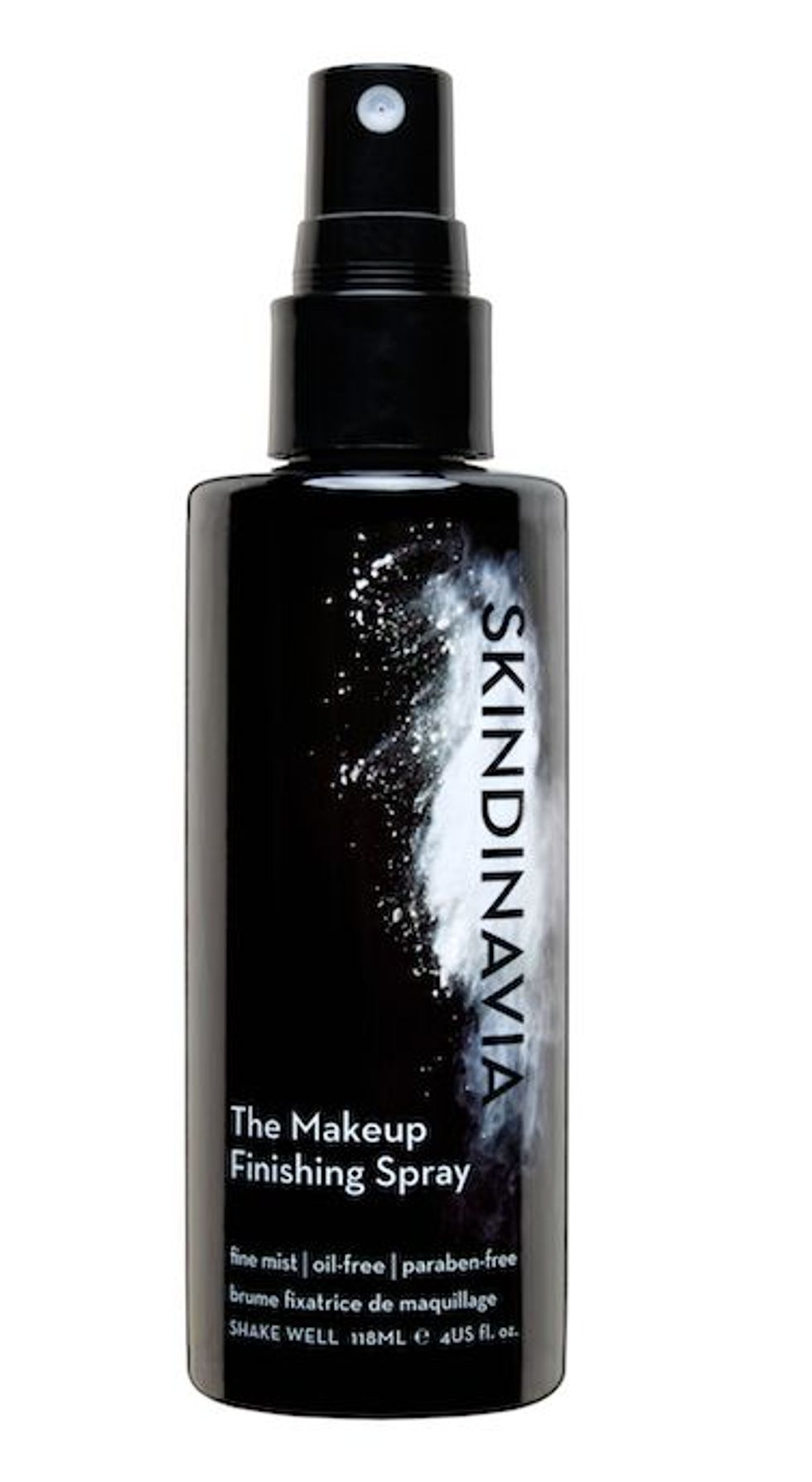 8. Chill on the glow
Seems contradictory to the previous statements huh? Not really. Your skin should be moisturized but your base i.e. your foundation shouldn't be overly shiny. You can't serve Jlo bronze glow when it's 48 degrees outside. Drastically reduce the amount of illuminator/highlighter in your routine.
[instagram https://www.instagram.com/p/BFZbCQTLzNI/embed/?cr=1&v=7&wp=516#%7B%22ci%22%3A0%2C%22os%22%3A2731138.875%7D expand=1]