It's been a long semester. We've worked so hard. And have been stressed out so much. Sometimes we need words of comfort other than, "it's going to be okay". Whenever I need words of comfort, I like to look towards bible verses to help lift my mood. And after finals and all the stress we've been through, here are some bible verses that bring comfort to me and I hope will bring comfort to you.
1. Jeremiah 29:11
"For I Know the plans that I have for you, declares the Lord, plans to prosper not to harm you, plans to give you a hope and a future."
God always wants what is best for us. And in times of stress or despair sometimes it can be easy to forget this. But we should always know inside our hearts that God truly has great plans for us.
2. Psalms 106:1
"Praise the LORD. Give thanks to the LORD, for he is good; his love endures forever" (NIV)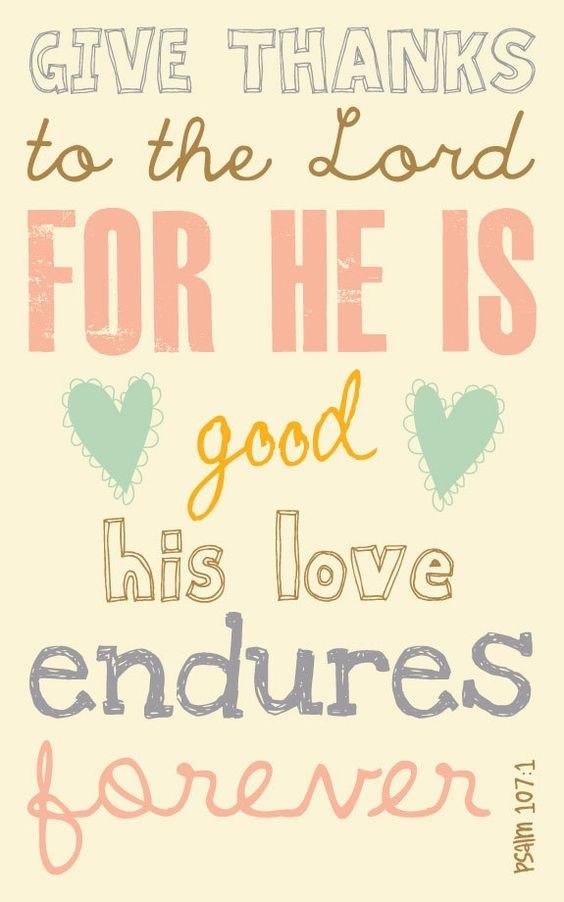 God's love for us is forever and it will never change. His love is unfailing and unconditional. God will always be there for us.


3. Psalms 91:4
"He will cover you with his feathers, and under his wings, you will find refuge; his faithfulness will be your shield and rampart" (NIV)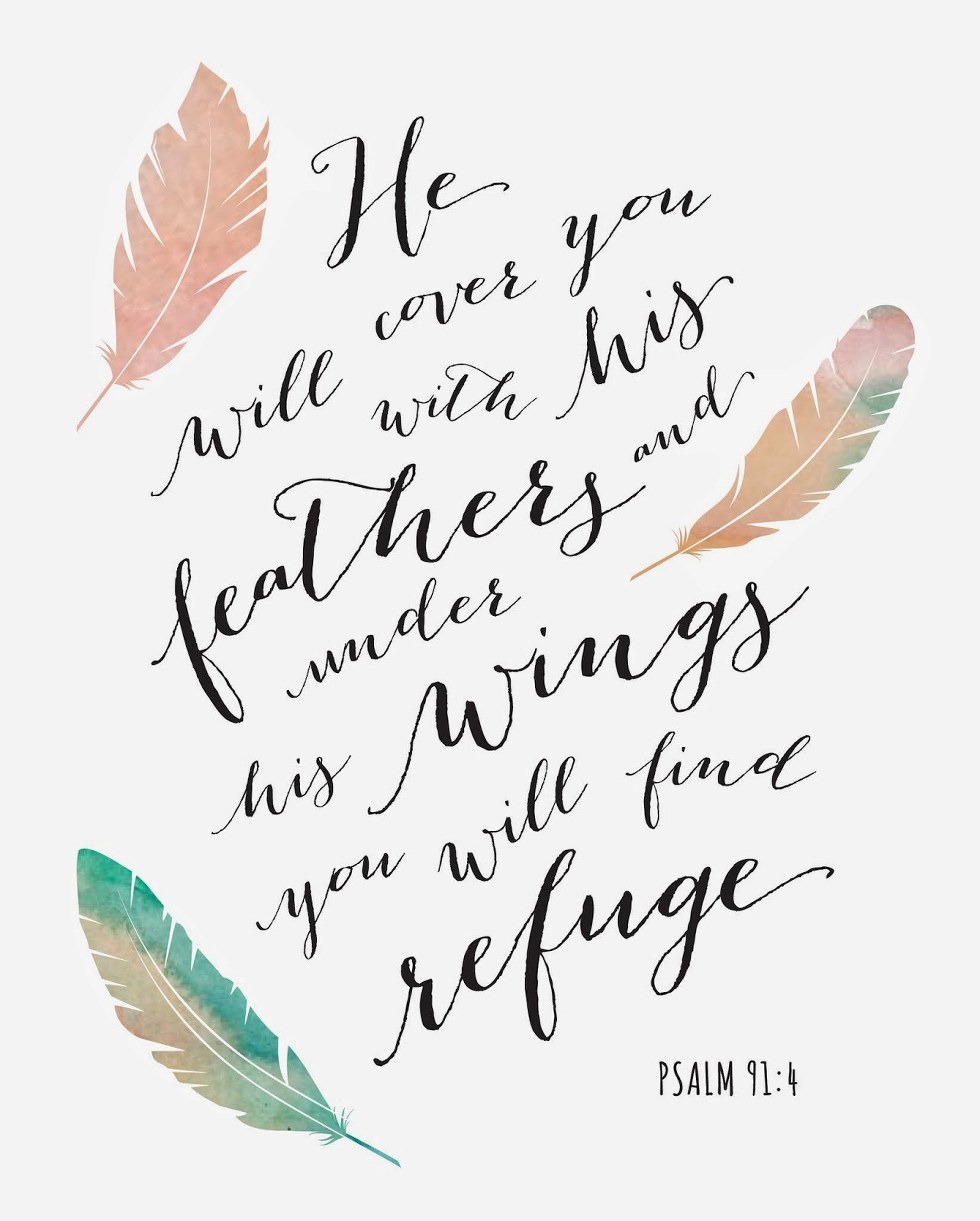 I always like to remember that God should also be like a friend to us and our friends are supposed to be there for us through our trials of life. God is our refuge and will always protect us, like a friend.
4. Ephesians 4:2
"Be completely humble and gentle; be patient, bearing with one another in love." (NIV)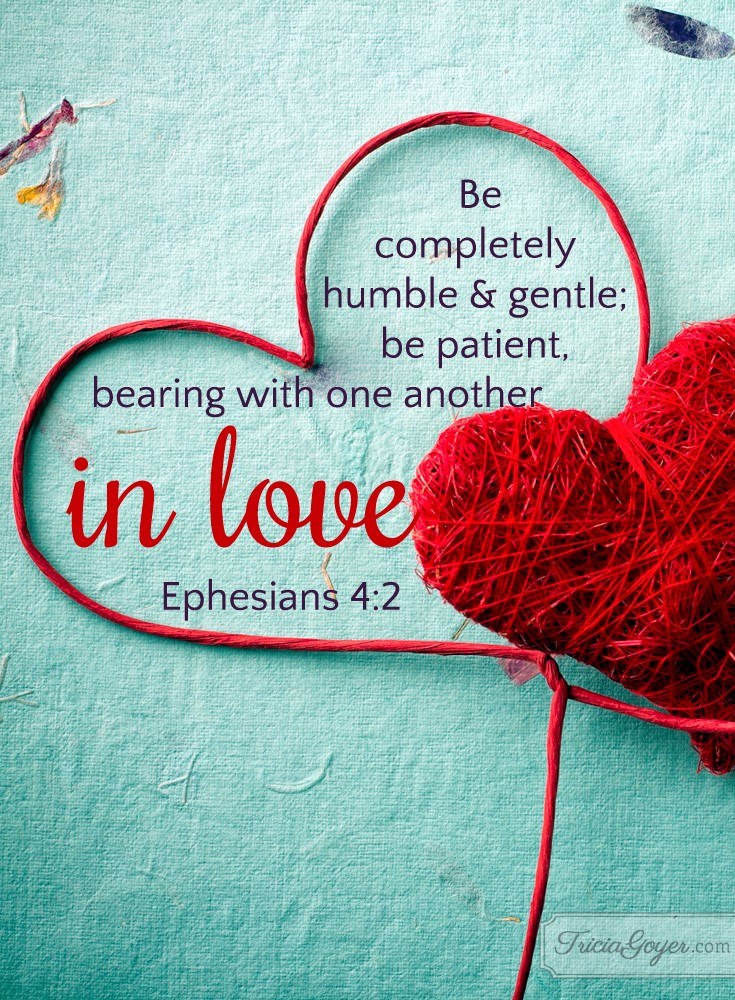 Love is something that we take for granted, yet at the same time can be so effortless. Love and showing love to others is truly the key to happiness.
5. Luke 1:37
"For nothing will be impossible with God" (ISV)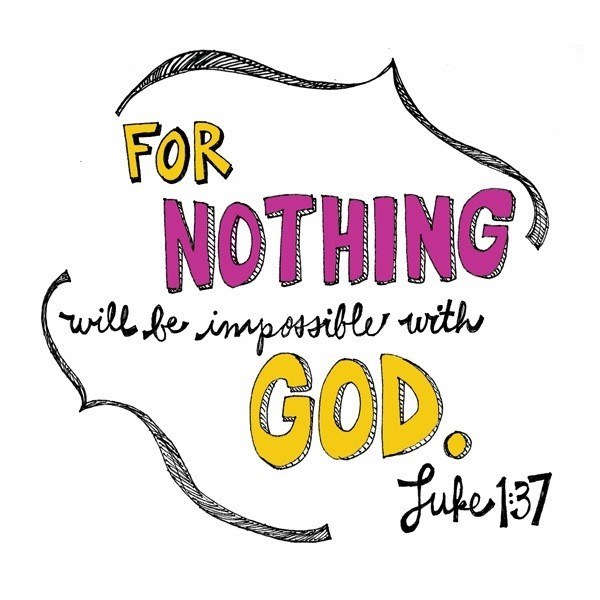 This is so true and this can relate back to finals week. We made it through because nothing is impossible with God!


6. Ephesians 2:8
"For by Grace you have been saved through faith- and this is not from yourselves, it is the gift of God." (NIV)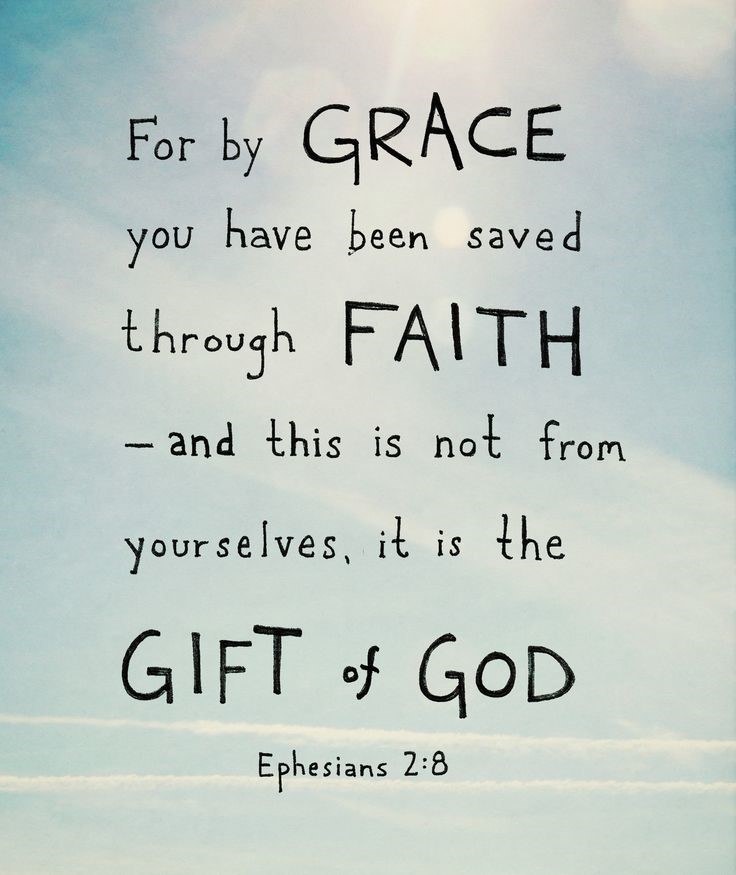 The mercy and blessings that God gives to us are his gifts. We encounter little blessings every day, what blessing did you encounter this week?
7. Philippians 4: 6-7
" Don't worry about anything; instead, pray about everything. Tell God what you need and thank him for all that he has done." (NIV)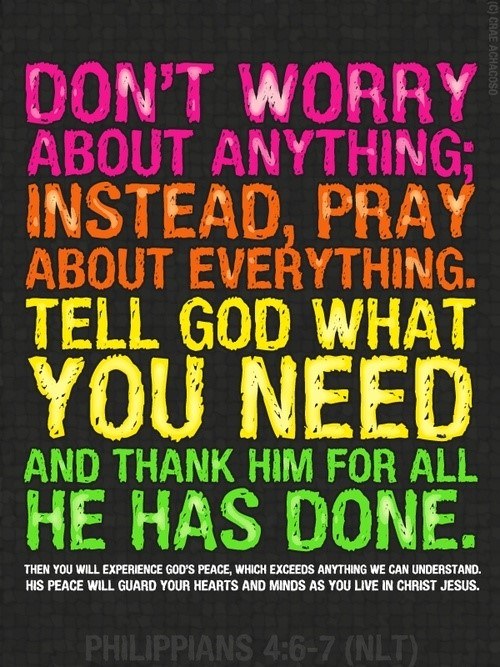 This is a scripture that I looked to often during finals week but is also one that can translate easily into our daily lives.


8. Colossians 4:6
" Let your speech always be gracious, seasoned with salt, so that you may know how you ought to answer each person. " (NIV)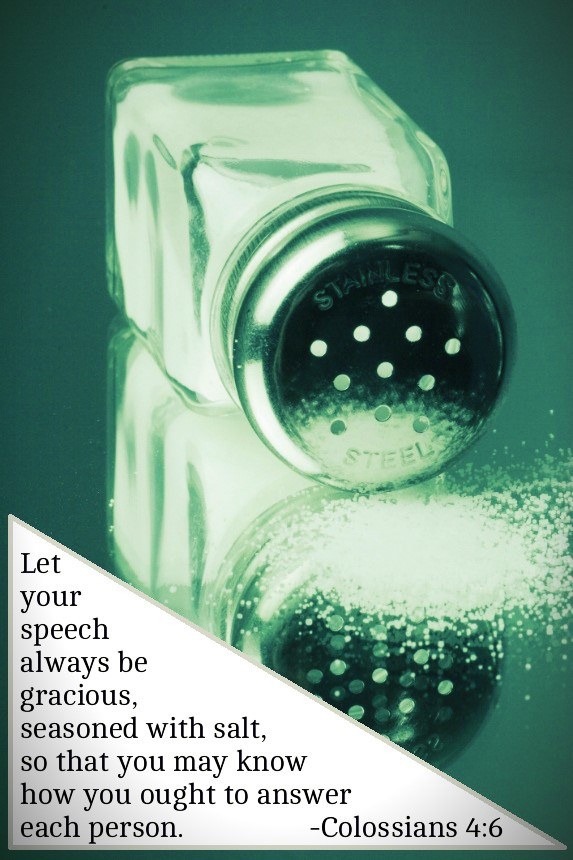 Sometimes we don't always have the perfect words to say. And we all make mistakes. That's okay because God loves us anyway.
I hope that these scriptures can brighten your day like they do mine. Just remember that God is always there , even in times where it may seem like he's not.