As everyone should know already, Harry Styles is getting very close to starting his American leg of his world tour. Why this isn't being covered on every news channel, I'm not sure. But have no fear: I'm here to prepare you for the best night of your life. Here is how to stay calm, cool, and collected at the best concert, like, ever.
1. Learn the album by heart.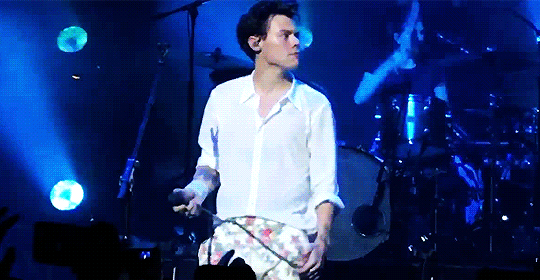 His self-titled, debut album, "Harry Styles," is amazing. To be prepared for this concert, you should have all the music, lyrics, and added noises (such as where he breathes) memorized and ready to go.
2. Know the set list.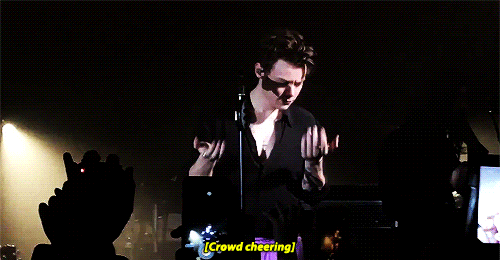 It's important to know what songs are being performed when. This helps you to have your phone ready to record your favorite songs. (But really they should all be your favorite.) The setlist changes; make sure to keep up with the concerts leading up to this.
3. In that case, clear your camera roll.
Nothing is worse than running out of space when you're in the middle of capturing Harry Styles' beauty and heavenly voice. To avoid this tragedy, upload all your photos and videos to your computer or iCloud or anywhere else that you can to make sure you won't be surprised with an "out of storage" pop-up mid-"Kiwi" encore.
4. Portable chargers.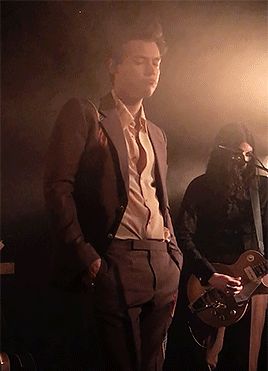 Your phone is going to die. Make sure to bring, like, ten portable chargers.
5. Know the words to his covers.
Typically, he'll sing "What Makes You Beautiful," "Stockholm Syndrome," and "If I Could Fly" (from One Direction), "Just a Little Bit of Your Heart" (the song he wrote for Ariana Grande), and "The Chain" (by Fleetwood Mac). Make sure to know these--they're just as important as his own songs!
6. Remember to breathe.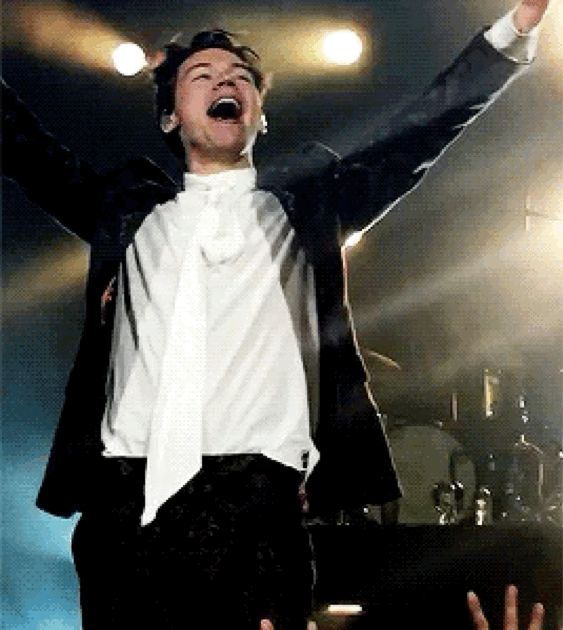 It is so easy to forget to breathe when the lights go out and he finally comes on stage. Speaking from experience, it is easy to forget to breathe and almost hit the floor--but then you'll miss the concert--so breathe.
7. Lastly, make sure to treat people with kindness.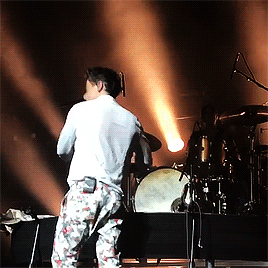 This is Harry's motto and tour slogan, so be kind to the fellow Styles lovers who claim to be his actual biggest fan (and also remember that I am the actual biggest fan.)