Christmas has its roots in Christianity (see those similar names there?), so, naturally, Christians tend to celebrate it a little differently than others. Of course, we still have Santa, elves, Rudolph, and presents, but we also know that it's the birthday of Jesus. So, for us, the festivities happen just a bit differently.
1. We learned the Christmas story from a very young age
Sure, we know all about Santa Claus and Rudolph, but for as long as we can remember, we've also known all about Mary and Joseph, the shepherds, the angels, the three Wise Men, and, of course, Baby Jesus.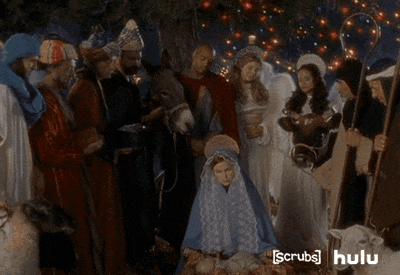 2. We have nativity scenes for decorations
Amid our countless trees and nutcrackers is the stable, manger, and all of those famous characters that are just as normal to put up each year.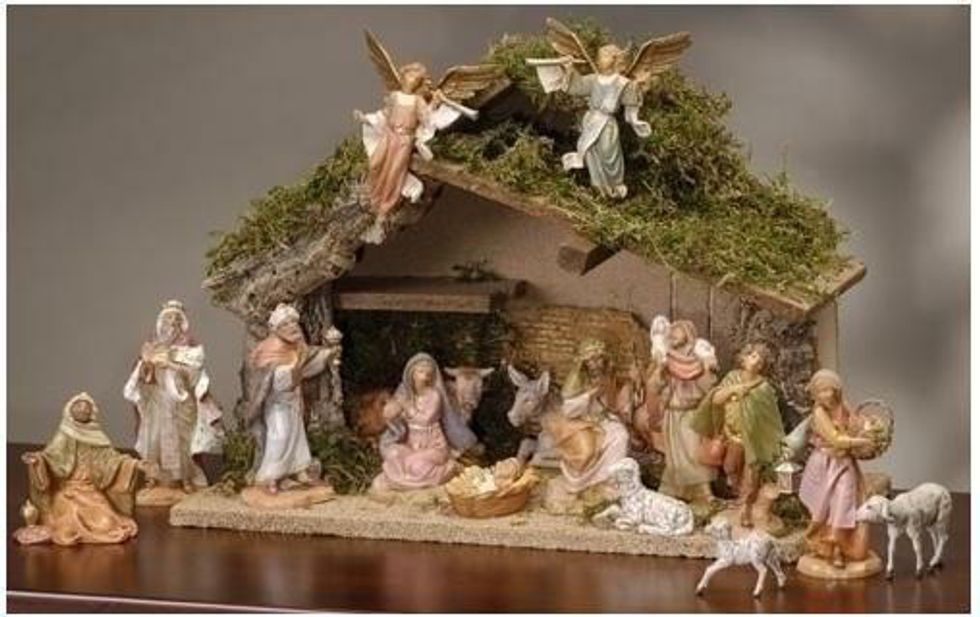 3. Our presents are more than just presents
They're also metaphors for the gift that Jesus was to us.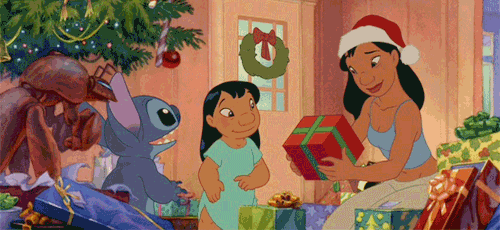 4. We start prepping for Christmas really early
I'm looking at you, advent. Advent means that we get to start getting ready for one of the greatest celebrations ever 4 Sundays before it even happens.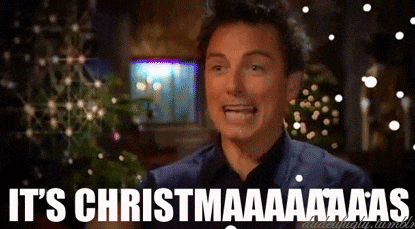 5. Christmas music is cooler
We get two really awesome kinds of Christmas music every year: the typical, "White Christmas" style stuff, and then all of the old hymns, their remakes, and some new songs too.

6.Christmas is a holiday of love

Sure, Valentine's Day is nice, but the ultimate holiday of love to us is Christmas because of why Jesus was born in the first place.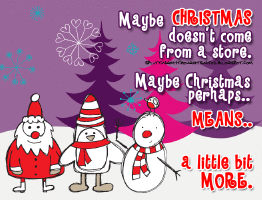 7. We can't celebrate Christmas without thinking about Easter
After all, Christmas is when Jesus came to the earth so that He could ultimately die for us roughly 33 years later and then be resurrected. We always have the end in mind when we think of the beginning.

Merry Christmas!