Everyone thinks about what would have been. We all look back and make lists in our head about the things we wish had done when we were younger. The following "stream of consciousness" are things I wish I had done when I was a student at the University of Tulsa (TU).
1. Joined Phi Mu Alpha Sinfonia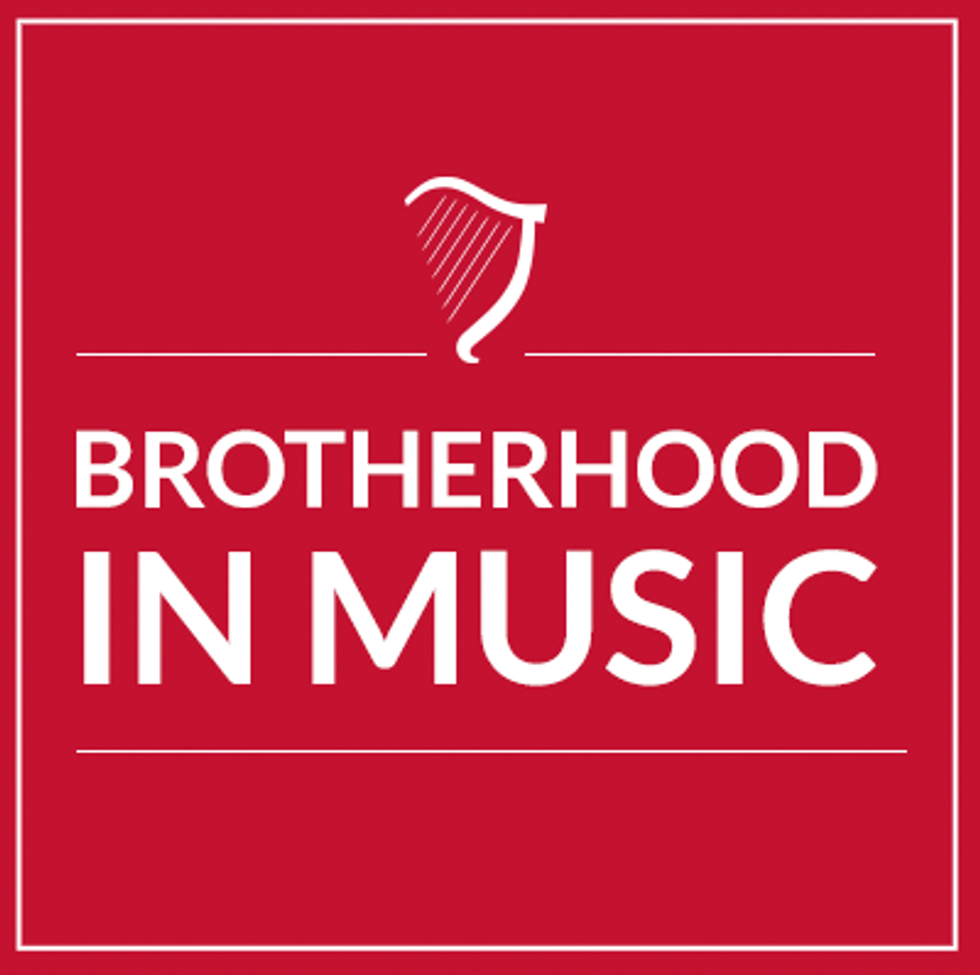 I love music and singing, so this would have been a perfect fit! Instrument-wise? Give me a tambourine and I'll attempt to keep a beat.
2. Gone to at least one frat party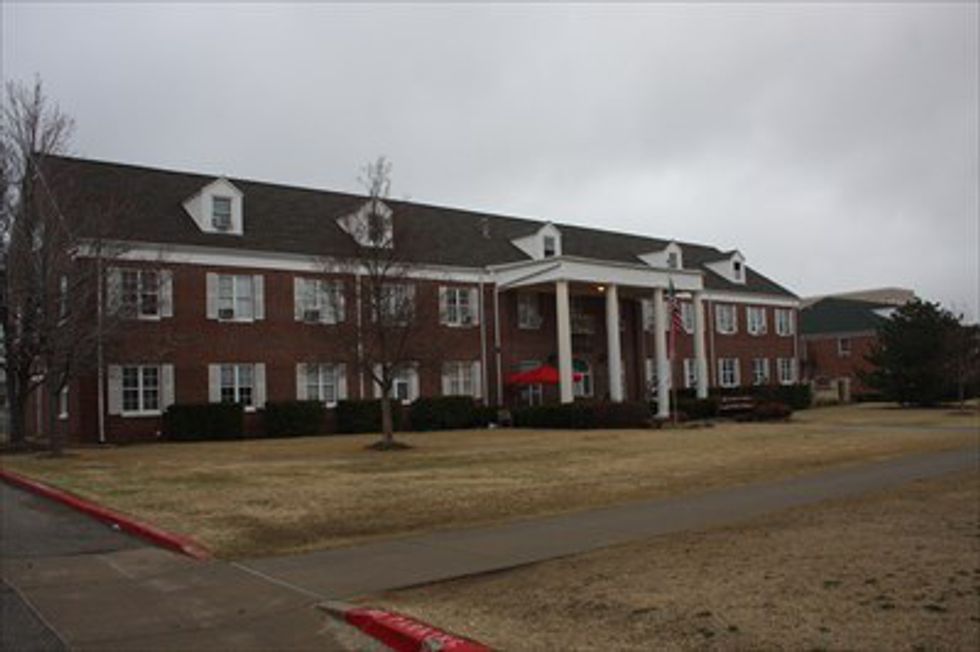 Not to party hard or anything, but to enjoy the entertainment that is intoxicated college students!
3. Drank more coffee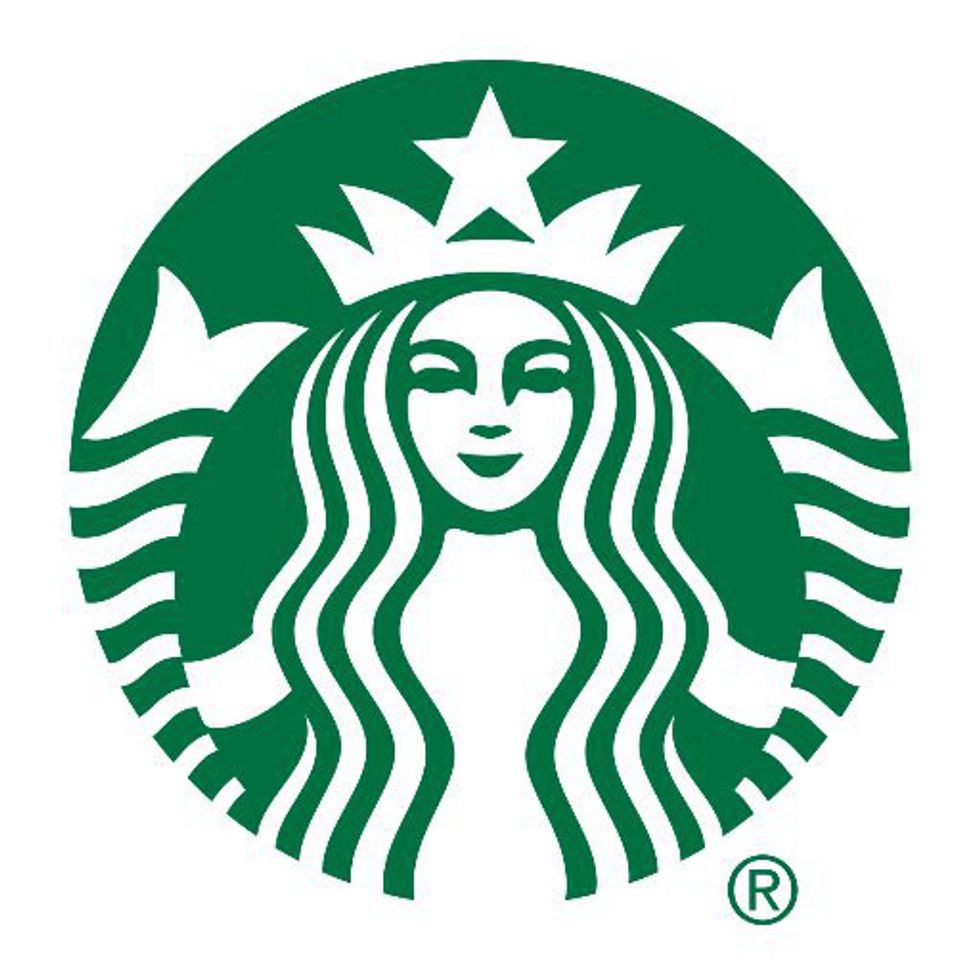 I am not normally a coffee drinker, but it sure would have come in handy for rare super late nights getting schoolwork finished! I guess they have Starbucks now, so that would have been extra motivation.
4. Not being so insanely busy with organizations from freshman to junior year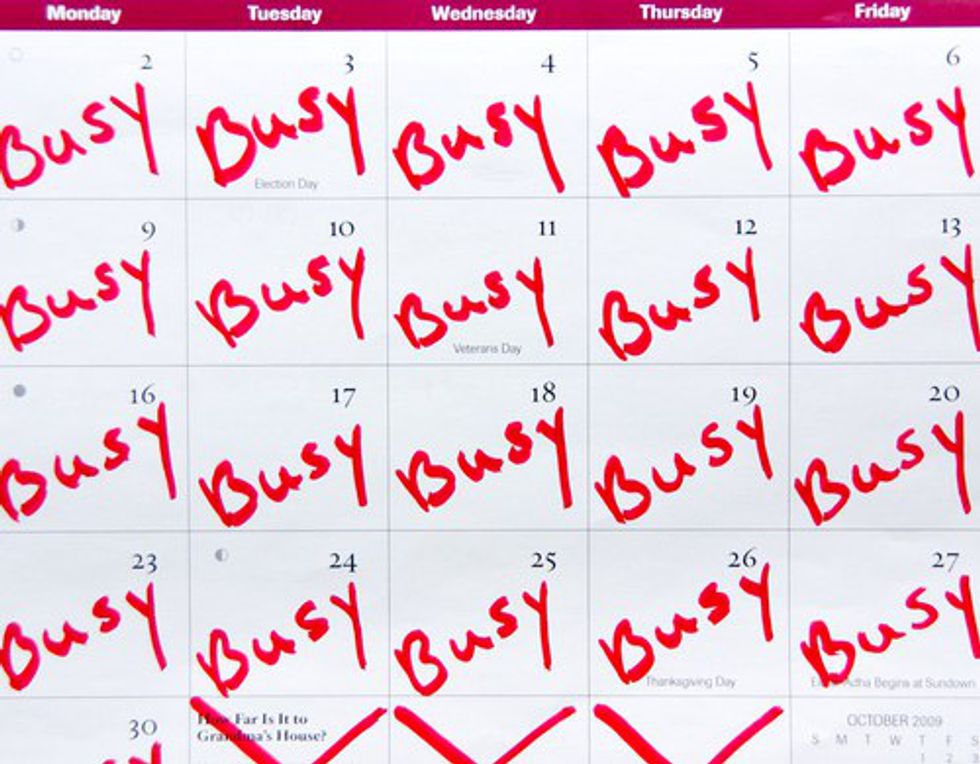 Being a Senator with Student Association, treasurer of Residence Hall Association, treasurer of Phi Eta Sigma, reporting secretary (later treasurer) of Beta Alpha Psi, and being involved with residence hall government was definitely a juggling act. Especially when they occurred around the same time! After junior year, senior and grad school years were definitely more relaxing, but still challenging.
5. Attended a TU softball game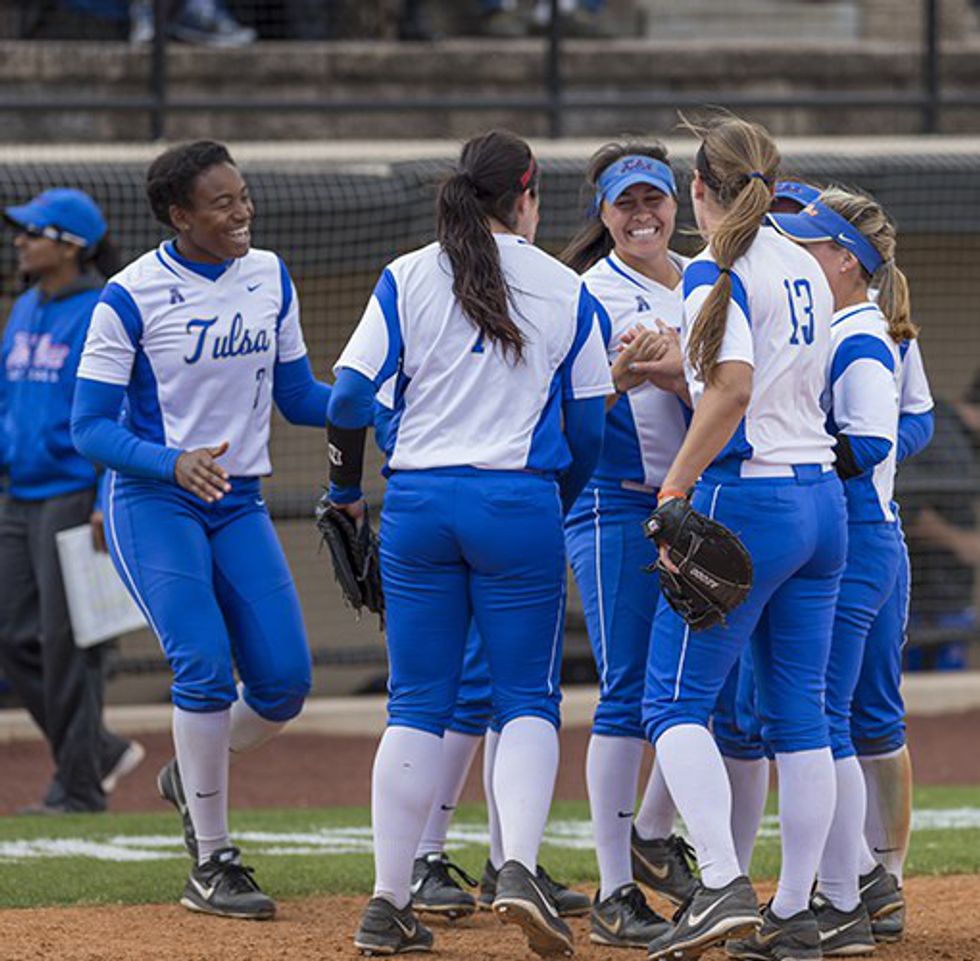 No, intramural softball didn't count!
6. Submitted a film (as director) for the TU Catholic Newman Center Film Fest as an undergrad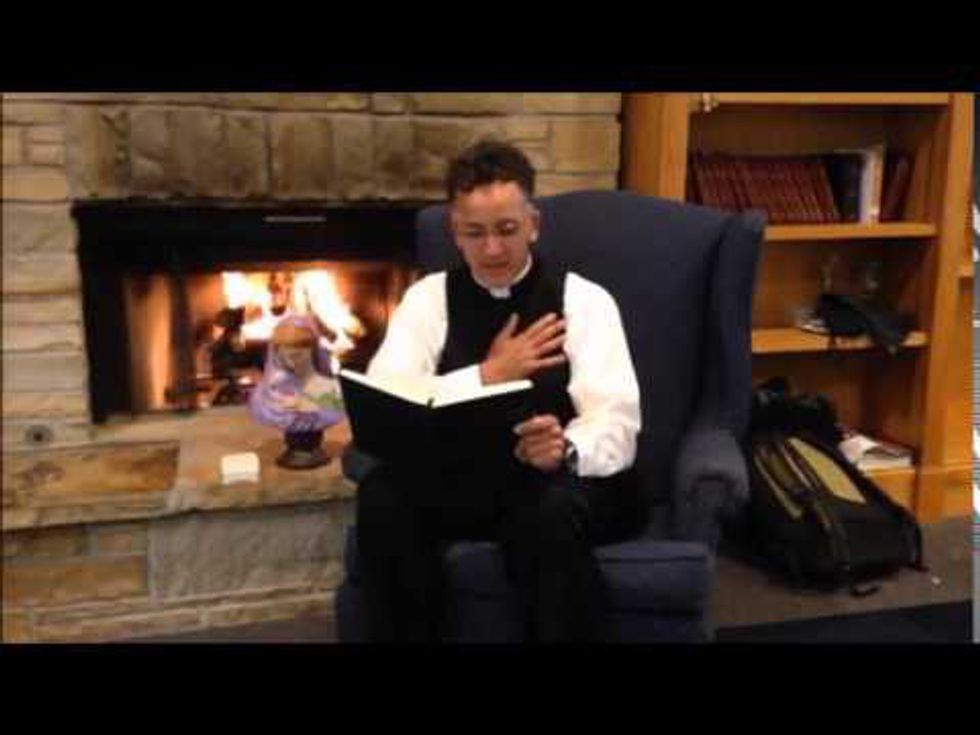 It was not until I was a grad student that I submitted a film that I directed. I made cameo appearances in a few past films, but directing allowed me to be exposed to all the aspects that make a solid film. (The picture above is a still from the film I directed, "Liturgical Songs by the Fire".)
7. Been involved in a theatrical production at TU

I had supporting roles in my high school productions of "Harvey," "No Time for Sergeants," and "Inherit the Wind" from my sophomore to senior year at Little Rock Catholic High School, but other interests led me away from theater during college. A small role or even some behind the scenes work would have been enough.