Tampa is a city in Florida filled with countless fun things to do, yet I still find myself bored on a Saturday/Sunday afternoon not knowing what to do with the day. For those of you who have the same problem as I do, I thought I'd make out a list of plenty of things to do while in Tampa that will make you realize why Tampa is such an awesome place.
1. Bike ride or walk around Bayshore.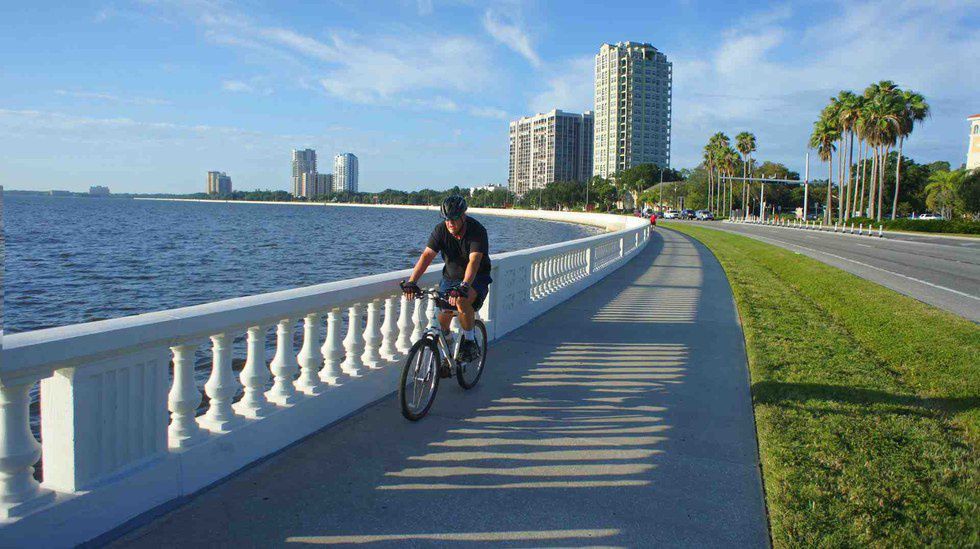 Bayshore Boulevard is a beautiful area along the bay where you can walk/run/bike ride and soak up the Florida sun. Not to mention, if you get lucky, you can see dolphins popping in and out of the water while you journey down the 4.5 mile stretch.
2. Stop by Soho Donuts.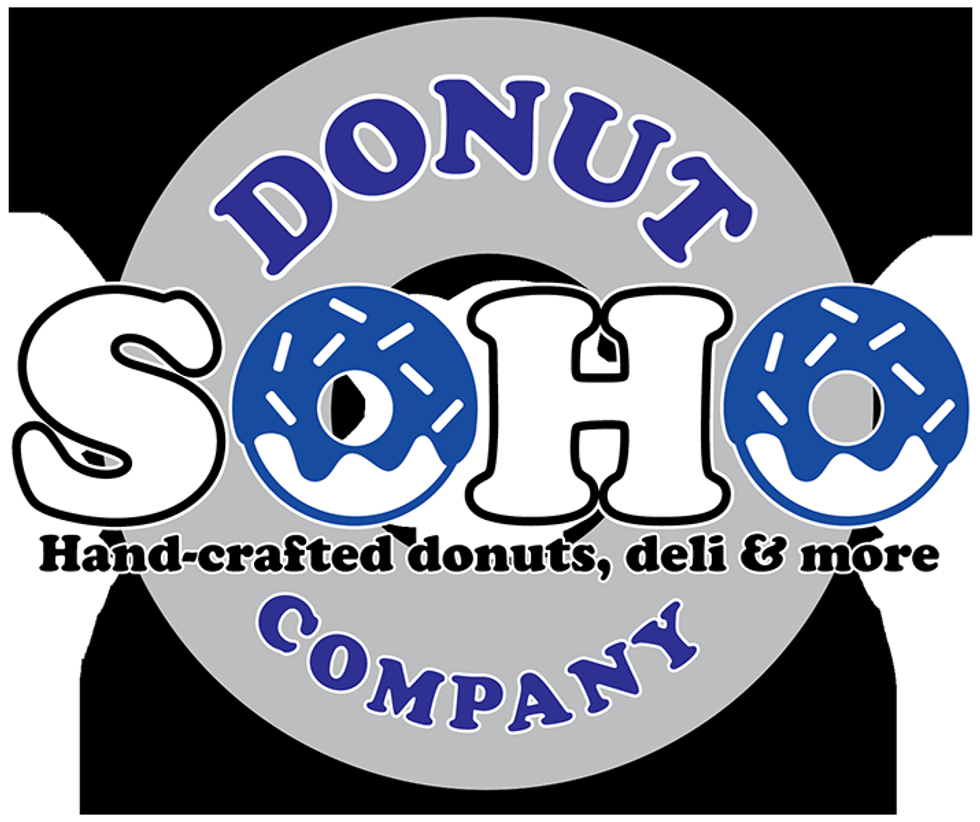 If you're feeling a little less motivated/healthy, take a stop at Soho Donuts to splurge a little and have the most delicious donuts you'll ever taste. I'm not talking basic, good tasting donuts, I'm talking gourmet donuts that have any type of cereal you can think of on them, with countless other flavor donuts as well. (If you like coconut, try the Samoan donut, you won't regret it.)
3. Go to the Florida Aquarium.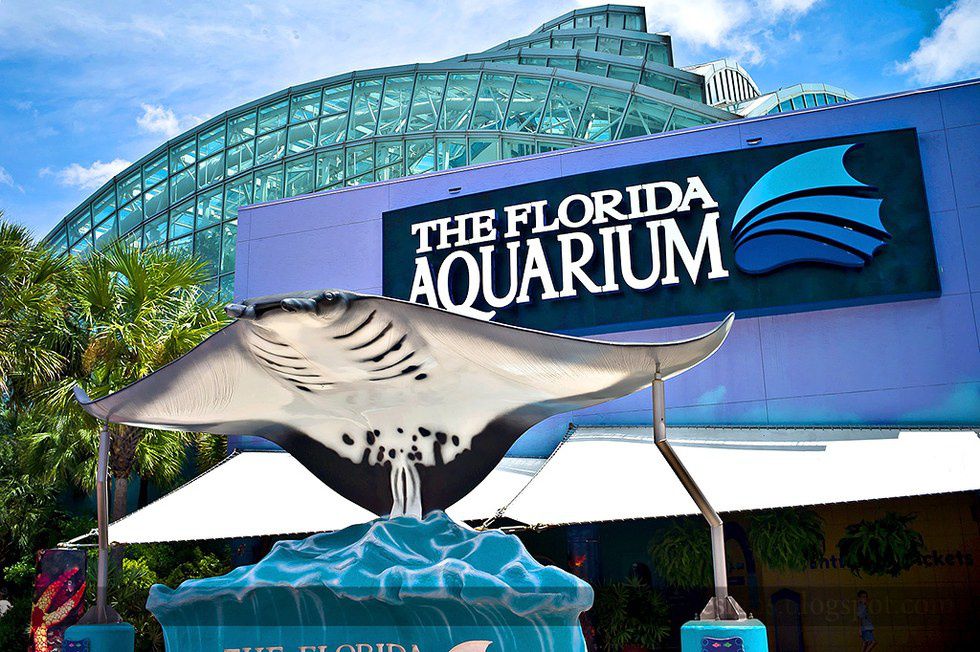 Though I've never been, it's home to over 20,000 aquatic animals and plants. So if you're interested in aquatic animals, this is definitely the place to go.
4. Take a trip to Ybor City.

Ybor City is a place you can walk through during the day time and check out all of the cool shops in the area. Or, you can go here at night time and see how the cute little city from day time, turns into an insane crazy time at night. Let's just say this, going out for the night in Ybor City will be a night that you will never forget, even if you remember the events solely off of your friends explanations of it the next morning.
5. Visit the Lowry Park Zoo.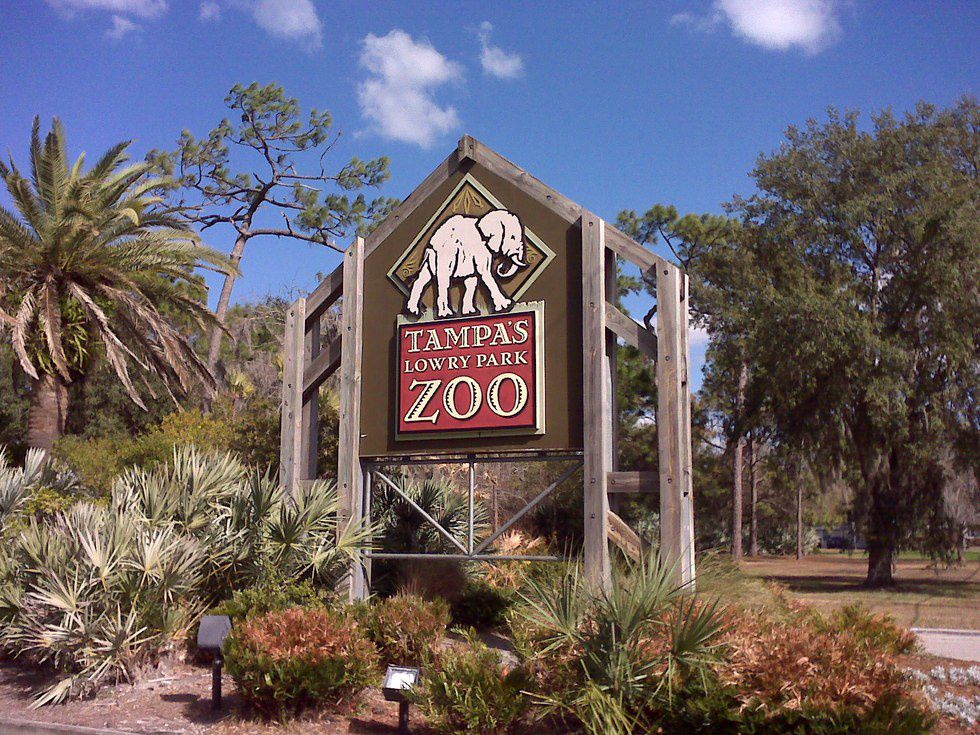 This zoo in Tampa was voted the #1 Family Friendly Zoo in 2009. If you're an animal lover and enjoy spending time in the sun, this is the place for you.
6. Get some breakfast at Daily Eats.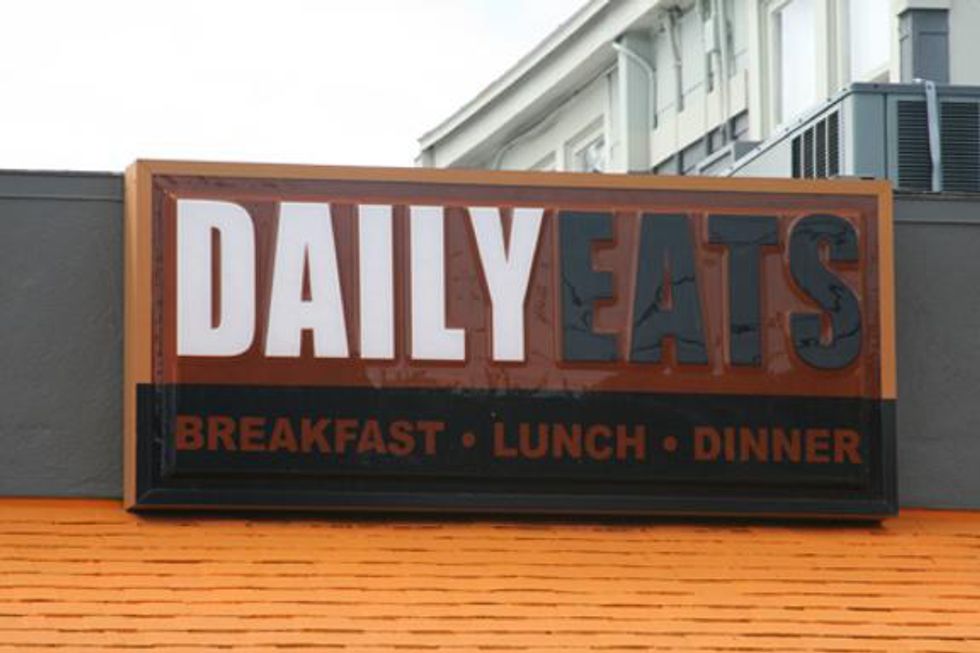 Daily Eats is a small restaurant in Tampa that serves breakfast foods, along with other foods, all day long. Whether you are looking for a hangover cure the next morning, or simply craving breakfast food at odd hours in the day, Daily Eats will serve you delicious food that will leave you satisfied and counting down the days until your next trip here.
7. Explore Downtown Tampa.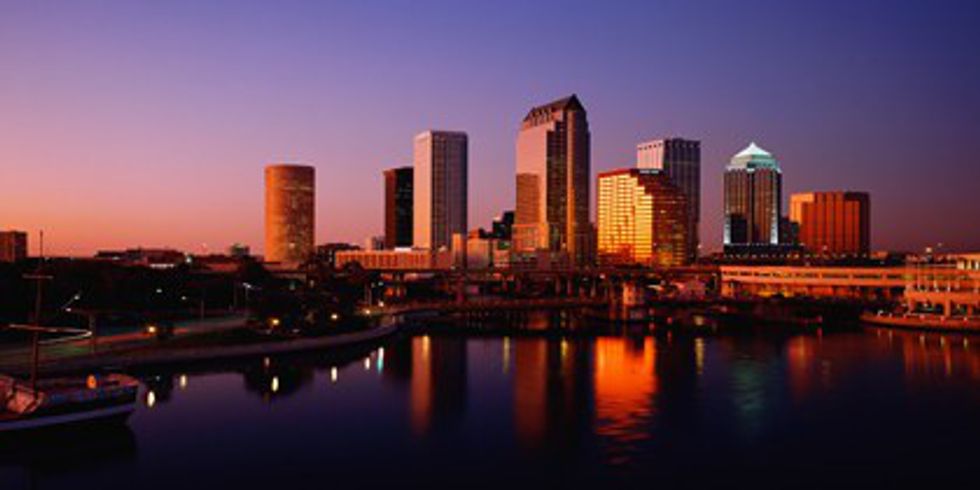 Downtown Tampa is a beautiful area with plenty of coffee shops, amazing graffiti artwork, and so much more.