Fall is my favorite season! It's almost that time of the year for the leaves to start changing, the weather to start getting cooler, and pumpkin spice galore. Here are the top ten things I love about Fall.

1. The colors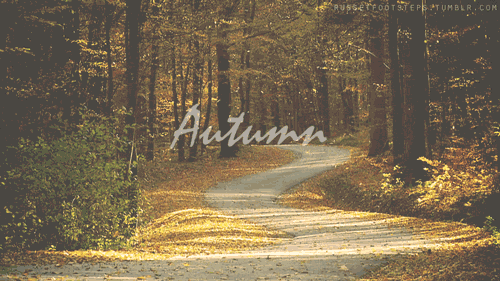 Fall is absolutely beautiful. The leaves are changing colors and covering the ground. It's never too hot or too cold during fall.
2. FOOTBALL!!

I mean we certainly cannot forget about football. Fall = football season in the South. SEC! SEC!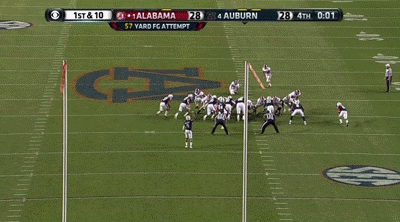 War Eagle and Go Gamecocks! : )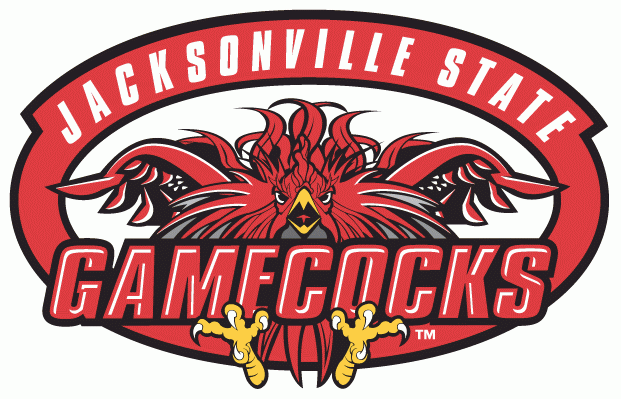 3. Pumpkins here, there, pumpkins everywhere!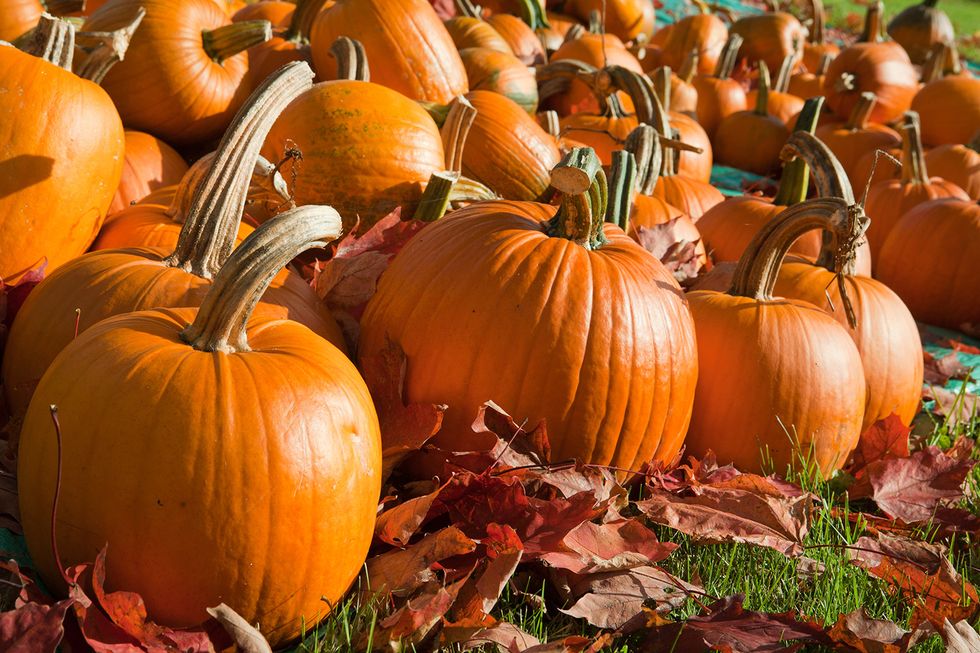 Pumpkin carving, pumpkin decorations, and pumpkin flavored drinks, food, candy, and coffee. Pumpkins galore. Honestly, I really love carving pumpkins.
4. Boots and leggings!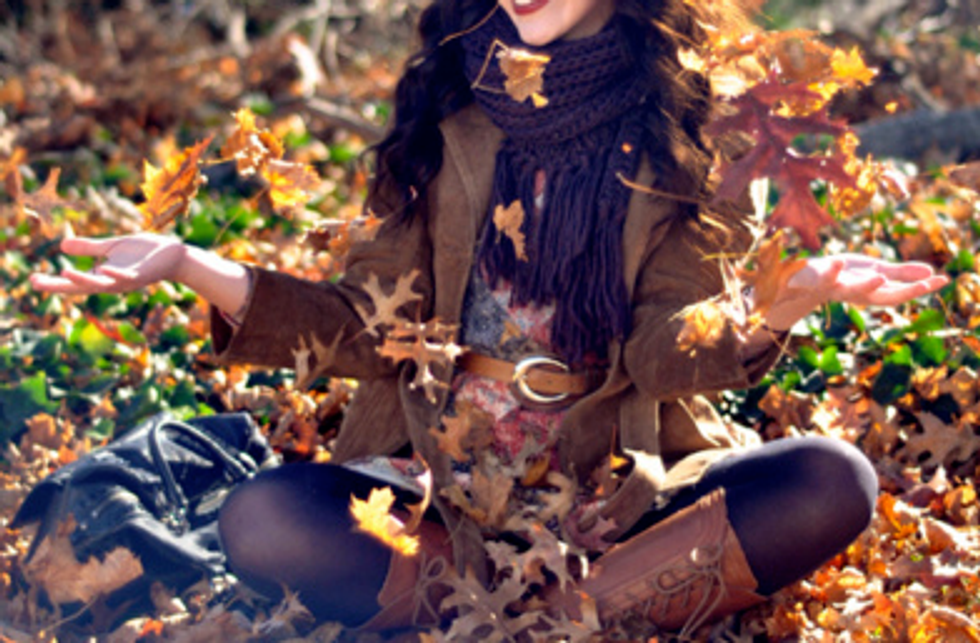 I love when it's get cold because that means I can wear my boots and my comfortable leggings and over-sized shirts. Boots and leggings for days!

5. H A L L O W E E N

Witches and warlocks and ghosts, oh my! One of my favorite holidays. I love Halloween and I love decorating for the occasion. Also, I love the candy. Trick or treat!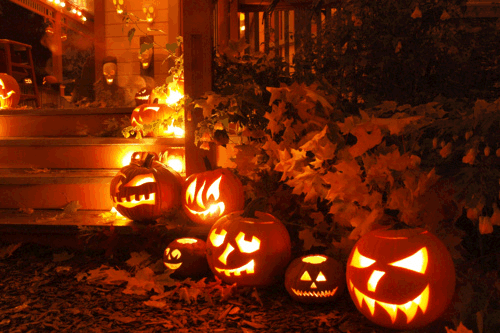 6. Halloween Movies
Halloweentown Series and Hocus Pocus are my top two go to movies for Halloween. I have to watch them every Halloween. I mean, what's Halloween without these movies?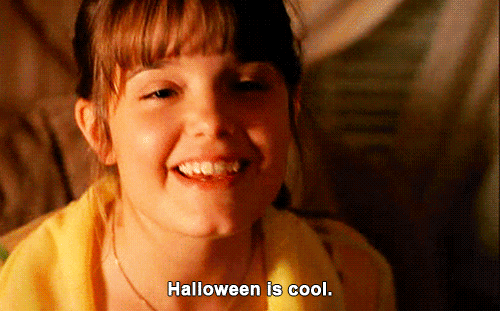 If you haven't seen them, I highly suggest that you do! They're really good movies in my opinion.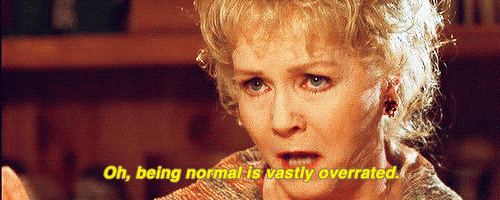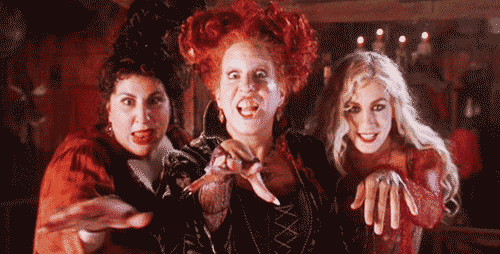 7. Last but not least, Thanksgiving!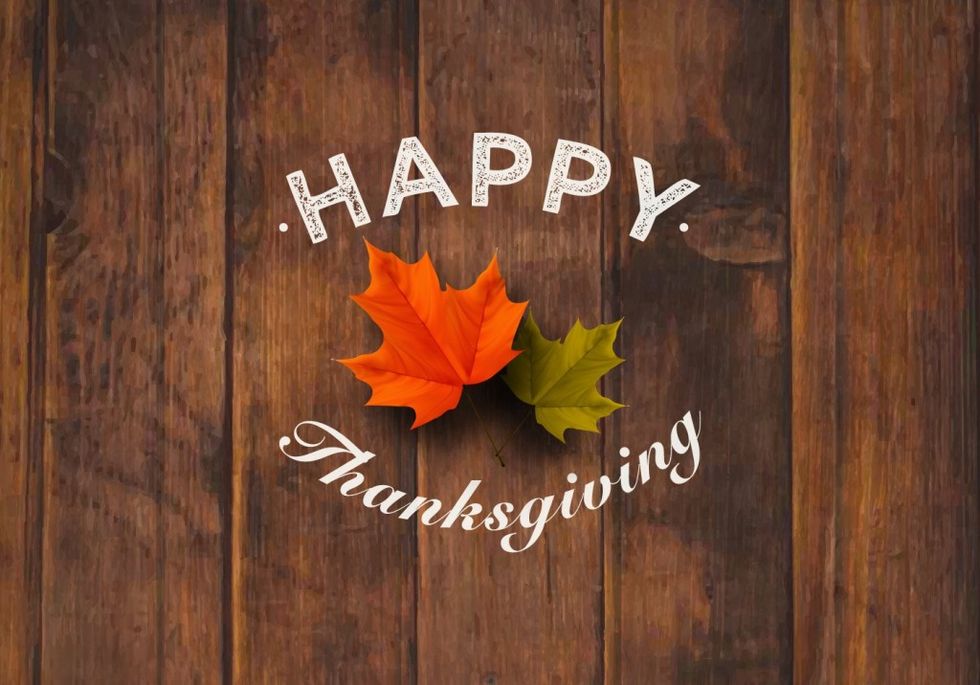 Thanksgiving, also known as Happy Turkey Day, is a holiday when you gather with your family and friends and give thanks. You eat good food and make memories with your family.
Also, a day when you can stuff your face and not get judged for it.