If you're from New Jersey, you know how badly the state's looked down upon by outsiders (thanks a lot, Jersey Shore). But you know that all of those false accusations aren't true- the Garden State is your home and only you're allowed to make fun of it. Although Jersey's small, there are different regions and everyone thinks that their's is the best. Here are seven signs you're from the 732, AKA the best part of Jersey:
1. You know that Central Jersey is a place.

One of the biggest arguments is whether or not Central Jersey exists. I live in the middle of New Jersey, so it's pretty funny when people say it's not a real place. I'm not from South Jersey, and definitely not from North Jersey. Also, it's close to both Philadelphia and New York, not just one or the other. Perfect location.
2. Everywhere you go, you see a Wawa.
Legit everywhere, and you go there 24/7. All hail the holy grail.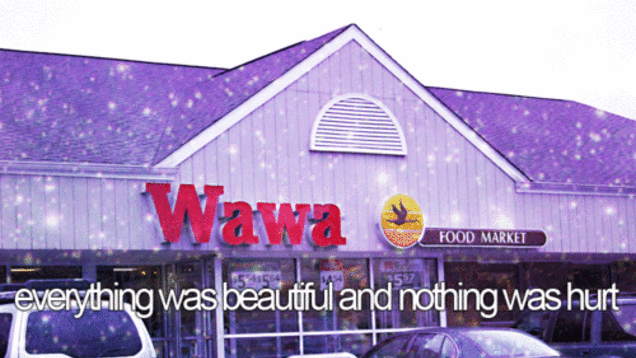 3. Surf Taco means a lot to you.
Every time I come home from being away at school the first place I go to eat with my friends is Surf Taco. Even when I am home, Surf Taco's always on my mind. Who doesn't love a good taco with chips? P.S. I highly recommend their Teriyaki Chicken Taco, you won't regret it.
4. You go to all the summer concerts.
There's really nothing more fun than summer shows outside, and you already know that PNC Bank Arts Center and Stone Pony Summer Stage are the hot-spots. 'Tis the season of tailgating and enjoying a good show with your friends.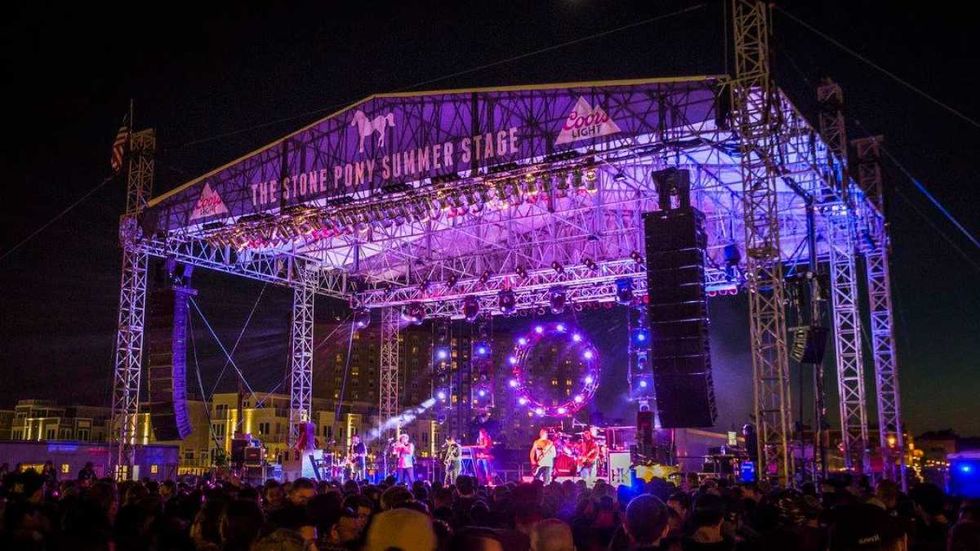 5. Two words: Pork. Roll.
I don't care what Chris Christie has to say, it's pork roll. Quite honestly, Taylor Ham just doesn't sound right. And what's better than a pork roll egg n' cheese on your favorite bagel? Nothing.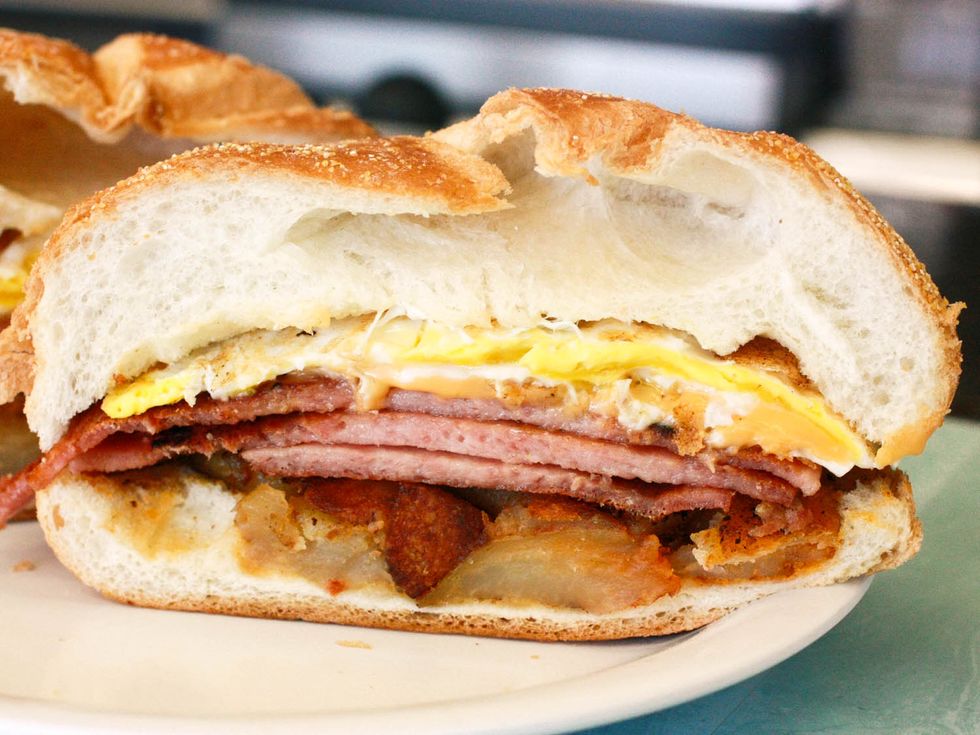 6. You live close to the beach...
Spring Lake, Manasquan, Asbury, you name it. You know these areas and where all of the good food spots are in each of them. Living so close to the beach makes for the perfect summers, but with summer comes the bennies.
7. ...So you can easily spot a benny.
If you're from Jersey and you don't know what a benny is, you most likely are one. Bennies usually come in packs; they bring lawn chairs and tents to the beach, wear socks and sandals, and have the "Jersey accent" because they're either from New York or close to.