I don't know about y'all, but baths have always been a very important part of my life. They are one of those things that just makes you feel better in any situation. They are comforting in a sense.
So, here are 7 reasons that baths are the best.
1. They make you smell good.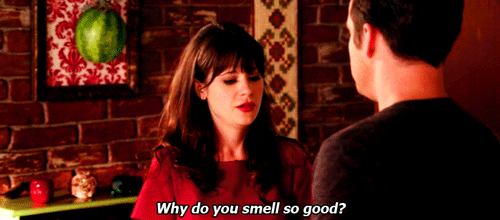 DUH!! There is nothing better than feeling clean and smelling clean.
2. You get to be alone... and naked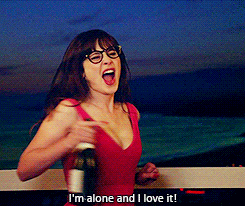 We all need our privacy and to be naked once in a while.
3. You can close your eyes and pretend you're on a beach.

(or any other peaceful vacation spot of your choice)
4. You get to be warm.
It's like cuddling, but with water.
5. It is scientifically proven to put you in a better mood.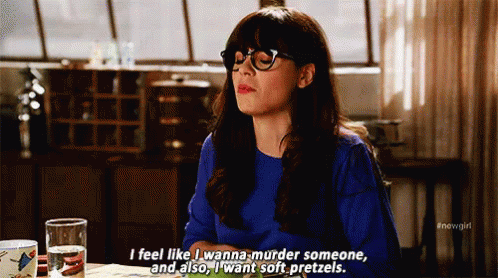 Mad? Sad? Feel like sitting on the couch with a tub of ice cream watching The Notebook? Take a bath, it makes everything better.
6. It gives you an excuse to buy Lush.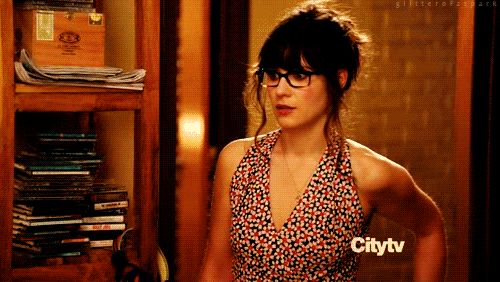 What is Lush you say? Only the best store in the world for ALL NATURAL bath bombs and all sorts of bath goodies!!!!
7. It's relaxing.

Half the time, I fall asleep in the bath. Turn on some relaxing music, put some stress relief in the tub, light some candles, and you're set.
Now you know why baths are the best!!! Hope this inspires you ;)
Everyone showers, but not everyone bathes.