---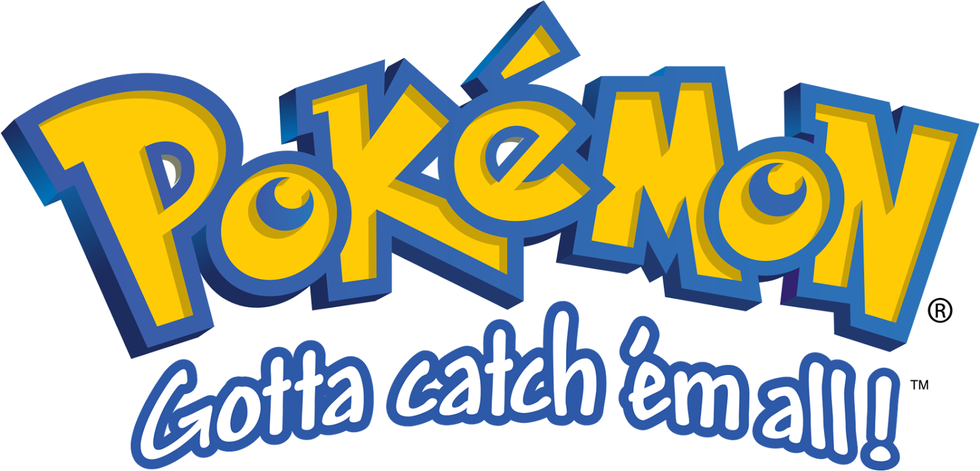 ---
Here are some reasons everybody loves Pokemon Go, and for those of you who may not like it, well here are some reasons for you to reconsider.
1. You can play no matter what age you are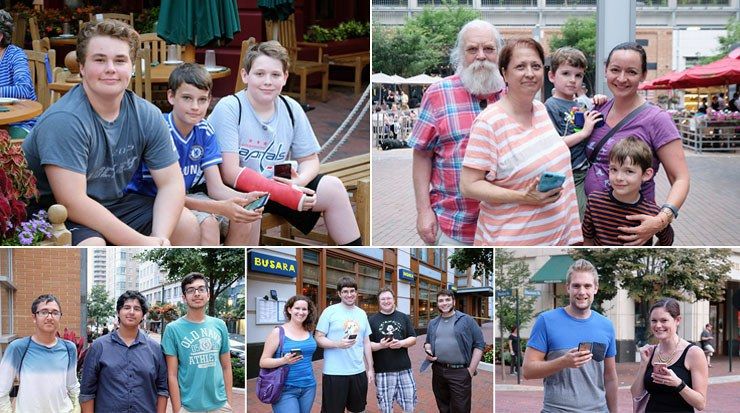 No matter wether you're 5 years old or 75 years old... as long as you have a phone, you can play Pokemon go! Anybody can play.
2. Pokemon will always be fun
Does this really need explanation?

3. Pokemon has been around forever
At least longer than I have been alive and thats only 19 years, seems like forever to me :D
4. Its easier to play than on a gameboy color
Everything, from the cords, to the bulkiness of the gameboy. The app on the iPhone makes everything easy. The only thing you need a cable for is your portable chargers and you're set to go.
5. People are getting outside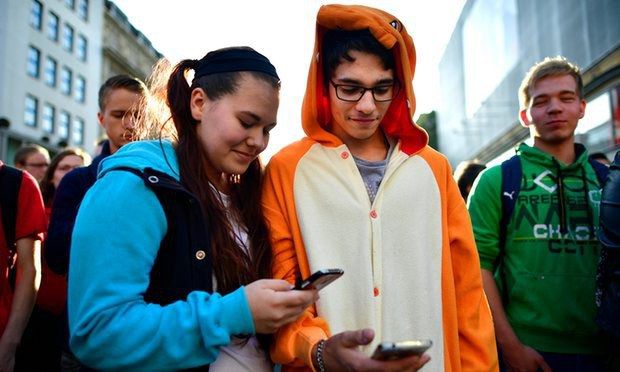 People aren't just going outside, they are actually talking to each other face to face. For my generation I feel like that is a huge step. most of us hardly to to anybody anymore, it is all online or through a series of text messages.
6. Its giving people incentive


Your mom needs the trash out the curb? The dog needs to be walked? The lawn needs to be mowed? Better open up the Pokemon Go app, those eggs aren't going to hatch themselves.
7. You can play Pokemon Go basically anywhere
it's called Pokemon Go for a reason. As long as you have battery and service or wifi you should be good.