Let me just start by saying that EVERYONE should be watching the show "Grace and Frankie" on Netflix. "Grace and Frankie" is a show about two women who end up forming a friendship and bond after their husbands leave them for each other.
Jane Fonda and Lily Tomlin slay as the leading ladies who don't take shit from anyone and are living their best lives in their 80s.
Without further ado, here are the top 7 (of millions of) reasons we love Grace and Frankie!
1. They're bad ass women who defy their age.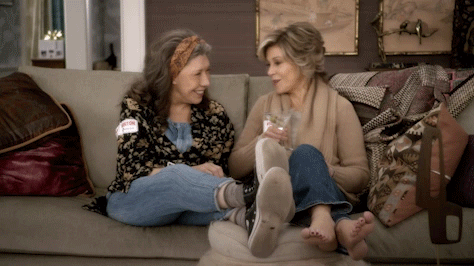 2. They love their weed and vodka.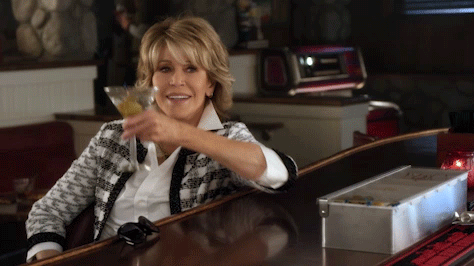 3. They know all the most hip slang.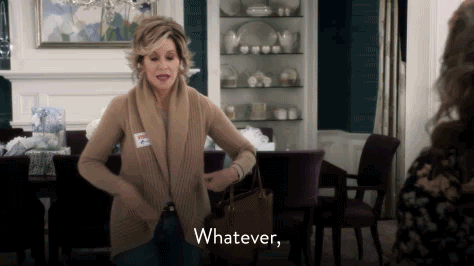 4. They're both sassy as hell...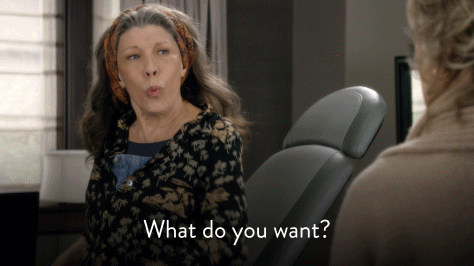 5. But also super sweet to one another.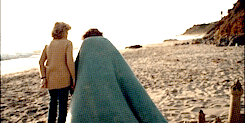 6. They know how to PARTY.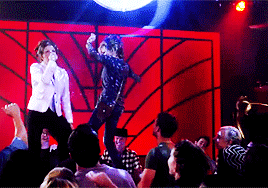 7. And they don't take sh*t from anyone.